Rotofugi have announced one of the biggest art toy releases of the year for Coarse fans. This Wednesday, January 28th Rotofugi  will be offering two Rotofugi Exclusive 300 piece editions of Outburst Loop by Coarse for online sales via Rotofugi new limited edition website, Rotofugi Limited.
"The sun was brilliant without being potent, the wind was palpable without being brutal, and my assigned chores kept my mind from being idle without crushing me into a state of exhaustion.
The very tips of the poplar leaves were just starting to turn orange as if, overnight, nature had lit autumn's wick.
One could feel that it was going to be a slow burn, that the coming fall would be a tame one, that the floes of winter were far off, perhaps somewhere up in the mountains."
Outburst Loop – Blue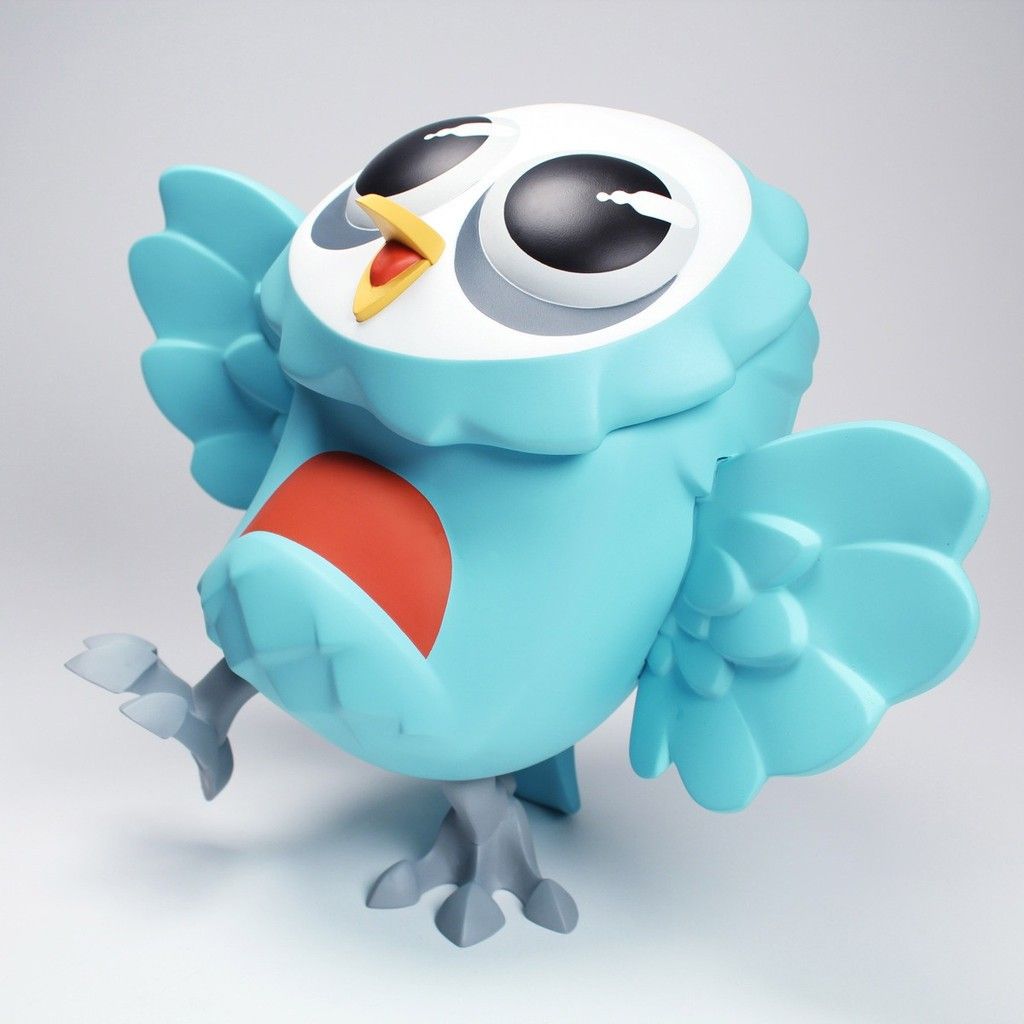 Outburst Loop – Black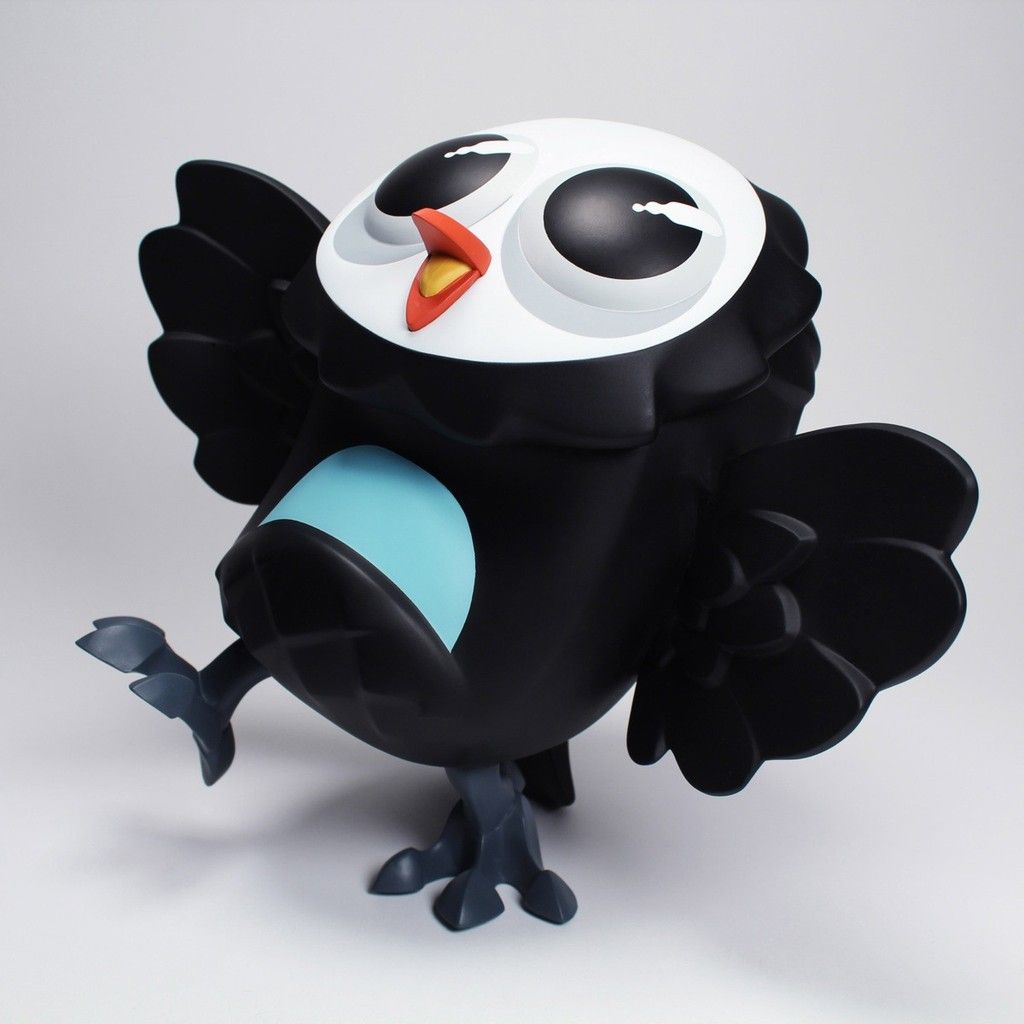 Both 7.5 inches limited to 300 Pieces each.
Limited to one of each edition per customer/household, Outburst Loop will be available on Wednesday, January 28 for $99 each  (around £66) plus shipping on Rotofugi Limited at the following times:
7:59 AM Los Angeles
9:59 AM Chicago
10:59 AM New York
3:59 PM London
4:59 PM Berlin
11:59 PM Hong Kong
Ships in 1-2 weeks from order date.
Orders to Asia and Europe will ship directly from Hong Kong, all others will ship from Chicago. If you have a hold for Later delivery order for other items already in Chicago,Rotofugi regrettably, not be able to combine shipping for you if you are in Asia or Europe, although your overall shipping cost should still be lower than if we had your piece shipped first to Chicago. Thanks for your understanding.- Rotofugi
(all info lifted from Rotofugi)