Lets face it, Carlo Cacho AKA Wetworks is smashing everything in his path over the past few years. His love for Joey Spiotto book "Alien Next Door" artwork inspired him turn Joey's Alien into a 3D sculpture and now it's complete! it's been wonderful seeing Carlo's upload WIP photos over the past week and today we get to see it finished. Carlos is right on point with Joey's design, We bet Joey will want one.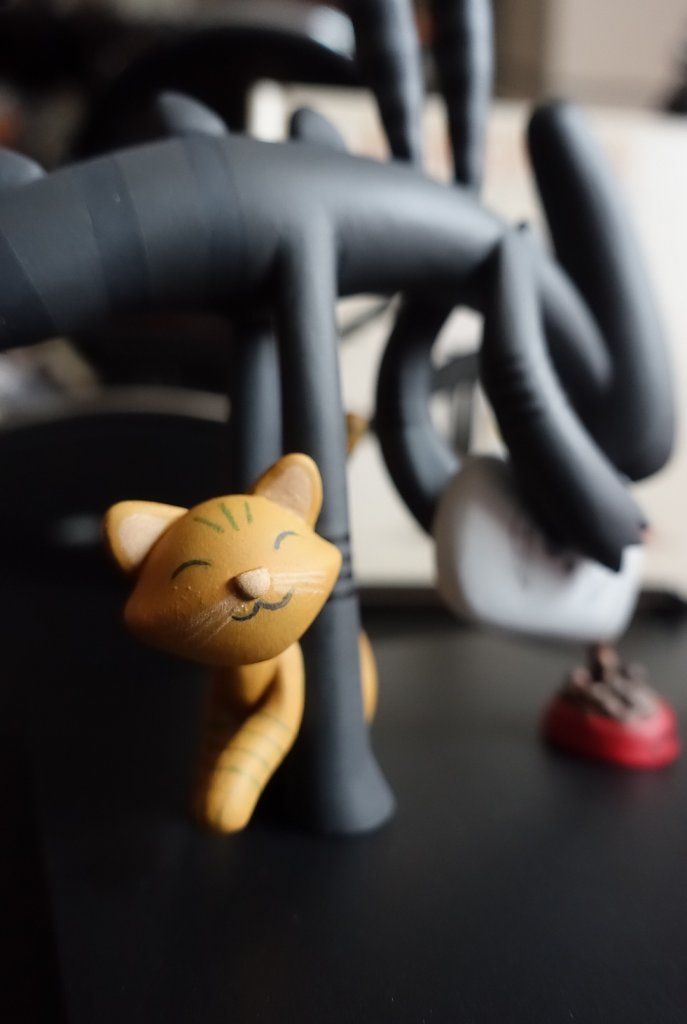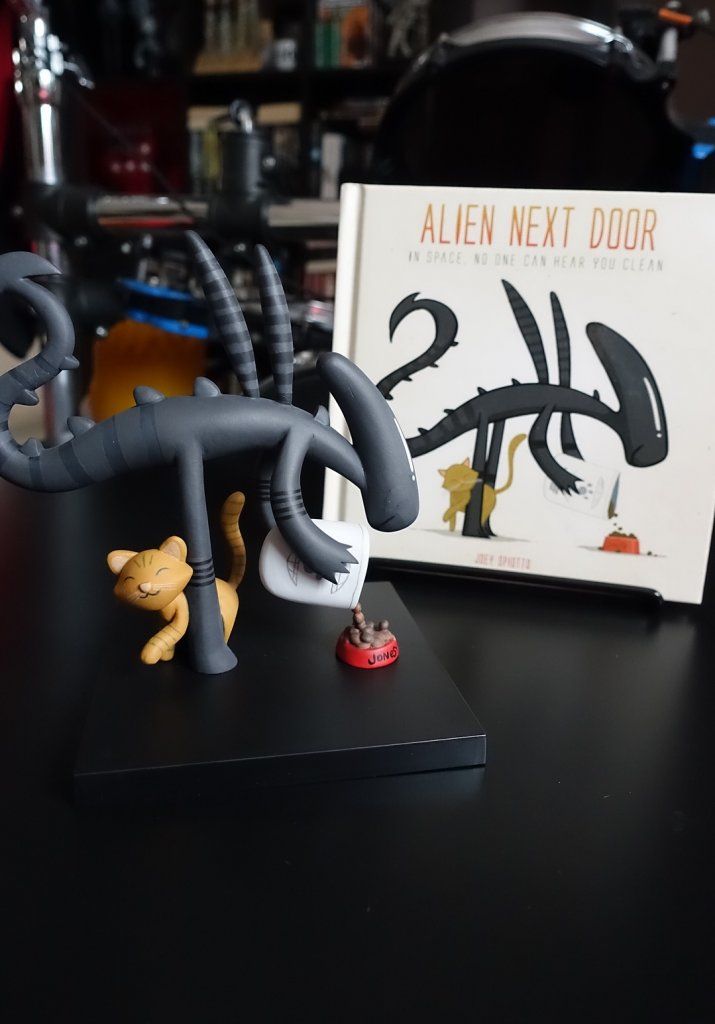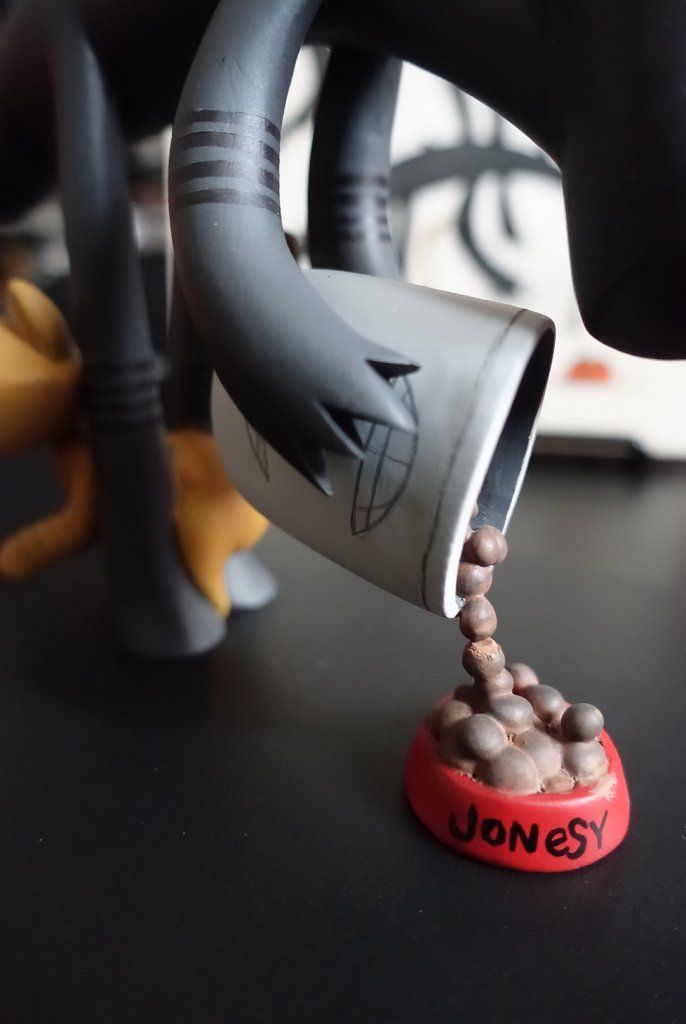 Stands 6 inches tall made from 2-part epoxy putty. Here are the WIP photos which makes Xeno the BITCH even better.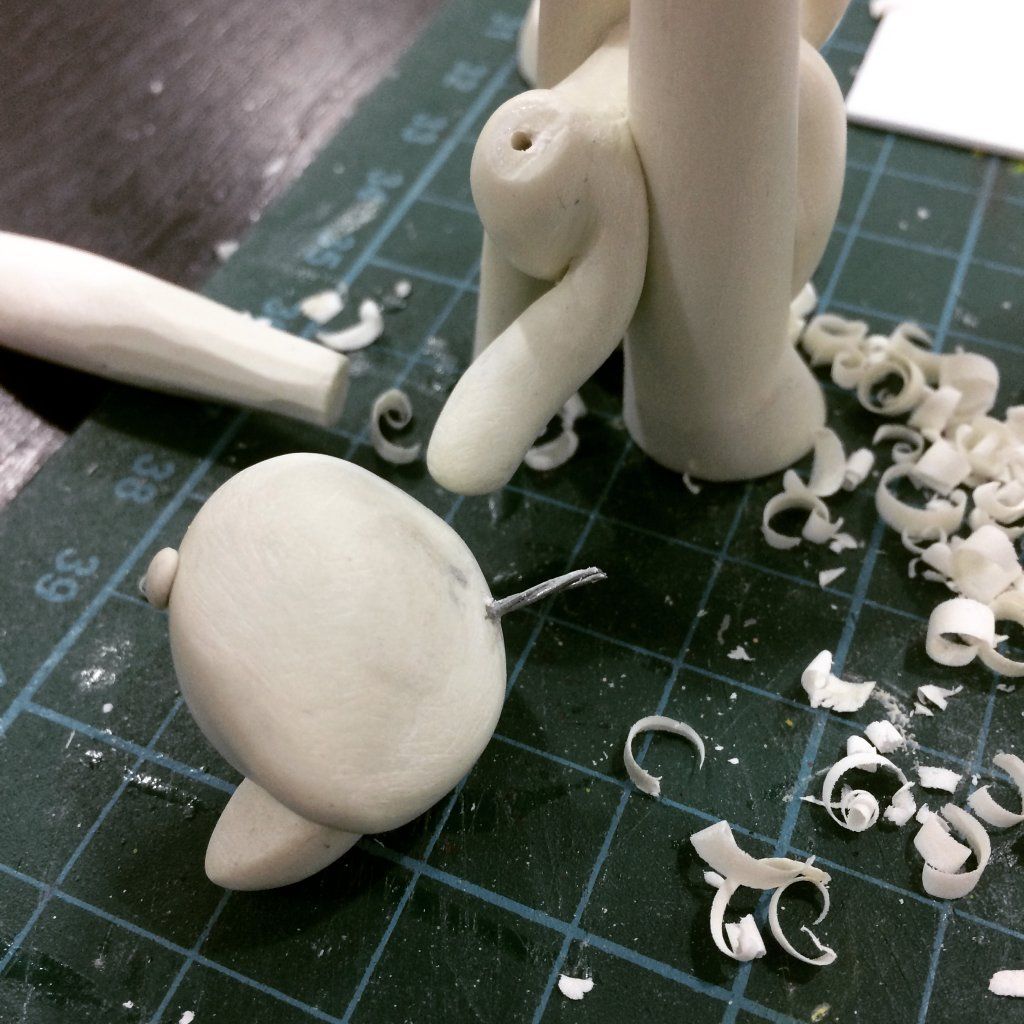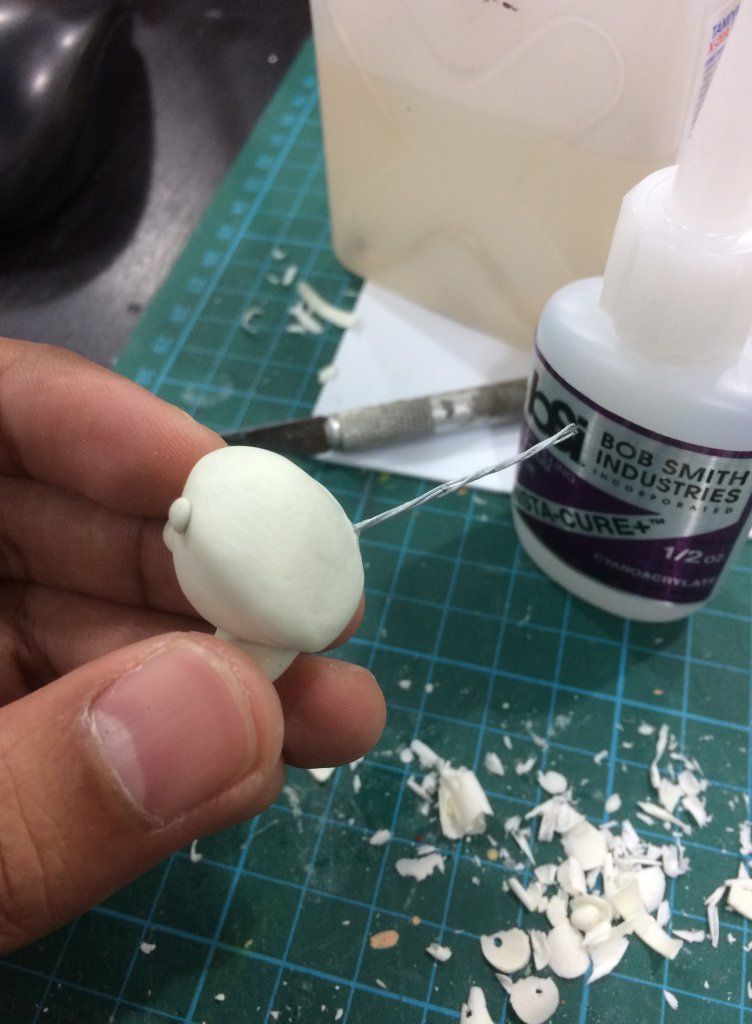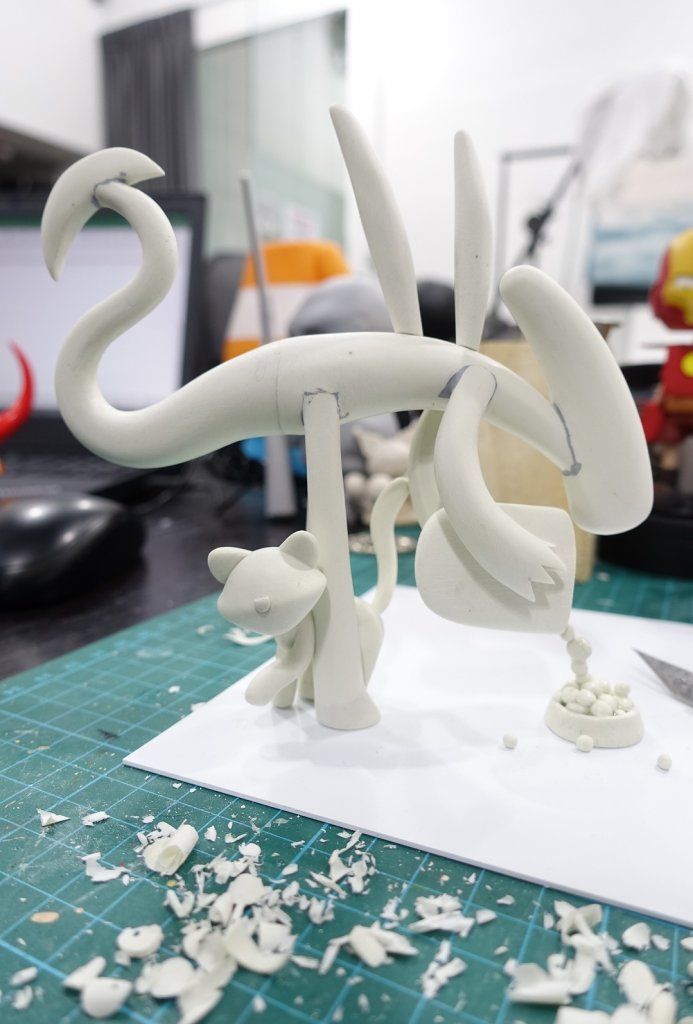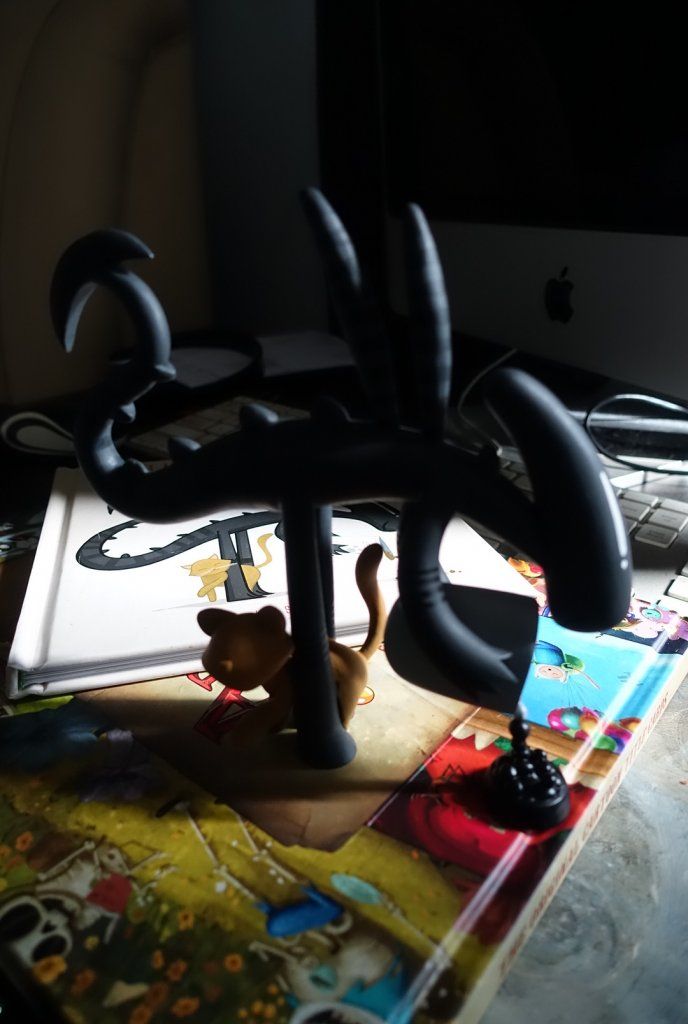 Carlo's has currently no plans on doing a small run but we hope Carlo's can get a licence agreement with Joey and make a run or two as its so cool. Do you agree? Would you like to see the project go ahead? It would be a BITCH if nothing happened.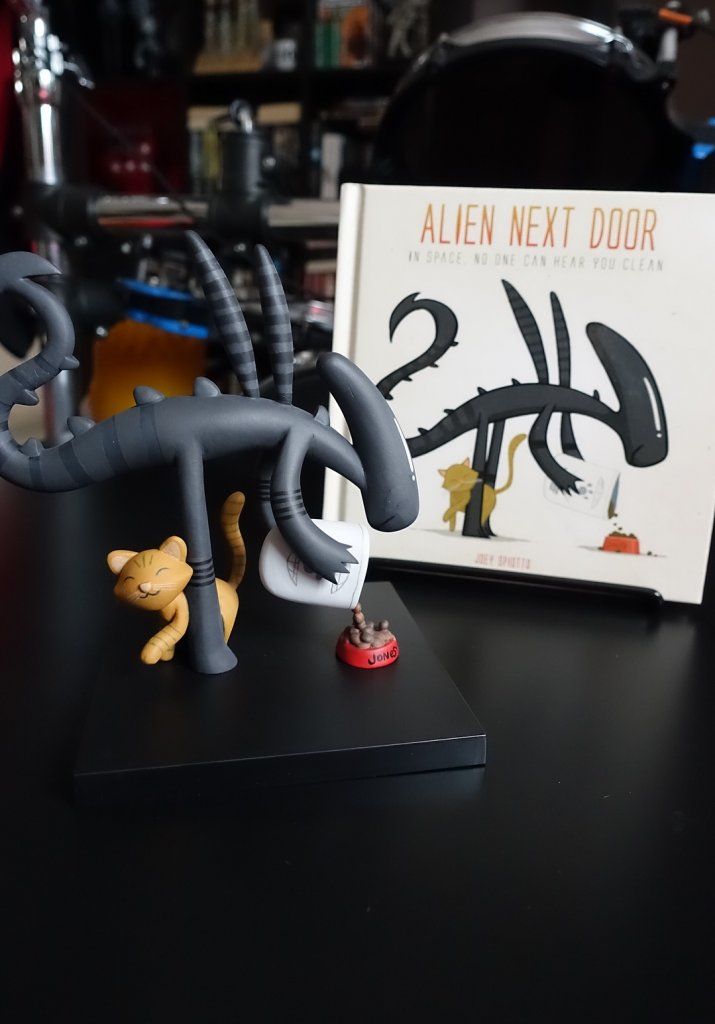 For now you can buy Joey's book at http://www.jo3bot.com/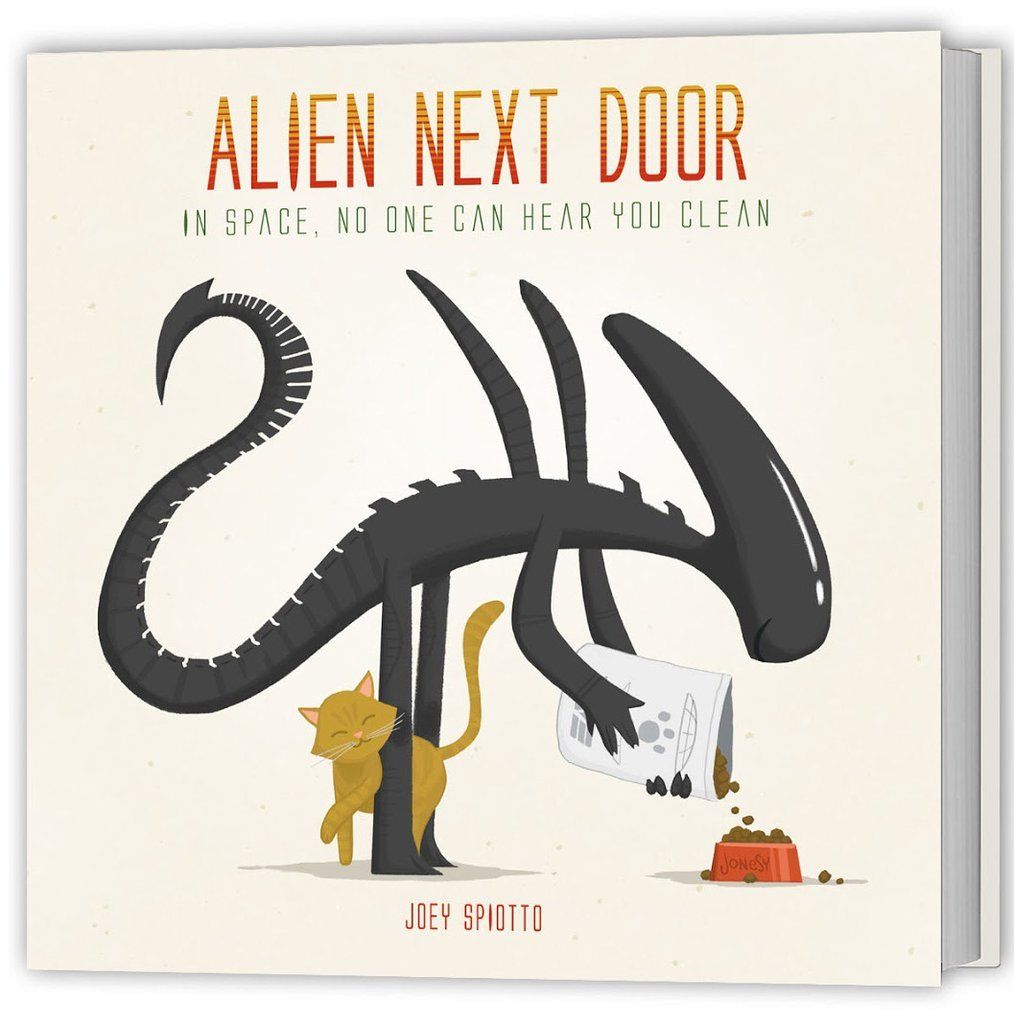 While we have your attention, Carlos has released a few pins too! You know the Pin game is strong right now.
 http://wetworks.bigcartel.com/ 
Be sure to check out our Artist Spotlight Article on Wetworks HERE and you can contact him Via Facebook HERE and give him a follow on his Instagram.