Yesterday we introduced you to Auggie, first of 4 in a Premium Mini Figure collection named "Scrambled Wood series" from Cameron & Rachael at Wood Candy Workshop.
Well here we have the next two, Bricker and Crispy!!!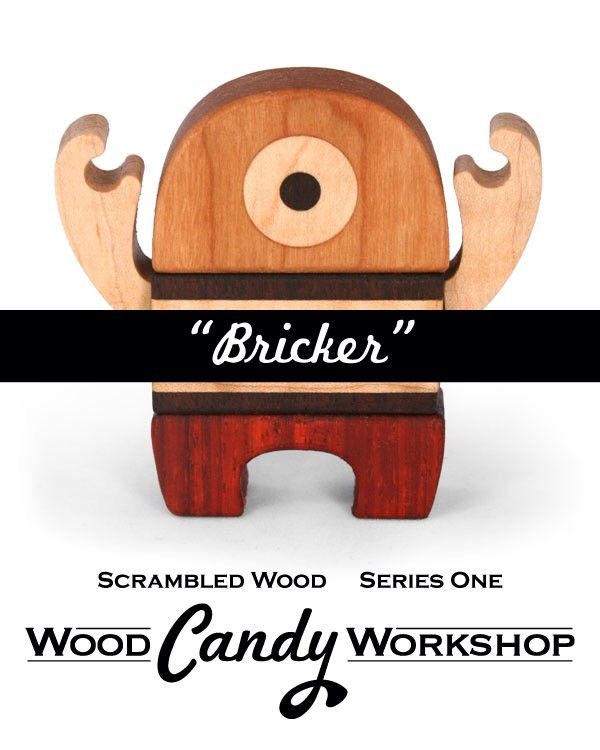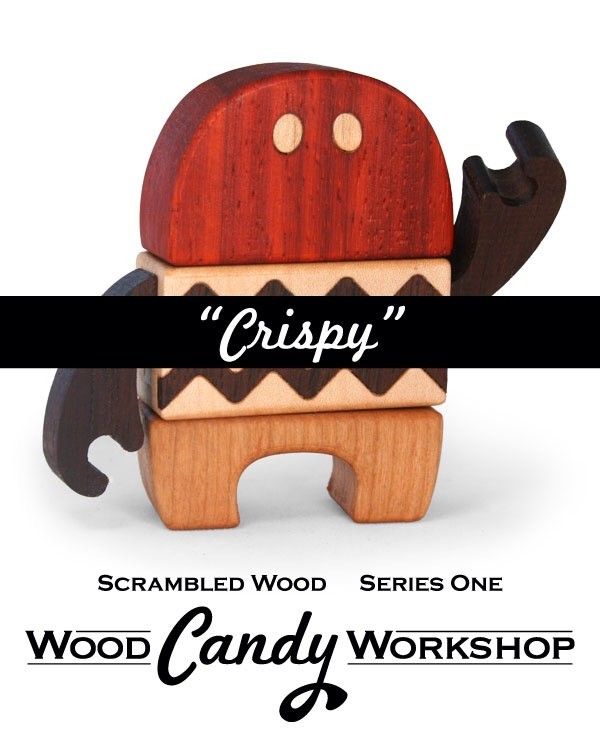 As with Auggie, these two comprised of 4 different hard wood species Walnut Cherry Maple and Padauk. All wood is naturally colored no dyes or stains. Just oil and wax. Details are all inlayed.
He has 4 points of articulation arms head and waist and stands at 3 inches tall.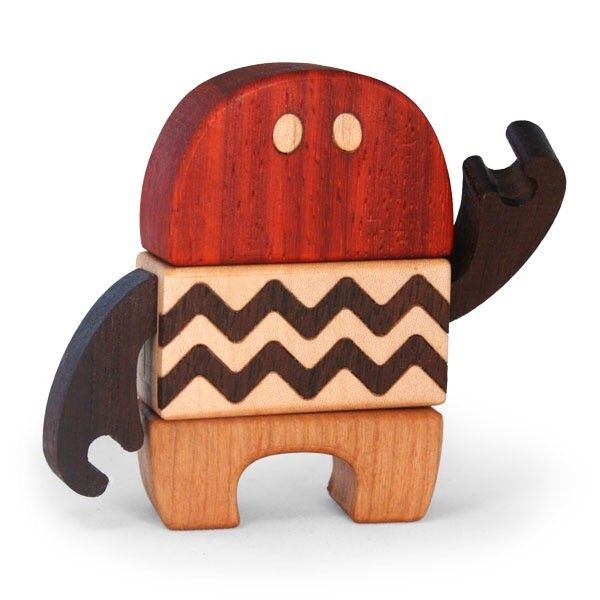 Auggie, Bricker, Crispy and. One more figure, (revealing soon) will be releasing at Designer Con in Pasadena Nov 8-9, there is no announcement on edition size although they will be fairly limited as they are all handcrafted. Also no word on price as the ones at Designer Con will have special pricing.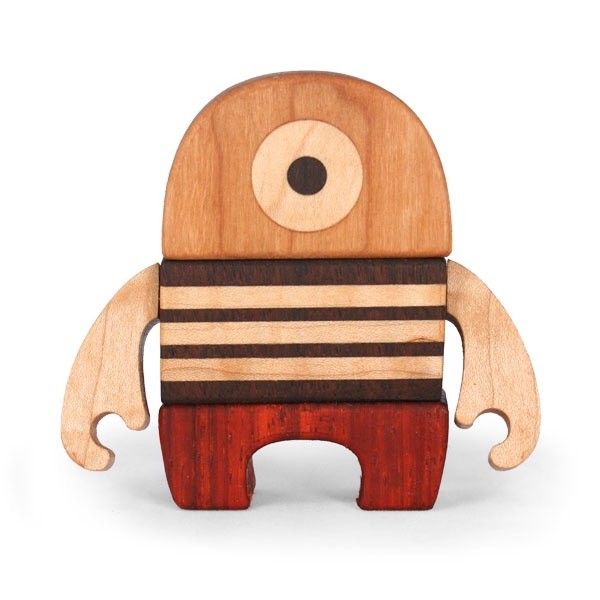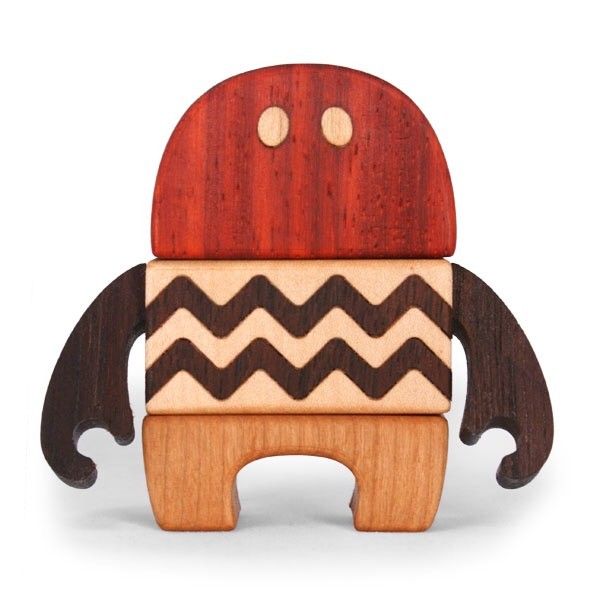 Again keep an eye on TTC for info on the forth and final figure and be sure to check out http://www.woodcandyworkshop.com