For collectors who were crying when they saw the surprise release of Alex Solis x Mighty Jaxx Baby Puft GLOW IN the Dark Edition at last weekends STGCC 2017. Great news coming in from Jaxx as this weekend will see Baby Puft GID edition go online! Like we said before HERE. Following the successful launch of Baby Puft back in March earlier this year, Solis & Mighty Jaxx are once again teaming up again to light up your dark nights with the GID version. Oh, we love him already.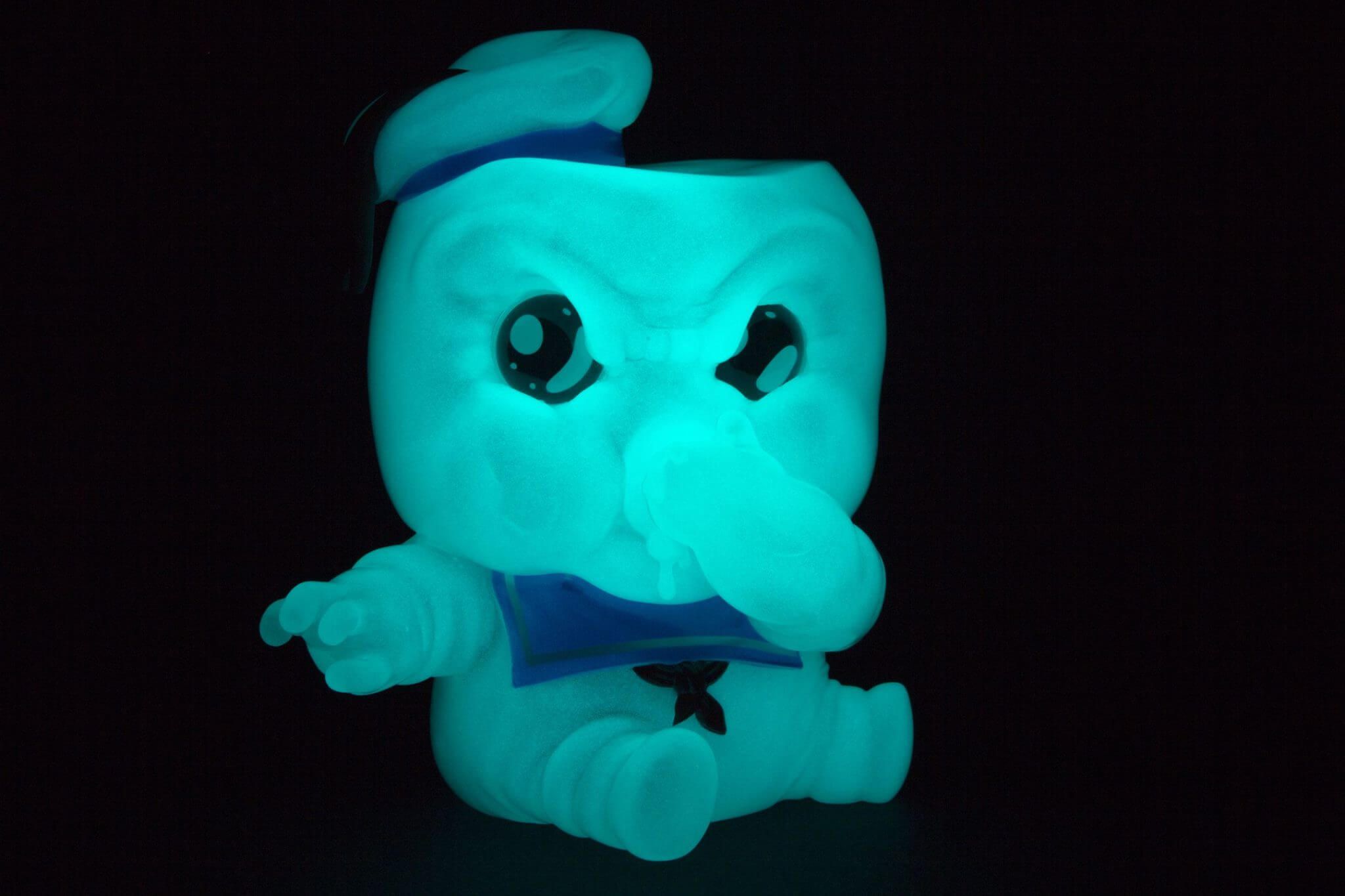 There's something strange in the neighbourhood! Alex Solis is definitely not new to the game and we're sure that many of you have seen his incredible illustrations of horror characters as incredibly adorable infants on your social media feeds previously. In this new collaborative series with the illustrator know as Baby Terrors, we bring his nostalgic, pop-culture illustrations to life with an insane line-up of iconic monsters, killers, maniacs and other terrifying characters from fan-favourite horror movies and tales in cute, comical style.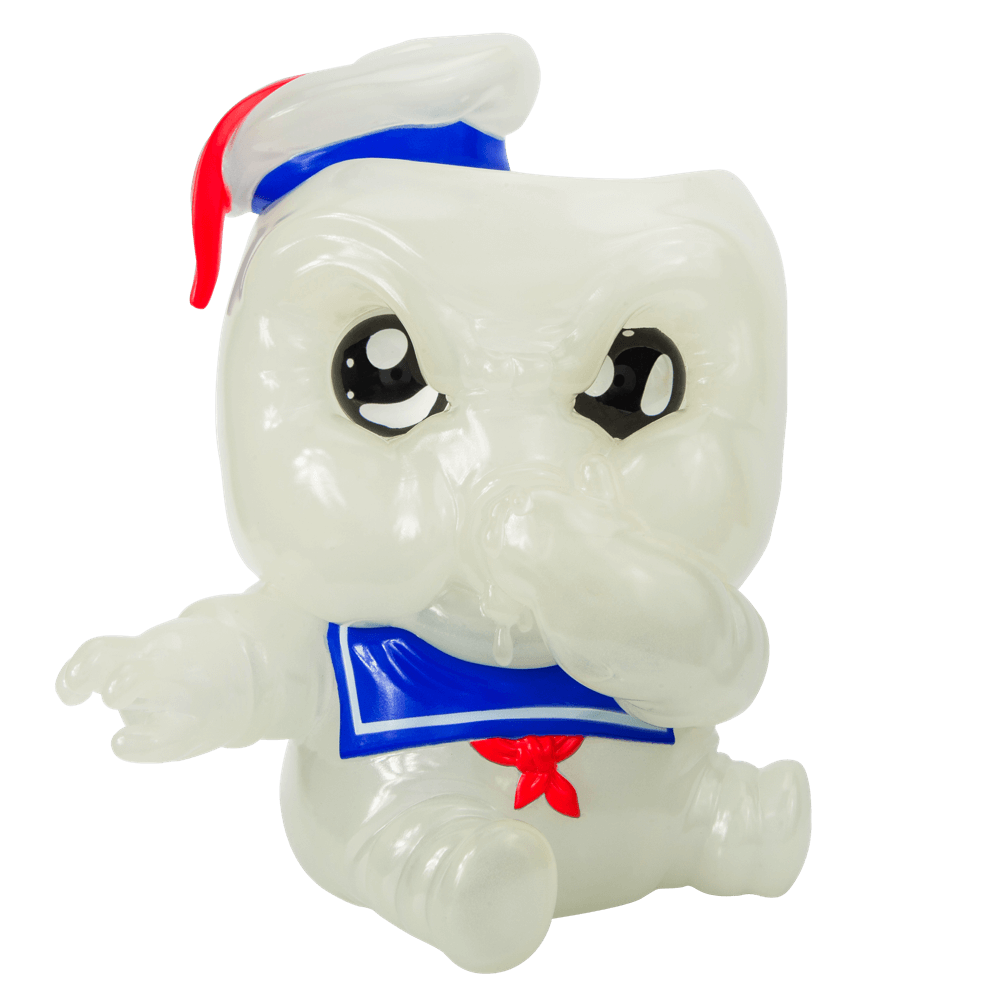 Made from soft vinyl, the 8″ G.I.D edition Baby Puft by Alex Solis from the Baby Terrors series will be dropping this weekend!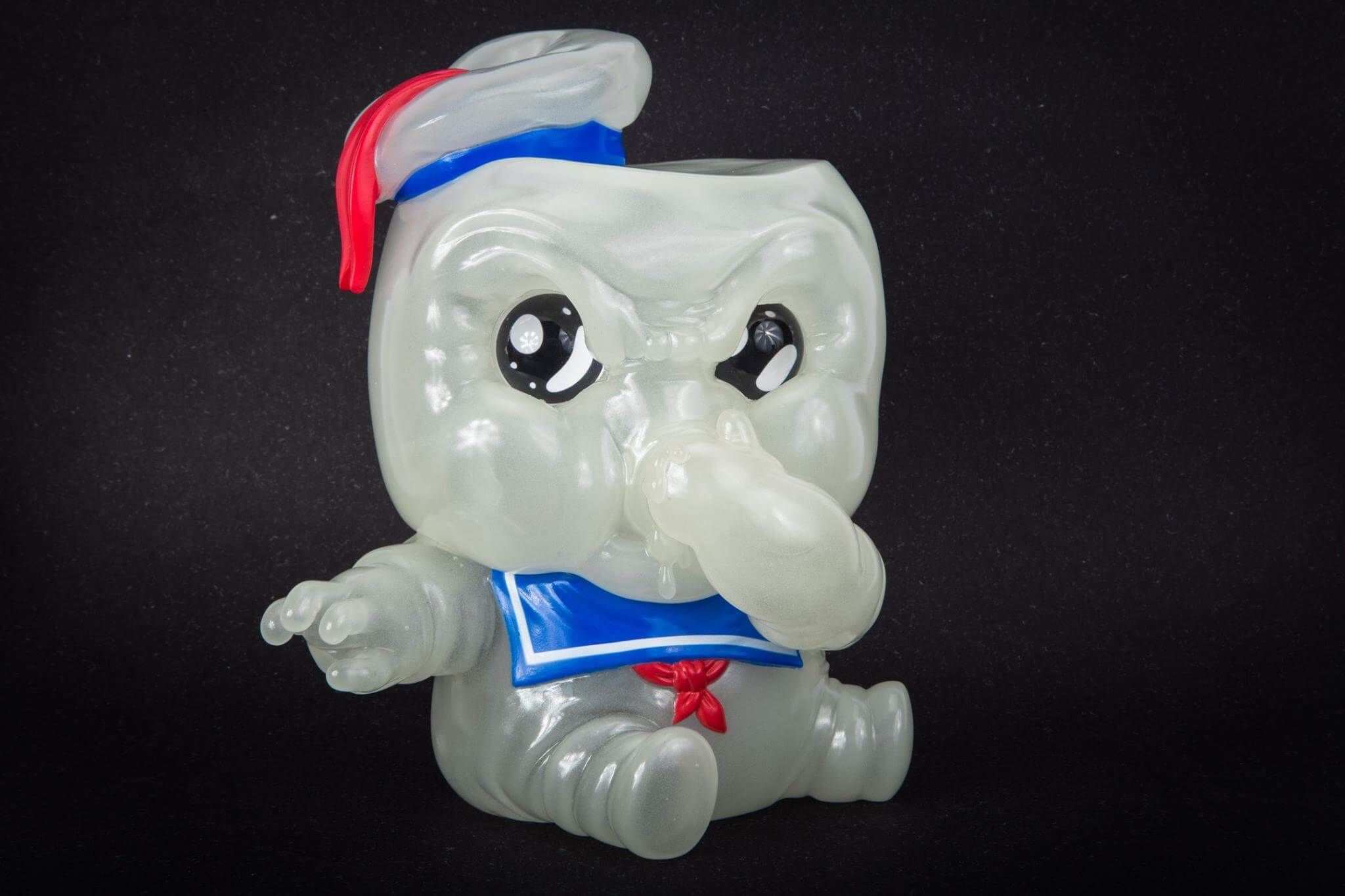 Check out our LIVE Facebook stream at STGCC 2017 where you can see up coming releases as well as GID baby Puft!

[box title="Important Details"]
WHEN: Saturday, 10am EST, September 16th 2017.
WHERE: https://mightyjaxx.rocks/
[/box]
Need to hold down your craving from Alex? Check out Alex Solis Baby Terror book which is available HERE. Maybe you can spot which characters will make it into Alex Solis x Mighty Jaxx art collectable in the near future.
For further info.
(all info and photos lifted from  Alex Solis x Mighty Jaxx)