The artist/singer behind those ever so cute illustrations and quirky stories from "Mangaday" Thailands Winai Namwong "Mr Fail" has been turned in to resin art figures over the past few months. We hold our hands up and say we've missed the first 2 releases of Winai's "Mr Fail" we did want to notify you guys as much as we wanted them ourselves but its been so hard knowing when the release dates for Mr Fail. Anyway, we are just in time for Mr Fail v3 "Hug" as Winai opens up for pre-order!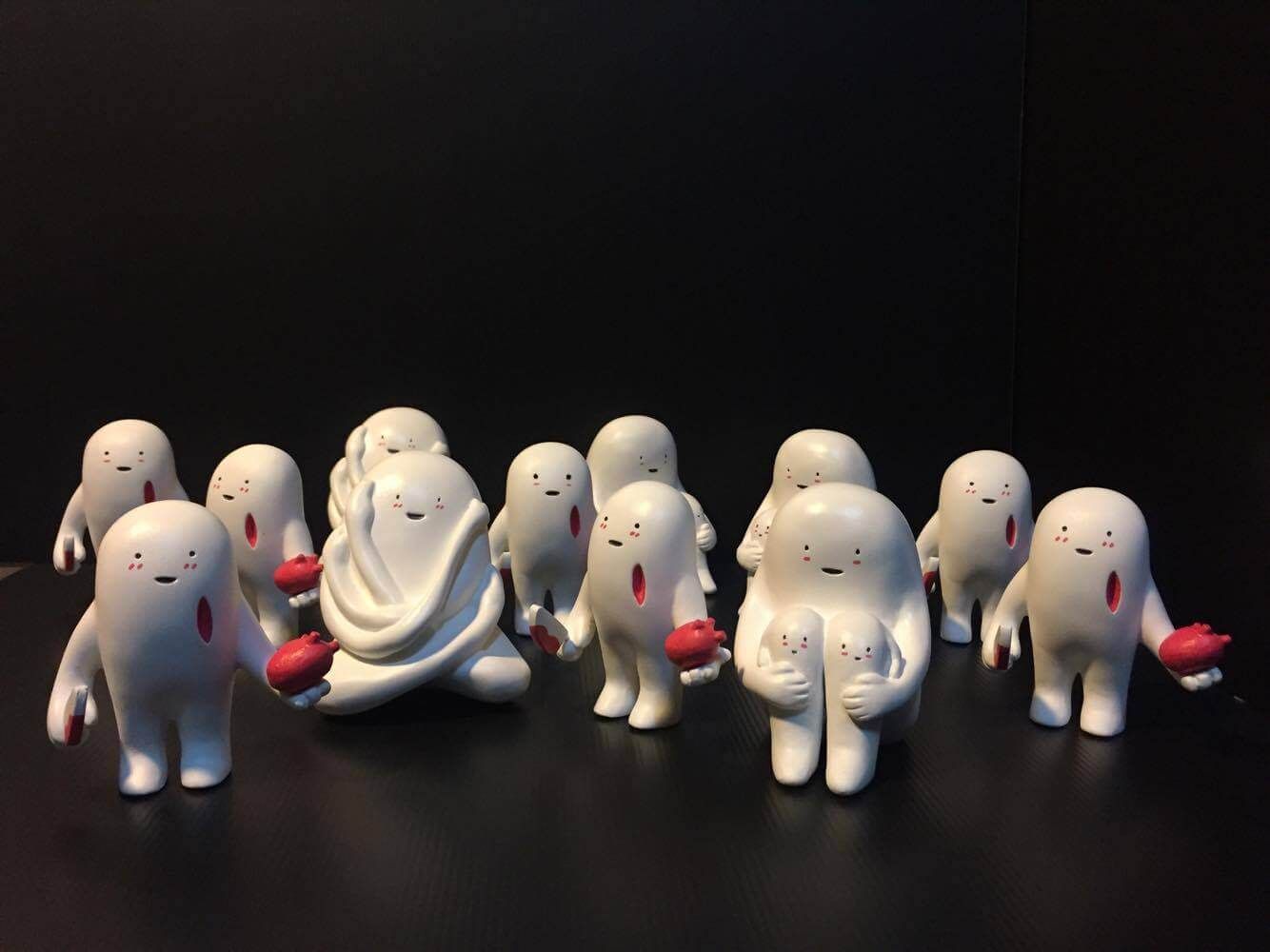 We love the simplicity and gutted we missed out on "I have a heart" Mr Fail! Fingers crossed an alternative version will be released soon. Mr Fail "Hug" has just opened up for pre-order.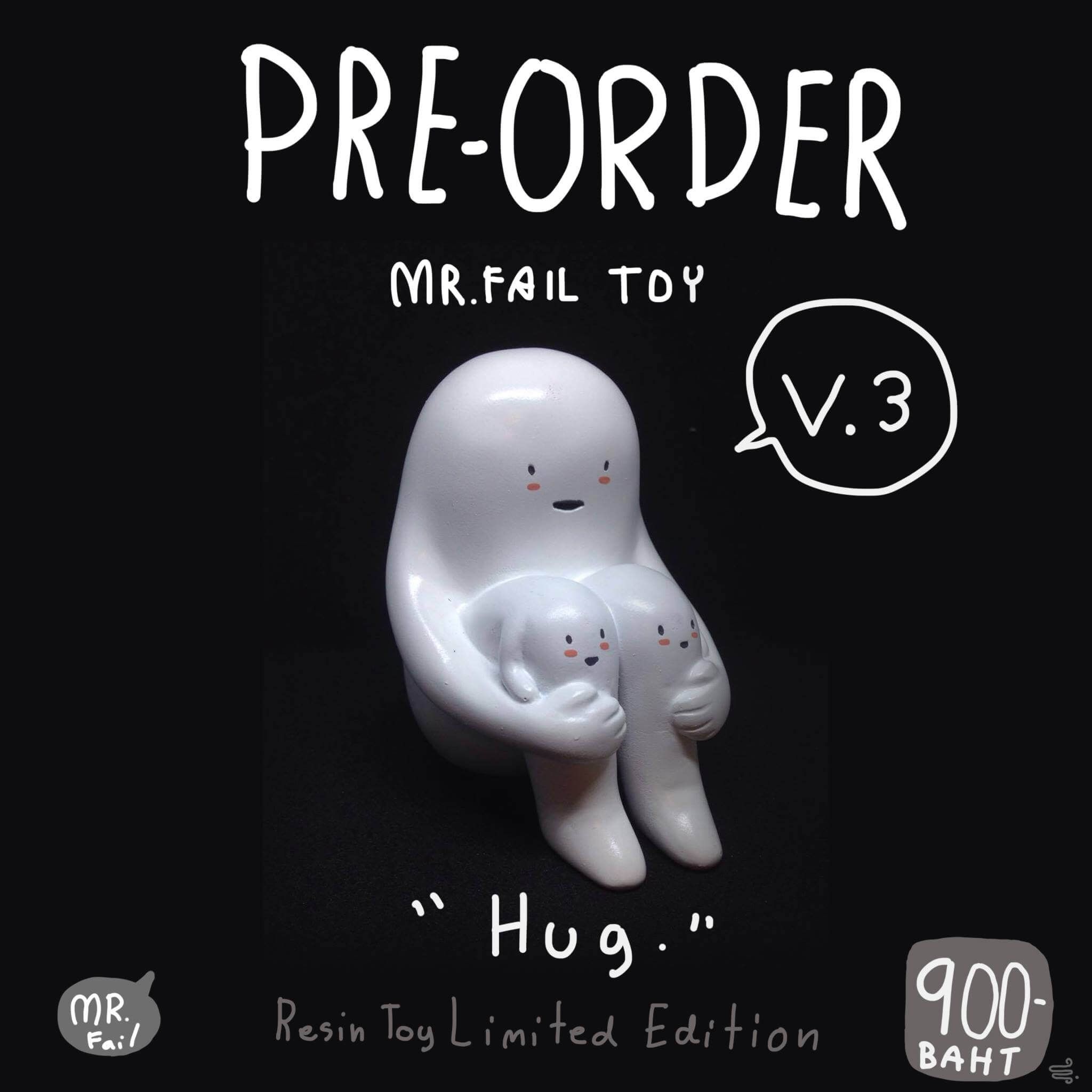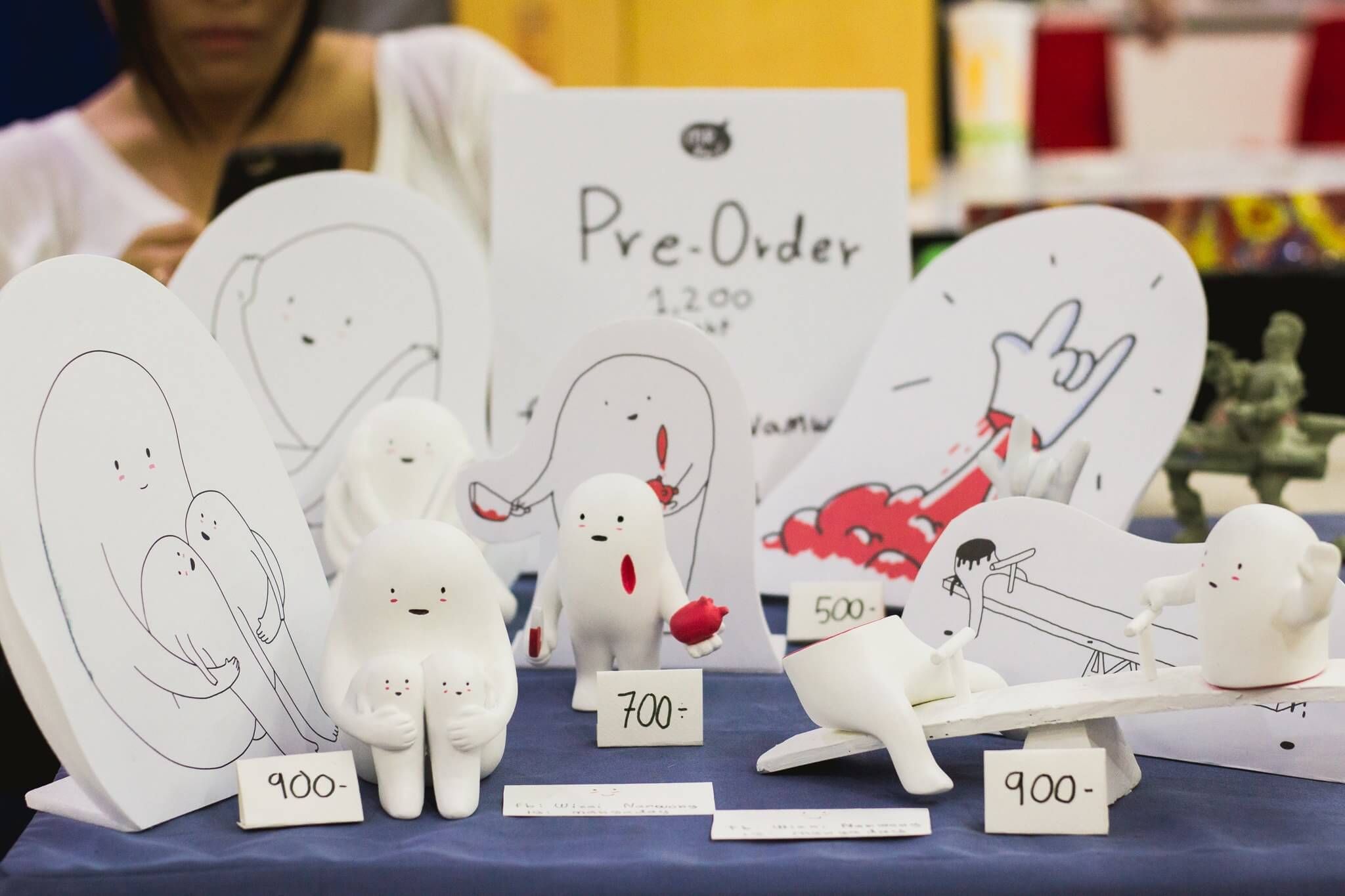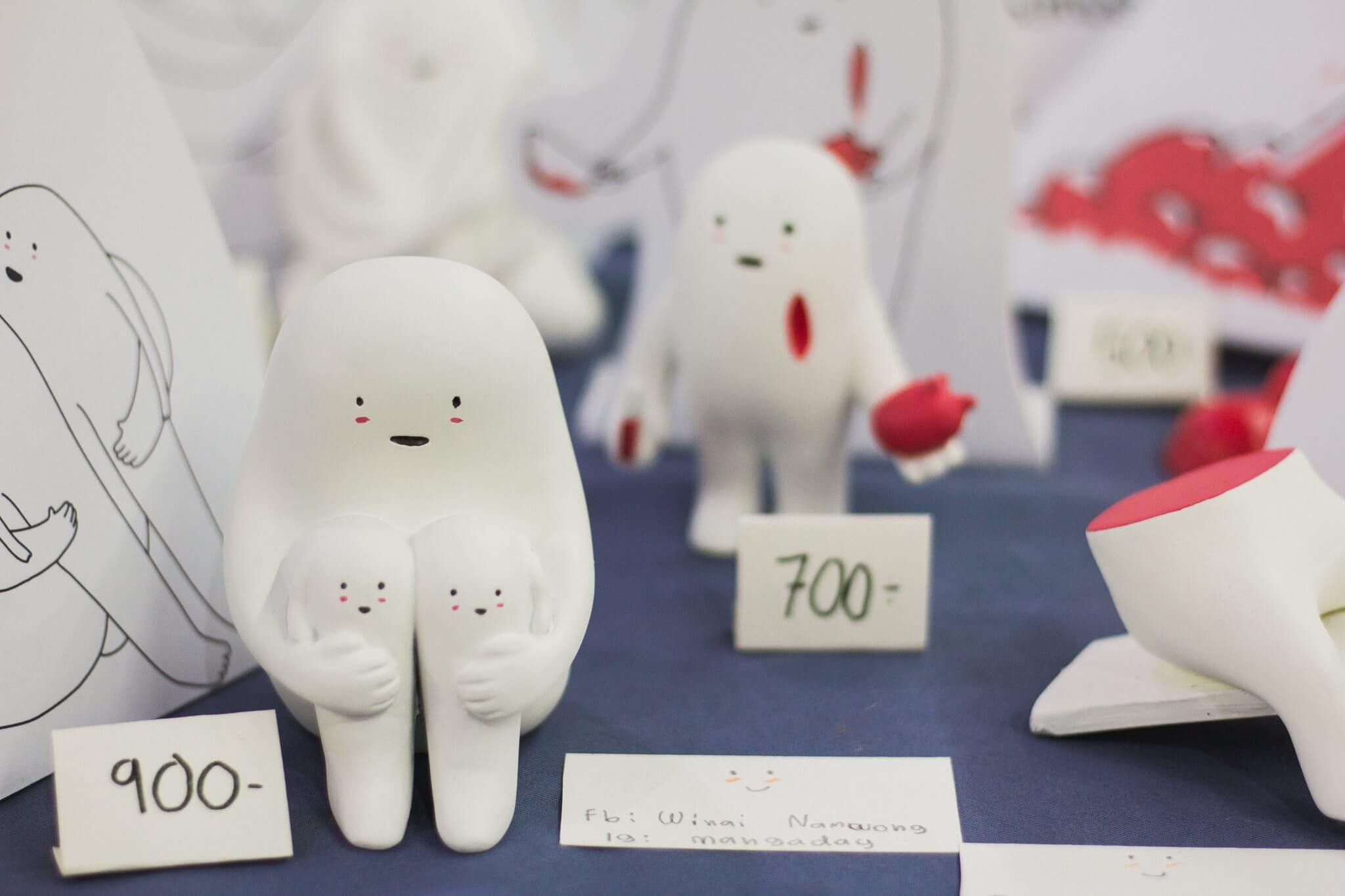 [box title="Important Details"]
Limited to 40 pieces !!!
Size : H 10 cm.
Material : Resin
Price :28 usd
Shipping price 20-30 usd
To pre-order Email Winai [email protected] quoting The Toy Chronicle sent you.
Or Visit Winai via Facebook and Direct message him HERE.
[/box]