Last year we saw JPX x COARSE showcase the prototype of "VARANUS" at Thailand Toy Expo 2017 which you can check HERE. Today a surprise was revealed! Meet Halu/ เหี้ย, in collaboration with Thailand's famous social critic and webpage called ejeab (อีเจี๊ยบเลียบด่วน).
The version is a TTE is exclusive for Thai fans and the yellow chicken is a character of a super famous Thai news and social critic.

Whenever he is hungry,
he is in an angry mood.
When Halu comes to town,
then everything is food.

He eats cars and he eats ejeab,
he will even eat shampoo.
and if you do not feed him,
he might be eating you!
The figure comes in two sizes: 7" and 3.5" and will be sold exclusively at THAILAND TOY EXPO.
Thailand Toy Expo 2018
3rd – 6th May 2018
Central World, Bangkok, Thailand
The question for us is, will the original "VARANUS" that was showcased in 2017 be a worldwide release or has it been scrapped?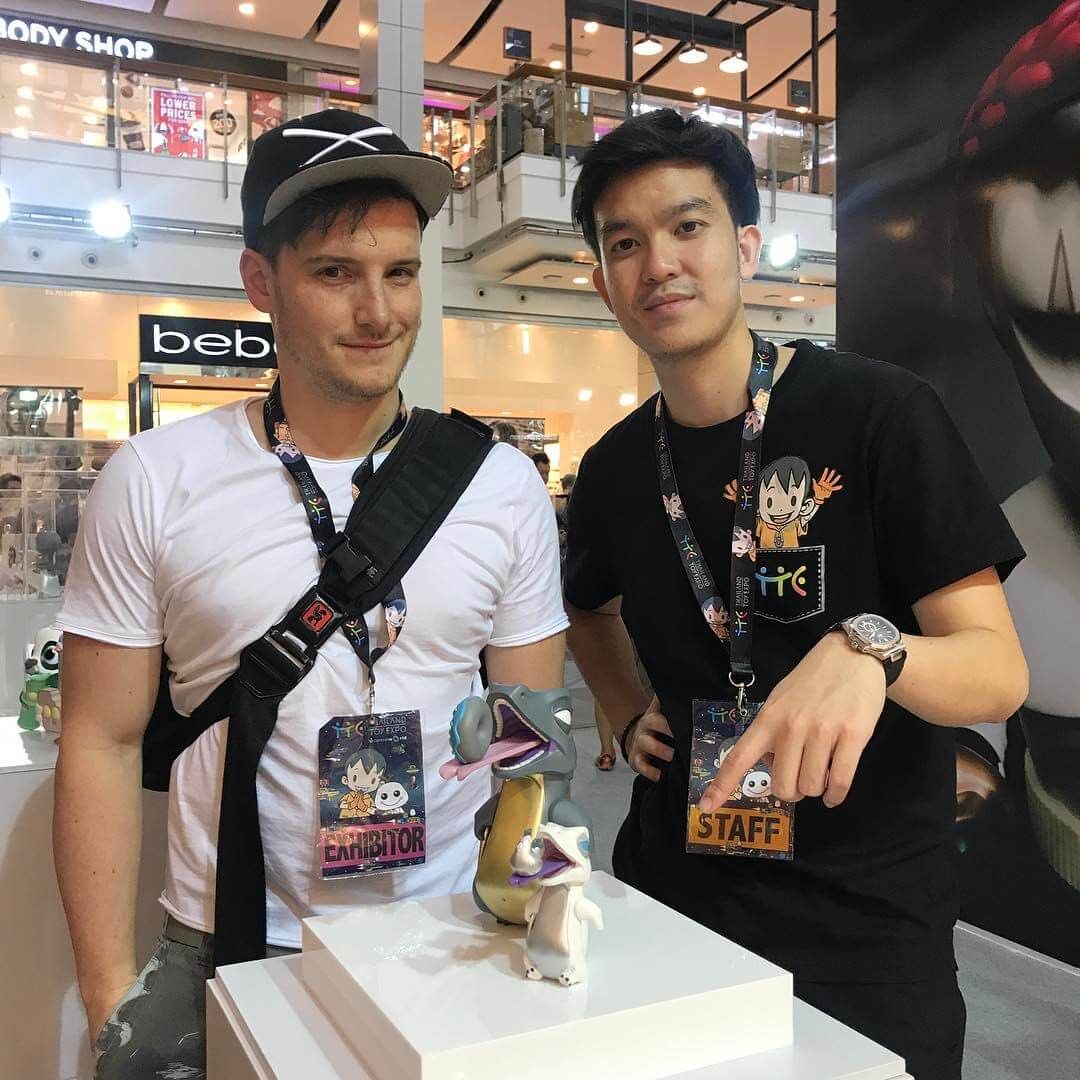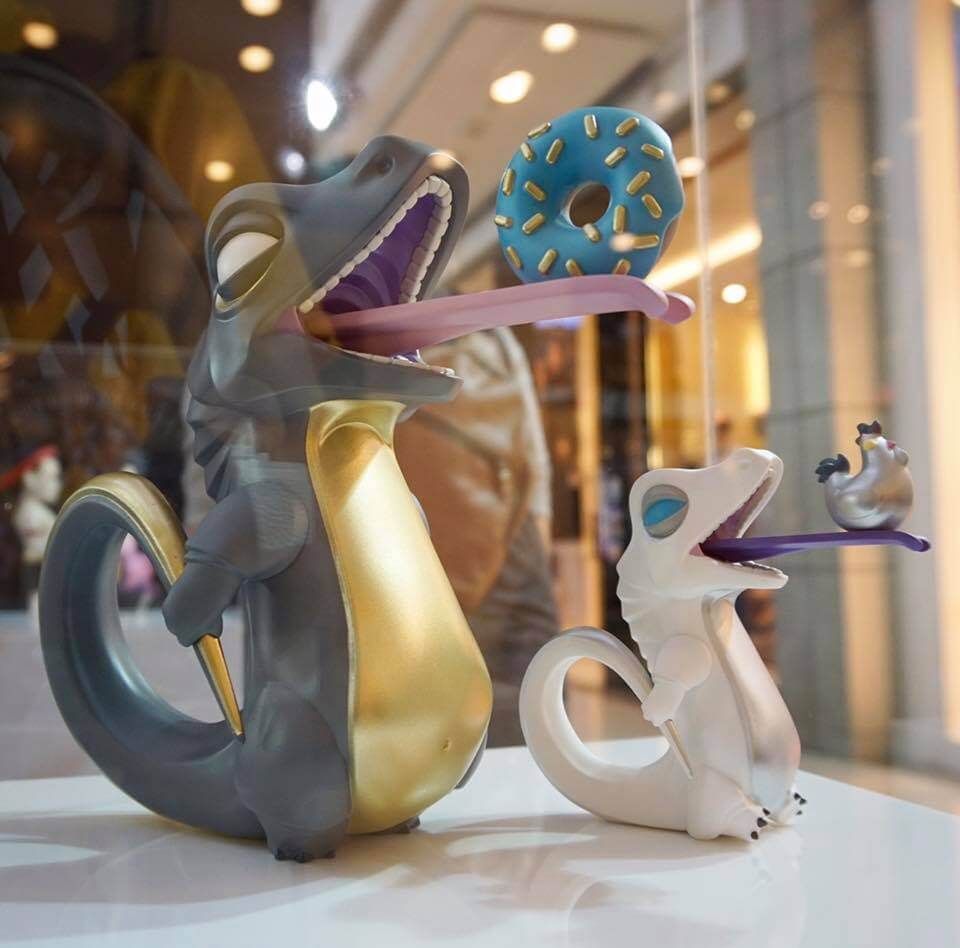 Check out our THAILAND TOY EXPO 2017 RECAP HERE. One expo not to be missed and its FREE ENTRY.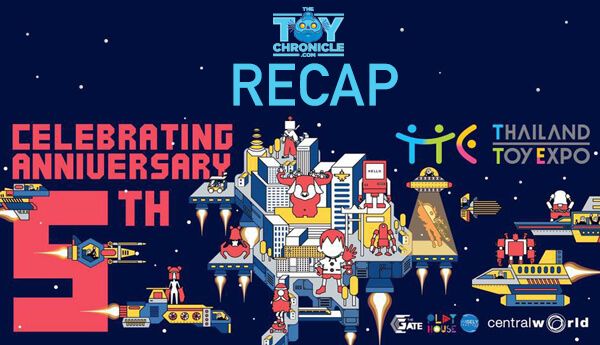 http://www.thailandtoyexpo.com/

You can check out our Facebook live stream videos on our PAGE HERE.
If you want to get your Designer Toy news first, you should look to download our new TTC Mobile App. Designer Toy news direct to your smartphone. No dealing with social media algorithms. It's FREE.