It was only early this week that Jeep of JPX teased us a little more with the OG colours of the "Halu VARANUS Animal Parade". A few hours ago, Jeep messaged us with the reveal of the finished version which has minor changes compared to the prototype seen previously. There's been no doubt that JPX x COARSE pulled a curve ball at this years Thailand Toy Expo when collectors thought the original "VARANUS" that was showcased in 2017  was going to be released at this years TTE.  Animal Parade 3 :  Halu เหี้ย Set by JPX x COARSE x Ejeab was released and sold out quick time leaving a glimmer of hope that the original "VARANUS" will be released at a later date. We did confirm with Jeep the owner of JPX and in fact, original "VARANUS" is destined for a worldwide release this AUGUST.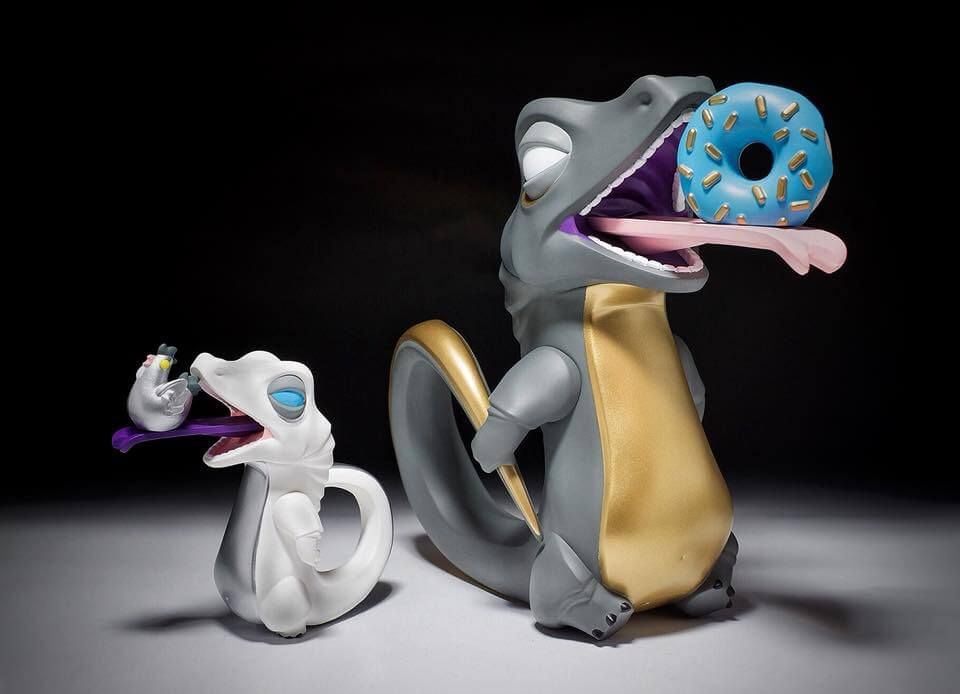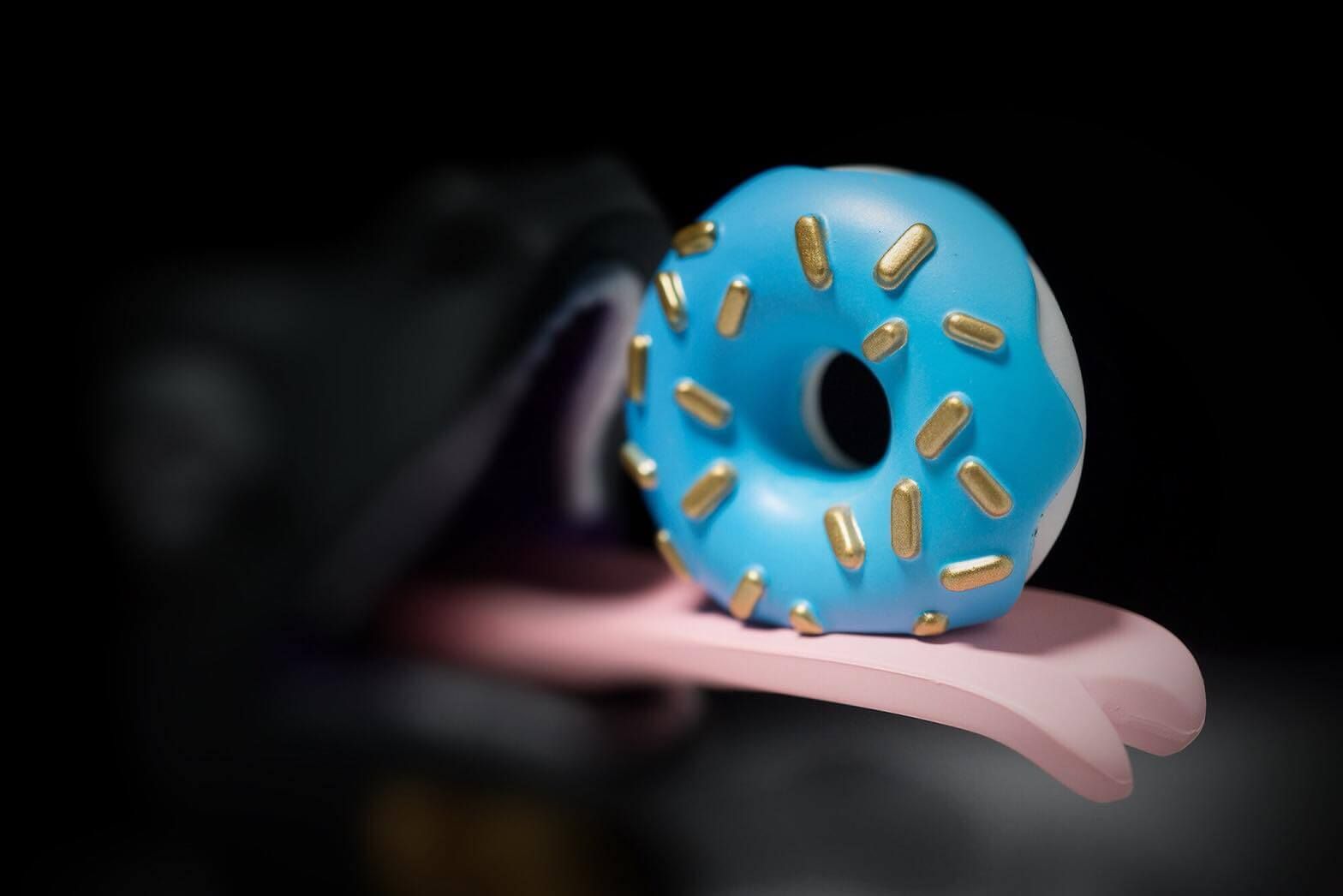 Last years prototypes on display.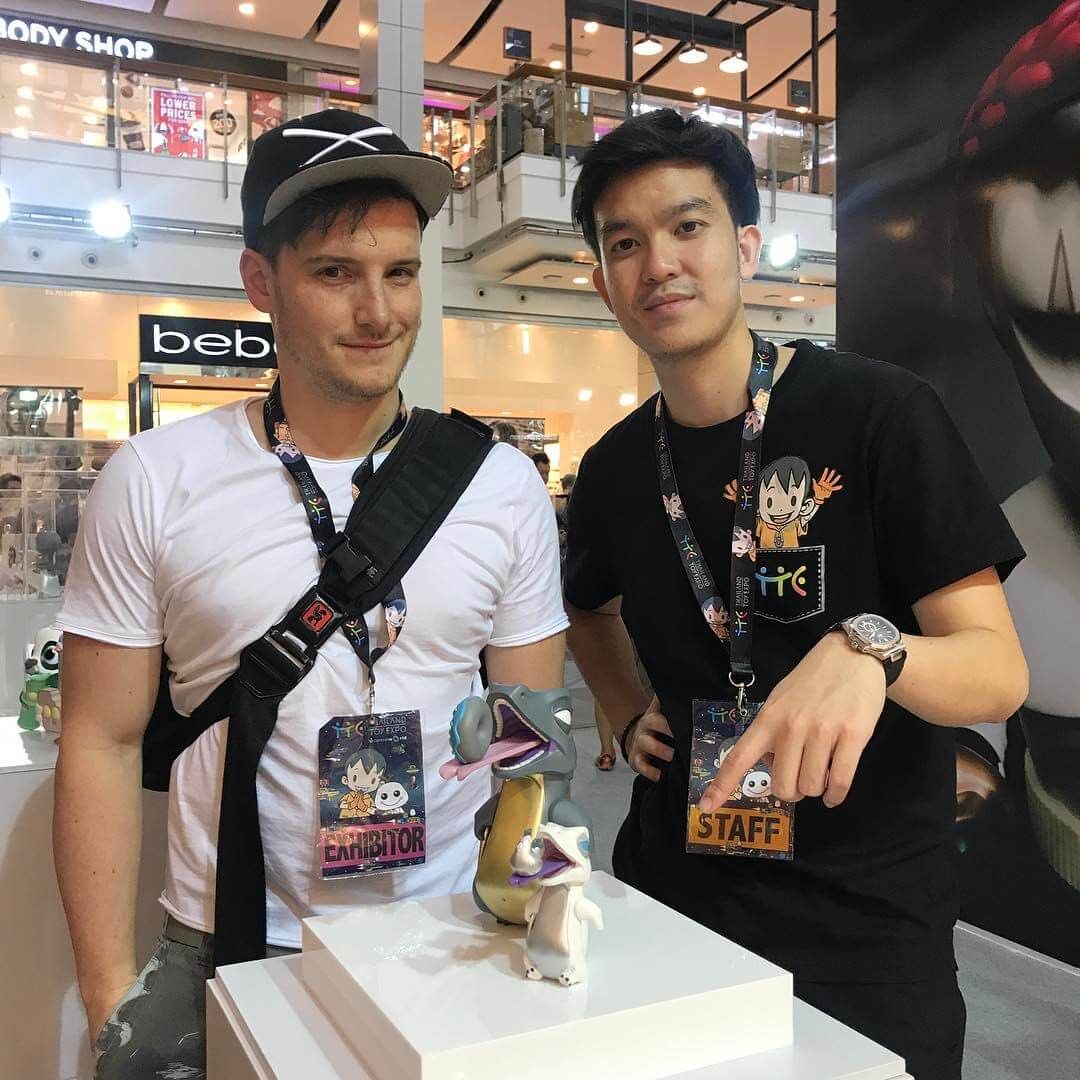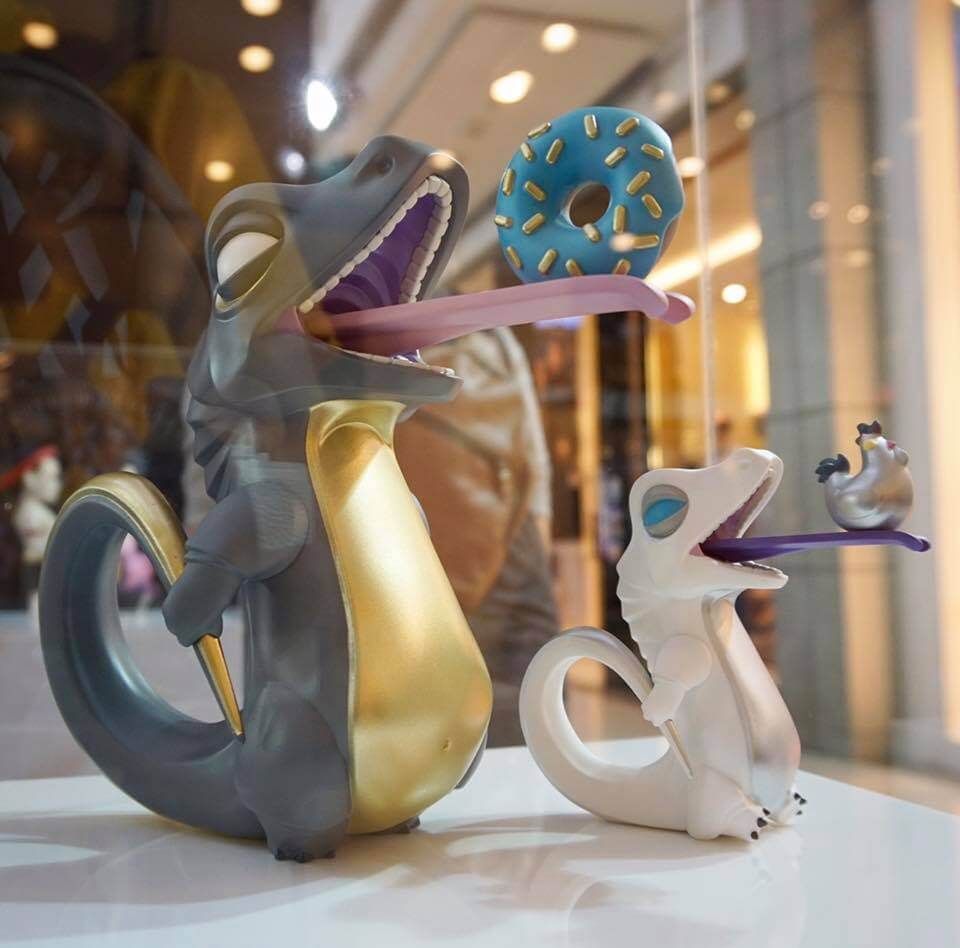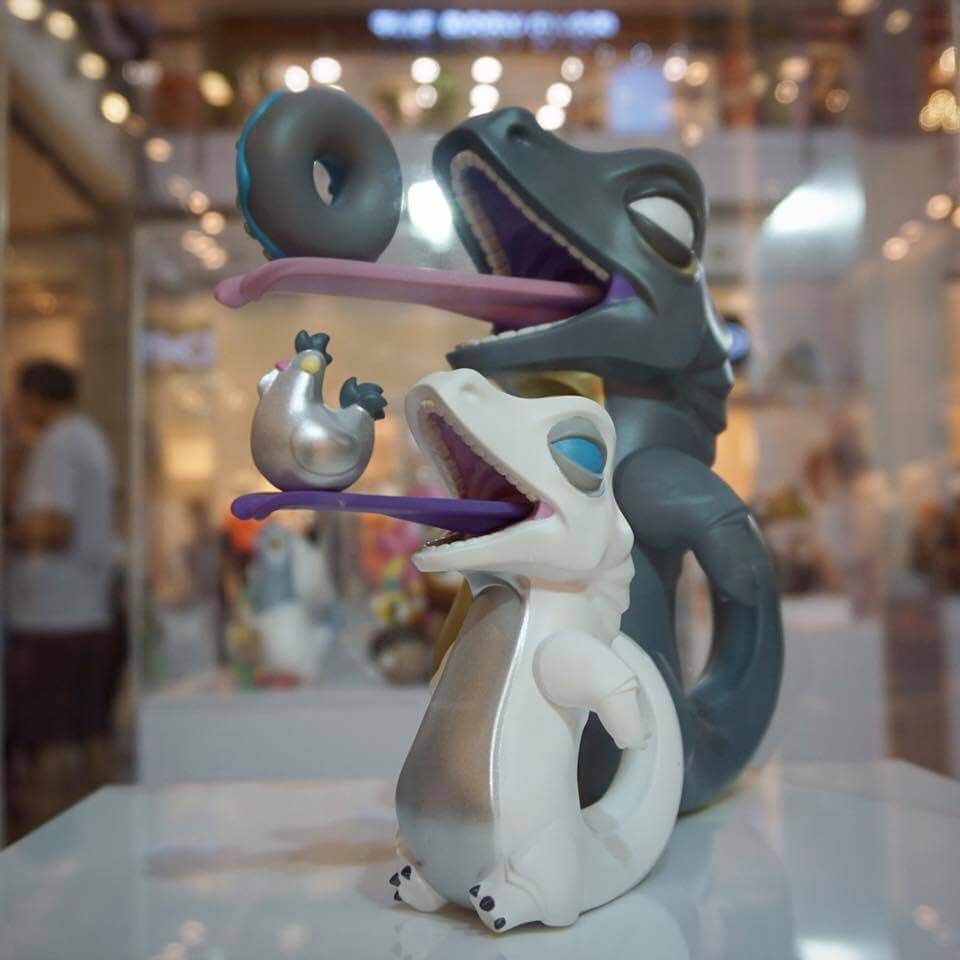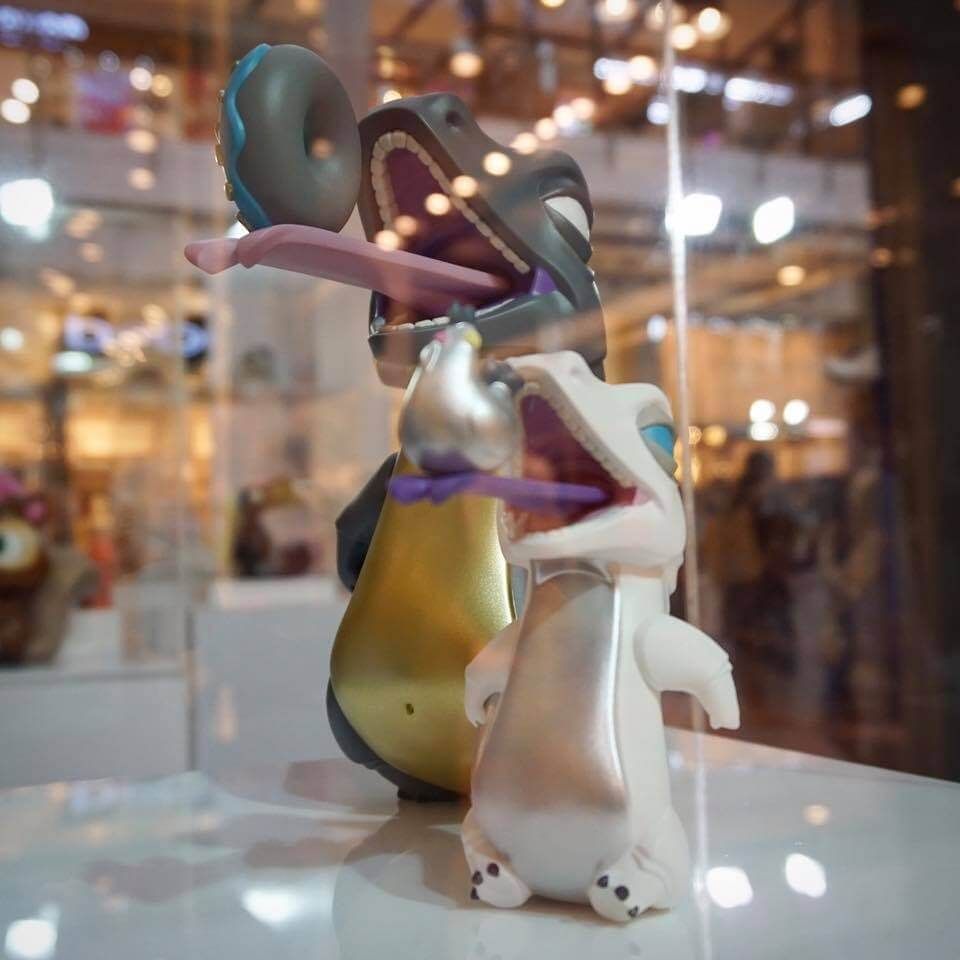 Jeep has confirmed, both sizes make their debut this August, Stay tuned for further updates.
You can get your daily Designer Toy fix from our TTC Mobile App. It's free too! FREE! Download on the iPhone or Android smartphones. Search for "The Toy Chronicle" and all your Designer Toy wishes will come true! Pretty much.
Did we fail to mention IT's FREE.