Back in 2017 our words were "OMFG it's been born! What the hell are we on about? Paul Kaiju's GIANT Mockbat powered by the fine folks at Unbox Industries. Last year Unbox showed everyone the behind the scenes of the making of  Paul Kaiju's GIANT Mockbat. From the incredible scenes of pulling Paul Kaiju's GIANT Mockbat foot to assembling the head with the body. Its a must watch if you haven't seen it yet. Fans of  Mockbat or not it's a great way to see the small part of the process on how our collectables are made/ BORN in this case. We even got to see it in person at Unbox headquarters and played around with the head LOL. Last year they offered the Offered the black, orange and pink editions but this weekend will see the teal edition!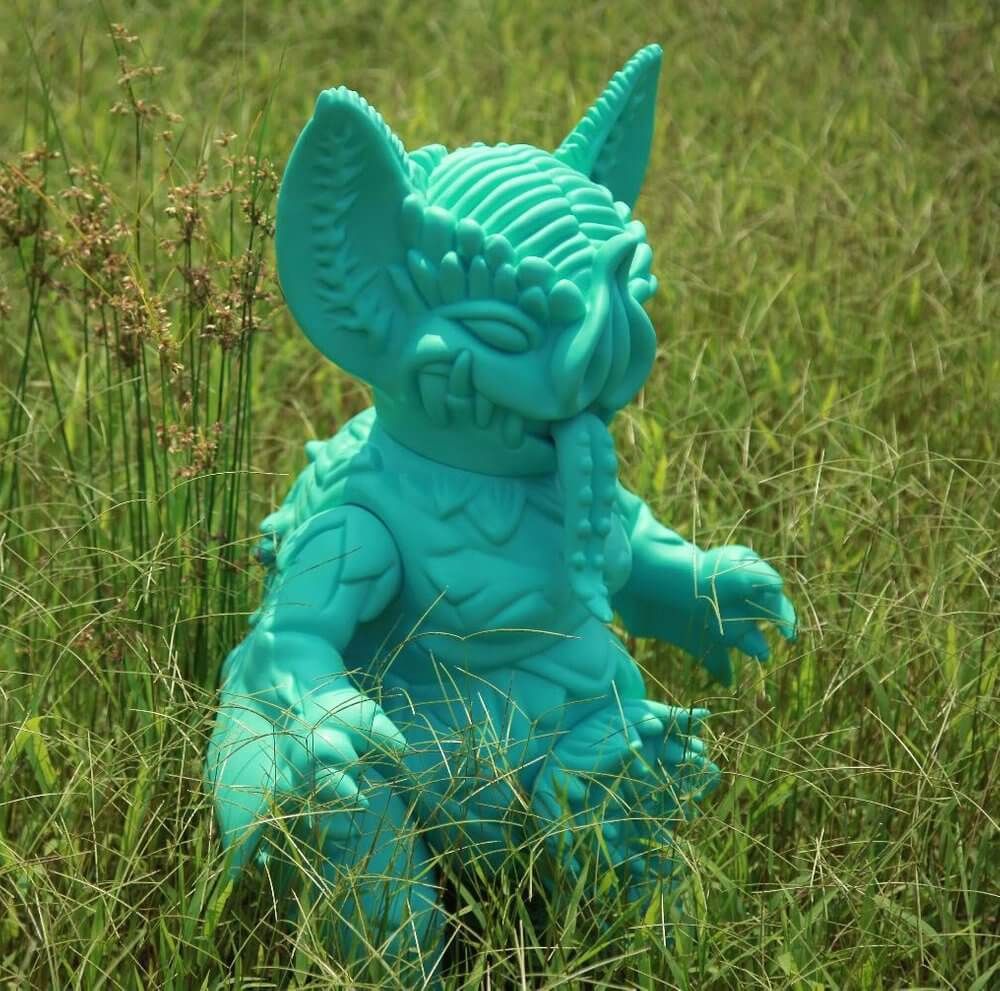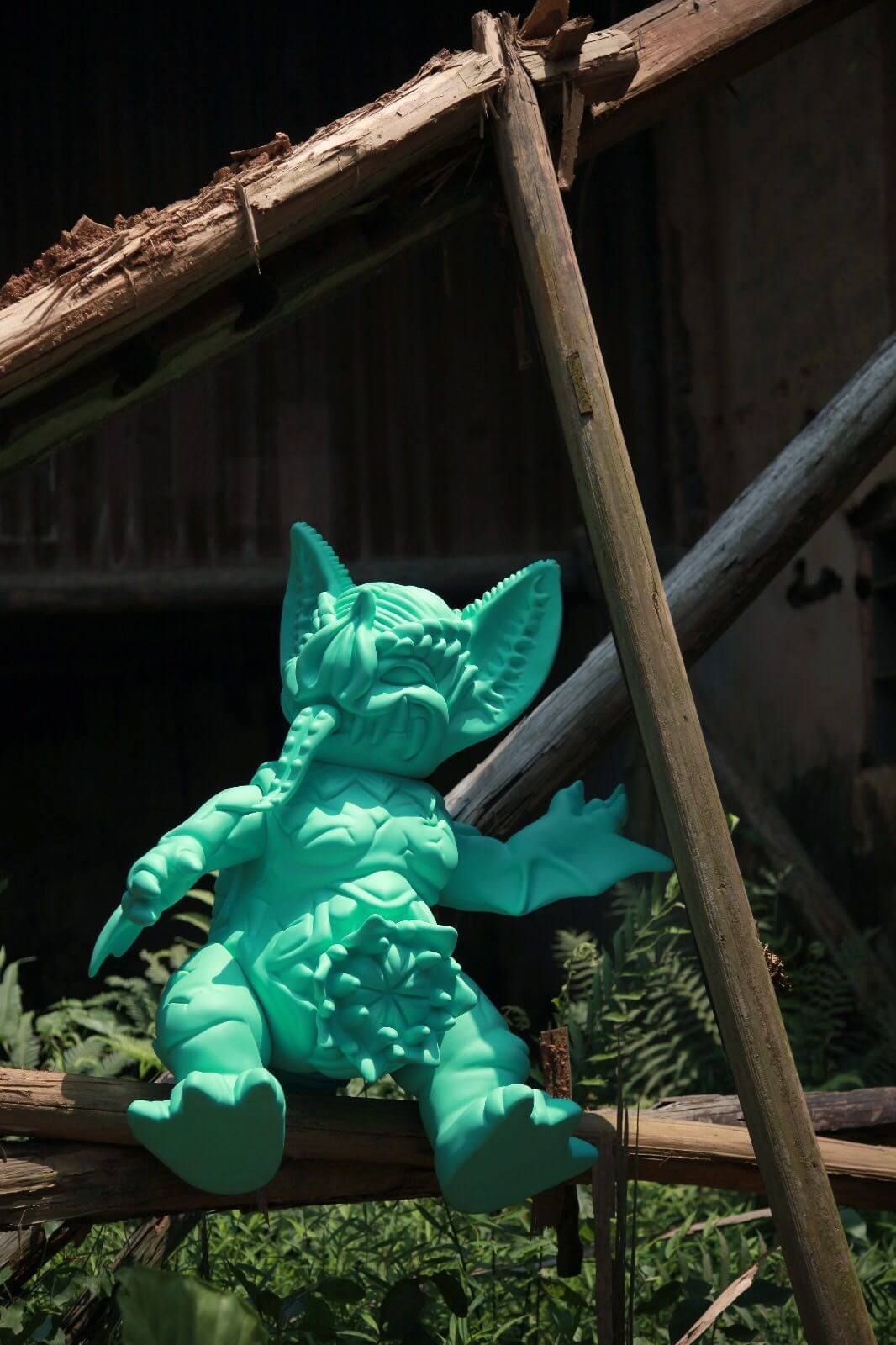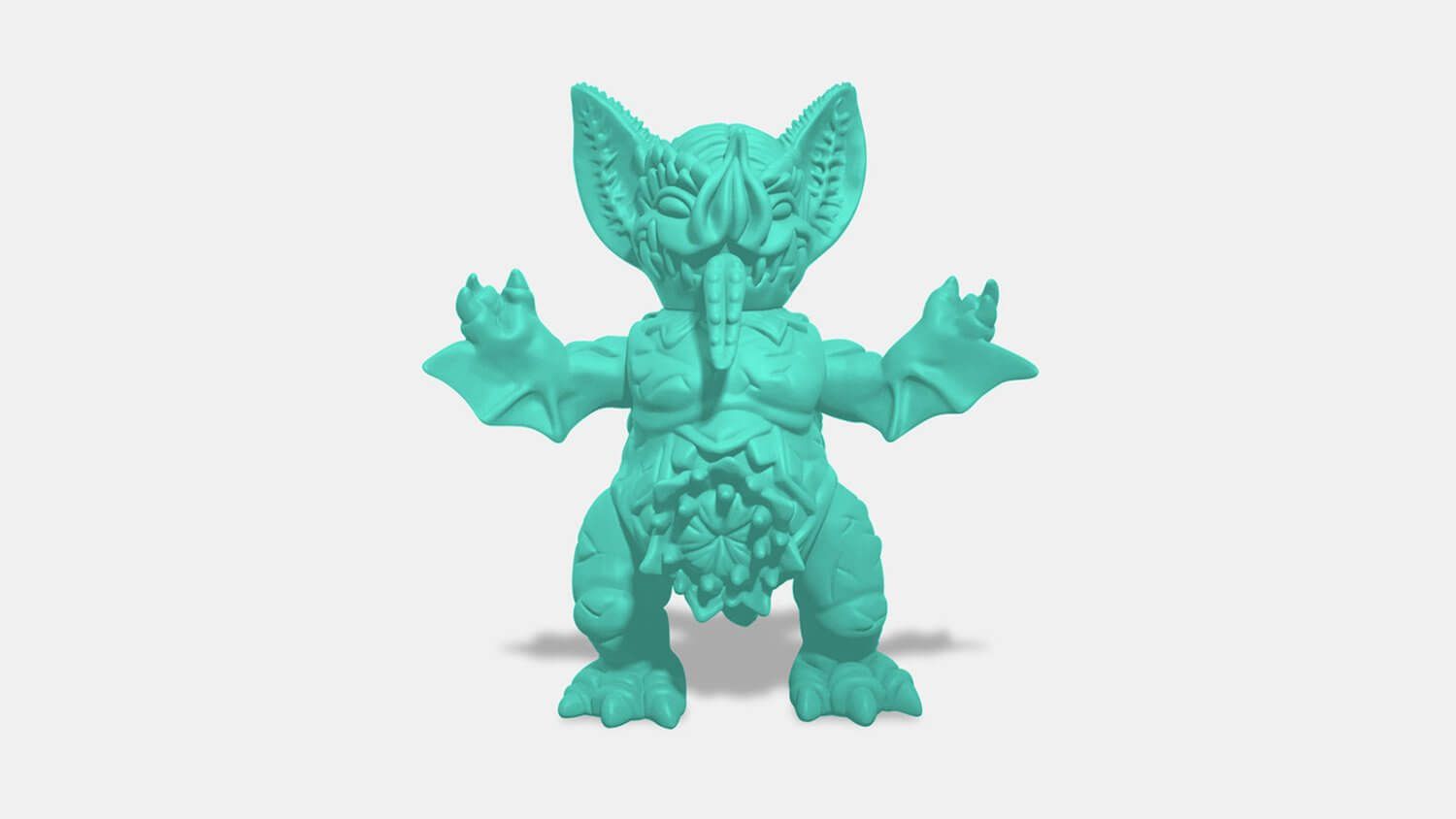 Once again Paul Kaiju has kindly given us permission to work with him and produce one of his most iconic creations for the largest scale articulated soft vinyl figure Unbox has made to date.

Paul has personally overseen and approved every part of the creative process to ensure his character is perfectly represented, standing over two and a half feet tall this special edition of Mockbat is definitely a jaw dropper in the flesh.

Each edition is a limited run and none of the colours used will be repeated for future "solid colour" vinyl editions.-  Unbox
GIANT MOCKBAT BY PAUL KAIJU LIMITED RUN PRE-ORDER
SIZE:APPROX 31.5 INCHES/80CM
MATERIAL:SOFT VINYL
COLOUR: TEAL
ARTICULATION: EIGHT POINTS
PACKAGING: MASTER CARTON
ON SALE SATURDAY JULY 7TH
BST: 15:00PM
HKT: 22:00PM
EDT: 10:00AM
PDT: 7:00AM
JST: 23:00PM
WHERE: http://store.unboxindustries.info/
PLEASE NOTE:SOME ASSEMBLY REQUIRED (HEAD AND TONGUE)
Price: $750 USD
You can get your daily Designer Toy fix from our TTC Mobile App. It's free too! FREE! Download on the iPhone or Android smartphones. Search for "The Toy Chronicle" and all your Designer Toy wishes will come true! Pretty much.
Did we fail to mention IT's FREE.