Only a few months away from Thailand Toy Expo 2018,  this latest photo from Jeep one of the founders of TTE and JPX toys ready to release "Varanus" at this years TTE? Last year we saw the whole gang on display at the COARSE booth. If we gambled we'd put a wager down that Varanus (please note Varanus might not be the final name ) will be launched as well as other surprises. If anything to go by JPX x COARSE known to have surprised releases like last years TTE ( yes we queued up for hours!) 
Last years prototypes on display.
The question now is, will both sizes make their debut? Stay tuned for further updates.
Check out our THAILAND TOY EXPO 2017 RECAP HERE. One expo not to be missed and its FREE ENTRY.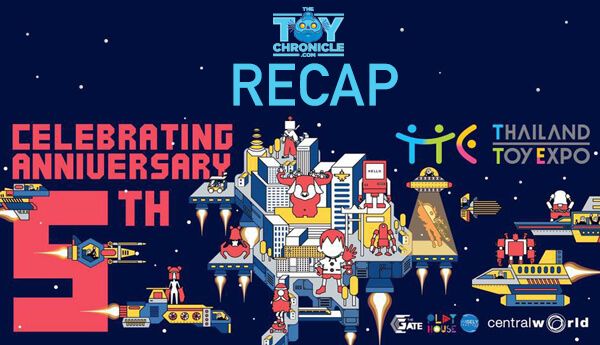 http://www.thailandtoyexpo.com/
You can check out our Facebook live stream videos on our PAGE HERE.
If you want to get your Designer Toy news first, you should look to download our new TTC Mobile App. Designer Toy news direct to your smartphone. No dealing with social media algorithms. It's FREE.