With the release of the KAWS COMPANION OPEN EDITION / KAWS COMPANION ( FLAYED) OPEN EDITION waters have been moved! Not only for long time toy collectors but also for newcomers and hype seekers in general not to mention the flippers, it's all in the game.
It's no secret that there are tons of bootleg versions out there on the evil bay and all kinds of online business. It's frequent seeing 'legit checks' on speciality online groups and rightfully so as there are many people out there willing to make a buck in any way possible (eufemism there).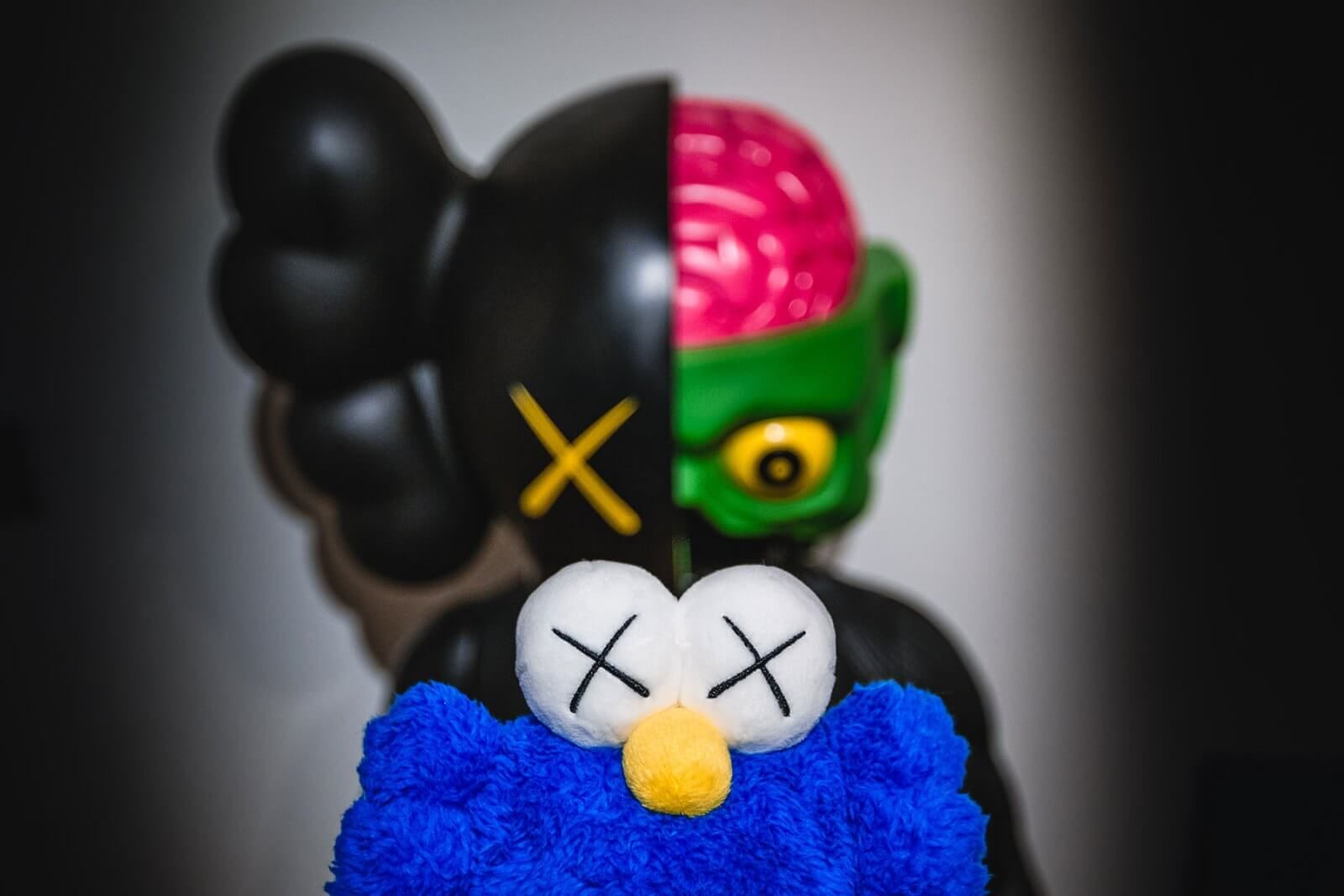 Tyler "TBlake" Blake is one of the good guys, he wrote an article on the revered HYPEBEAST with some good points on how to spot fakes. Worth reading!
Here at TTC we want you guys to be on the right path so here you go;
Read full article HERE.
Happy hunting, stay safe!
Tyler "TBlake" Blake on Instagram & Twitter
*pics via http://hypebeast.com/