Naomi Knaff's is all set for Dcon2016 with her colorful Resin Kaijus and unique style!
You can find her at booth 1015, with lots of goodness available;
The 5 inches high solid resin Cellma;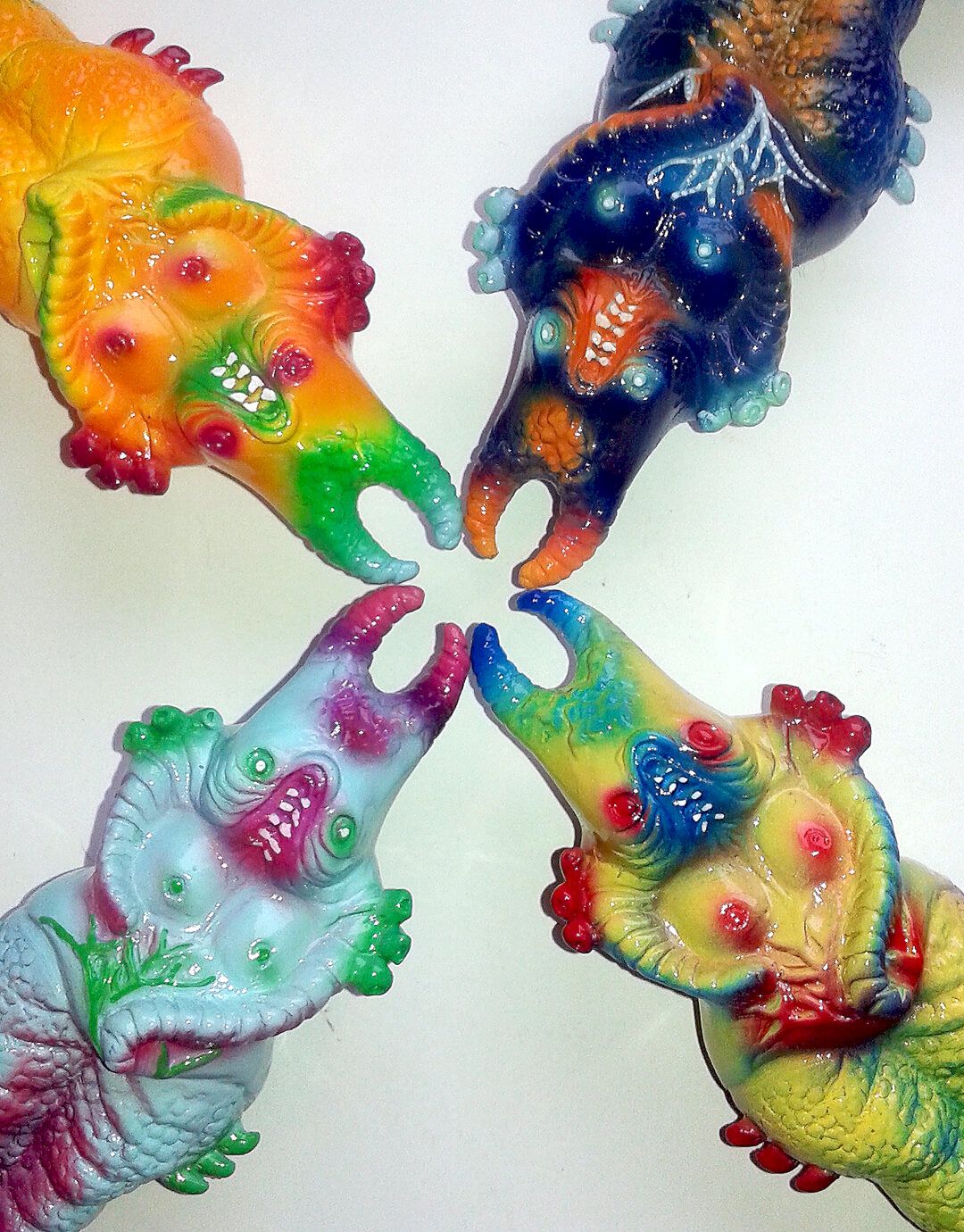 The classic 'Sea Thing';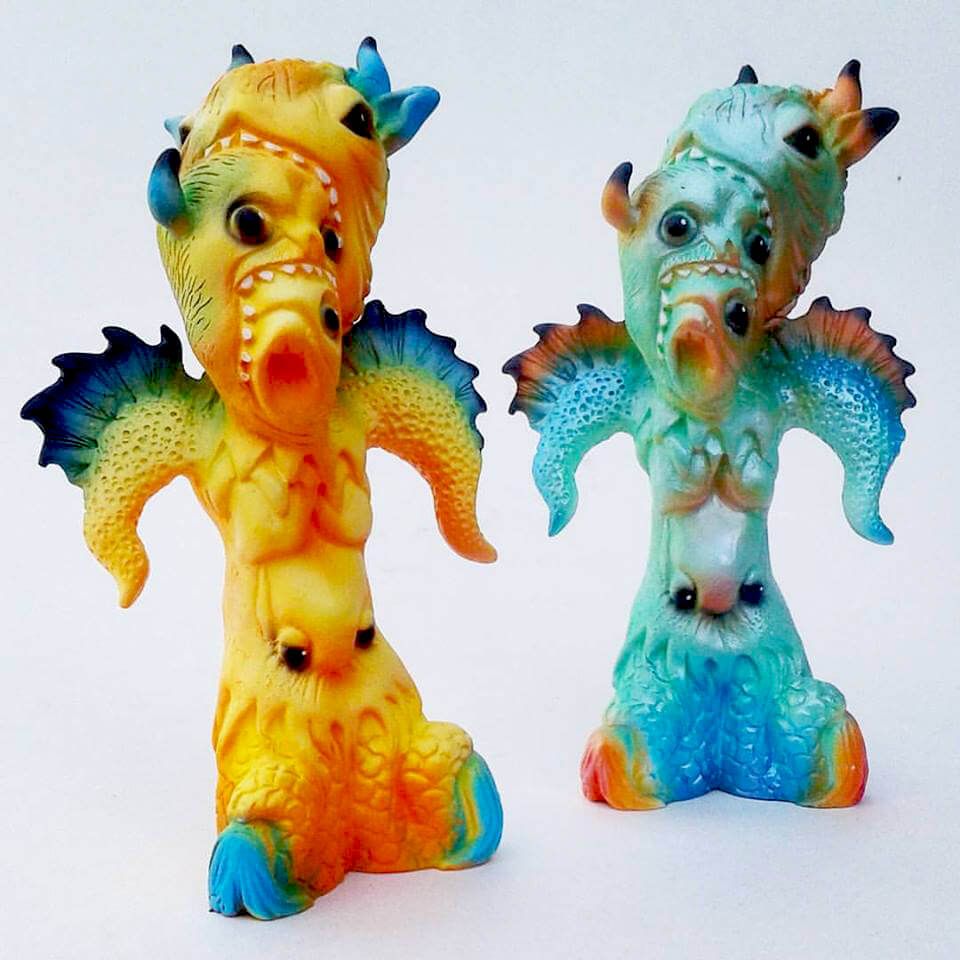 And of course the already iconic 'La Toufee';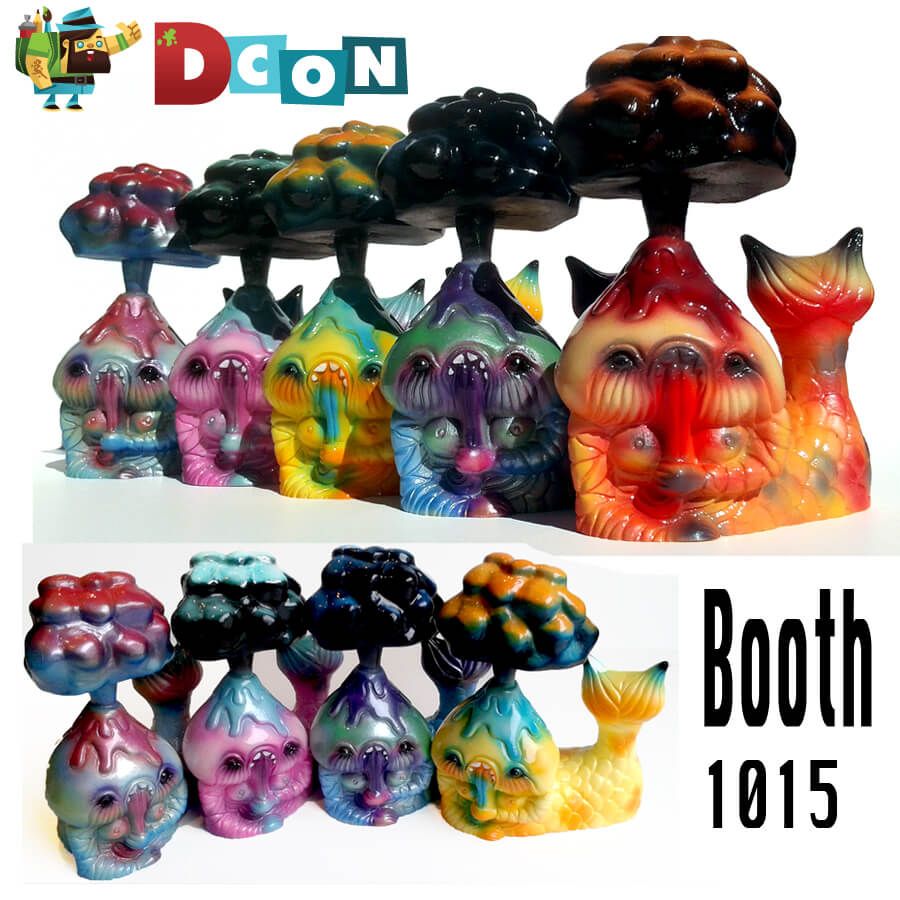 Also some new exciting stuff, together with Magitarius the debut of the collar pieces 'Unimara';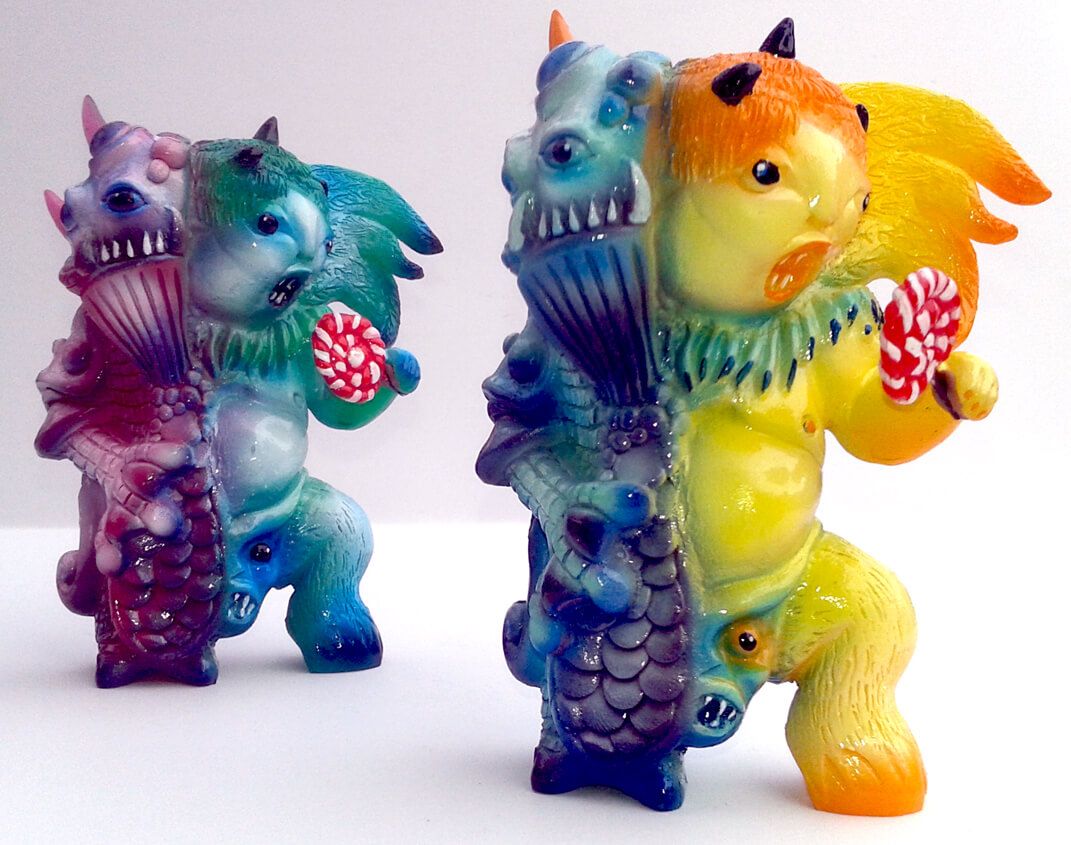 So if you're attending Dcon2016 for forget to say hi to Naomi Knaff at booth 1015, tell her we sent you!!!
Show Naomi Knaff some love on http://www.naomiknaff.com/, Instagram, Twitter & Facebook.