My name is Evan and I am a freelance painter and sculptor based in Manchester. I've been painting for five years and sculpting for a little over two. Some of the artists that influence my work are people such as DMS, Dr Barbados, JPK, Kevin Gosselin, Rich Sheehan and Mike Strick. I also spend a lot of my time following some of the biggest sculptors such as Adam Beane and The Shiflett brothers.
INFORMATION ABOUT MY WORK:
I spend a lot of time sculpting and refining my original design in super Sculpey  or a sculpting wax called CX5 until I am happy with how it looks. It is then oven baked to cure and harden the clay. I then go through multiple grades of sandpaper as well as many coats of primer in order to get the sculpt the best looking that I can. Once I am completely happy with how it looks I will then make a silicone mould of the piece so that I can replicate it in resin. I will then go onto hand painting the piece with acrylic paints and coating it with matt varnish to protect it (unless otherwise stated or is a DIY piece).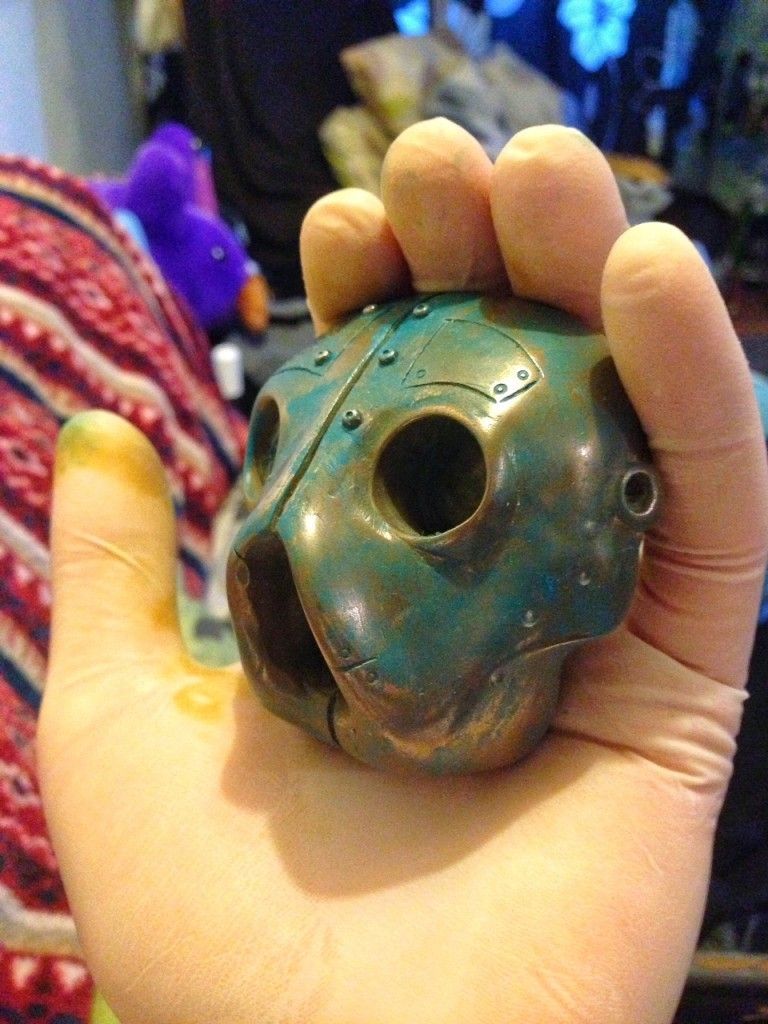 MY COLLECTION:
Up until about two months ago my Fiancée and I had a fairly large collection with about 250 pieces but decided to downsize and sell most of our production toys and to focus on custom and resin pieces. We only have one detolf at the moment displaying our most prized possessions but will be getting another soon for the production pieces that we wanted to keep such as our JPK collection.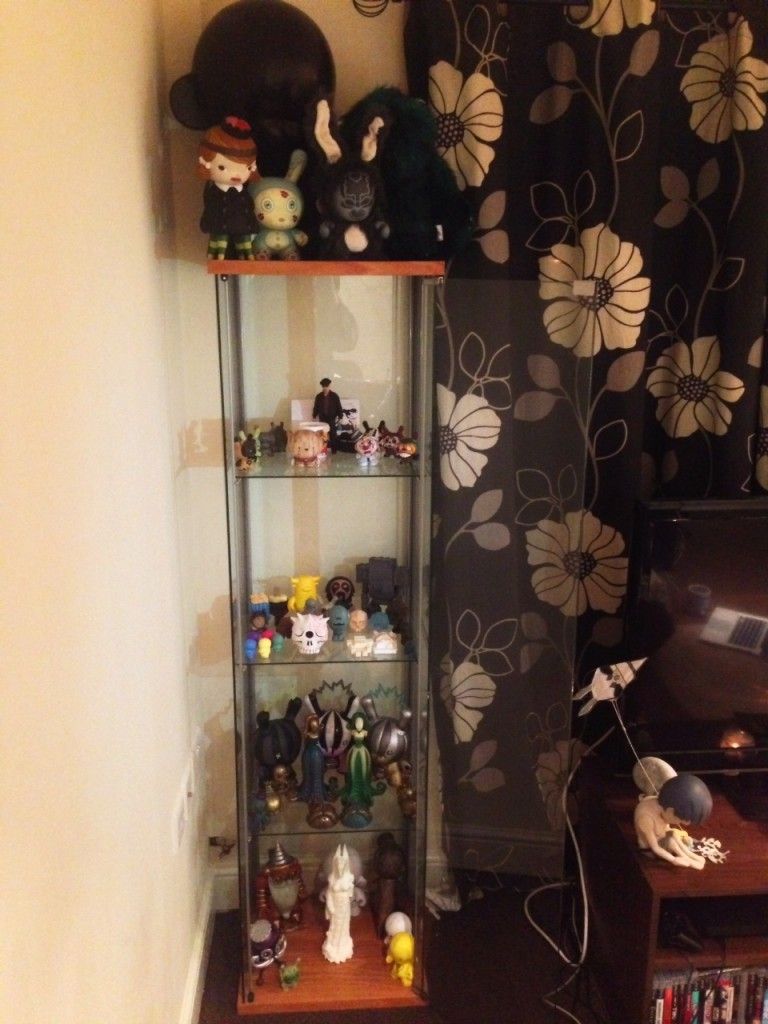 Most of my previous work can be found at www.flickr.com/evrst100 and I can be contacted at [email protected].