If you've looked at our flashback section then you will have seen the review Evan did on Neese Plush's Jade Green Raar!.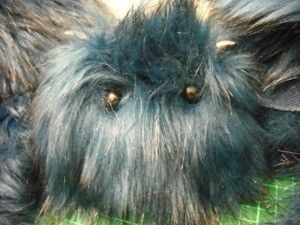 As you can see from these wip shots it seems Raar has gained some sparkle in his fur, eyes and those resin horns, cast by neese's other half DMS.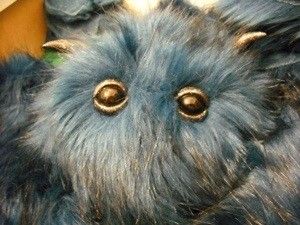 This particular one it's a commission version of the "midnight blue" Raar that was on preorder last month.
Go take a look at the Monsters & Mecha webstore for more work from Neese Plush and DMS.