We've seen plenty of double casting, exposed innards over the years but this Shark Fat'tack by Chawalit Siribundasak of Thailands TCS Arts is pretty impressive. Chawalit posted on ATT Facebook page caught our attention straight away.  We might be little-biased being fans of sharks but never the less look at this beauty. The exposing rib cage and parts of the skeleton, right down to the expression that TCS Arts has given to Shark Fat'tack is a mean mother fxxker. The double casting for us tops it off especially around the head of the Shark Fat'tack.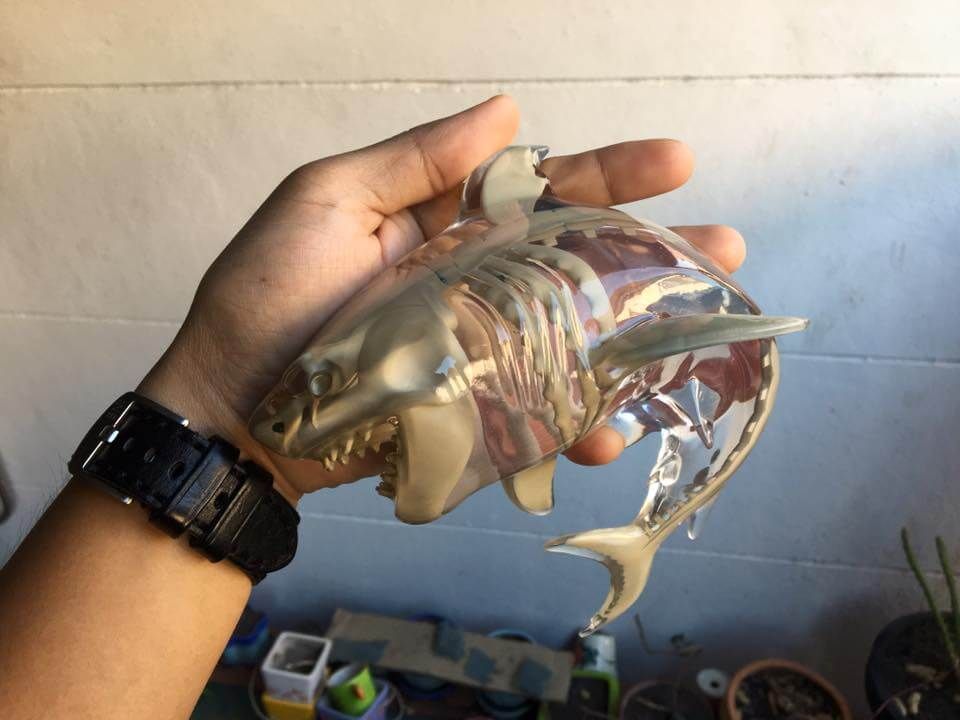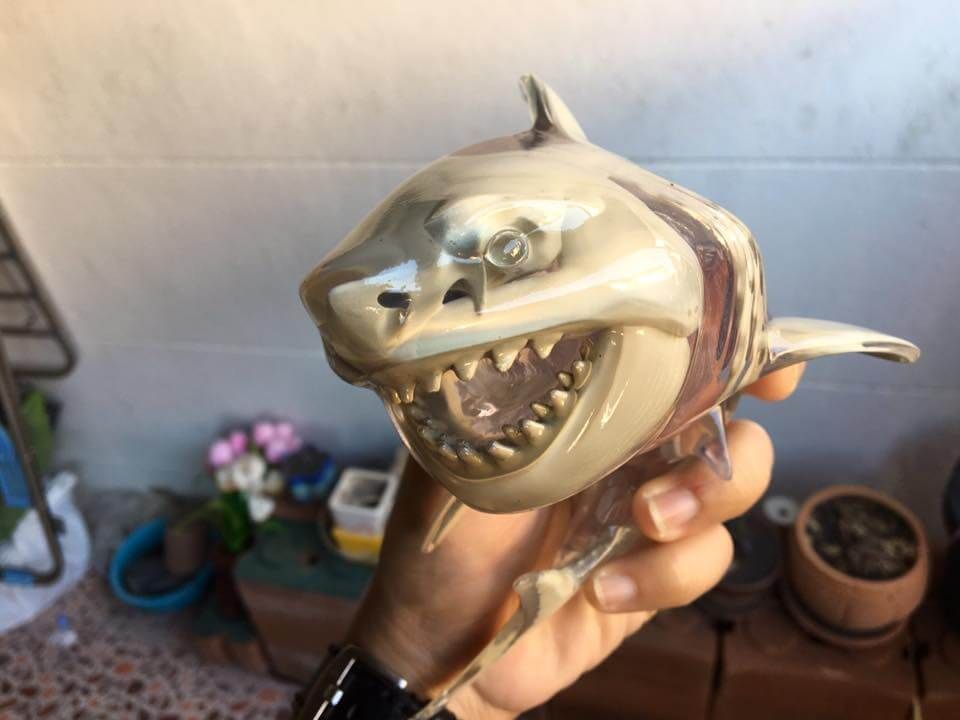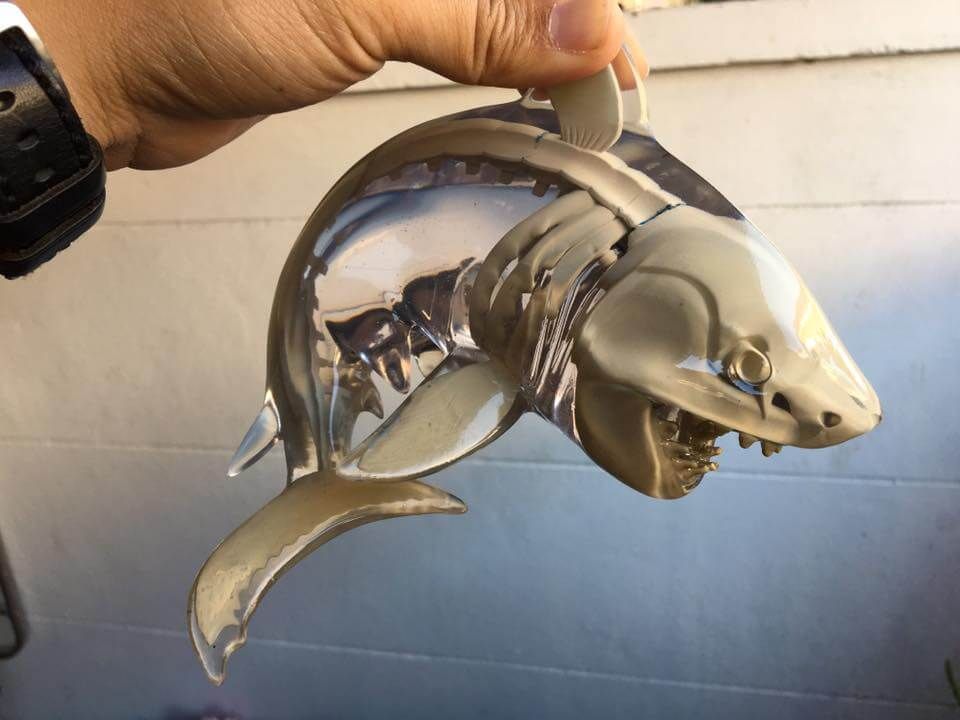 Obviously, these are the judgment from the just photos, still really promising from TCS Arts. Goodluck to TCS trying to get out the air bubbles, or maybe not and leave the air bubbles to make them seem like water, Ha. We don't know about you, but we will definitely keeping a close eye on TCS arts as he quotes "Will focus on animal series. Aquatic, reptiles, terrestrial animal and monster" ticks all our boxes.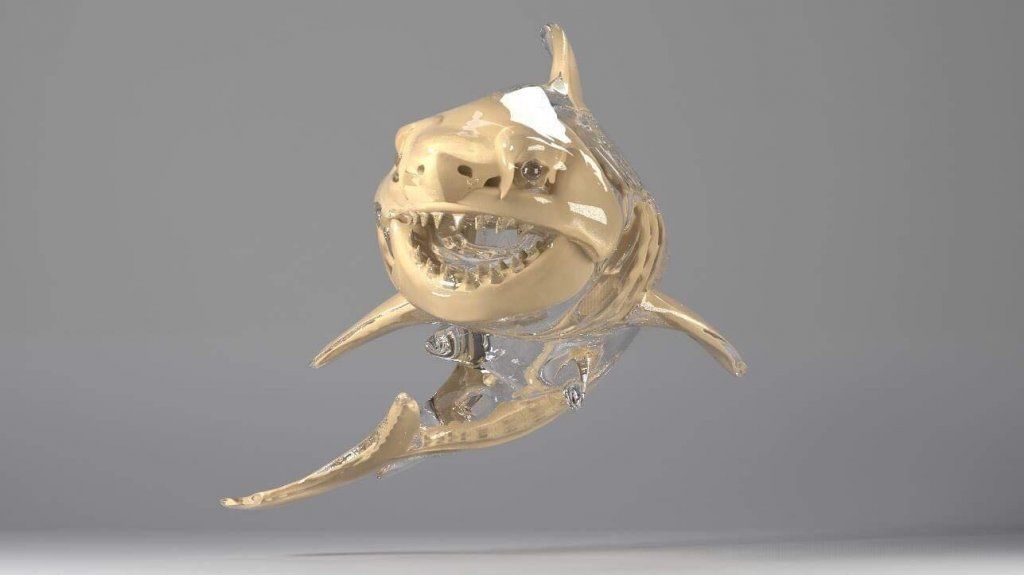 No release date of the final version of Shark Fat'tack. Stay tuned for further info.
Find TCS Arts on Facebook.