Last month pretty boy 2PetalRose got us all excited as a render of his latest venture began, which you can check out HERE. A month has gone by and Kid Katana has taken shape! If you've been deprived of 2PetalRose art right now, new figures are coming and we are already excited like a fat kid in a candy store! OK, let's calm down a little as this Kid Katana is still in the early stage, but the patch couldn't be any better as 2petalrose has called upon Oasim Karmieh aka pixelbudah to 3D sculpt the design.
Great news right? No firm timeline on the project but it's already looking like a promising series which could be built into a whole range of figures given 2PetalRose has the time.
Stay tuned for further updates.
You can check out our behind the scenes with 2PetalRose
HERE
as he highlights his outstanding craftsmanship.
You can find 2petalrose via Facebook , Twitter ,Instagram , flickr and if you need a custom tell them The Toy Chronicle sent you!
Examples why 2petalrose call upon Oasim Karmieh aka Pixelbudah.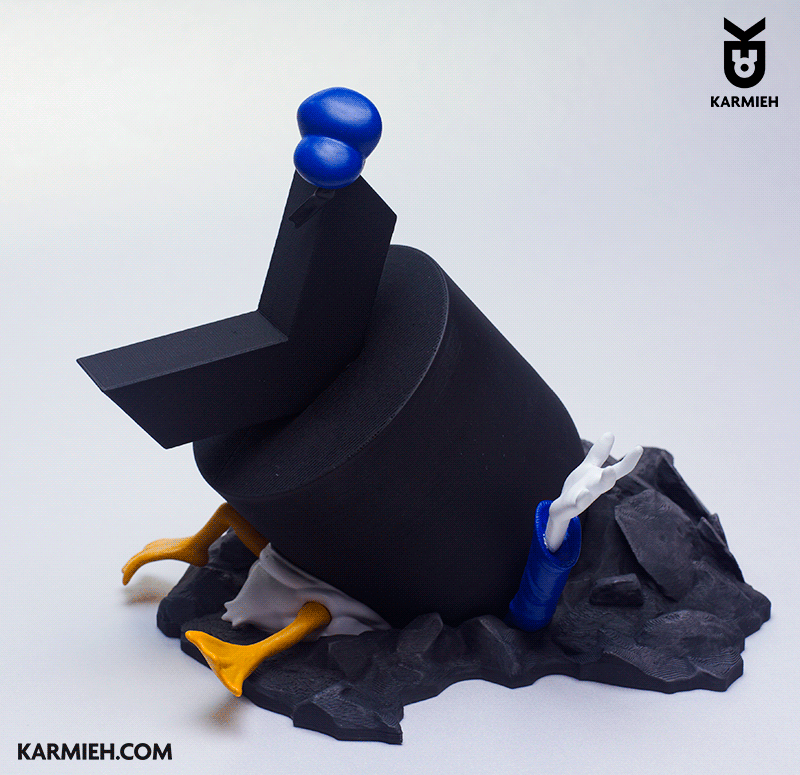 http://www.oasim.com/ http://www.pixelophy.com/ Twitter and Instagram.