Last week we posted a preview of the ToyHeist custom show , well here we have some wip shot from another artist involved in the show.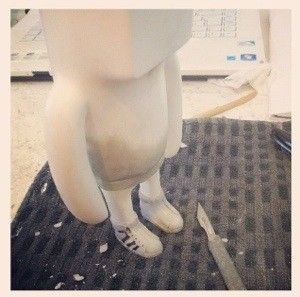 These are from Lisa Rae Hansen aka I Break Toys, as you can see the base Lias is using is a Stranger made by Flawtoys and we can't wait to see how this one turns out.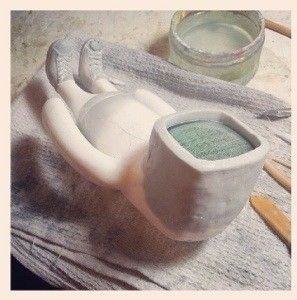 Keep up to date with all things I Break Toys is doing over on her website, her online store or on Instagram.