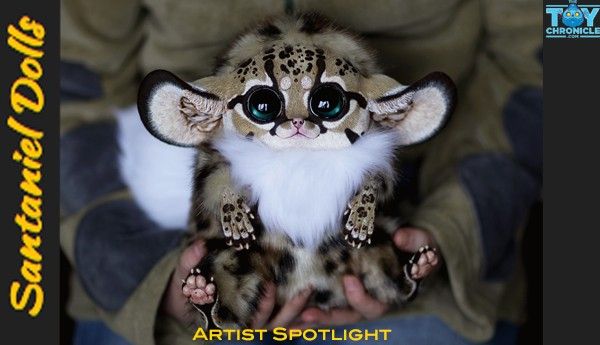 Santani toys (Santaniel Dolls), where do I begin? right, I stumbled upon my friend / artist  FB profile Anna Egorova page and noticed her toy/ sculpture that was with her and looks weird, cute and kinda looking realistic was a fellow Russian artist Santani Count Toys. Anna provided the links and off I went to search and my eyes have never seen anything like it before. Welcome to Santani Toys world.
Before we start non of the toys are made with real fur and just made with Fimo, Cernit, Sculpey, Sonet and fabric fur (no animals/creatures were hurt in the process)
Santani has been making the toys for a number of years now but most wanted are three ranges and all of them are freaking adorable! lets do an introduction.
FOXES
The realism is freaking amazing! the texture the expression and level of detail in each one really pulls on our heart strings.
DRAGONS
Even if you are not a fan of cuteness, you have to hand it to Santani with the outstanding work.
GRIFFINS
I personally have not seen any bad design from Santani they are all brilliant from the eyes to the fur to the hands to the feet.
Santani made a few Gremlin style toys and look so mischievous.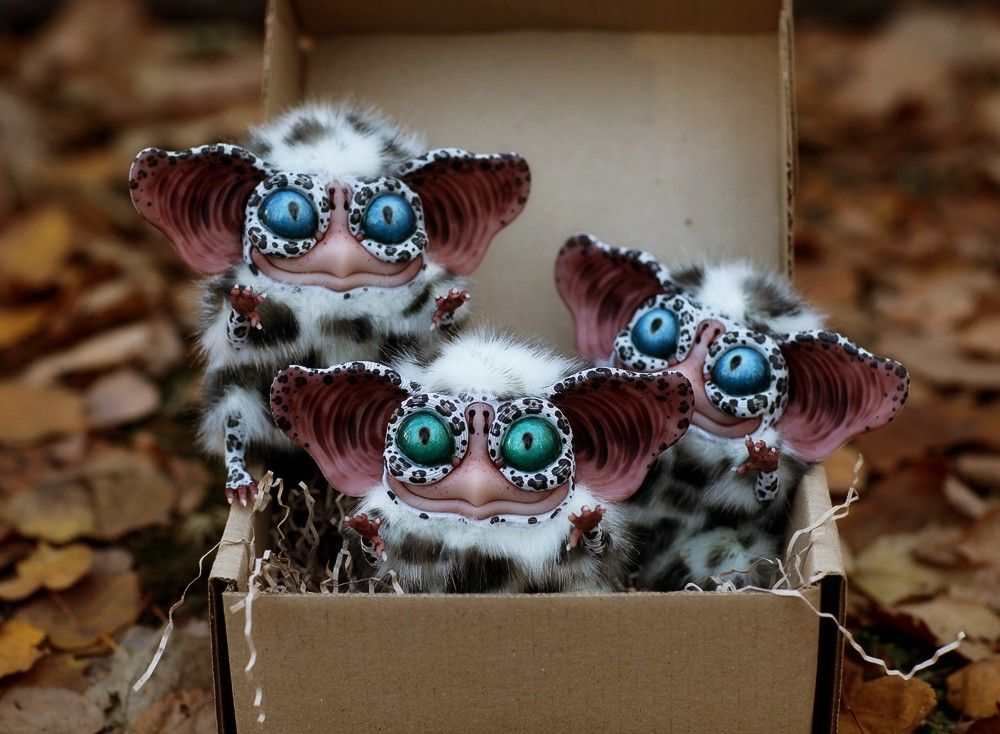 Back in 2011 she showed the world that it's not just fur that she can work with and showcased her customising skills on a Kidrobot Munny.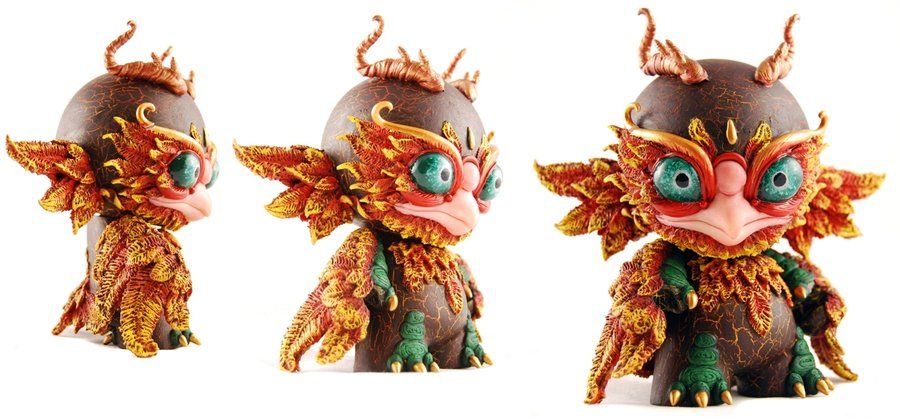 Santani sculptures are pretty dope too.
[slider source="media: 20266,20264,20265″ limit="100″ width="1000″ height="1000″ title="no" speed="800″]
Getting back to Santani fur creatures, I have to say is her prime work and will be adored right round the world, yes expensive but you get what you pay for and I cannot imagine the amount of hours for one to be made. 
Below are a selection of our favourites Santani.
[slider source="media: 20270,20271,20267,20269,20272,20273″ limit="100″ width="1280″ height="1200″ title="no" speed="800″]
To give you an idea of price range FOXES,DRAGONS and GRIFFINS are priced around $599 (around £390 ) to $699 (£460) of course you can always ask for a commissioned one. You can buy them at http://en.santanitoys.ru/ or email  [email protected]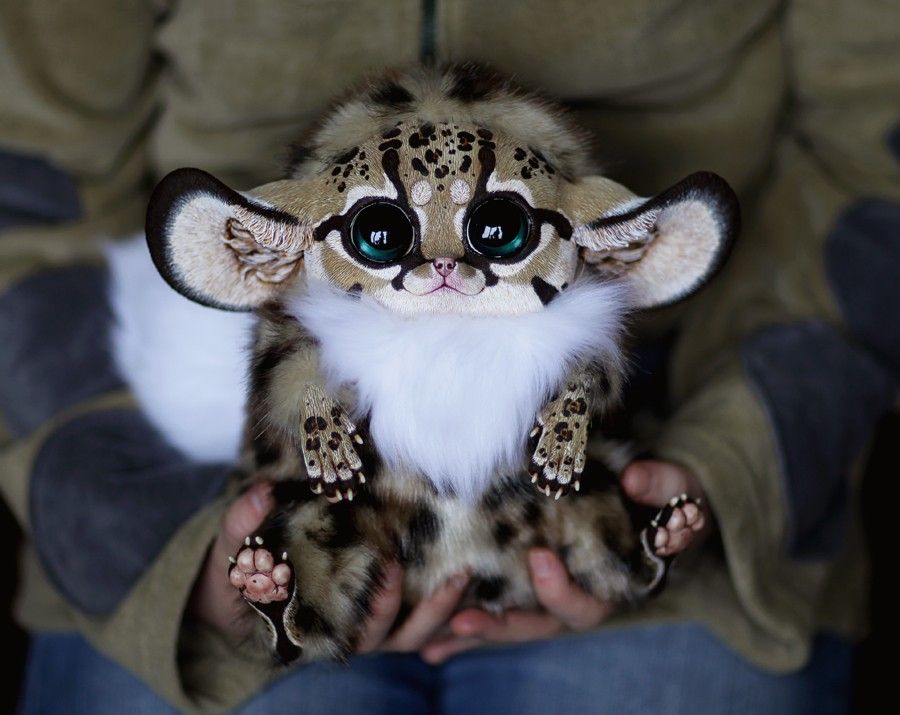 Take a more in-depth look into Santani's work via http://santani.deviantart.com/
(all images and info lifted from Santami's Deviant Art page)