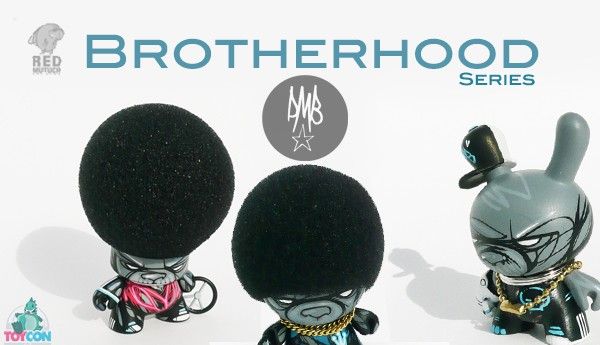 TTC are super excited for Toycon UK in April and counting down the days, one of the many reasons why is we get to see the works of Run DMB again live in the flesh! DMB is already filling up his custom lists and all heading to Toycon. A fair few caught our eye and these two was were the custom Kidrobot Dunny and Fatcap!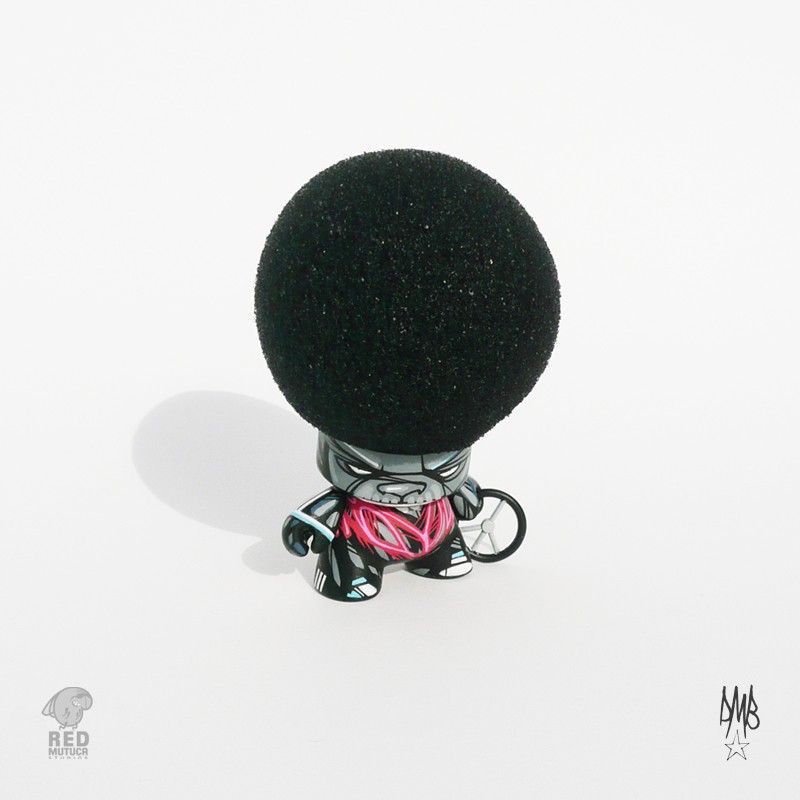 That mean expression and incorpratinging the well known three stripes into DMB's style is so dope, the hints of blues just makes that neon hot pink pop out even more but without taking focus of the over all design.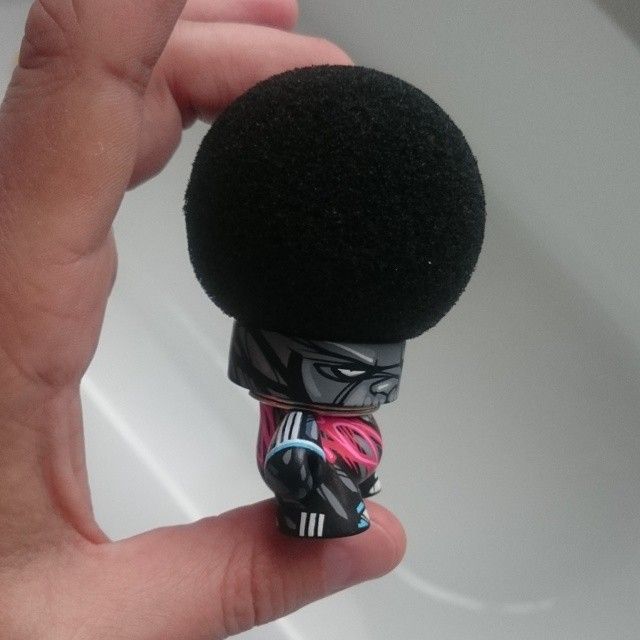 It is nice to see the Fatcap being used as a custom sometimes as it makes a change to the classic Dunny and Munny. I am not a Fatcap collector but I got to say I might race of to DMB booth and grab this fella.
DMB next custom maybe a perfect partner to go along with the Fatcap, they will really look good together right?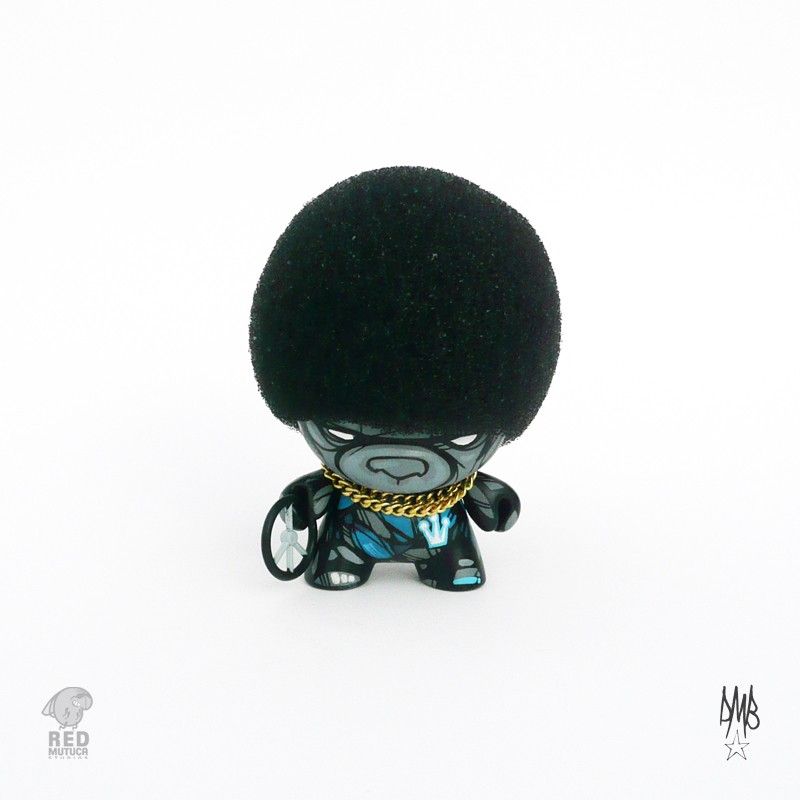 That is not all of course another Dunny to match the crew when two is never enough!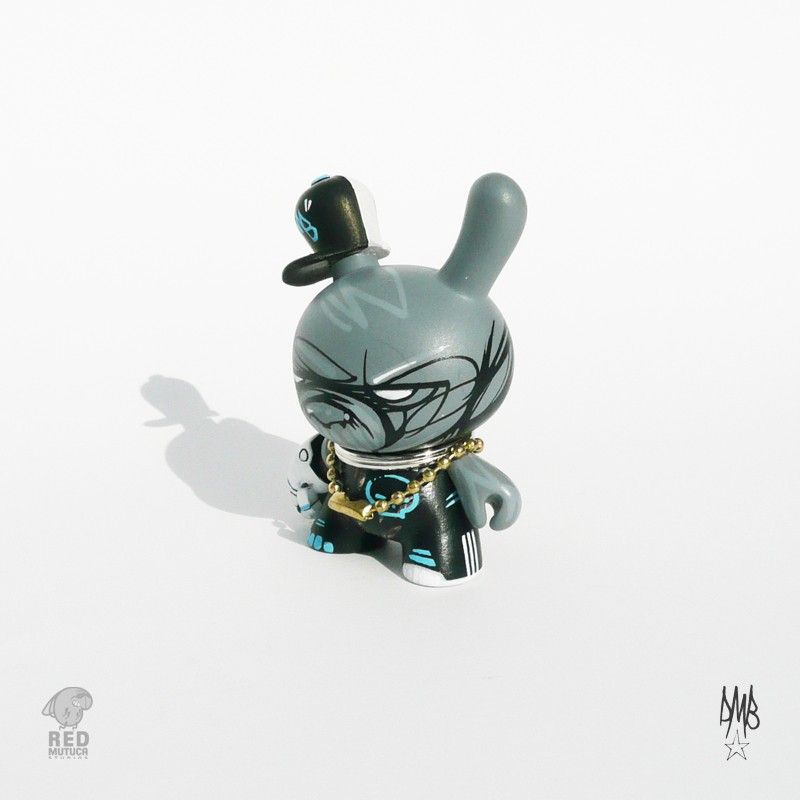 Not all the the accessories are finished off yet. They should have mini laser etched vinyl records to stand on and hold when they're done, these are what you called exclusive shots of whats to come. with the next few weeks we will show you more of DMB and Red Mutuca have installed for ToyconUK so stay tuned.
RunDMB Red Mutuca will be at this years ToyconUK 2015 so make sure you stay tuned to see whats going to be on their booth.
Keep tabs on DMB,with the links below