We announced with a heavy heart a little while ago that Hey Cavey will be coming to an end at ToyConUK, you can read HERE. Today, we caught up with Holly Astral, brains & beauty behind Hey Cavey, to discuss how the start & end of Cavey came about. We also find out details of the big bang Cavey plans to end on! We are excited, and obviously saddened, to see what Holly brings to ToyConUK this weekend.
So Holly, how did Cavey come about, what brought you the idea?
The idea for Cavey came about from the love of my pet guinea pigs, and the name is based on guinea pigs' zoological name; Cavia porcellus. I was a model maker and toy proto-typer by trade, and after after years of prototyping toys for other people i fancied designing and creating a line for myself. I had been creating customs and one-off toys and figures for years as a hobby. While I was in university I made little creatures called 'Puffsies' which were simple felt animal/monster plushes, which I individually handmade and named, so each one was totally unique. Cavey was my first journey into a cohesive toy line, with scheduled releases revolving around one central character.
[frame align="center"]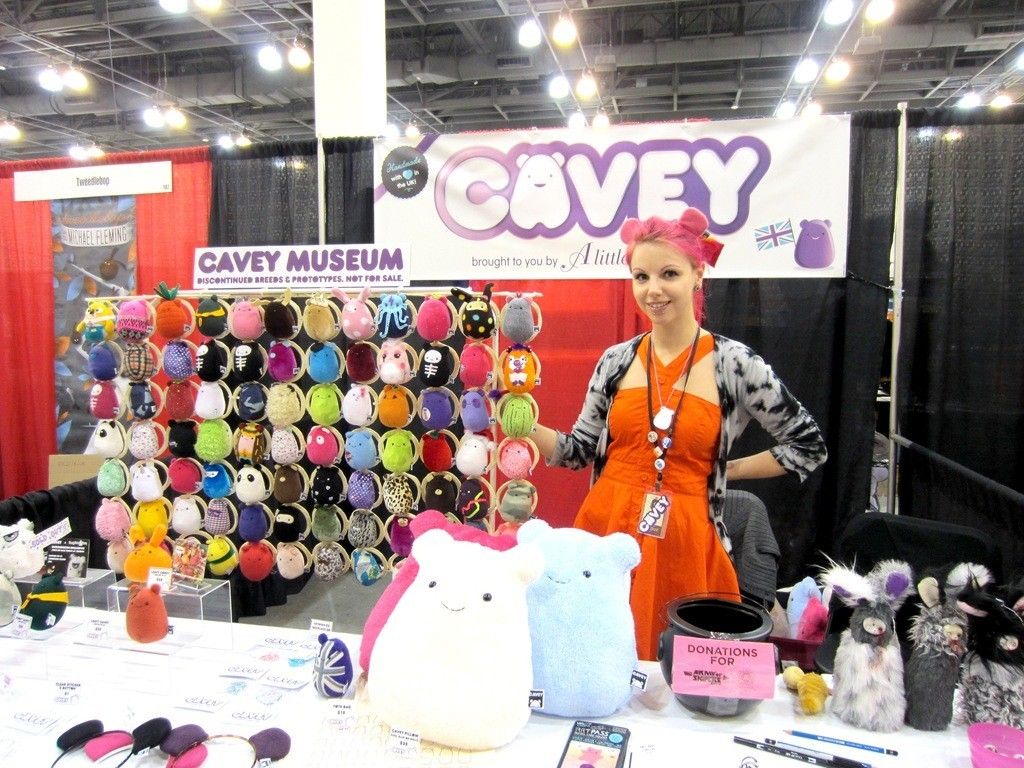 [/frame]
Cavey is a massive hit worldwide, did the first breeds sell out as quick as the later ones?
They did! The first Cavey release consisted of two breeds; Brown Bear Cavey and Plain Pink Cavey. I wasn't quite sure what to expect in terms of demand so I made 10 of each to be on the safe side, thinking that would be more than enough. When I set them to 'available' at the time of launch there was so much traffic that the site crashed and I had to take the orders by email on a first-come-first-served basis. It was crazy! So I quickly upgraded to a more reliable cart system for the next release and it just went from there!
[frame align="center"]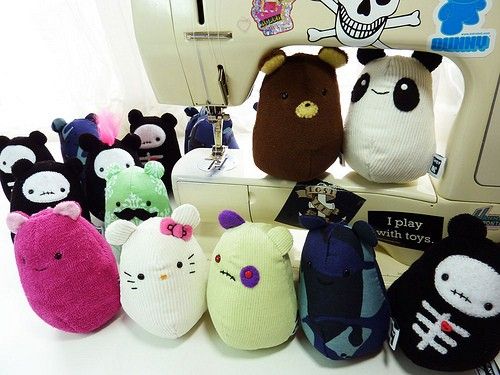 [/frame]
There are a hardcore few Cavey fans that buy every drop, do you get to meet many of them?
I have met so many lovely people through Cavey, and got to meet lots of them too, which I love! Cavey people, and designer toy people in general, are a pretty cool bunch and I've made lots of lasting friends through the hobby. My favourite part of Cavey has been the opportunity to travel around the UK and to other countries too – going abroad to do conventions and even curating a Cavey themed art show in LA one summer. Getting to meet Cavey fans abroad was always so nice, and everyone was so welcoming and friendly.
[frame align="center"]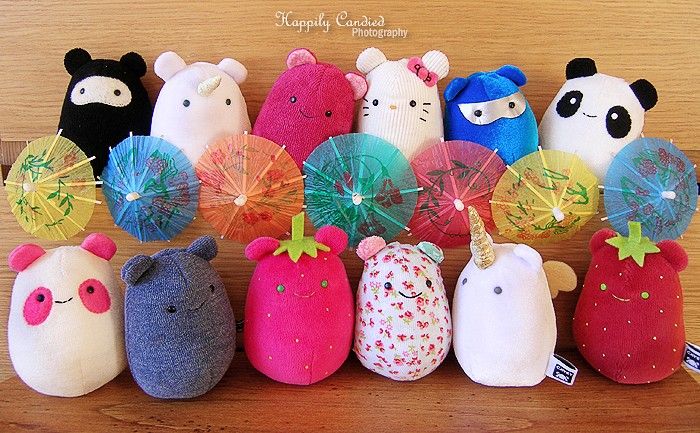 [/frame]
Why have you decided to stop making Cavey and what does the future hold for Holly?
Just over a year ago I made the decision to train to become a tattoo artist. It's something I'd always wanted to do, and i decided to make the jump and begin an apprenticeship to become a tattoo artist. Running Cavey takes a lot of time and this is a resource that is becoming more scarce for me as i focus more and more of my attention towards my new career. It quickly ended up that I was in the tattoo shop all day, working on my drawings in the evenings, and then working on Cavey late into the night. I hate half arse-ing things, and as I wouldn't want to give Cavey any less than 100% it felt it was time to bring it to a close and focus on my new career.
[frame align="center"]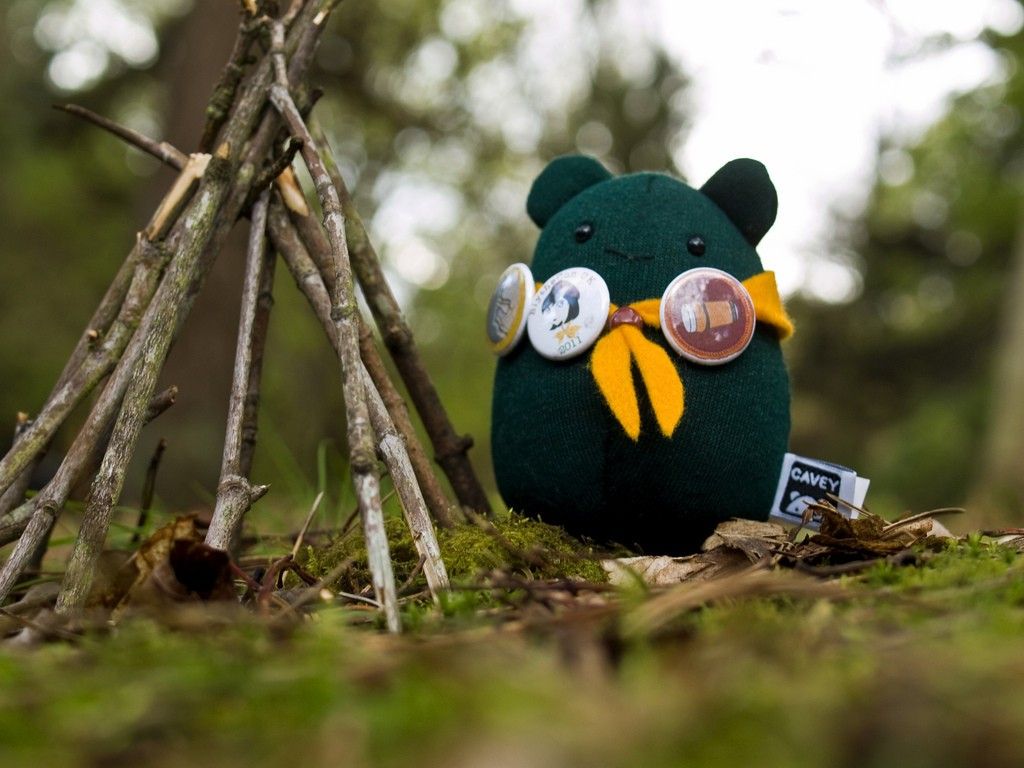 [/frame]
As for the future, this seems like the perfect time to announce my Cavey plans for ToyCon UK 2015. ToyCon UK will be Cavey's last goodbye, and I think the little dude deserves to go out with a big bang! I am making all the Cavey prototypes I ever made available for sale. Every time I would think of an idea for a Cavey I would make one first to see how it looked in real life. So I have one of every single breed – that's 6 years of prototypes, one-of-a-kinds, and breeds that didn't quite make it to production. They will
all
be available at ToyCon! I want to give all the Cavey collectors a chance to complete their Cavey collections by offering rare and sold out breeds that are hard to come by.
To keep it simple all the prototype Cavey at ToyCon UK will be £20, and available on a first-come, first-served basis from the Hey Cavey booth. Holly will also have prototype & unreleased Vinyl Caveys for £15.
[frame align="center"]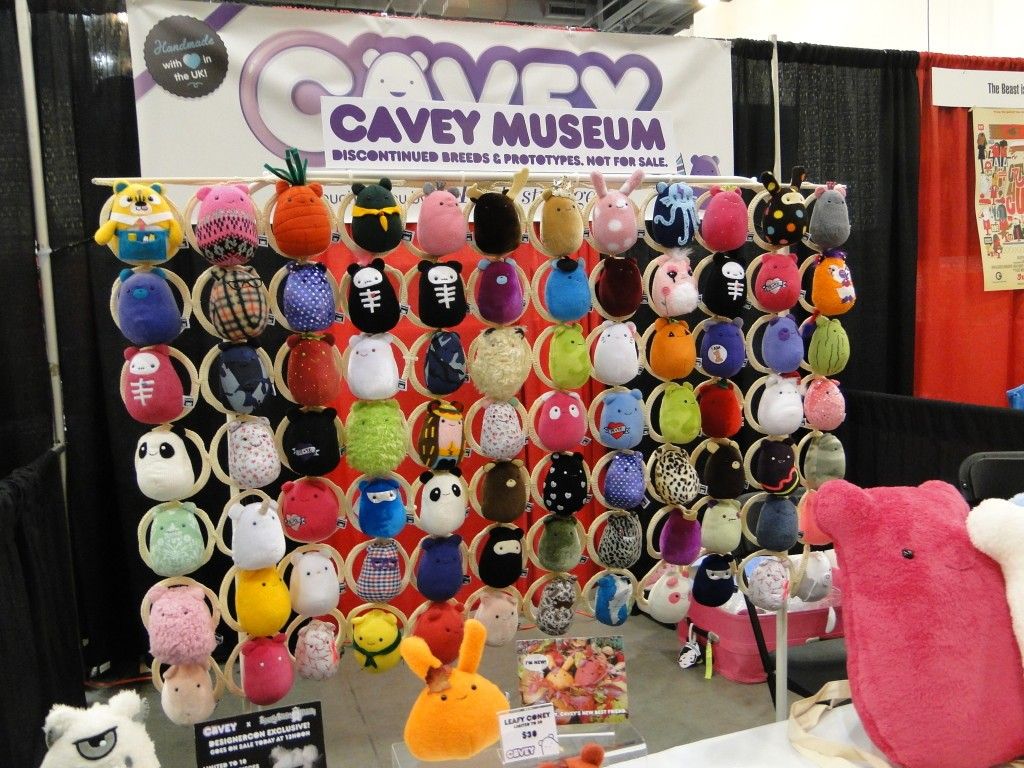 [/frame]
If you want to keep track of what Holly is up to post-Cavey, Holly can be found on Facebook & Instagram!
The Toy Chronicle will also have The Bearded Cavey available for purchase at ToyCon UK, you can read the details HERE! We will be very sad to see Hey Cavey no longer be part of the UK Designer Toy world.