Of all people, you know who I am…who the world needs me to be. I'm Wonder Woman. Wonder Woman is No.2 in the XXRAY DC Series.
[carousel source="media: 46699,46698,46697,46696,46695″ width="1600″ height="2000″ items="1″ title="no"]
The paintwork on Wonder Woman is much better than that of the Batman figure, and the features on WW are so much smaller too. Perhaps those that hand painted Wonder Woman had more nimble fingers to get in to the small crevices of the sculpt. The problem we have with the Wonder Woman is the small feet, which causes the figure to sometimes wobble when standing up. In most cases WW will stand tall, but a slight knock and the figure will fall. Nothing much can be done with the size of the feet, as you wouldn't want Wonder Woman to have size 11 feet against her slight body. Again, the skull sculpt is our favourite part of the Wonder Woman figure.
Wonder Woman, a demigoddess and warrior princess of the Amazons, possesses an arsenal of weapons, including the Lasso of Truth, a pair of indestructible bracelets and a tiara which served as a projectile in the comics.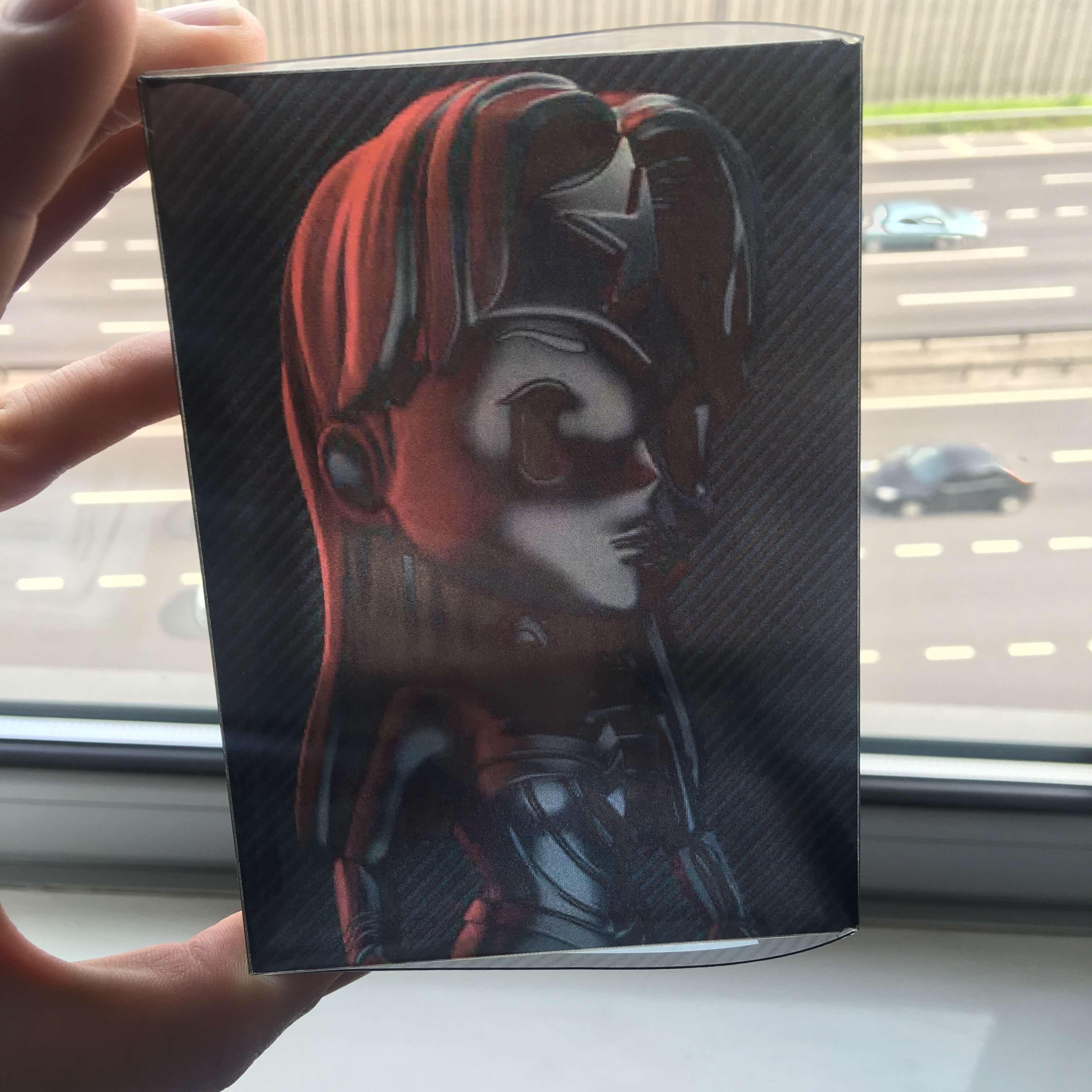 As with the XXRAY Batman, if you're interested in purchasing XXRAY Wonder Woman, a couple of our site sponsors currently have these available. Collect & Display (UK) have them available HERE. Mindzai (US & Can) have them available HERE. Tenacious Toys (US) have them available HERE. You can also use the XXRAY Store Locator HERE to find a local store – most of these are either in Asia or the US.
The third and final part of our review is Superman. If you would like to read more about the XXRAY Man of Steel click on the No.3 icon below. Please & thank you x