…COWABUNGA!
Limited TMNT Art Prints designed by CLOGTWO.
Popular urban artist Clogtwo have redesigned your favourite turtles in his trademark style! Available in single prints as well as a set of 5 (4 turtles + Splinter). *Shredder print comes FREE with all set purchases.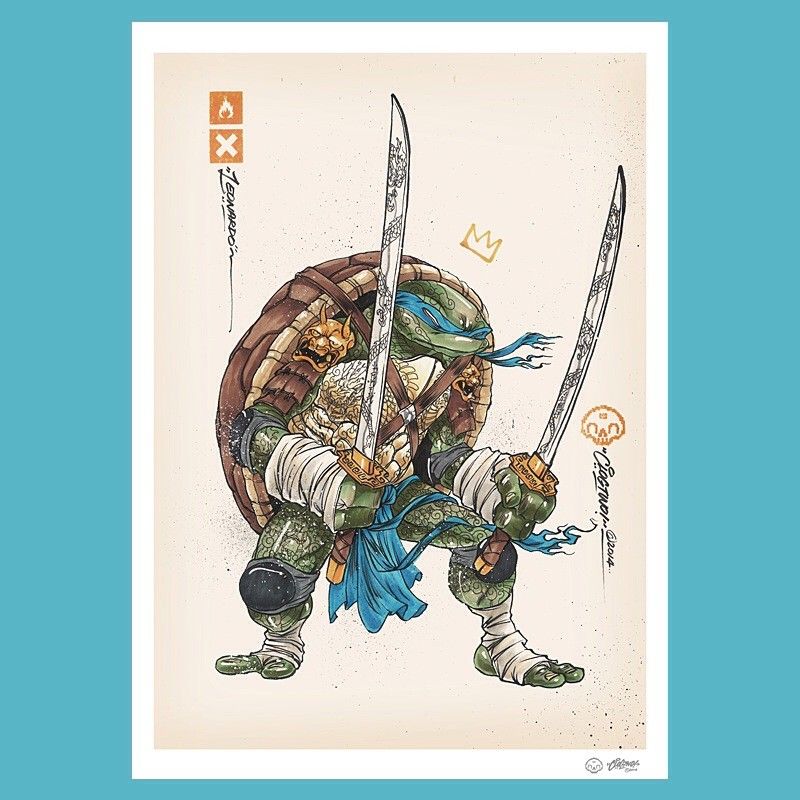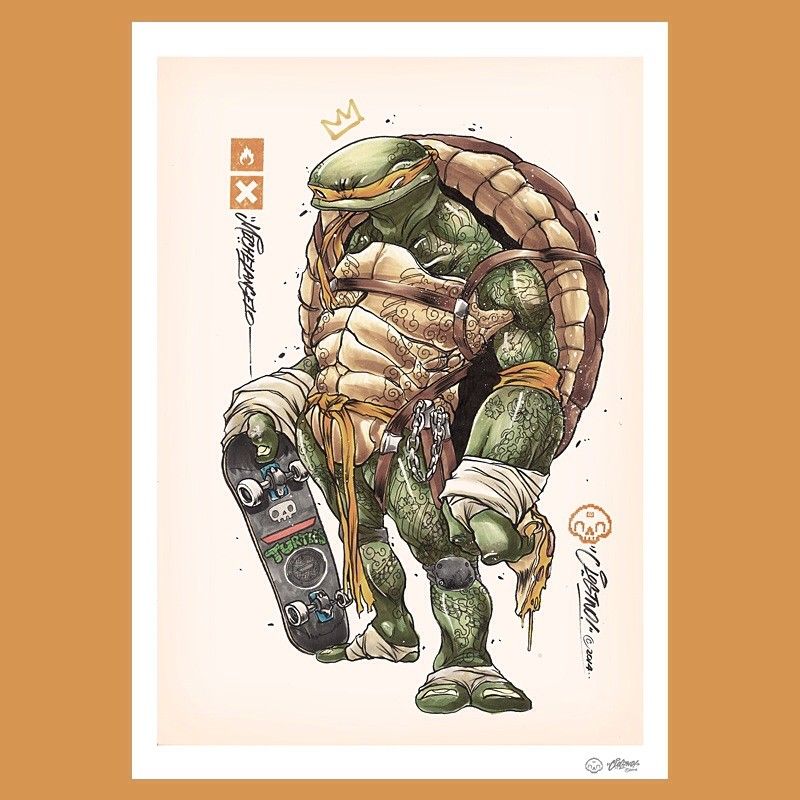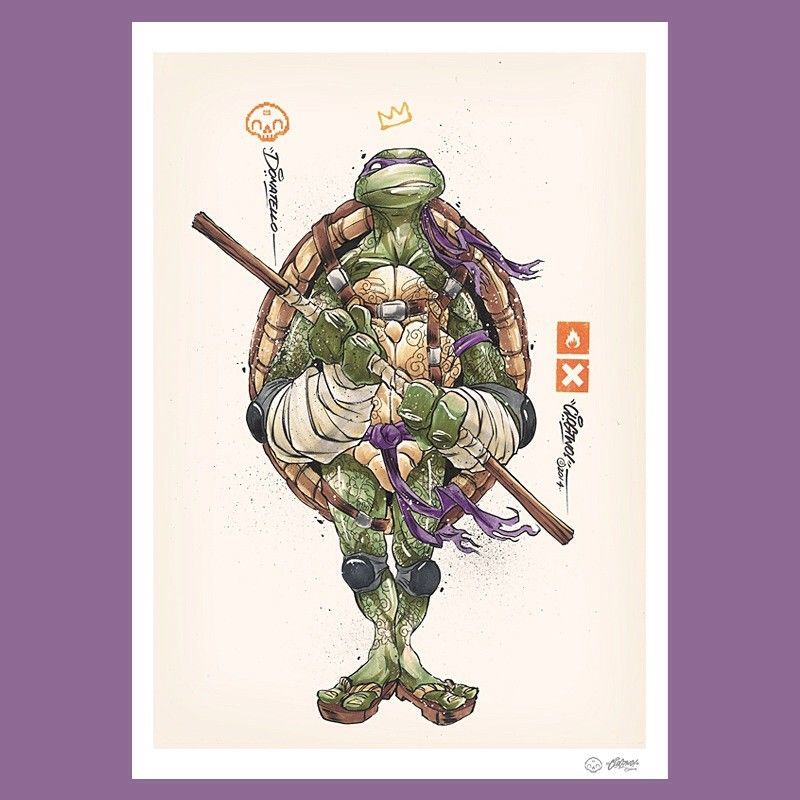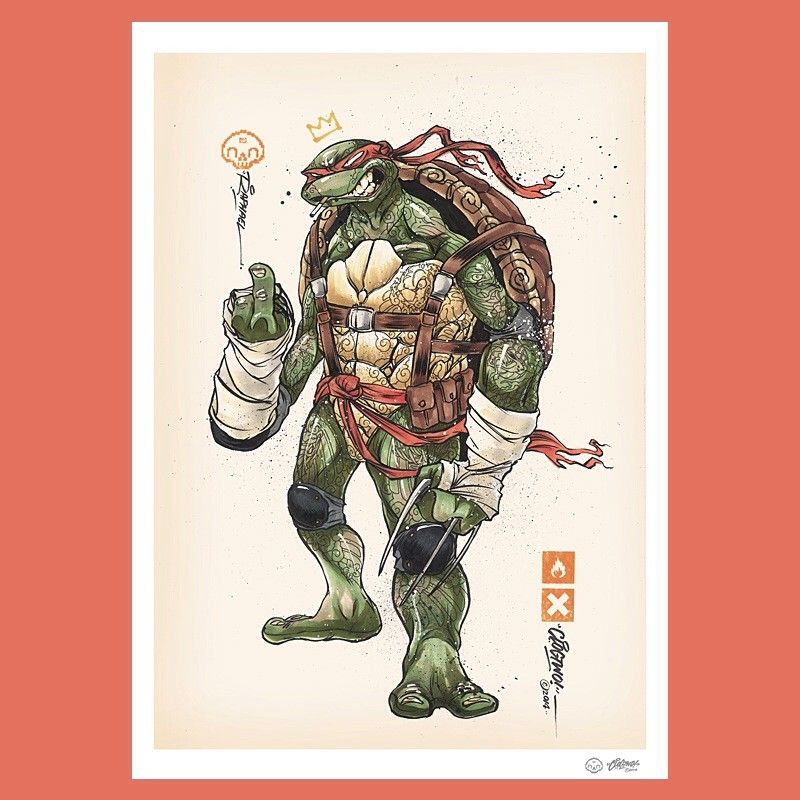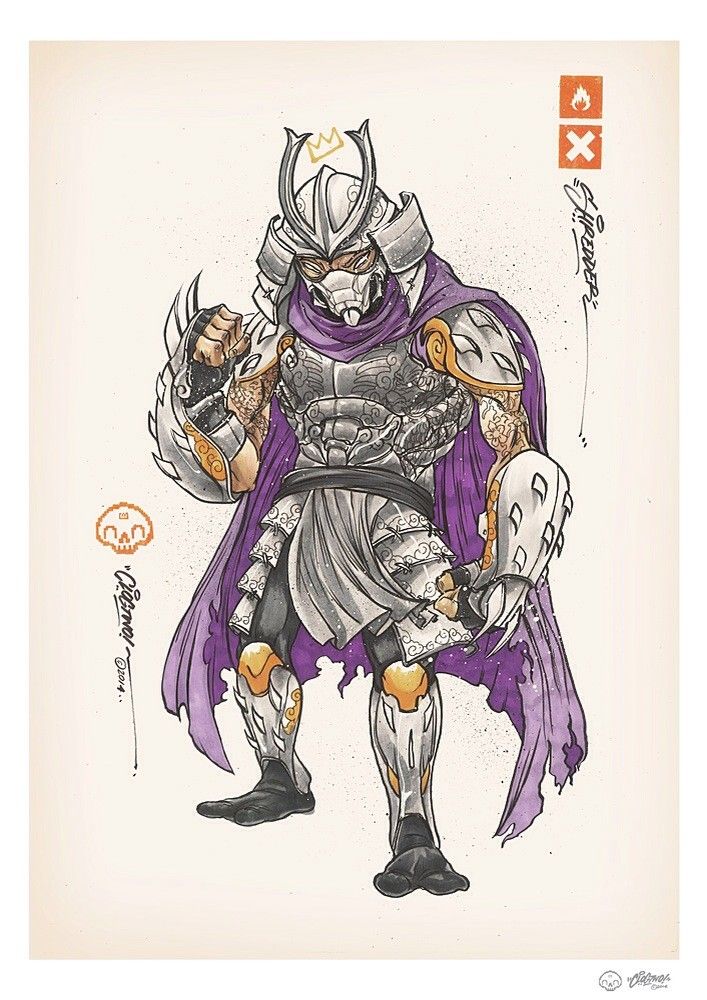 These prints are limited to 50 signed and numbered pieces of each.
They are16.5 X 23.4 Inches Archival Pigment Print on 300gsm Cotton Fine Art Paper.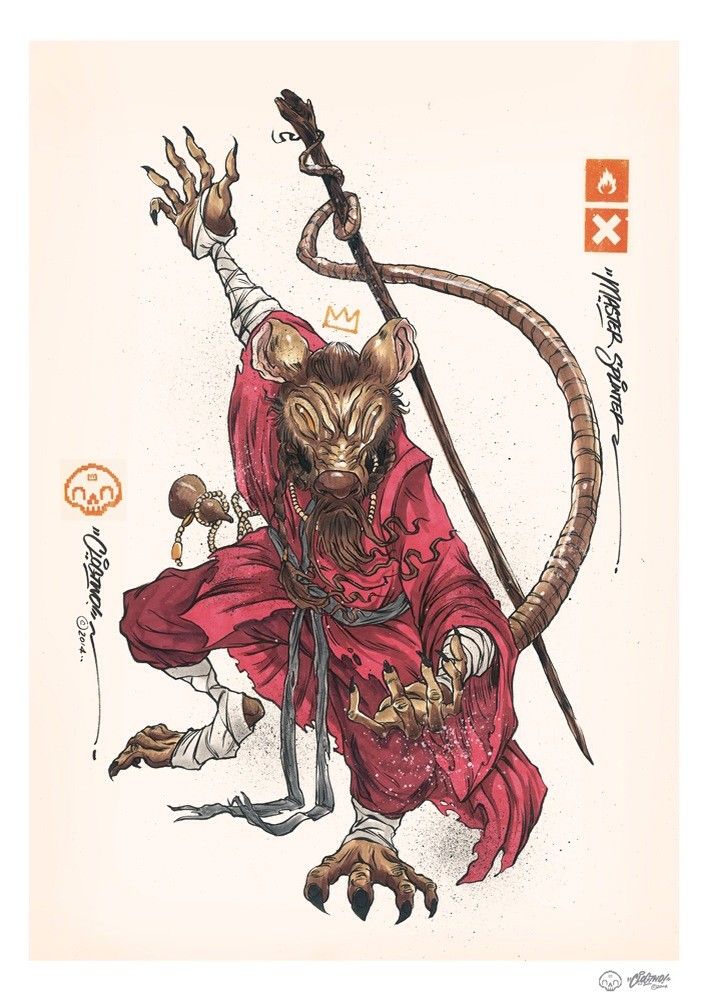 They are available now from Mighty Jaxx for $60 each or $275 for the set of 6 (all four turtles, splinter and a free shredder) and all come with free worldwide shipping.