The Toy Chronicle (to be honest – Gary) are not fans of mushrooms. Actually we quite hate them. Although how could we possibly hate the new creation from UME Toys. In homage of the leader of the Teenage Mutant Ninja Turtles – Leonardo! Leonardo is based on the original UME Toys 'Truffle Corrington' resin toy.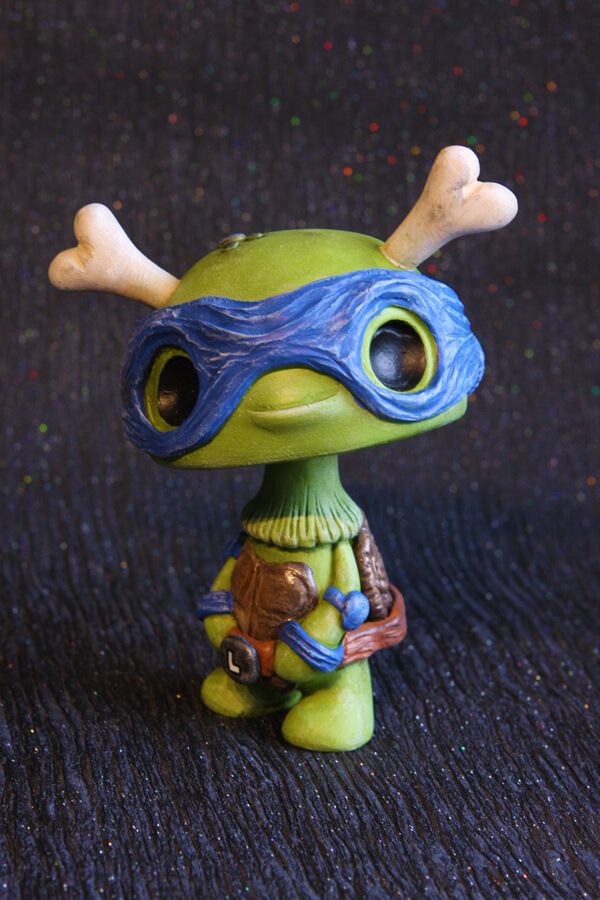 If you're interested in purchasing Leonardo, don't hesitate. They released at 9pm GMT this evening. Only one is available and will be priced at £105. You can purchase Leonardo HERE. Check out some awesome shots of Leonardo below.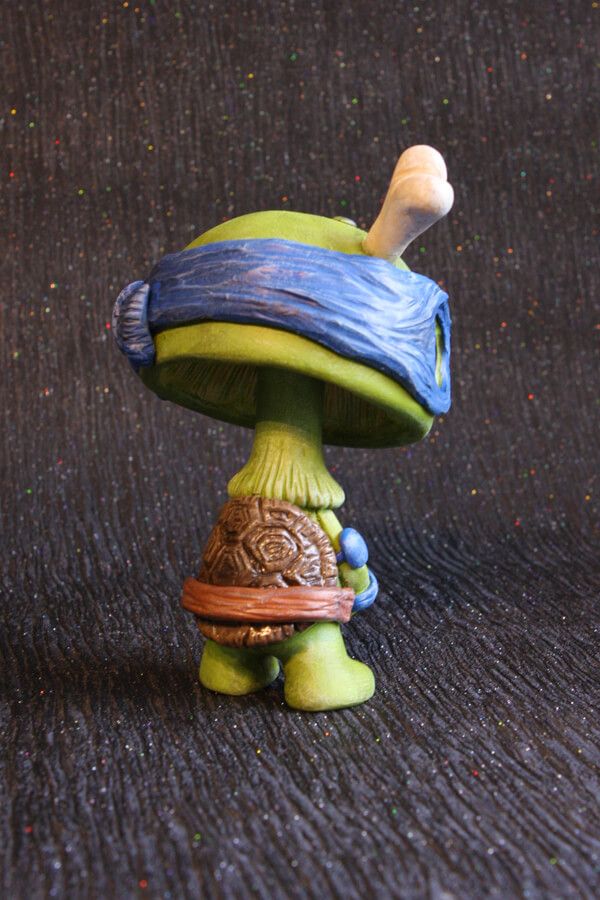 This mushroom ninja stands around 5 inches tall and features a removable mushroom cup/head that allows for multiple poses and packs a ton of cuteness.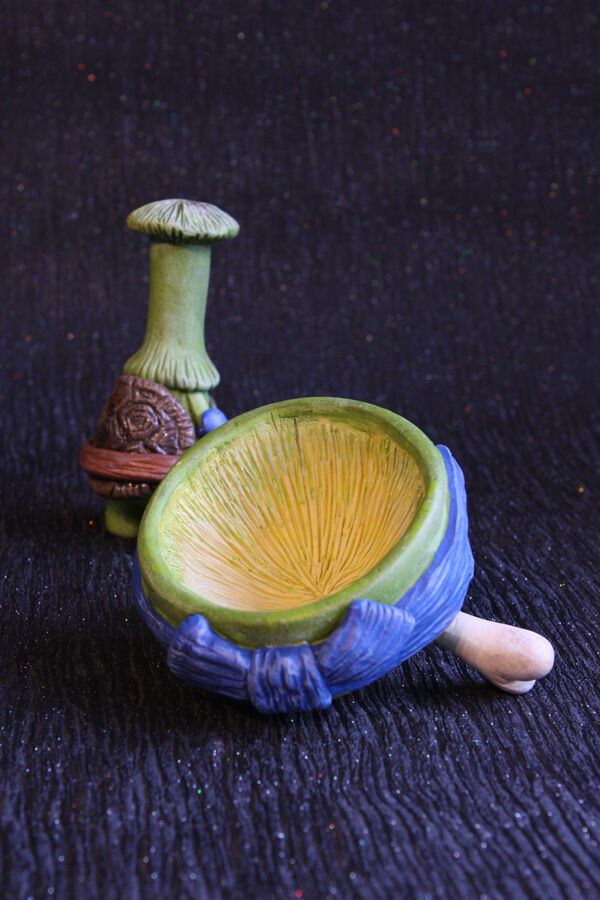 If you're interested in what Leonardo started out, you can check out Truffle Corrington below. Sweet Truffle Corrington.