An interesting new DIY toy is hoping to shine-a-light out of Russia. Meet Lumi. Standing around 5inch, Lumi takes his inspiration from the simple light bulb. Lumi has a screw-in head that can be changed for an actual light bulb. Pretty sweet. For you to get the full idea of Lumi, why not watch this video from the creator @mxmilian… 
[youtube url="https://www.youtube.com/watch?v=KjUqE8v0mRk"]
For those that didn't watch the above video, Lumi is a modern mystical or magical creature, light spirit, body of light that simply brings ideas to you. So if you need ideas just grab it and keep it closer. Empower it with your own touch. Do you know already how your personal Lumi will look like?
For true unbelievers, those who don't believe in fairytales or particularly in this storyline:
Lumi is a do-it-yourself platform toy, designed on paper (high technologies free), hand sculpted (non 3D modeling product) and hand casted in plastic.
[frame align="center"]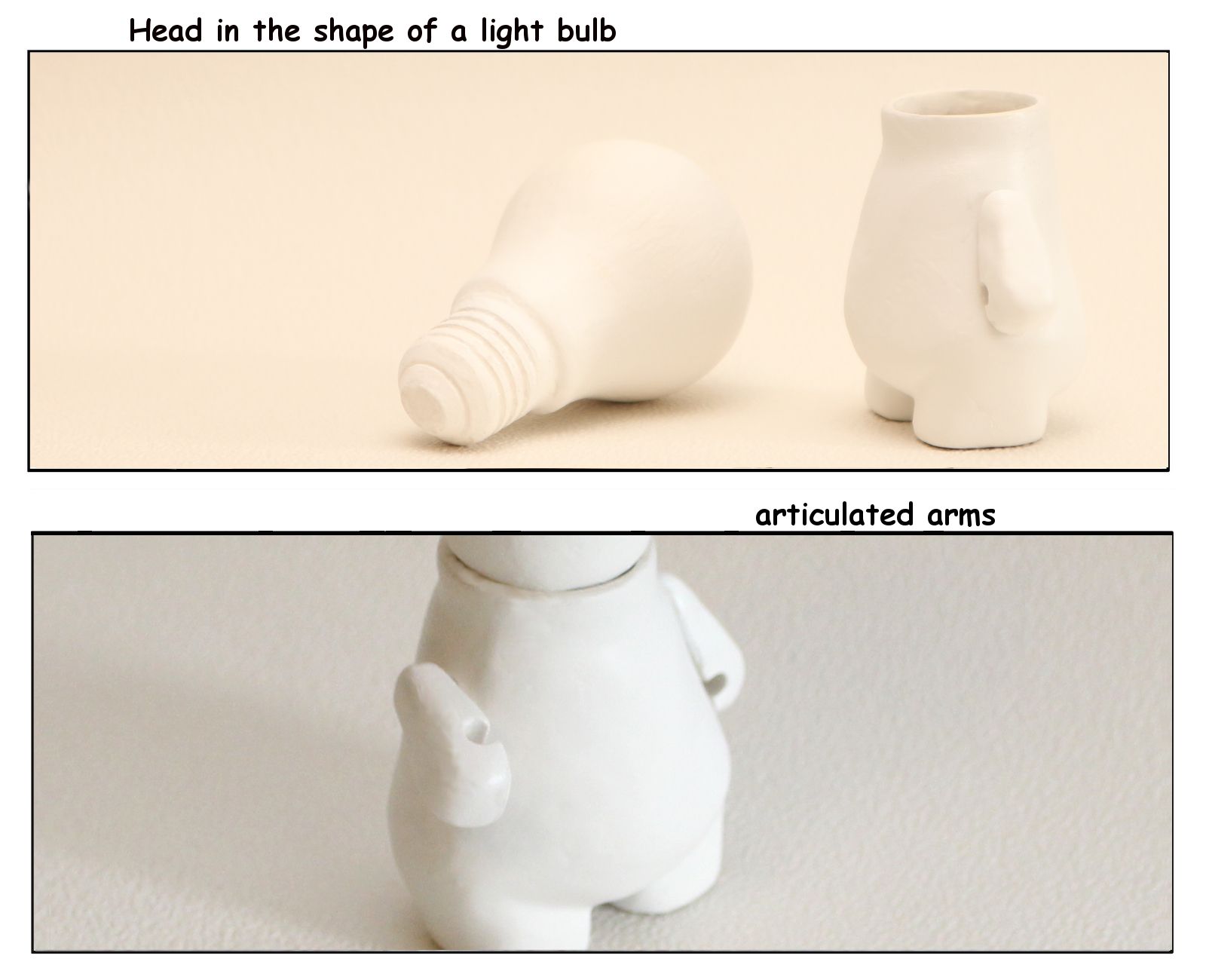 [/frame]
[frame align="center"]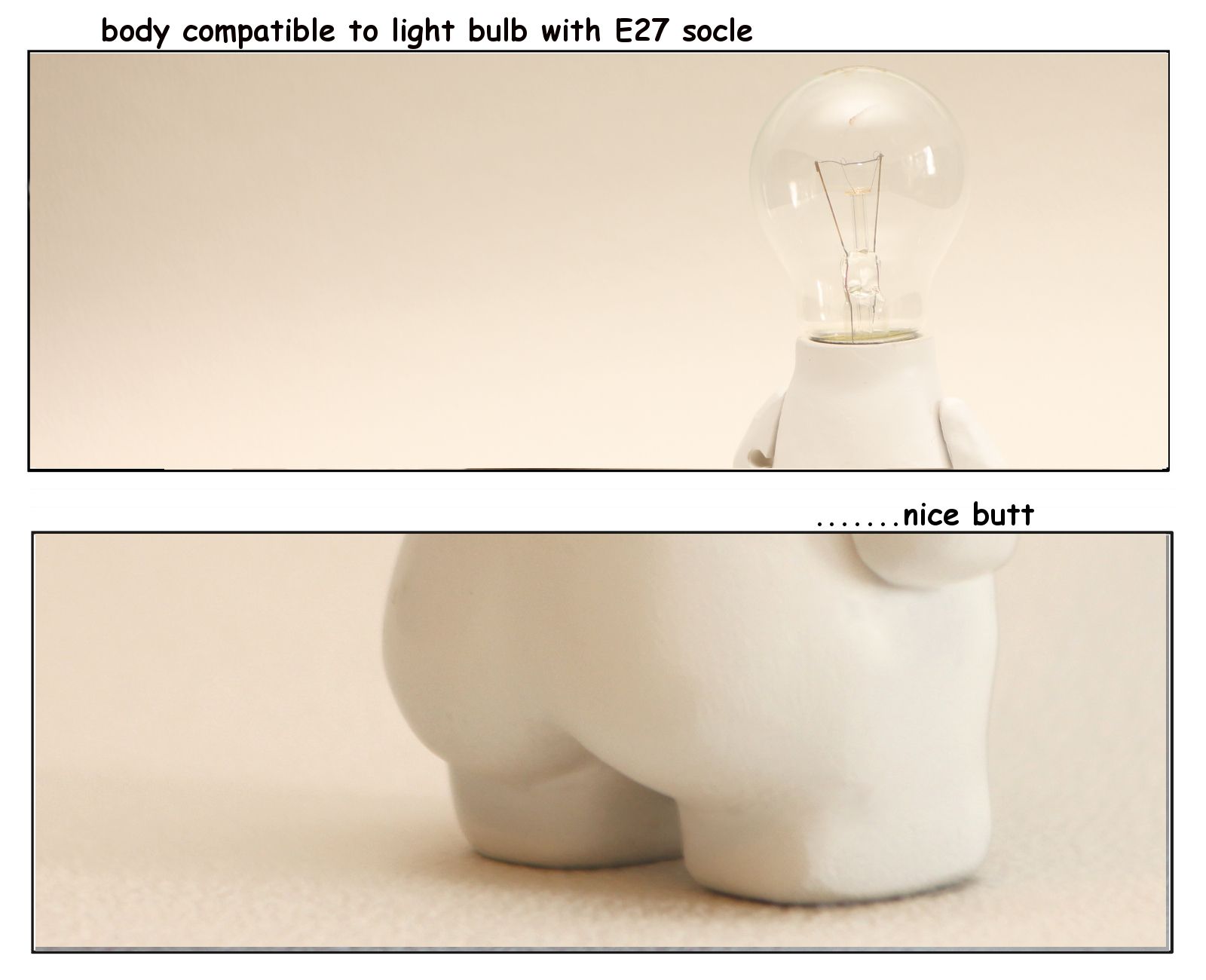 [/frame]
If you want to back Lumi, you can do so on the IndieGoGo site here!