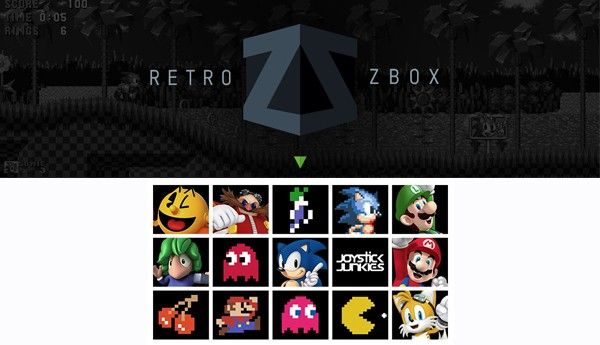 The folks over at Zavvi have launched subscription based box. Which is a good idea deemed USA has the most choice right now and for us in Euro zone cannot justify the shipping charges etc. Zavvi enters the market with ZBOX! Each box includes products from your favourite brands and franchises that go with the month's theme, including Pop Vinyl, Funko, Star Wars, Marvel and more! each box contains a surprise of goods with over the value of the price of a box with a huge saving compared to buying each item separately.
ZBOX  features a wide range of products every month that tie in to the monthly theme. This month's box theme is "Retro" and will include loads of great gear from some of the Retro games that you're most nostalgic for. This month's box will contain an exclusively designed, limited edition t-shirt featuring a print that ties in with this month's theme!
This March theme is "RETRO" Box

Priced at £19.99 free delivery it is worth a pop especially with the exclusive items that are only available with ZBox.
How to subscribe? simply head over to –>HERE<—
Below are a couple of past months from the guys over at ZBOX.
Look out for reviews of past boxes coming soon to TTC.
(all info lifted from Zavvi EU , Zavvi.ES , Navvi.NL )