If you cast your mind back to earlier this month, Kidrobot held a competition to find out what the virtual band Gorrilaz have been up to since 2012, when they disappeared from our radios. We covered the contest here. Well, Kidrobot recently made the winning announcement, and boy is it a doozy!
The winning entry came from William Archer Rimel, who Frank Kozik rightly chose as the winner, created four head sculpts of the Gorillaz bandmembers – using clay and handpainting each in a unique style, as you'll see below. Outstanding effort! Agreed?
[frame align="center"]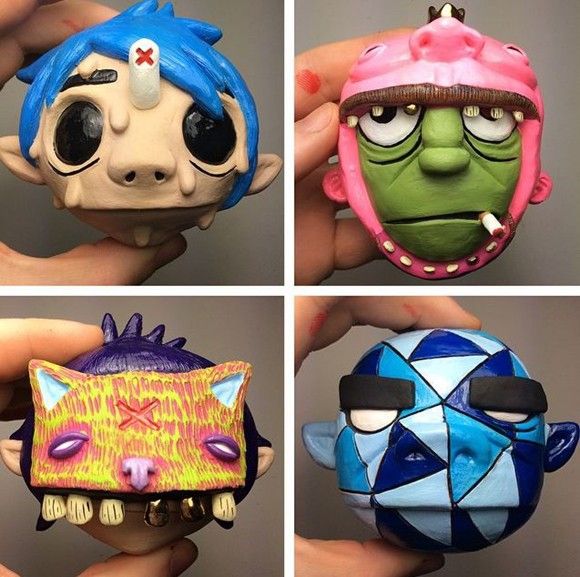 [/frame]
William's answer to our question "What have the Gorillaz been up to since 2012?" was…
Well…. 2D has been traveling as a psychonaut through the collective consciousness of the known universe. His third eye constantly probes his surroundings.
Murdoc became a god to a small planet of humanoids by defeating their leader and wearing his skin as a coat.
Noodle wanders the galactic plains aimlessly on a path of self discovery. Her face has not been seen for years.
Russel became an experienced cosmic traveller existing across all of time simultaneously. His body constantly tessellates to fit his surroundings.
If we had to pick our favouritest band member, we would have to pick 2D and his third eye! Everyone loves a third eye, right?!
Courtesy of the Kidrobot Blog, we can bring you snaps of William's WIP shots of these four
[frame align="center"]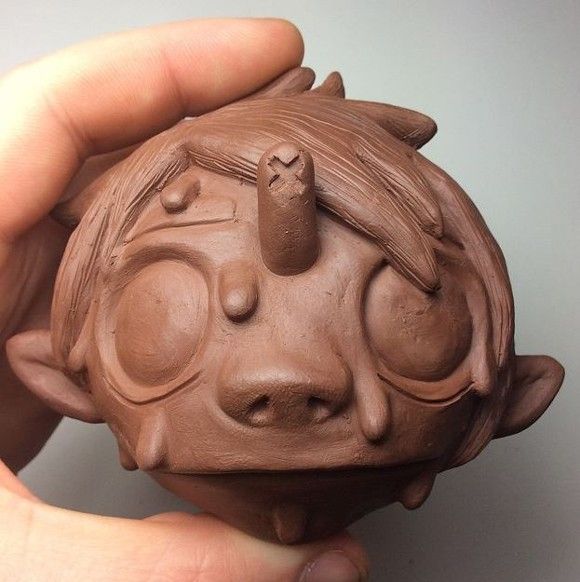 [/frame]
[frame align="center"]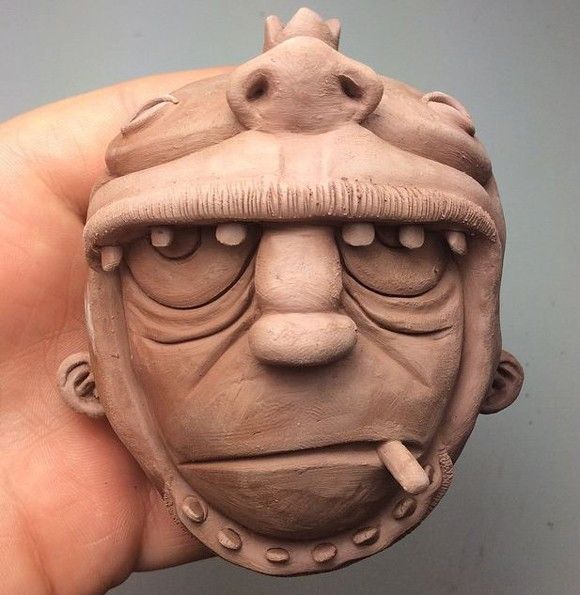 [/frame]
[frame align="center"]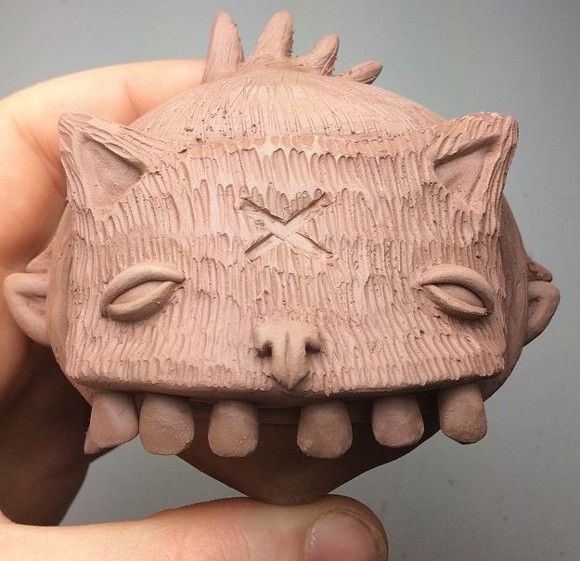 [/frame]
[frame align="center"]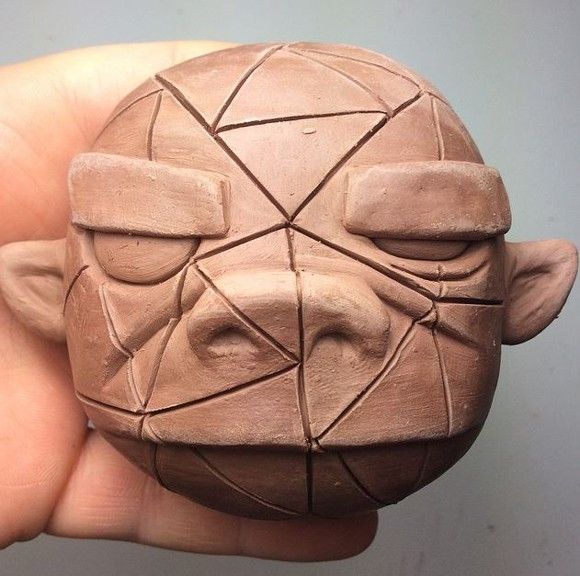 [/frame]
Congrats William! You can check out William's other work on his website here: http://www.williamarcherrimel.com/