One more sleep until XXRAY Plus FOO DOGS ivory edition by Jason Freeny & Mighty Jaxx gets unleashed! First seen at STGCC 2017 tomorrow will be the first chance for collectors who couldn't make it to the convention to own this set. Symbolising power and supremacy, the male guardian lion represents Yang and is the protector of the building. He can be easily recognised as the one resting his paw on a ball which people often regard as the world. The female guardian lion is a symbol of a nurturing spirit which is often shown with one paw on a cub. The male, on the other hand, holds a ball which can be translated as possessing the world under his paw under the XXRAY style.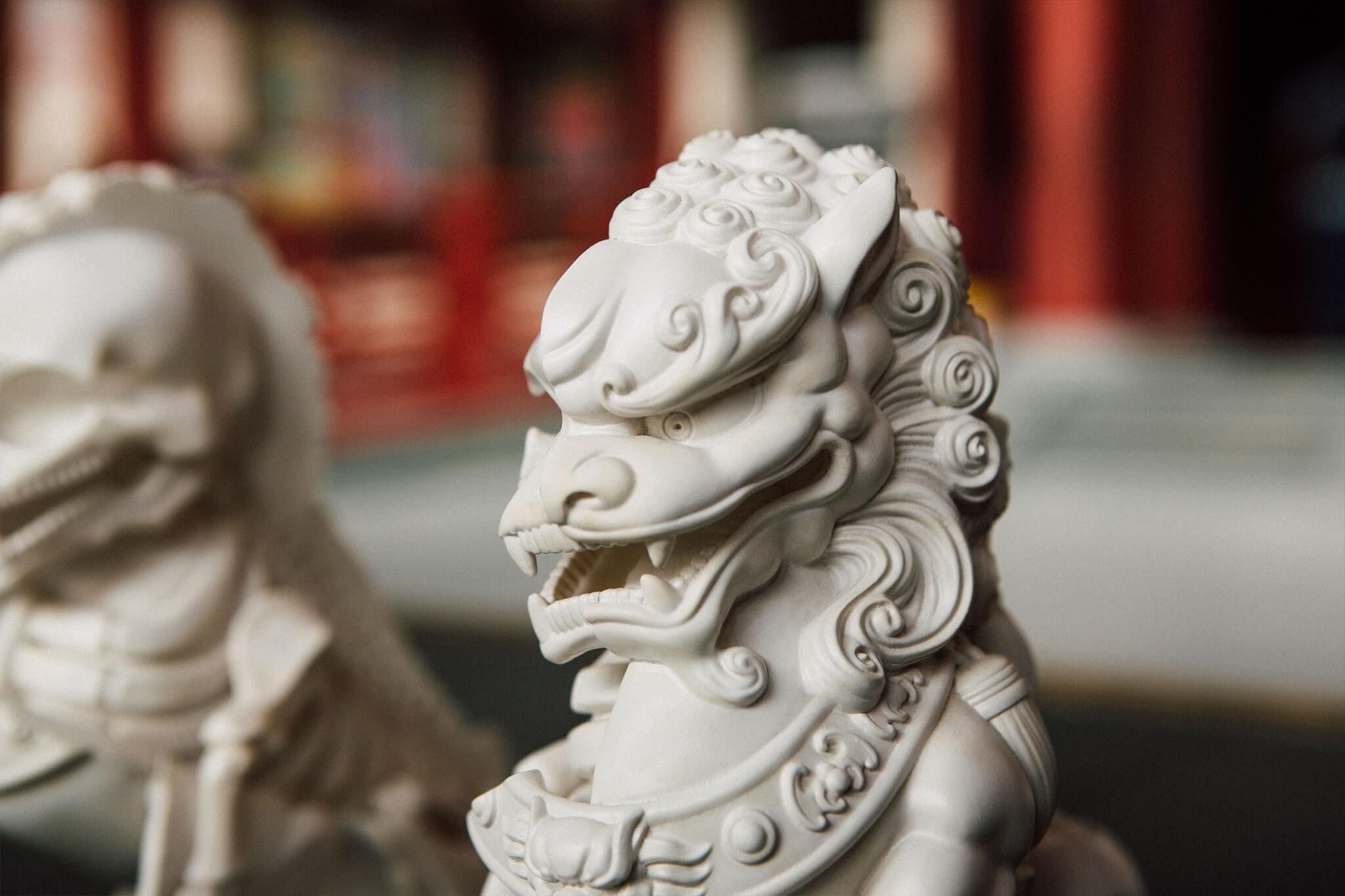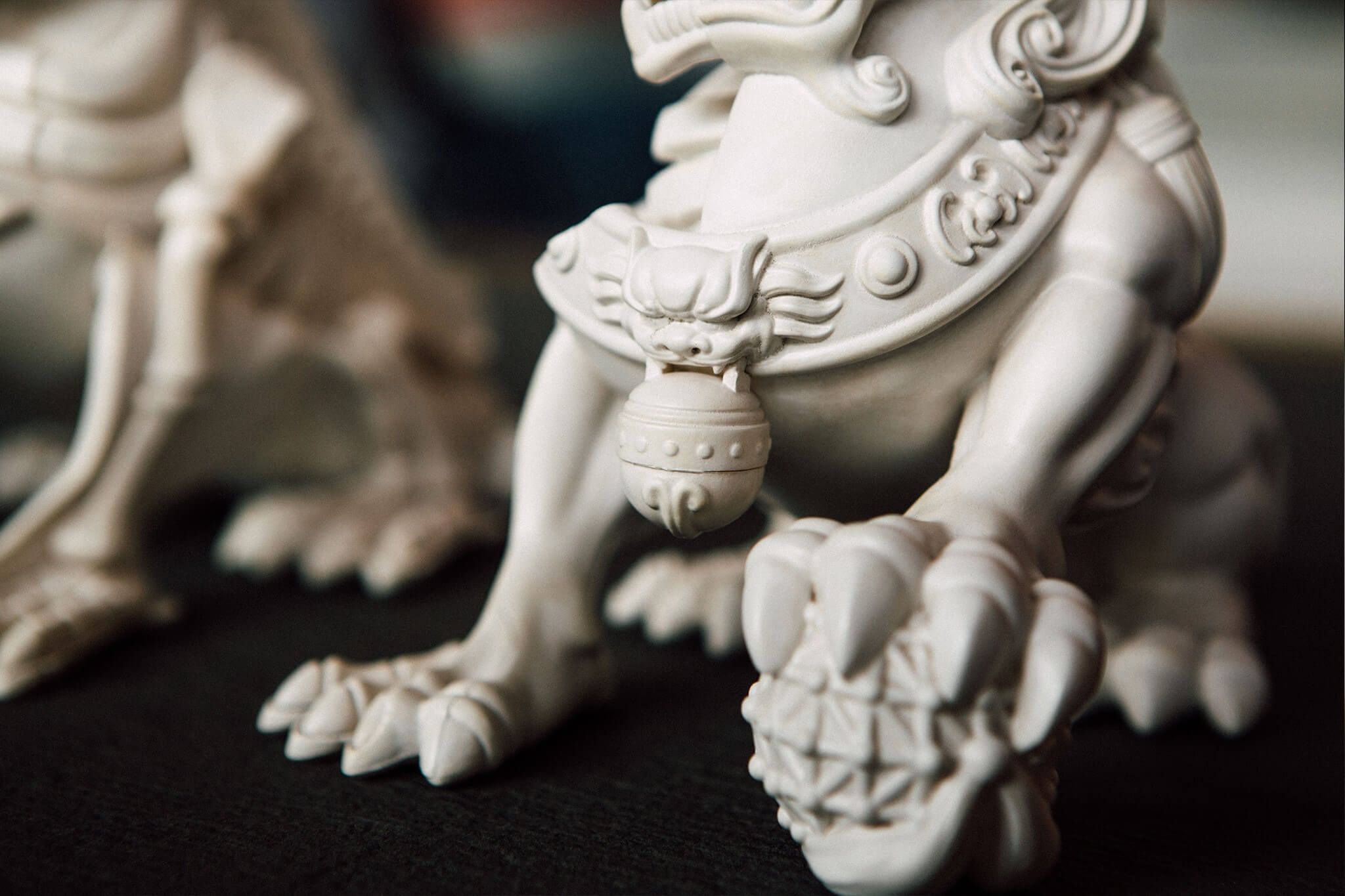 Traditionally known as the Imperial Guardian Lions, the Foo Dogs are a symbol of power and protection. In fact, they are rumoured to stop anyone with malicious intentions from entering your home.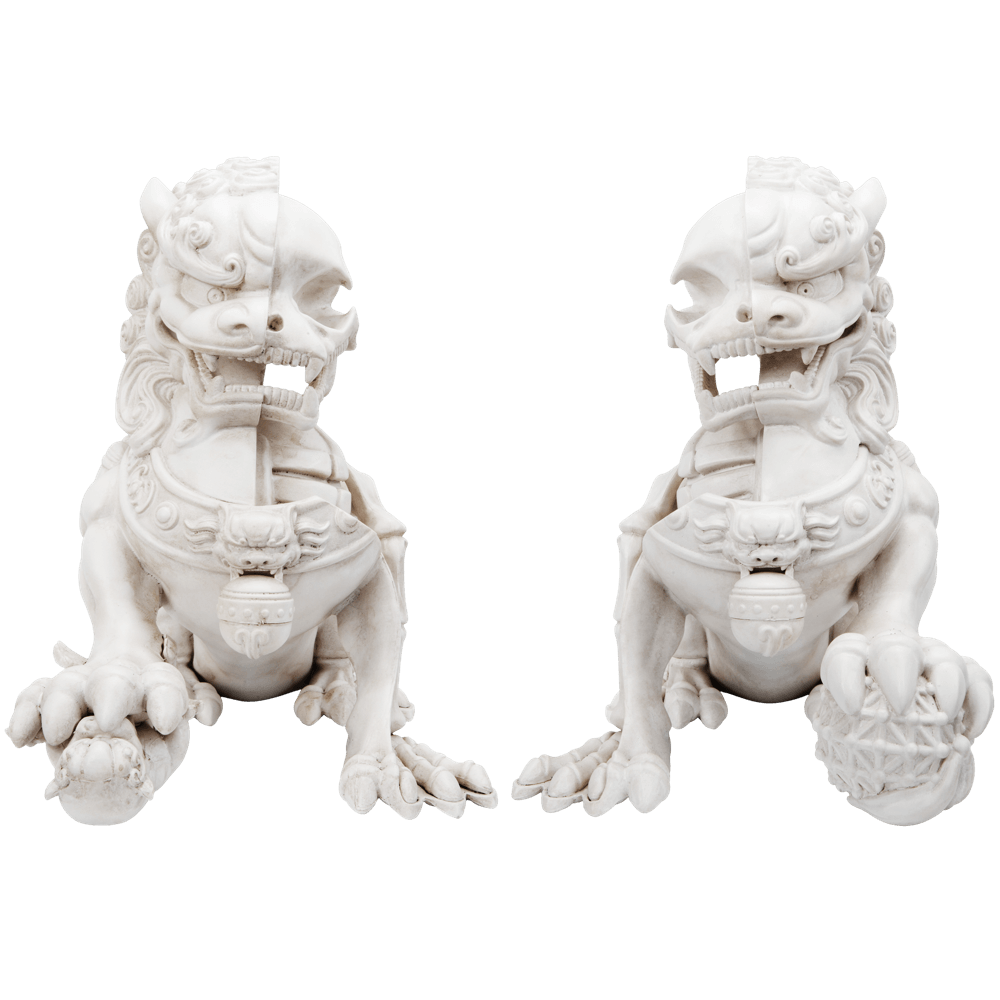 [box title="Important Details"]
SIZE: 8″ Foo Dogs
WHEN: Available online this coming Saturday, 30th September, 10 am EST.
WHERE: https://mightyjaxx.rocks/
[/box]