Wish Upon Me…Yoskay Yamamoto's new release from Mighty Jaxx is another example of Yoskay Yamamoto's breathtaking work and Mighty Jaxx yet again working to bring his art time life once more. It's been more than a year since the sold-out Sideways art collectible by Yoskay was first released. At Mighty Jaxx   develops a long term relationships with artists to bring you new works consistently. Wish Upon Me…is one such example.
The previous sleek sliver colourway released in 2014 was sold out immediately! this version is limited to 80pcs only, this hand painted art collectible measures 7.5" x 3.5" x 6.5".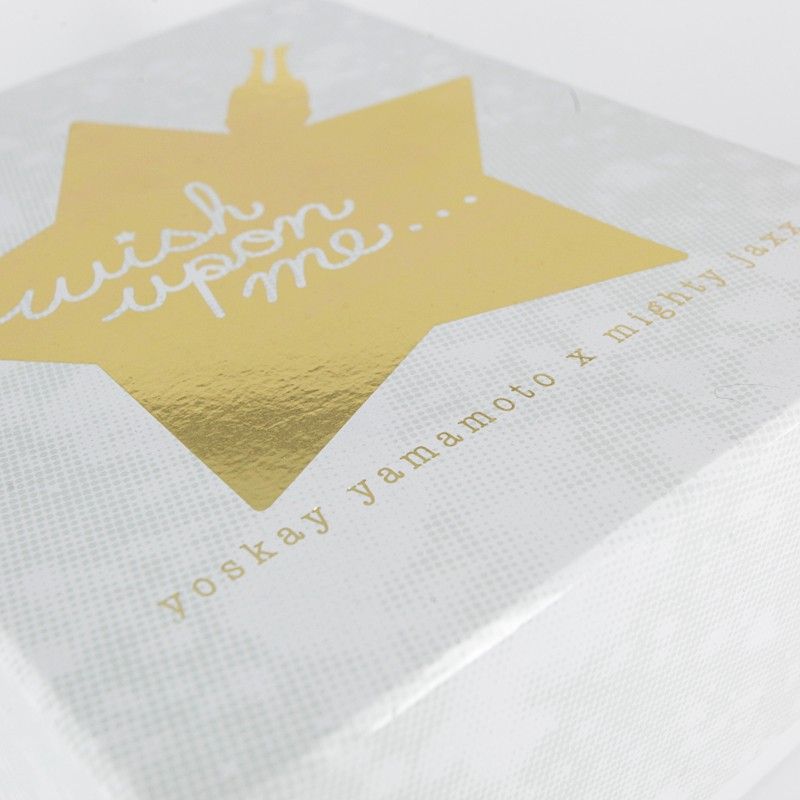 Priced at $100.00  (around £67) ready for you at http://mightyjaxx.rocks/ right NOW don't miss this!
Head over to http://yoskay.com/home.html to see more Yoskay Yamamoto breathtaking work.
Mighty Jaxx http://mightyjaxx.rocks/  Facebook , Twitter and Instagram