It's been a while since we last blogged about the Netherlands artist/photographer Kiiro Toys. What has she been up to? well she has just released these super adorable resin creatures called Whalesnail's which come in a lovely shades of pastel colours. This little fella 1″ high and a little over 2″ long is a Whalesnail.
"He can live both in the water and on land and is a quiet one to have around."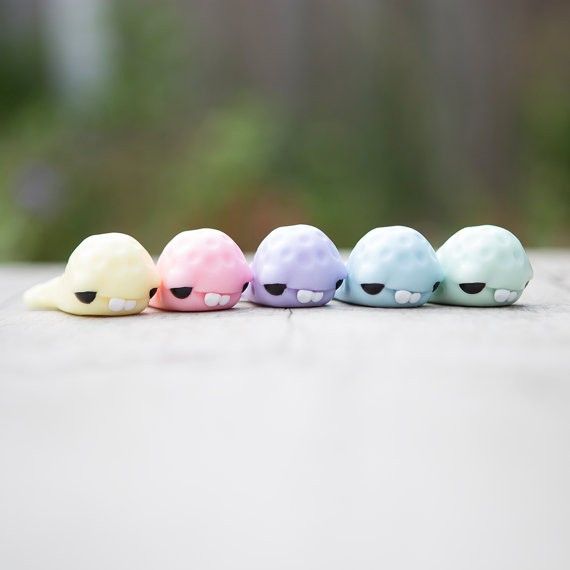 If you would like to adopt a Whalesnail please don't expect long talk with you new friend,  he's a very laid back kinda Whalesnail that enjoys the company of others without being loud.
[slider source="media: 26015,26016″ limit="100″ width="1000″ height="1000″ title="no" pages="no" mousewheel="no" speed="800″]
The price points are winners for collectors too, priced at £6.58 each, so if you like the look of Kiiro Toys then head over to her Etsy store –>HERE<–
All made from resin, paint, love, hard work.
You can keep tabs on Kiiro Toys via Flickr and Instagram .