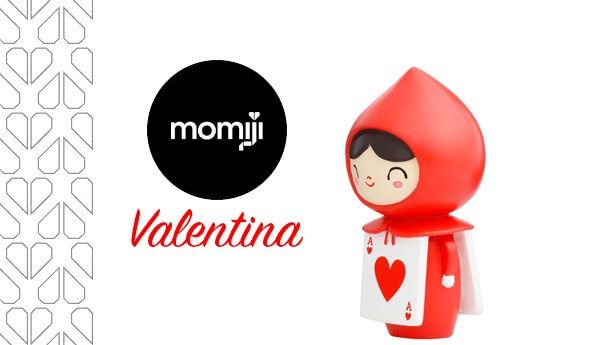 That special day is just around the corner and what better way to mark the day or any other day to give someone a special Momiji doll. Momiji are hand painted resin message dolls. Turn them upside down…inside every one there's a tiny folded card for your own secret message. Simply a beautiful and a lovely gift for anyone or yourself. To top it off they are British!
[slider source="media: 18080,18084″ limit="100″ width="900″ height="900″ title="no" speed="800″]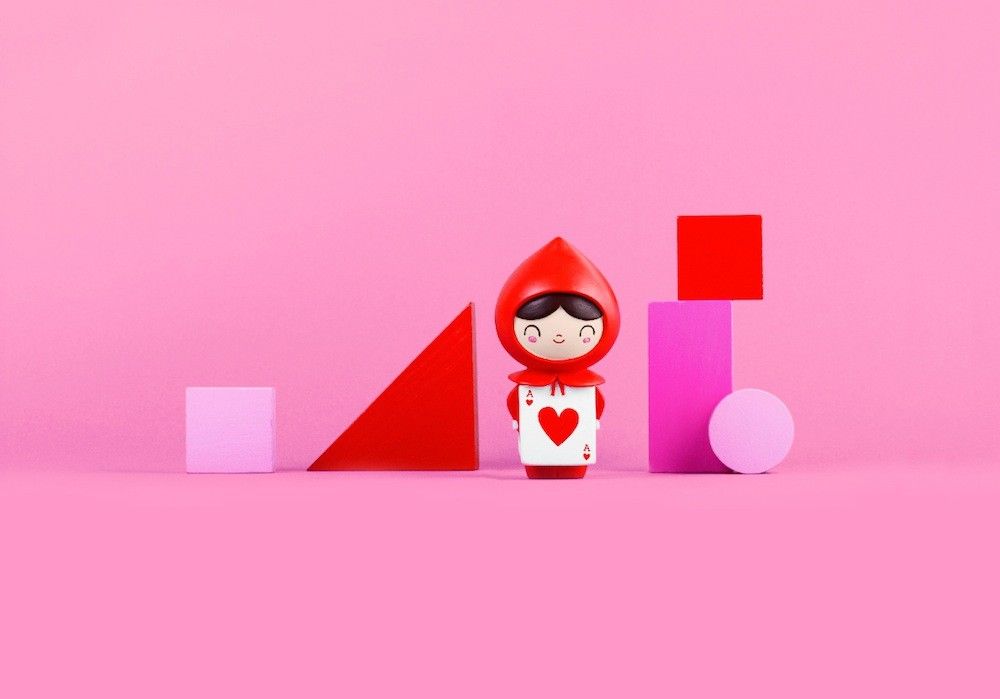 "Momiji Dolls were originally inspired in 2005 by traditional folk-art in northern Japan called Kokeshi. These dolls were Carved from spare pieces of wood about 3 inches long and hand painted, they were usually made by farmers. The dolls typically consist of a head and elongated torso representing the body and legs as a single piece. Momiji dolls are different from the traditional Kokeshi dolls in that they are made from resin and contain a small space in the base. inside the base is a small folded card for a secret message or greeting. Momiji dolls are often designed by fresh new designers and are known for their work with colleges and art schools worldwide"
The Mrs has a couple and I can voucher the quality. Maybe Valentina will be on the cards for this years Valentines day.
Valentina launches exclusively at www.lovemomiji.com on Friday 23rd January. She is packaged in signature Momiji gift box priced at £18.95 or $27.50. All dolls are approx 8cm (3in) tall. Limited edition of 850.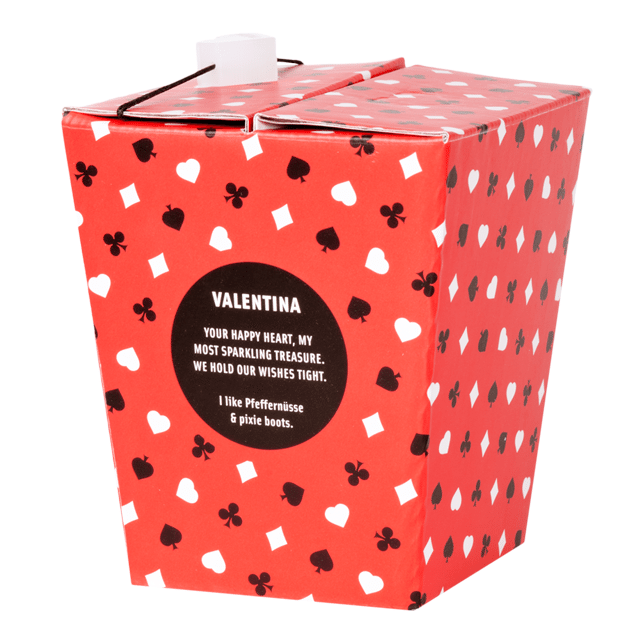 While I have your attention take a look at Momiji store they have plenty of other designs, all heart meltingly cute too. Below is a few examples of Momiji Kawaii-ness. Bravery, Calm and Kindness are winners for me.
Find Momiji via https://lovemomiji.com/ Facebook,Twitter, and Instagram.
"Spread the love"