Are we alone in the universe? Definitely not according to WickedMasterMind Designs latest commissions! Behold, The OctoMartians:
[frame align="center"]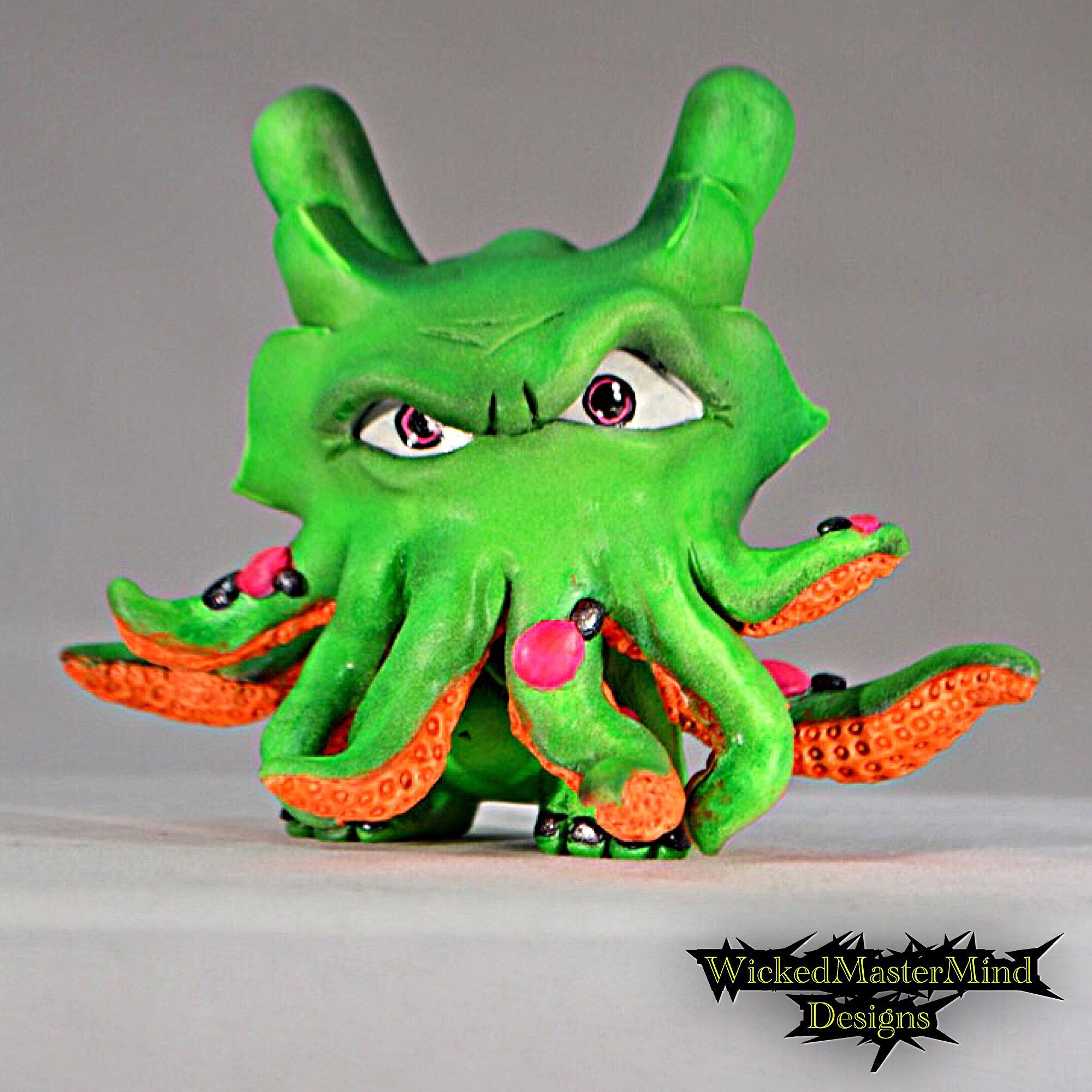 [/frame]
[frame align="center"]
[/frame]
This luminous-green creature was hand sculpted on a 3 inch Dunny and does not look like he's here to party.
[frame align="center"]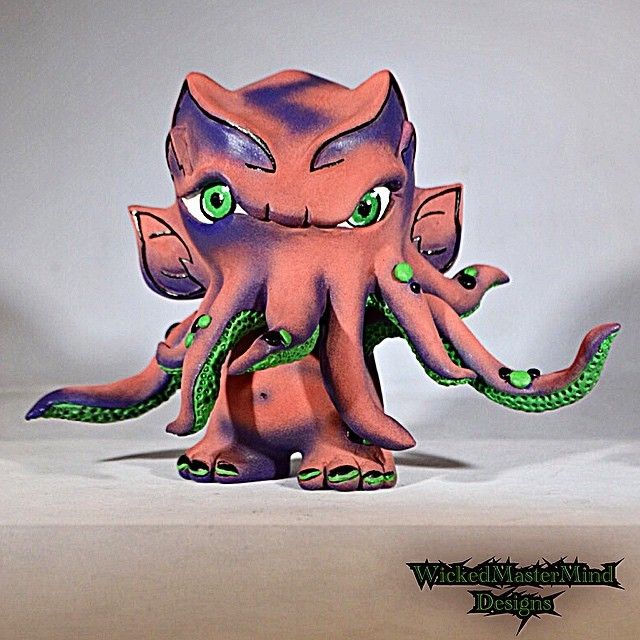 [/frame]
[frame align="center"]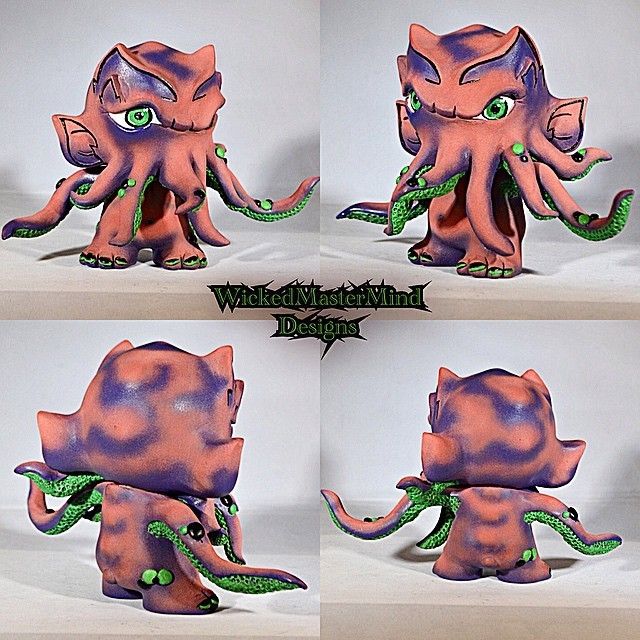 [/frame]
This mottled-looking chap was sculpted on a 4″ munny and seems to be displeased with the inferior beings around it.
Both of these alien visitors are unavailable to buy, as they were commissions, but WickedMasterMind is always happy to release new extra-terrestrial beings into our world. You can find all his details, as well as current aliens that need re-homing, in his store, here.