Here we have it! TODAY's the day Fools Paradise release the all-important release date for "BORN to PLAY" vinyl toy release! Arguably one of their best concepts with includes plenty of nods and homage to classic ALIENS Vs predator and one of our childhood favourite crocodile dentist game. Look a little closer and Fools Paradise has added smaller detail on the T! Ha, anyone for COMME DES GARÇONS PLAY, did anyone spot the kicks?Anyway let's stop rambling on and show you some photos and the release info that you'll need for the release.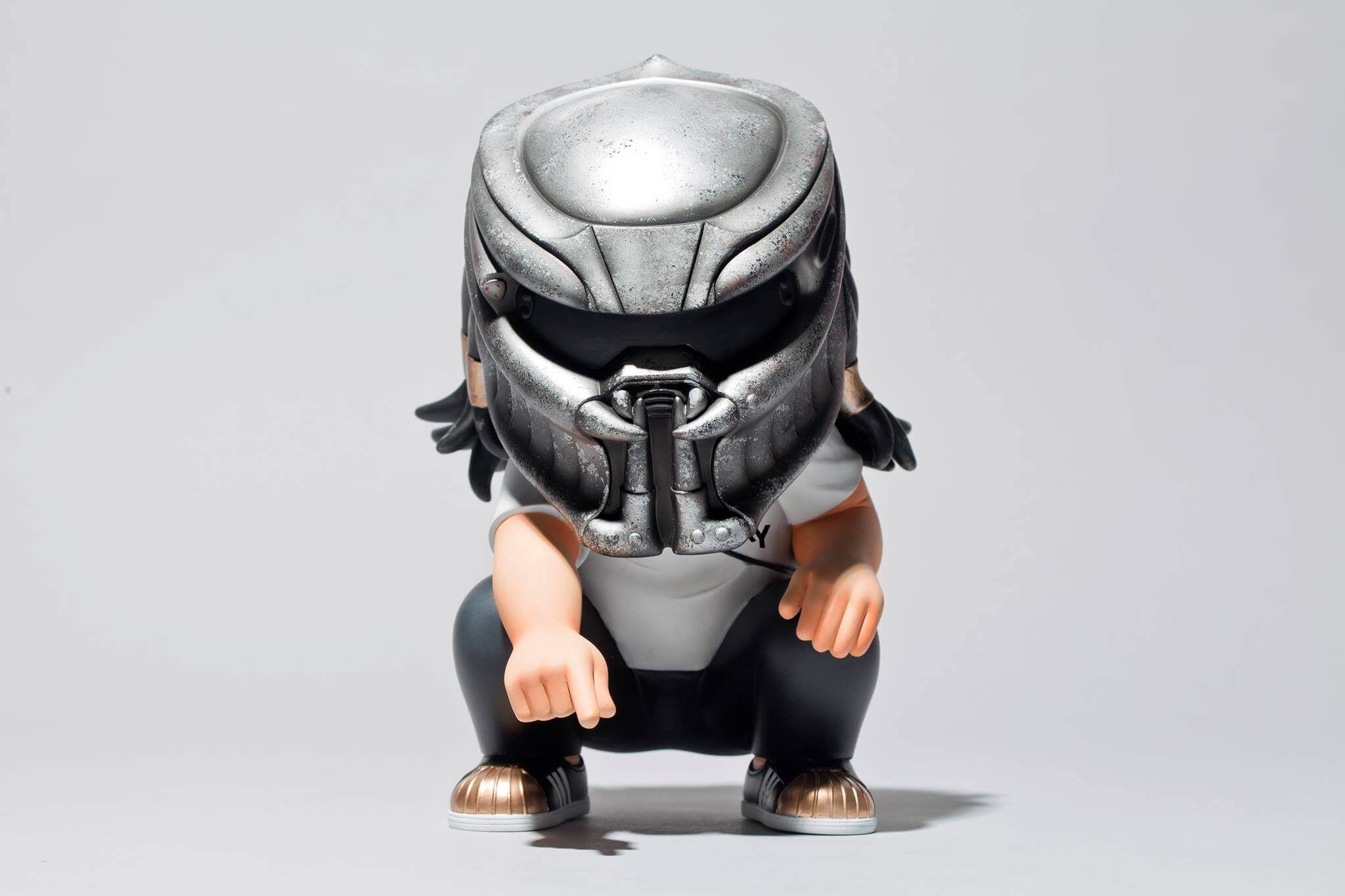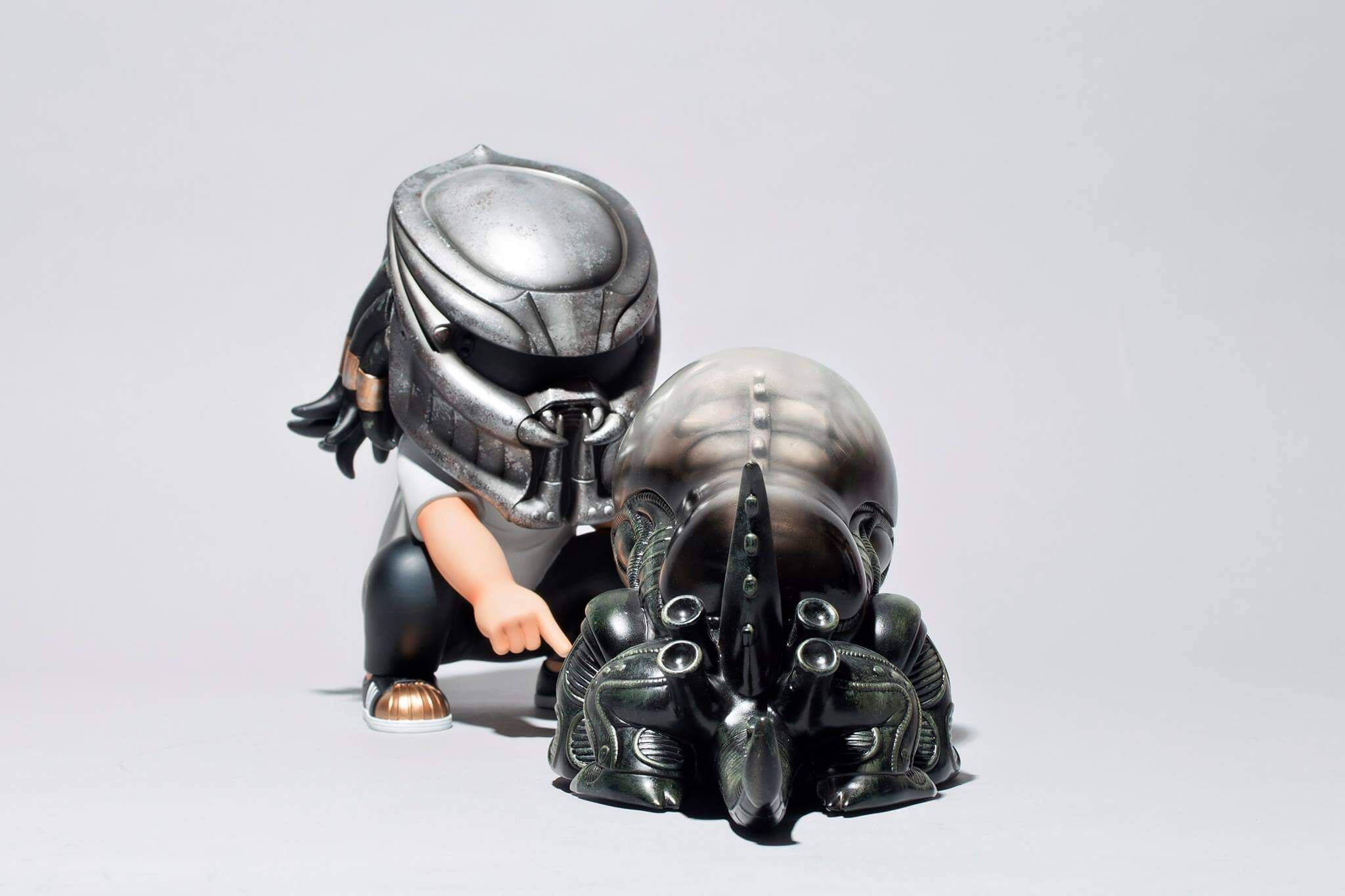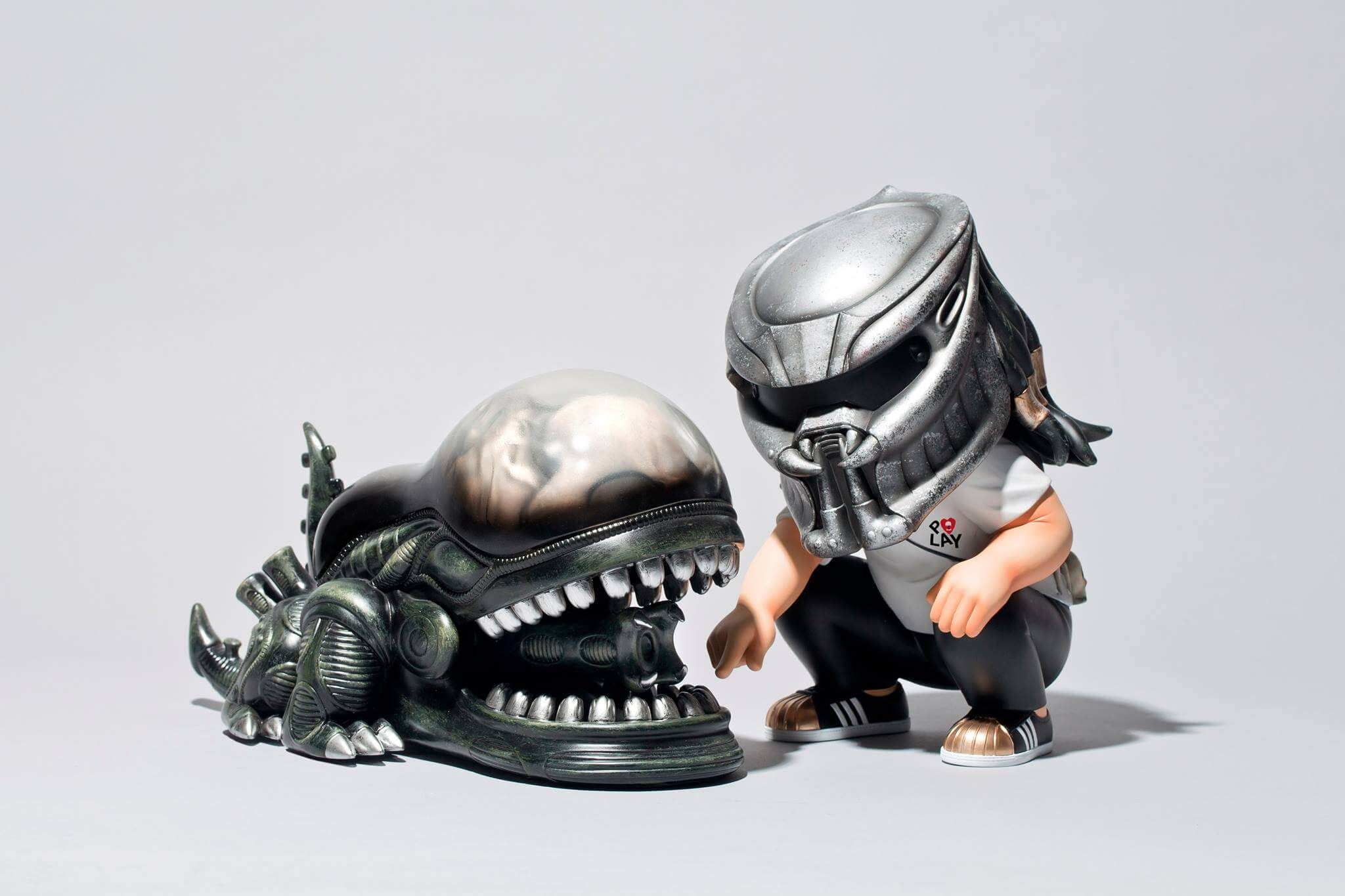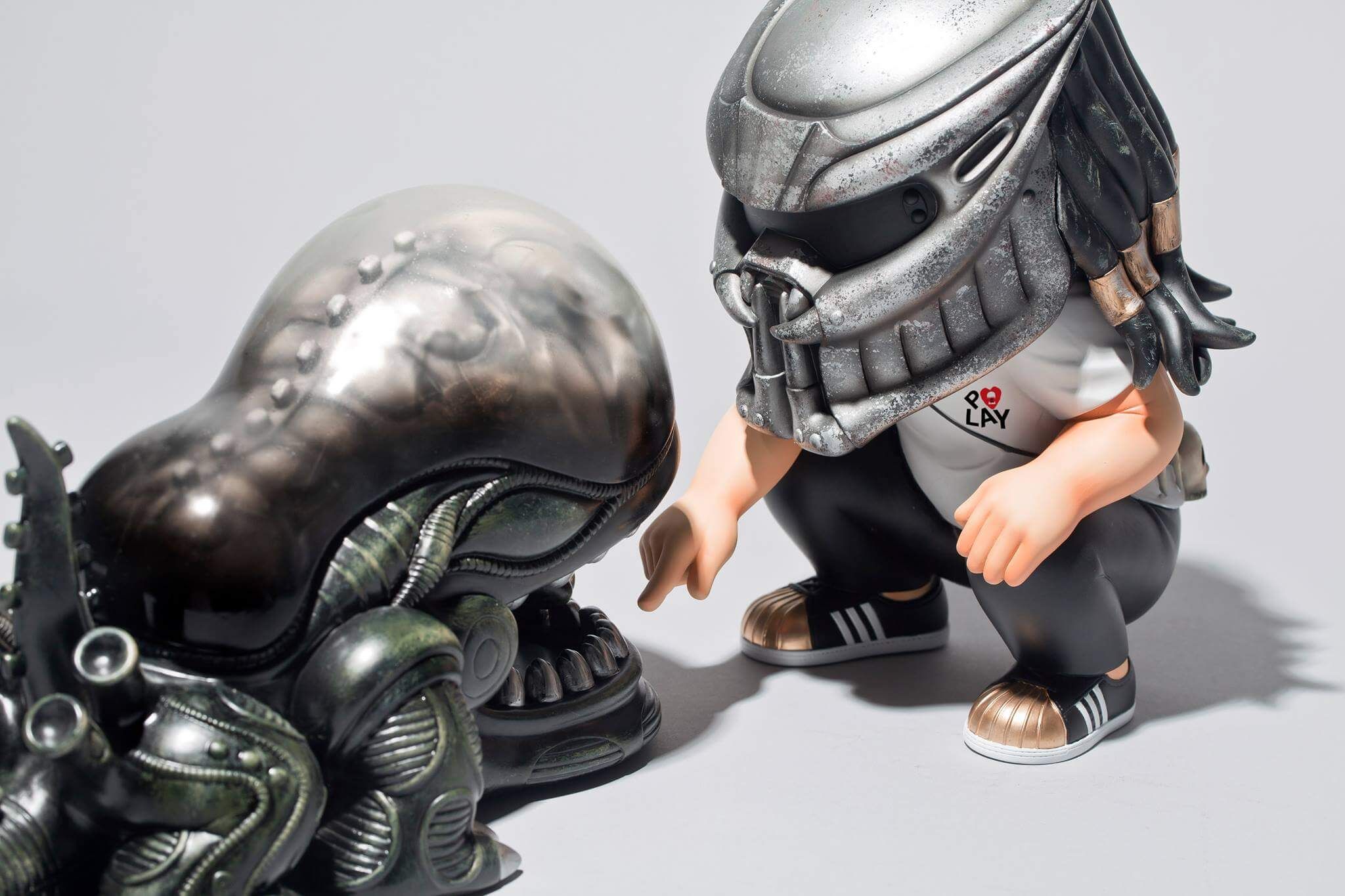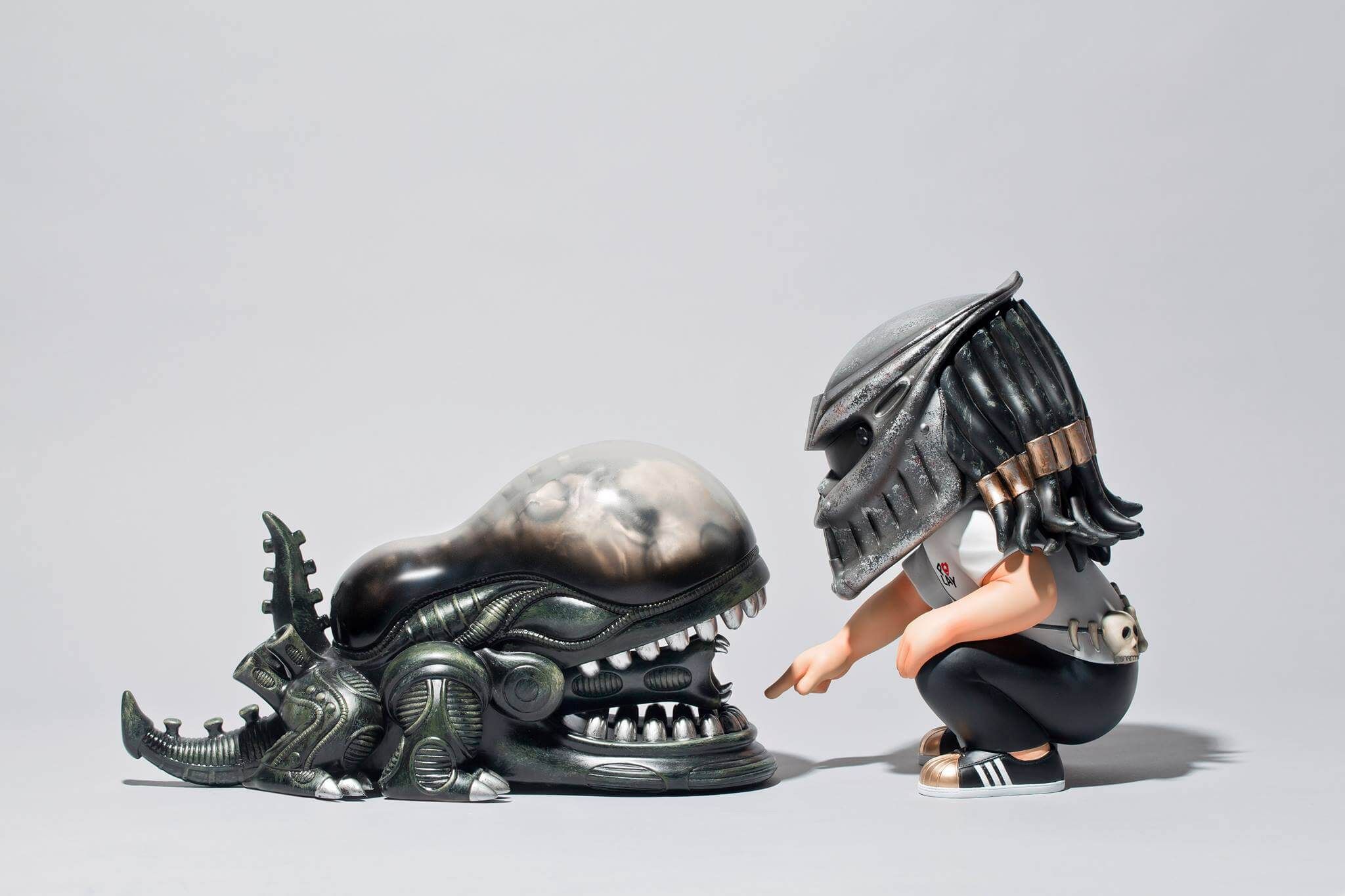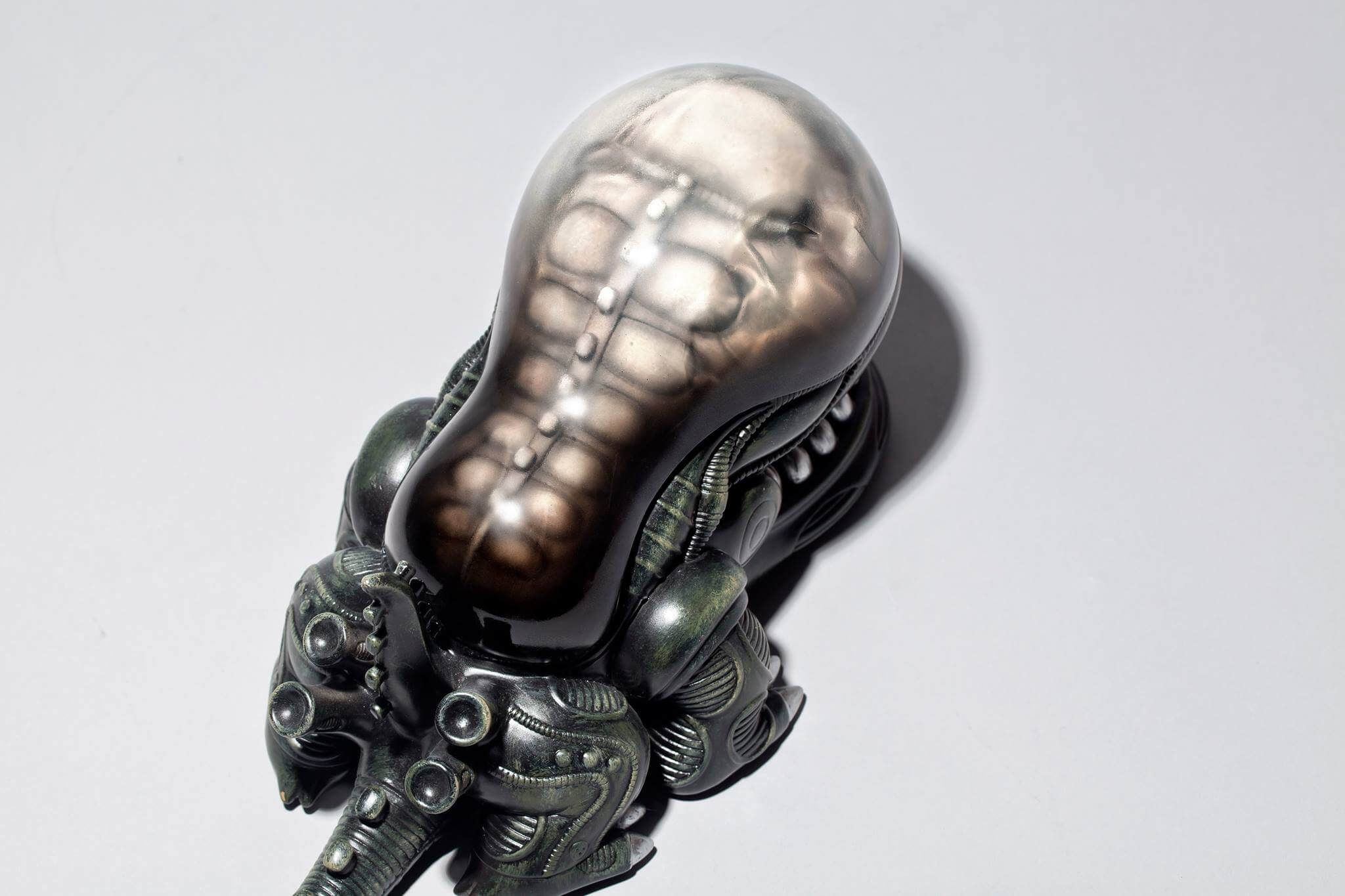 BORN to PLAY
• Limited to 398 pieces Worldwide
• Available to ship on 2nd quarter 2018
• Kids [ 22cm in Height ], Alien [ 32cm Length ]
• Pre-order begin on 11.DEC 00:00am (HKT), while stock last
• Pre-order at http://doublefools.blogspot.com
• Price 268 US ( +30US Global Shipping
If you want to get your Designer Toy news first, you should look to download our new TTC Mobile App. Designer Toy news direct to your smartphone. No dealing with social media algorithms.
http://doublefools.blogspot.co.uk/ For further info.