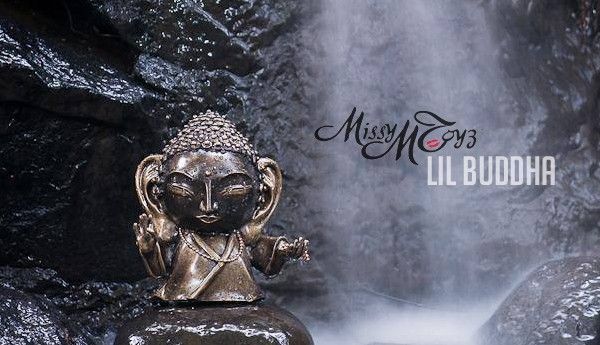 Missymtoyz (Marisa) is on a mission this year with a big release of her much appreciated Lil Buddha which are already on sale over at Woot Bear and KidrobotSF. Lil Buddha is a 6″ poly resin figure painted to have a bronze effect which it actually does look like bronze and resembles a Thai Buddha. It's much more then a art toy, the large ears represents wisdom, the long earlobes represent longevity and the centre mole is a sign to heavens gate, plus position of the palms represent a sign of no fear. Wonderful meanings right?
Marisa is lining up a Lil Buddha show and signing around May this year featuring 19+ of other designers hand picked by her. A little bird told me that it might include some British artist too! keep you updated when we have the full details.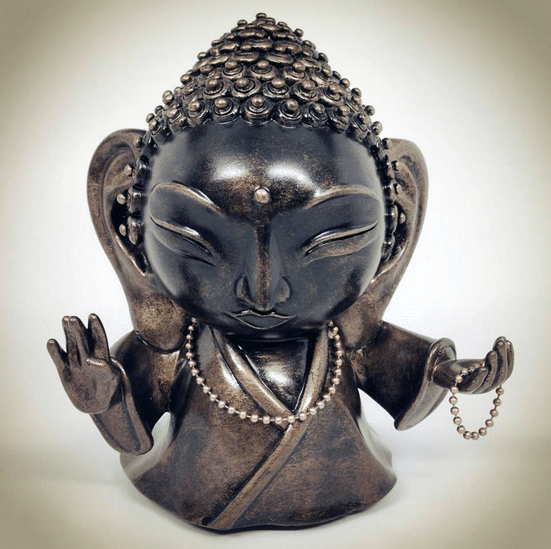 For now you can pick up Lil Buddha directly at http://missymtoyz.com/ and KidrobotSF  plus Woot Bear , ToyArtGallery for $120 and add a little Zen in your life and collection.
You can contact Missymtoyz via http://missymtoyz.com/ Facebook, Instagram and Twitter.