Earlier this month we announced that the adorable Treeson and Ren By Bubi Au Yeung will be revamped and produced by the guys over at Fluffy House. This glorious Monday sees the announcement from Bubi Au Yeung that the prototype is done! surly we don't have to wait too long before we get the release date. Taipei Toy Festival is happening in early October, could we see the new Treeson and Ren make an appearance? We hope so, lets keep our fingers and toes crossed.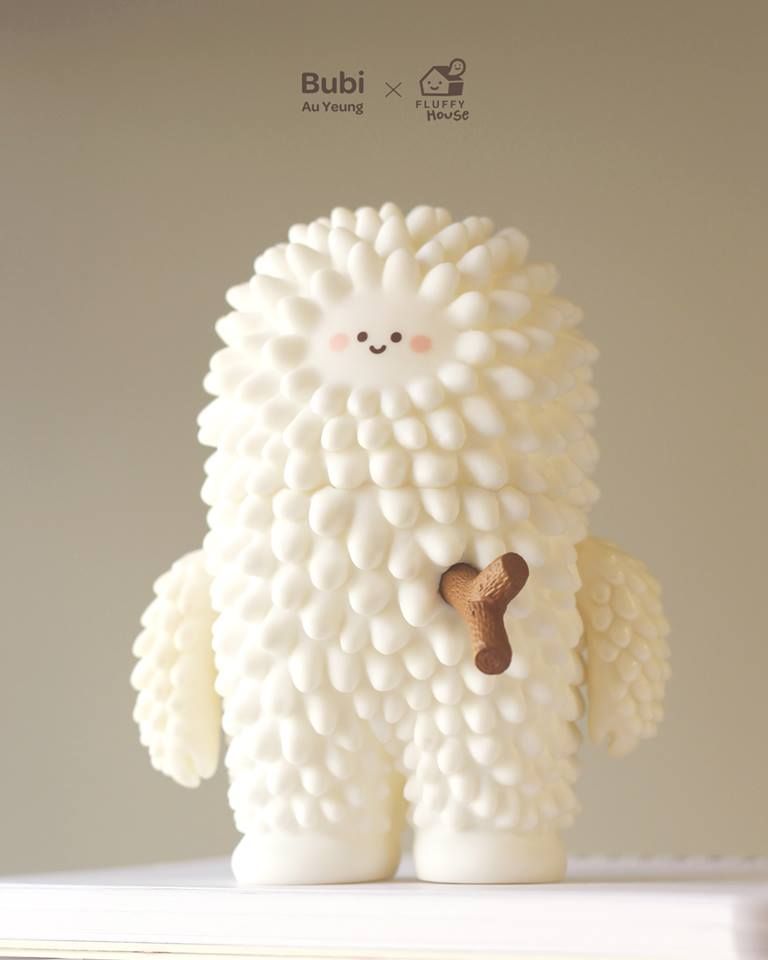 "Thank you so much for those who love Treeson and Ren in the past 10 years!
I would like to share with you an exciting news to celebrate the Treeson's birthday!
Firstly, Thank you so much to my talented creative friends FluffyHouse , we are going to start a new journey with Treeson and Ren and going to release a brand new Treeson and Ren figures very soon!
10 years is definitely a new beginning, i am thrilled to have a chance to redesign Treeson and Ren, please stay tuned of the latest news!"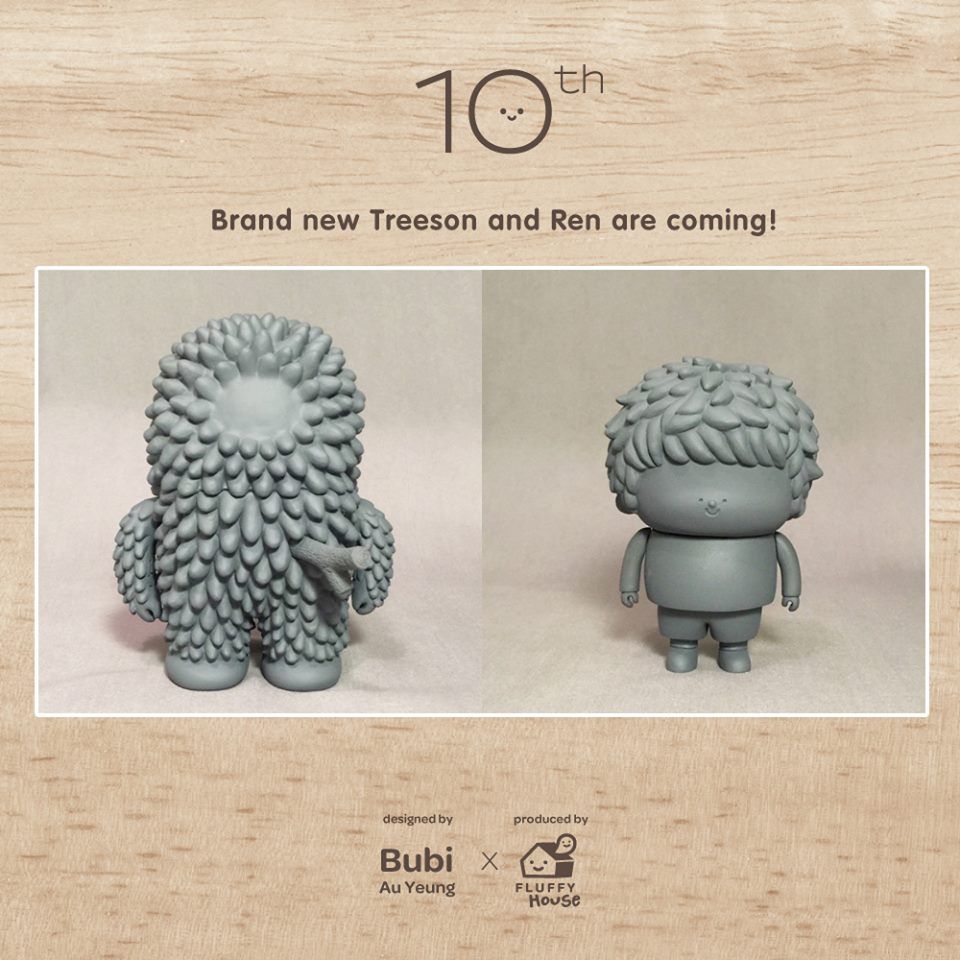 On Treeson's Facebook page she states "First sample of Treeson, still got lots to improve but Treeson looks so happy" in our eyes it looks more or less finished and perfect. But artist are perfectionists so I guess we will have to wait a little longer.
Of course we will keep you updated every step of the way till the release info comes to light, stay tuned and have a great week.
You can still buy one of the last vinyl production The Whispering Spirit Set By Bubi Au Yeung x Crazylabel x KUSSO, details HERE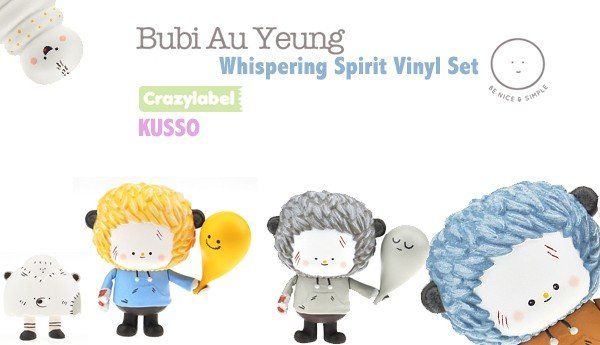 Stay tuned for more updates. I will leave you with unboxing review of Fluffy House products.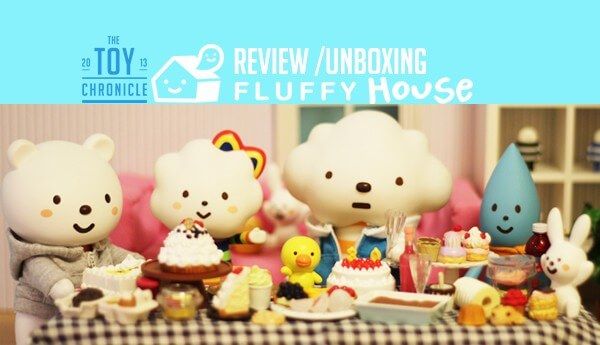 [youtube url="https://youtu.be/-q6KyIQkaQk" width="1000″ height="900″]https://youtu.be/-q6KyIQkaQk[/youtube]
You can find Bubi viahttp://www.bubiauyeung.com/ Google+ , Twitter ,Flickr and Instagram.
Find Fluffy House via http://fluffyhouse.com/ , Facebook , Instagram and Twitter.