It was long over due that Optimus Prime from The TRANSFORMERS was getting his release date By ThreeA. Prime will be joining the already released Megatron and Bumblebee. Being a transformers fan boy theses figures are no doubt look great and only hope that they will make the Generation 1 Transformers range.
Bambaland Exclusive TRANSFORMERS Optimus Prime Premium Scale Collectible Figure.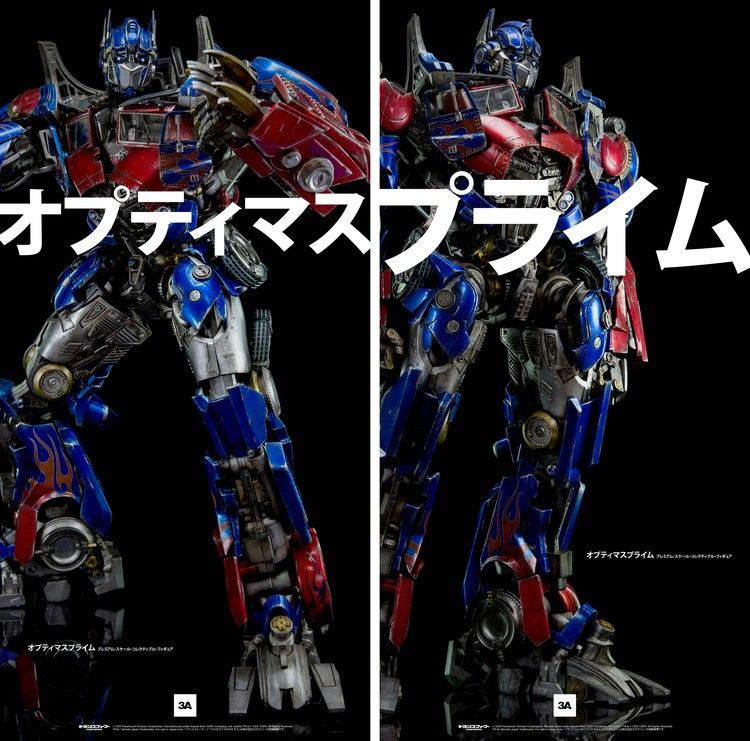 – Figure Stands 19-Inches (48.25cm) Tall
– Fully Posable With Over 85 Points of Articulation, Including Articulated Fingers
– Highly-Detailed Sculpt and Paint Application
– Featuring Realistic Weathering Effect
– Comes with Dual Cyber Swords
– Blade Knuckle Accessory Also Included
– LED Light-Up Feature on Eyes and Headlights Near Waist
BAMBALAND EXCLUSIVE EDITION INCLUDES
– Battle Blaster Weapon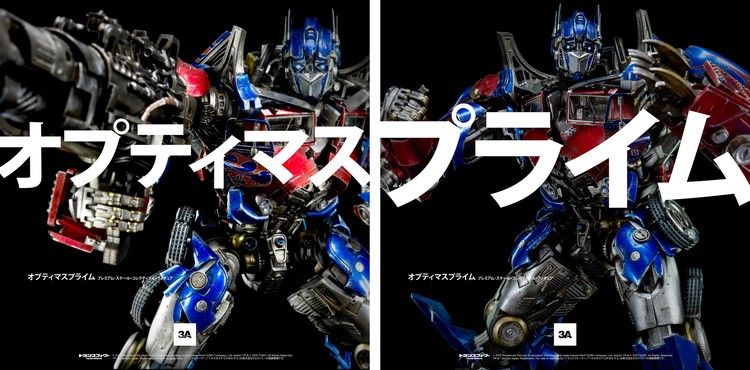 $430 USD, around £273 – Includes Free International Shipping.
Optimus Prime will be on sale June 30th at Bambaland.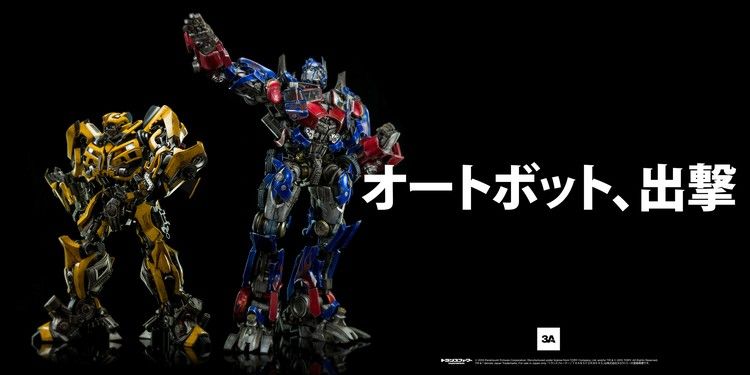 (all info and photos lifted from http://www.worldofthreea.com/ )