Don't miss out…Lunartik's about thats right Matt Jones has just release the details on what happening at his booth at this years Toycon uk 2015! here is the lowdown.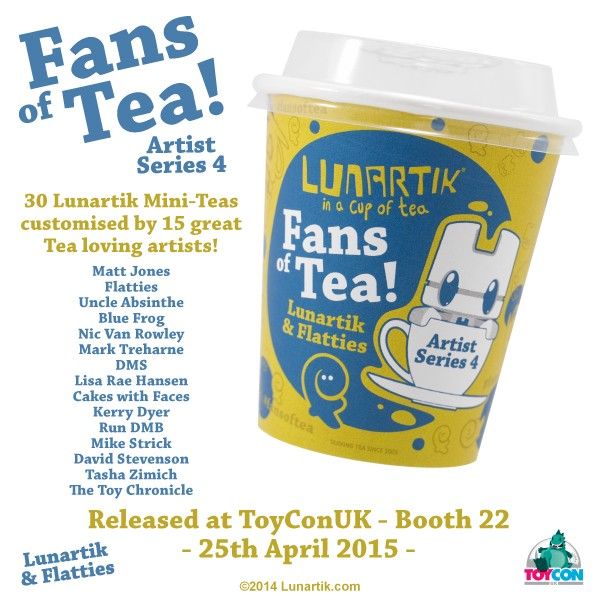 The Fans of Tea series 4 is the most exciting thing with 30 custom mini tea's with 15 great artists! Lunarik & Flatties you rock! we will bring you more about the series very soon.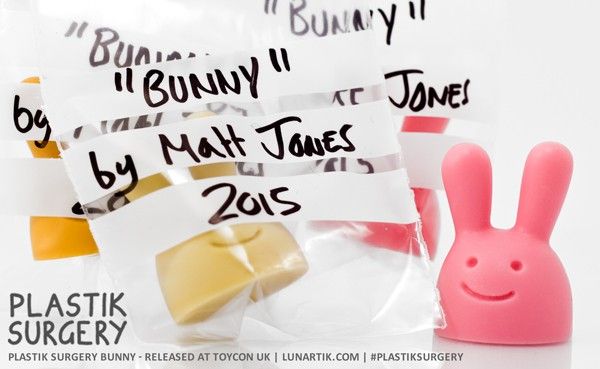 Looks like Matt Jones booth is going to be an exciting one! oh before you leave if Matt Jones is doing a signing at Forbidden Planet London too.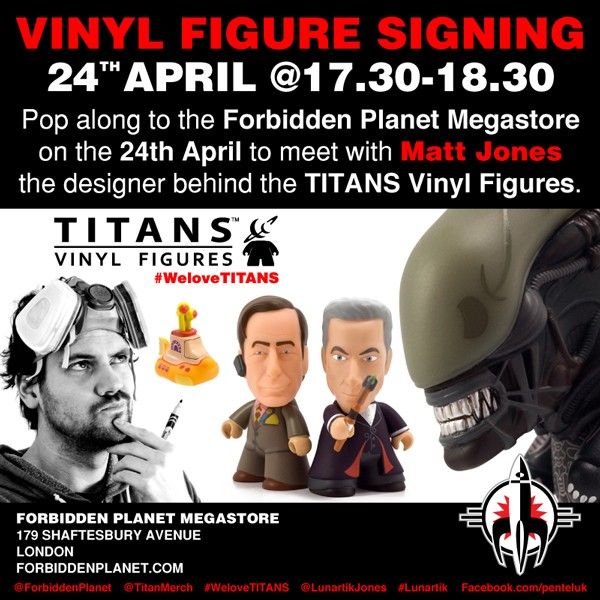 Need a ticket to Toycon UK? http://toyconuk.com/tickets/ is the place to get one.
http://www.lunartik.com/ booth number 22.