Lisa Rae Hansen AKA I break toys has just set the bar high with her two customs for the Fans Of Tea series with Matt Jones and Flatties at this years Toycon UK 2015. Both fabulous customs will be showcased alongside 30 custom Lunartik Mini Teas.
The Dark KnighT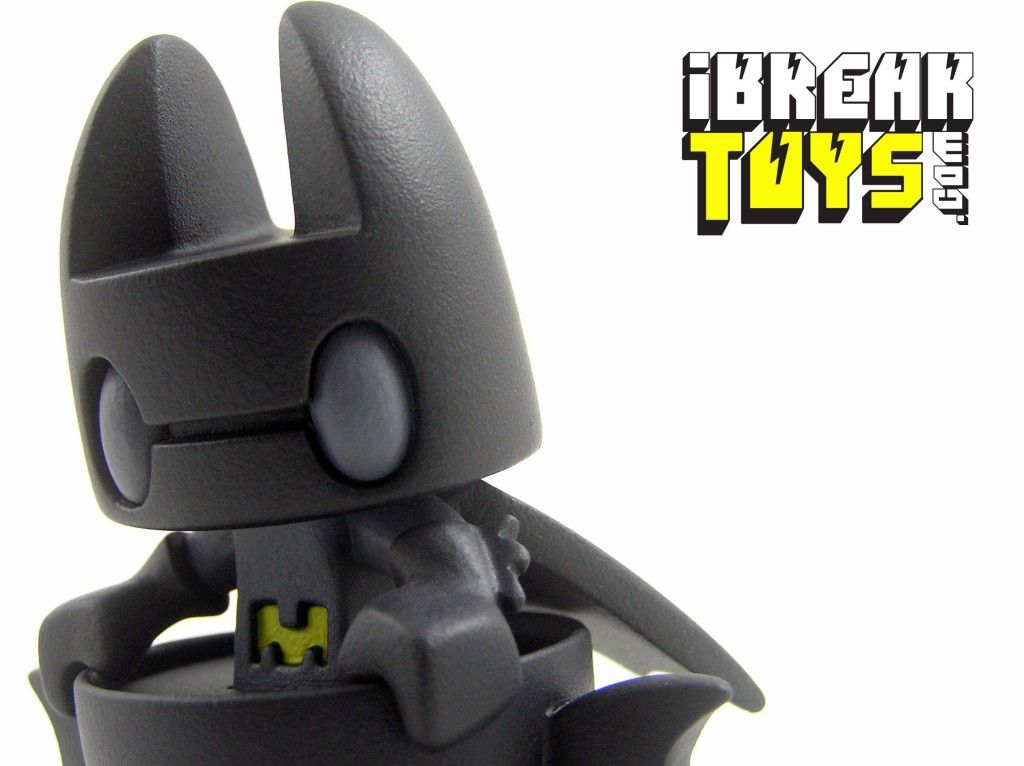 [slider source="media: 22197,22198″ limit="100″ width="1100″ height="1400″ title="no" speed="800″]
Lisa really knows how to make a smooth finish! just look at it! the sculpted cape along with the added extra length to the Dark KnighT head to make it look like batman is symmetrically perfect. Love the added wings to the cup too! this is another one of those customs "why didn't i think of that". To top it off this custom has a magnet in the head/neck so it can turn!
Blinky 
Lisa gives Pac-man the arcade game from 1980 a revival with this badass custom. Meet Blinky attaches to the Pacman base with magnets concealed inside , super cool right? her imagination to turn the head into the ghost. As you can see the finish is flawless as always.
[slider source="media: 22200,22201″ limit="100″ width="1100″ height="1400″ title="no" speed="800″]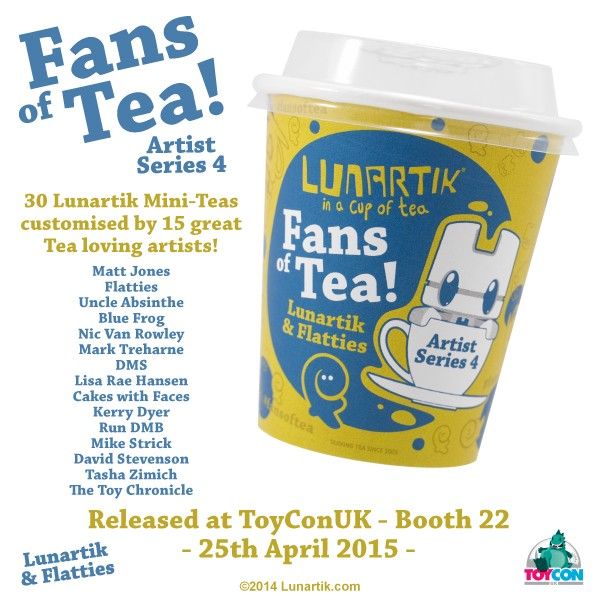 Fans of Tea – Pick up a custom cuppa at ToyconUK – Booth #22 need a ticket? you can get one at http://toyconuk.com/tickets/
You can find Lisa via http://www.ibreaktoys.com/
Take a look at her store too some cool toys! here are a few samples! http://ibreaktoys.storenvy.com/