Daft Punk are indeed a popular phenomenon! Who doesn't like cool guys dressed as cool robots playing funky tunes? Well, probably someone, people are strange like the good old Jim Morisson used to say. But we do and so does Kosrobot, so much in fact that he drew inspiration from this picture for his new release;
And bam! Here it is in all his glory! Thomas Bangalter in a resin rendition;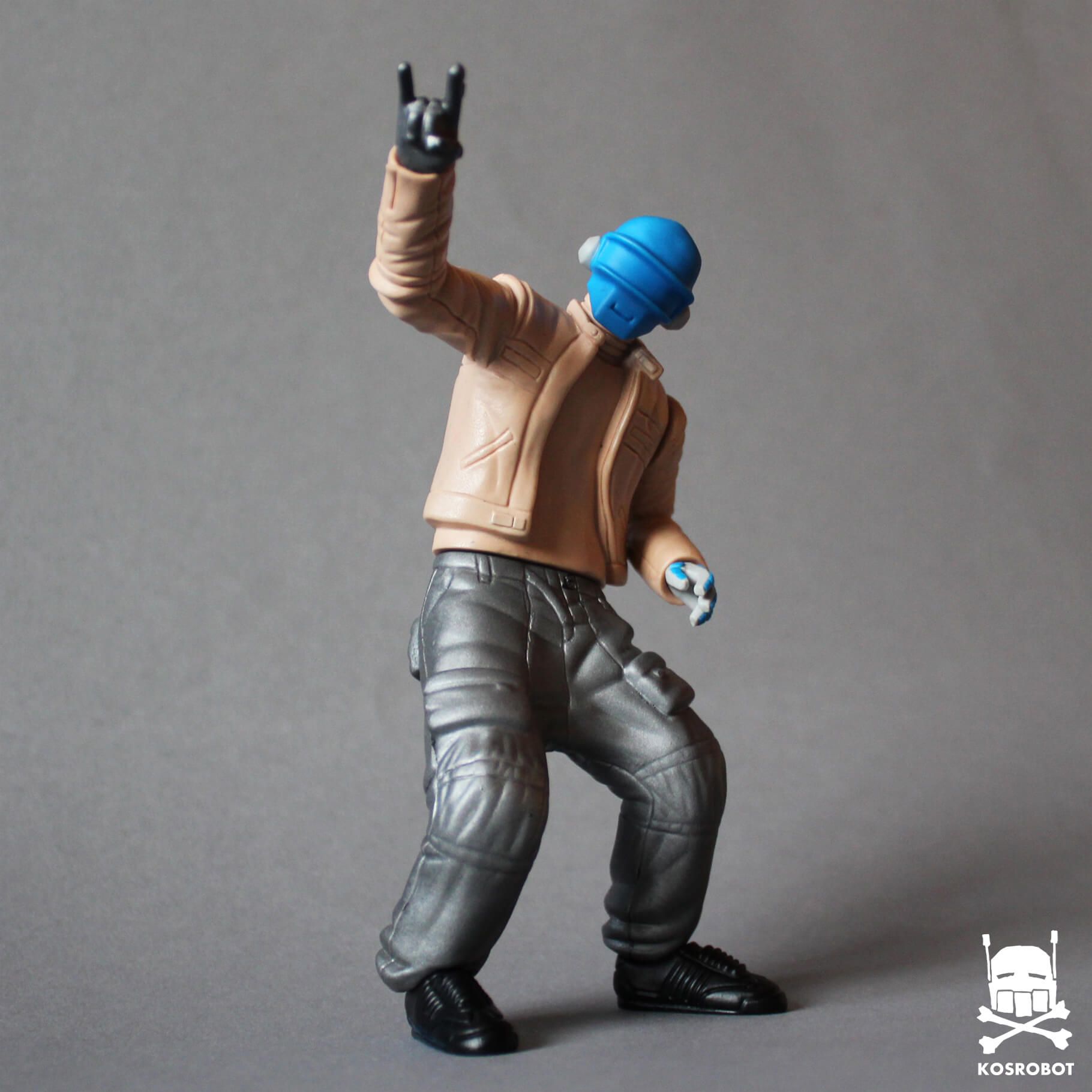 It's 1/12 scale, a bit stylised, with a funky pose.
You're looking at the prototype, made of clay, not painted. Final figure would be made of resin and fully painted.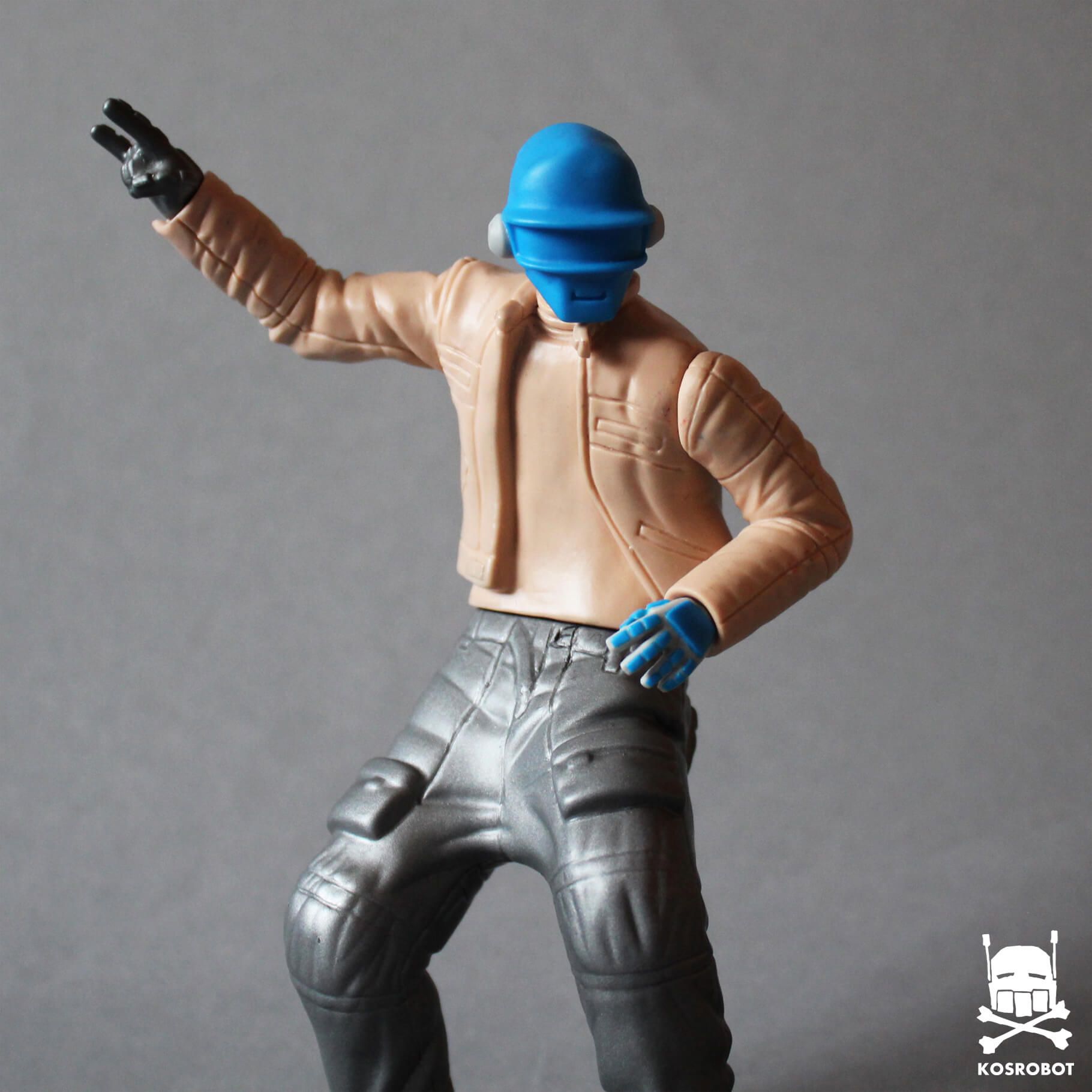 To be released by the end of March at store.kosrobot.com. Price no yet available, hopefully it will be affordable, we need more pocket friendly Daft Punk figures!
Oh, Guy Manuel De Homem Christo is on it's way too. Stay tuned!
Follow kosrobot.com on Facebook and Instagram.