It's been a while since a drop by Quiccs, maybe its because he's preparing to release this 1:18 scale bad boy. [The Real ] TEQ63 by Quiccs looks great from the photos he's sent in, even announcing that no articulation in the figure, not that it needs it, it's still a must have. We love the stance and we expect more colour ways in the future.
"A few months back, I built prototypes for my (The Real) TEQ63 concept which features my character in a more realistically proportioned design, both in the 1/12th and the 1/6th scale. While we are still researching for the proper production process for those (since that will be my first attempt at the mixed media format and still considering suppliers especially for the clothing), I decided to build one in the 1:18th 3 3/4 category in full resin format. "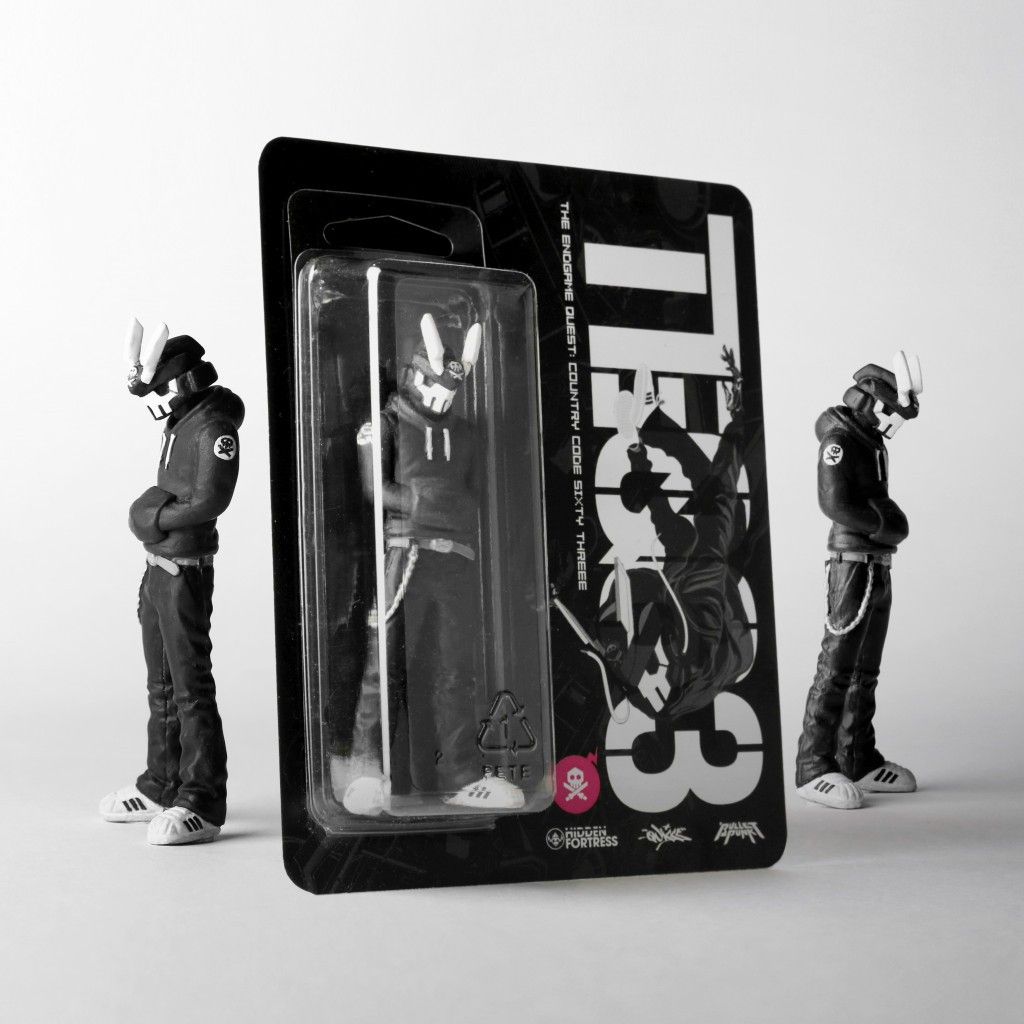 Release: Sept 12-13 2015 at the STGCC / 2nd week of Sept online via www.hiddenfortressmanila.com, worldwide shipping to be done October-November 2015.
[slider source="media: 29702,29704,29703″ width="1200″ height="1200″ title="no"]
[The Real ] TEQ63 comes in Carded Blister Packaging.
You can contact Quicccs via E: [email protected]