QuailStudio has just saved his fans from utter sadness by bring back the much adored Cowly! even better news is that the new Cowly will be on sale so we all can finally get the revamped Cowly in our collection at long last. If you were like me sad that the original kickstarter campaign didn't get fully funded and backed the project. Friday 3rd 2015 will be the day to hit that F5 refresh button.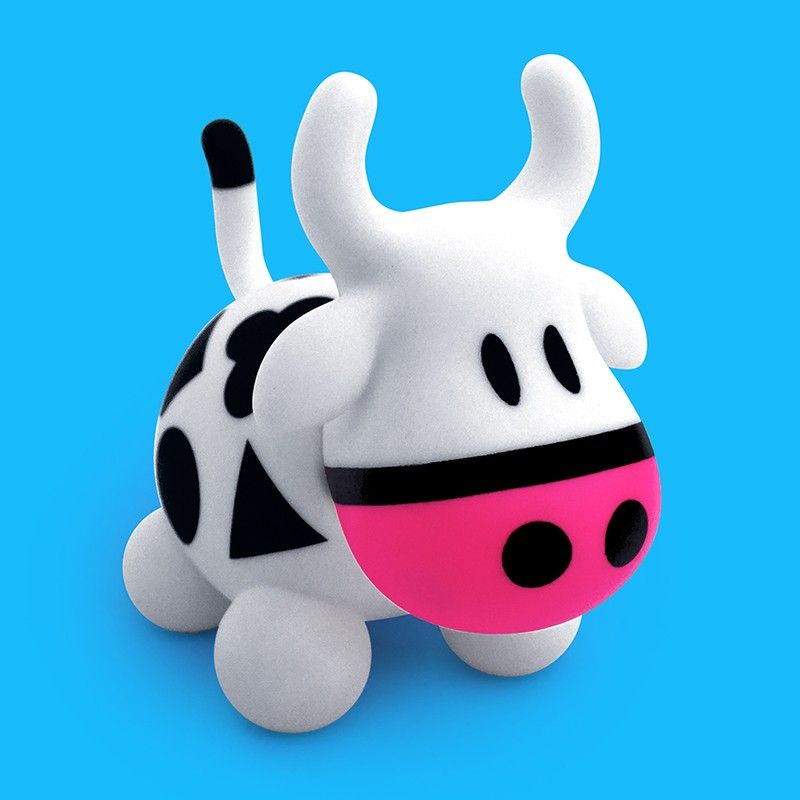 https://instagram.com/p/4mTDitgpxF/?taken-by=quailstudio
Heres whatQuailStudio had to say about the release.
"Last year I launched a kickstarter campaign in order to produce a small series of the Original Cowly Vinyl toy in 3 different colorways, unfortunately the campaign failed and so I was not able to manufacture them. Some people were upset they wouldn't be able to add Cowly to their Vinyl Toy collection. So after few request I dug around my attic to find old pre-release Cowly models with major painting  issues that I could refurbish."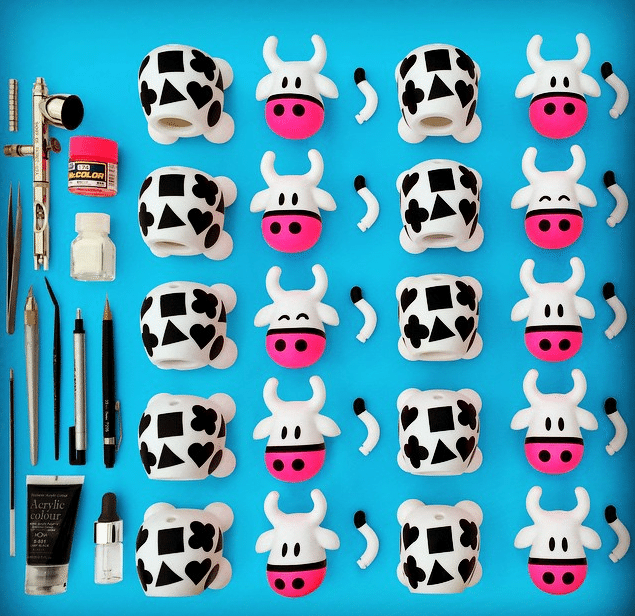 "I stripped the colors of each heads and repainted it entirely by hands as seen in the video below. The body and tail got partially repainted, and filled with Polystone Japanese resin for better stability, I have also embedded magnets inside the heads in order to add two resin accessories. Cowly was then varnished with a tough transparent matt varnish. I hope you guys will enjoy this release as it is for me the first time ever Cowly has been made the way it was always meant to be. And I am super proud of it!!"
Thank you everyone for your support, this Toy was made with lot of love and patience.- Quail Studio
[slider source="media: 26360,26361″ limit="100″ width="1100″ height="1100″ title="no" pages="no" mousewheel="no" speed="800″]
Check out the Cowly Speed Paint video, all that work that went into it.
[youtube url="https://www.youtube.com/watch?v=KThXQeqw3e8″ height="500″]https://youtu.be/-q6KyIQkaQk[/youtube]
This Cowly is a 4″ tall custom mix media Toy, it's made out of Vinyl and Resin and has two magnets embedded inside her head, each was hand painted with love and vivid neon colors which was originally planned for Cowly. It also come with a set of grass accessories, so you can feed her regularly!
Only 10 pieces will be available Friday 3rd 2015 at 6pm GMT HERE
Keep tabs on QuailStudio work Via all the social media
Cowly has its own Facebook page so give that page a like too, you can find it HERE