Spooktacular news from Amanda Lousie Spayd! Amanda's little Belfry has been eating fire flies and made him glow. Ok so that not really the story but don't burst our bubble we like to imagine. Anyway getting back to the exciting news. Amanda is about to release her Glow in the Dark Belfry this week and the release is driving us batty as it's DID.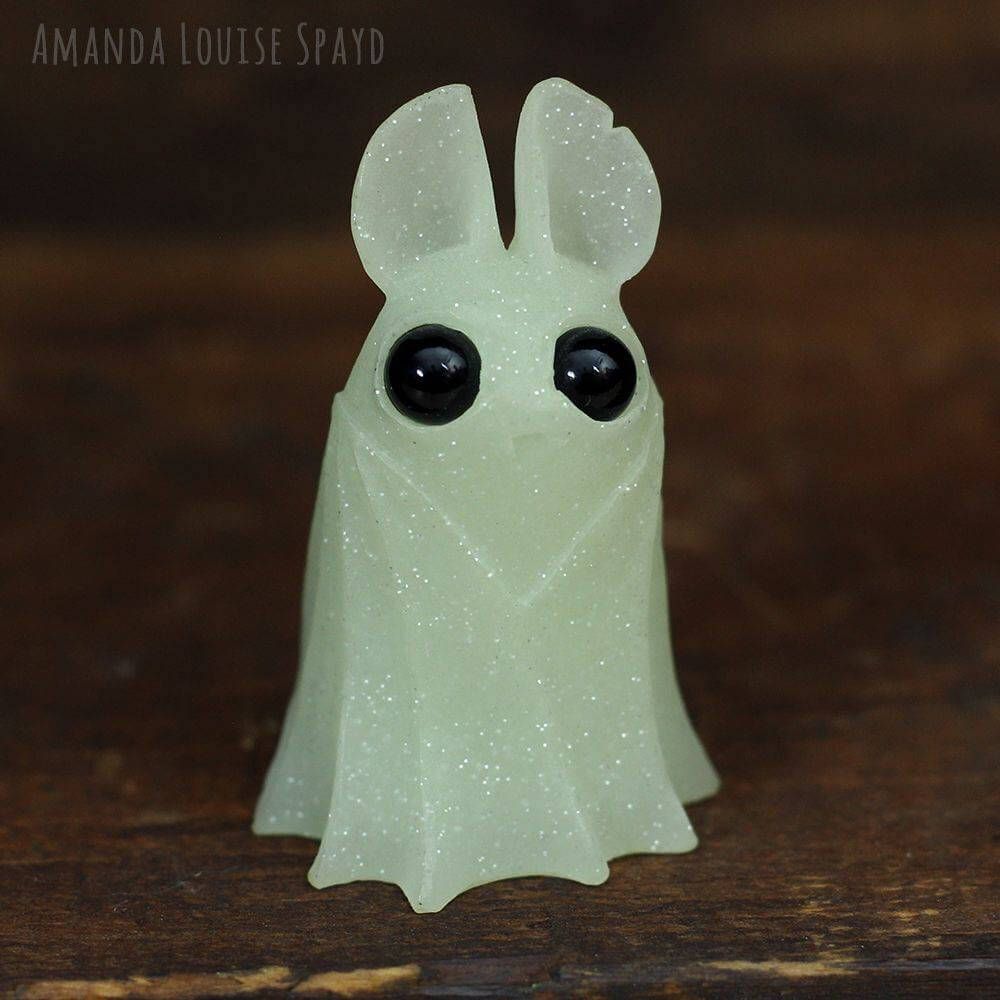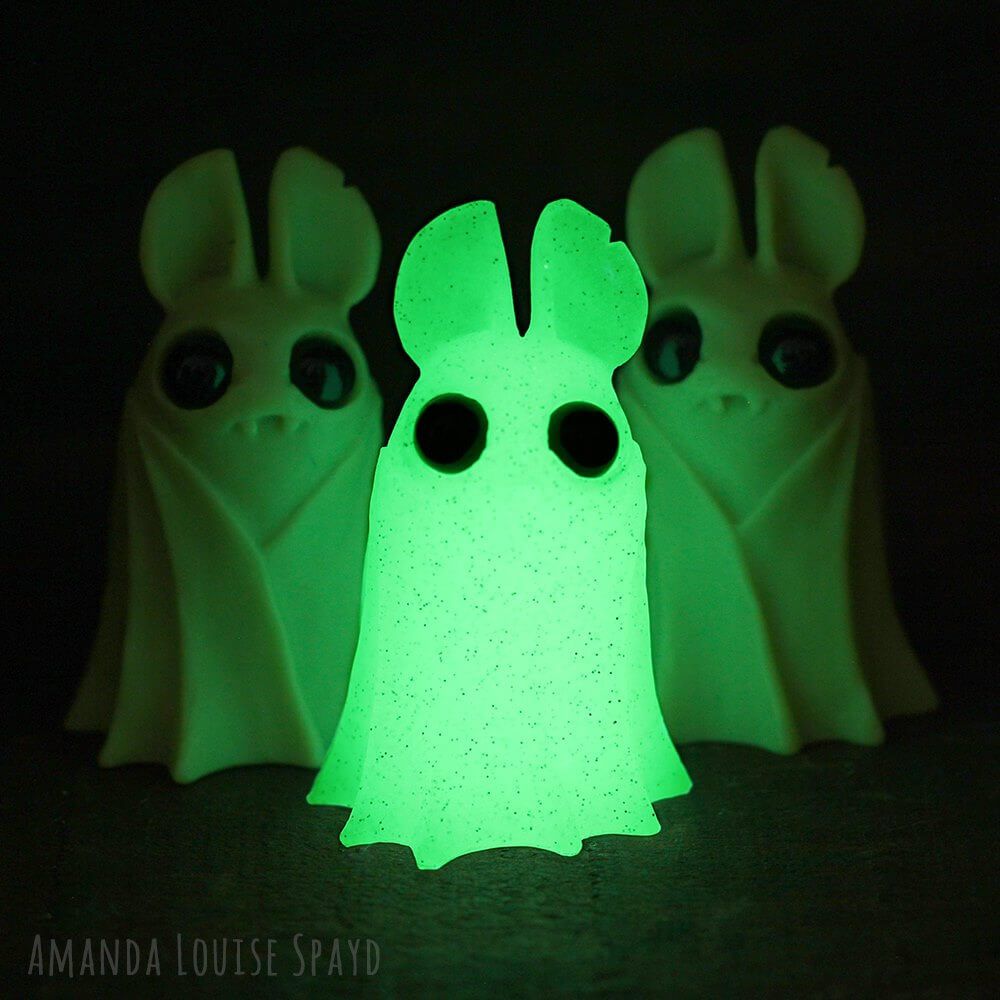 Glow in the Dark Belfry glows so brightly! They will be available in the shop on Thursday, October 27, starting at 10:00 AM EDT. He's natural "glow" color with tiny silver sparkles. He'll be available at www.bindlewood.com
More detailed info at Amanda's Blog http://mandilouise.blogspot.co.uk/ you can also find Amanda on her Facebook , Twitter and Instagram.