More super news if you're a Greenie & Elfie fan or couldn't get hold of the other variants. Unbox Industries has leveled up a notch with their exclusive GLOW IN THE DARK version of Greenie & Elfie, best colourway in our opinion.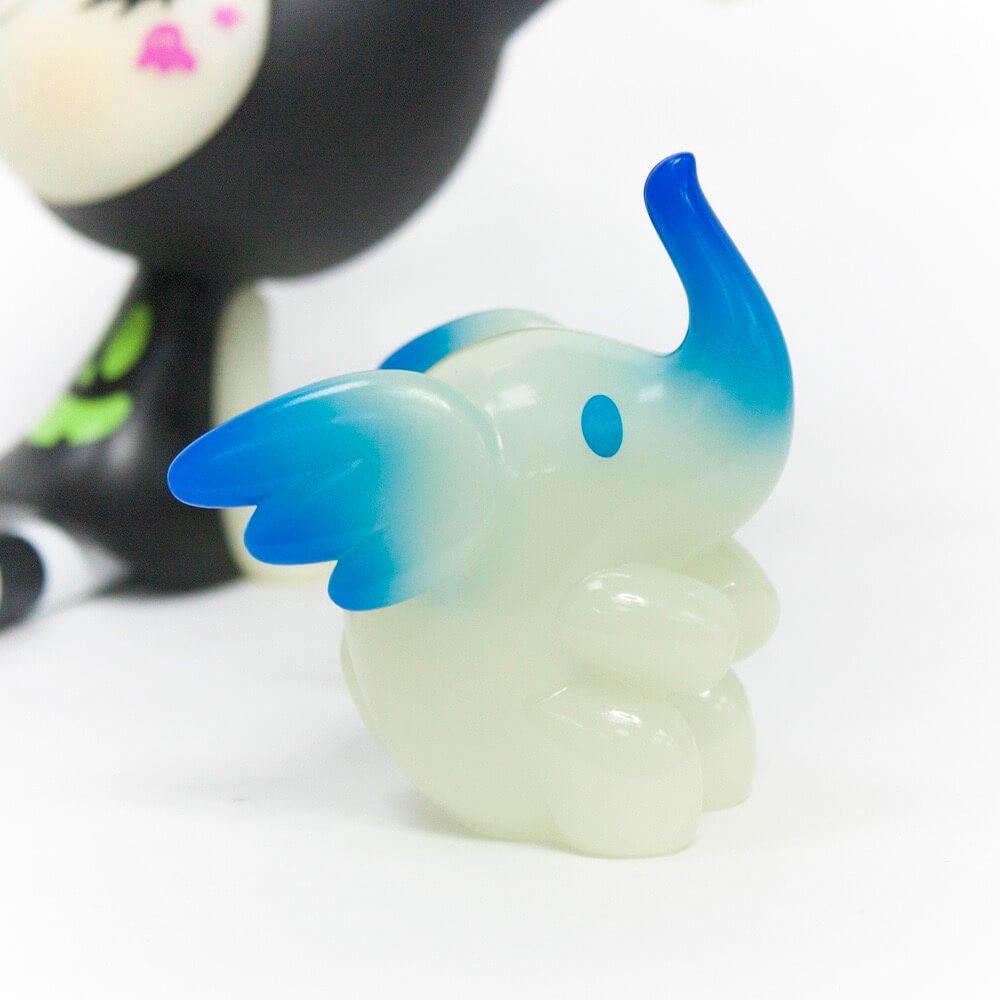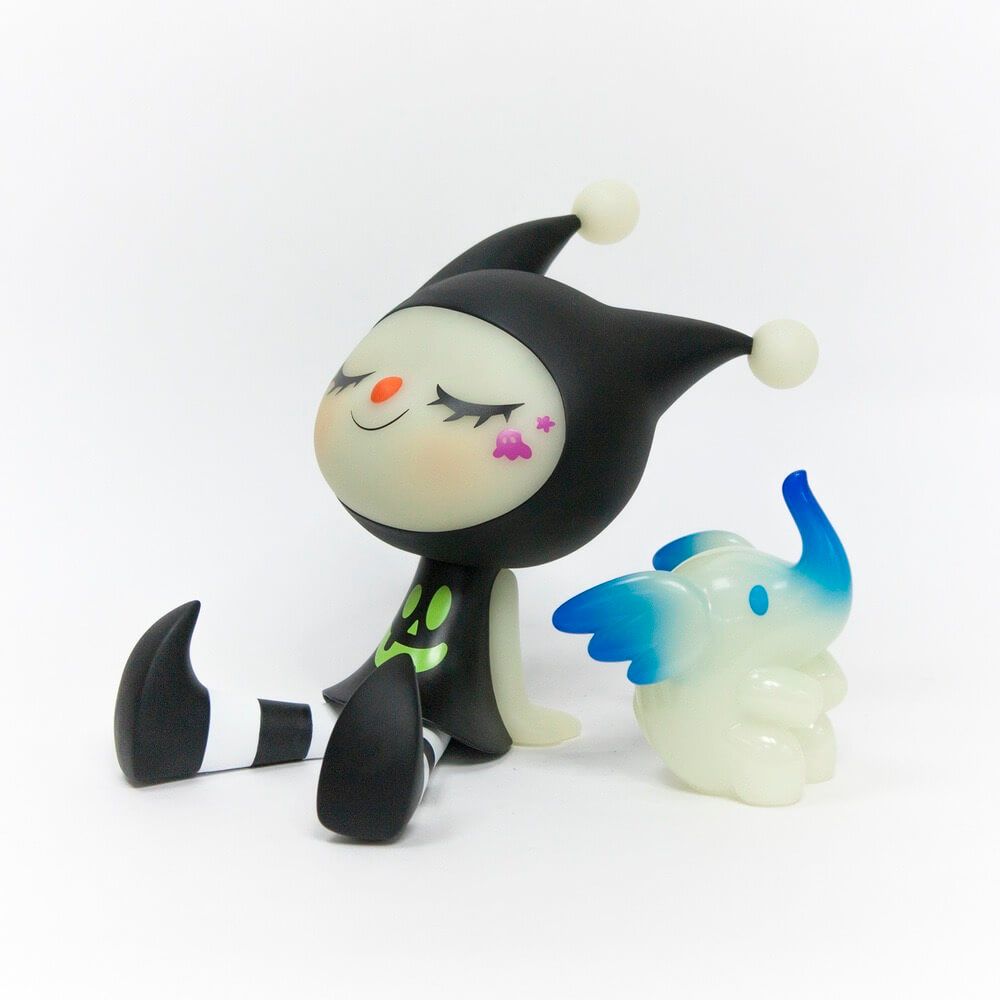 With nearly twenty years spent as a professional character designer in the animation industry; Thai illustrator TOO Natthapong Rattanachoksirikul has decided to finally release his own characters "Greenie & Elfie." as soft vinyl figures and now this GID version will have GID nutters go crazy. Greenie & Elfie were originally presented at Toy Soul HK 2015 to great acclaim and have caught the hearts of many fans throughout Asia.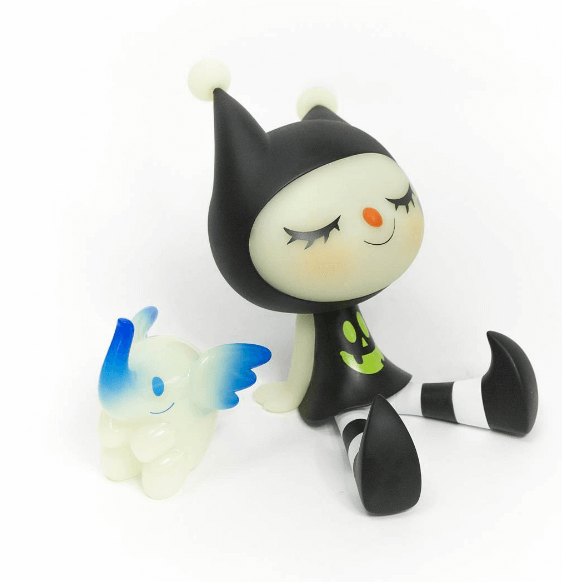 Today will see the release of Unbox Industries exclusive GID Greenie & Elfie at http://store.unboxindustries.info/on October 25th (23:00pm BST / 15:00 PDT / 18:00 EDT)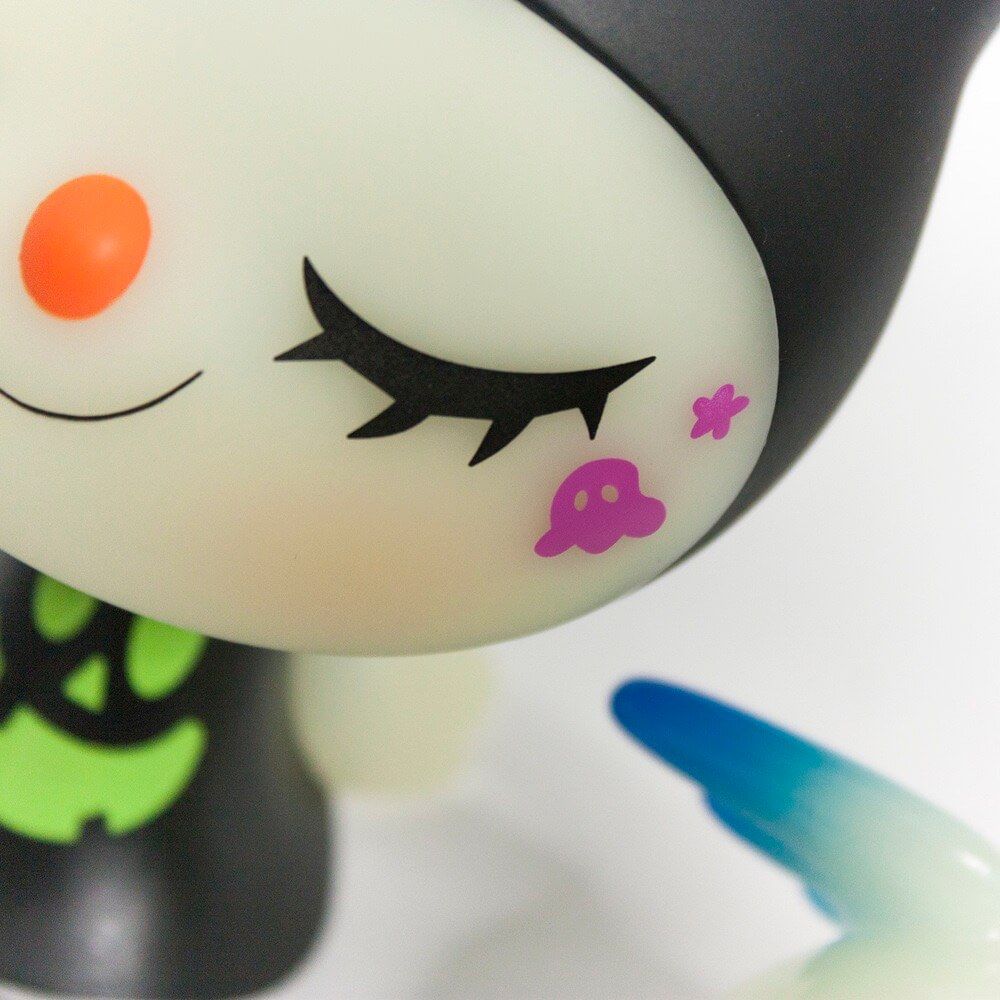 Find Greenie & Elfie on Facebook and Instagram.