Taiwanese artist Fanny Kao AKA Fufufanny makes a return with various releases of her cute toys. Expect all new colourways of her Acorn's and Romeo's, but wait…. In addition, there will also be some Fanny's Chompies! In five colourways. We get pretty excited when Fanny releases something as it's not very often and this time with the bonus of her Chompies getting a release too.
ROMEO – PINKY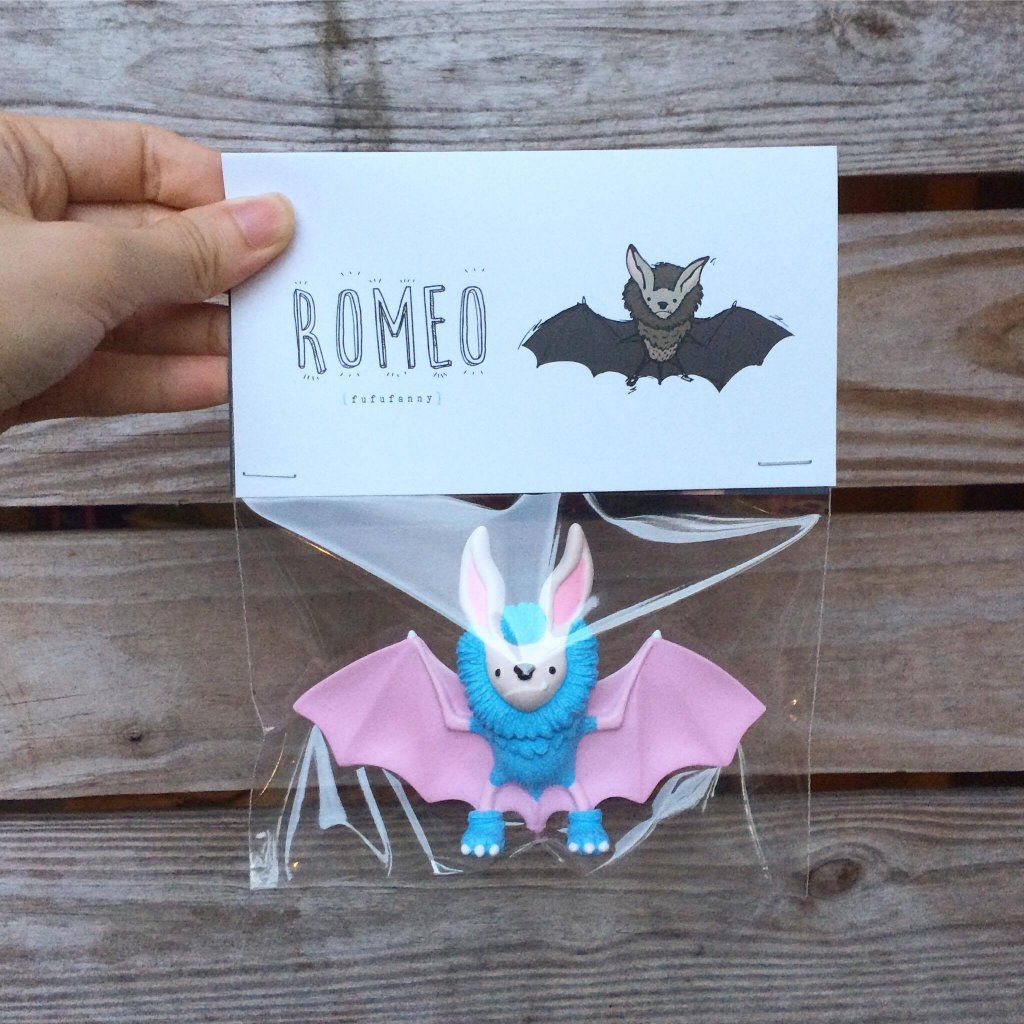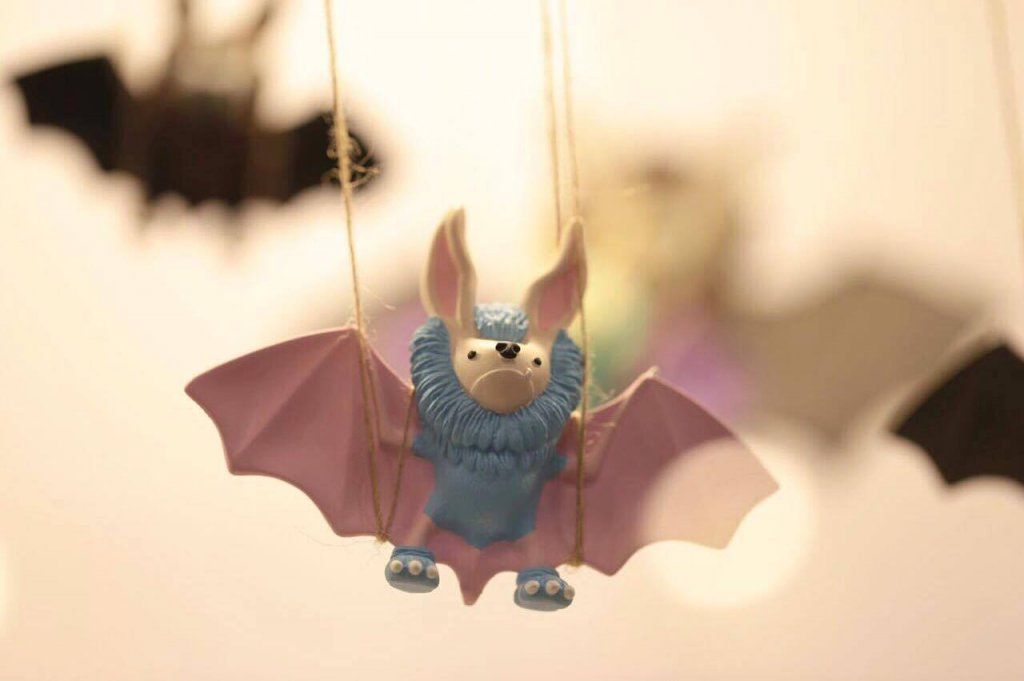 • Material : PVC
• Size : 12 cm wide, 8 cm high, $28USD. We actually own a couple of Romeo's and very happy with the quality. You can check out our LIVE unboxing or Romeo on our Facebook Video page HERE.
ACORN -SUN KISSED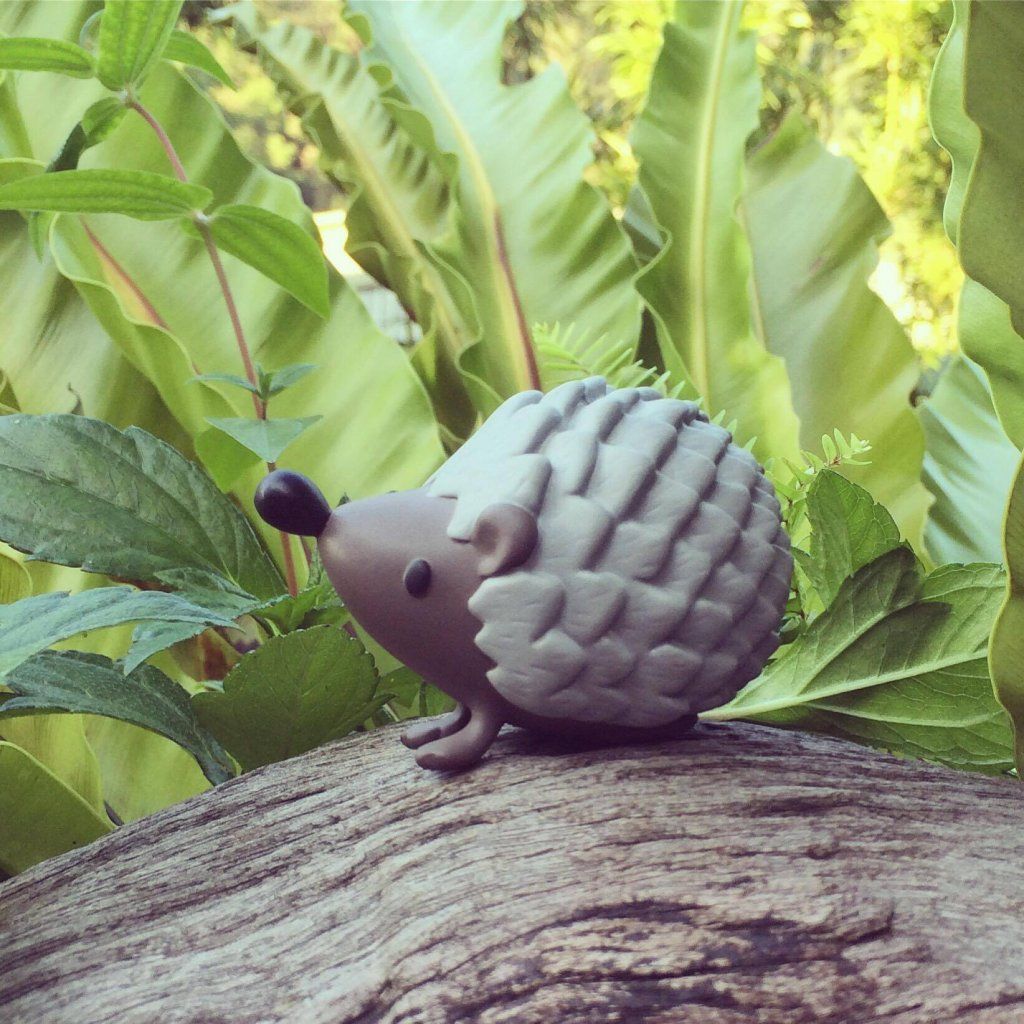 • Material : PVC
• Size : 7.2 cm form nose to butt $20 USD.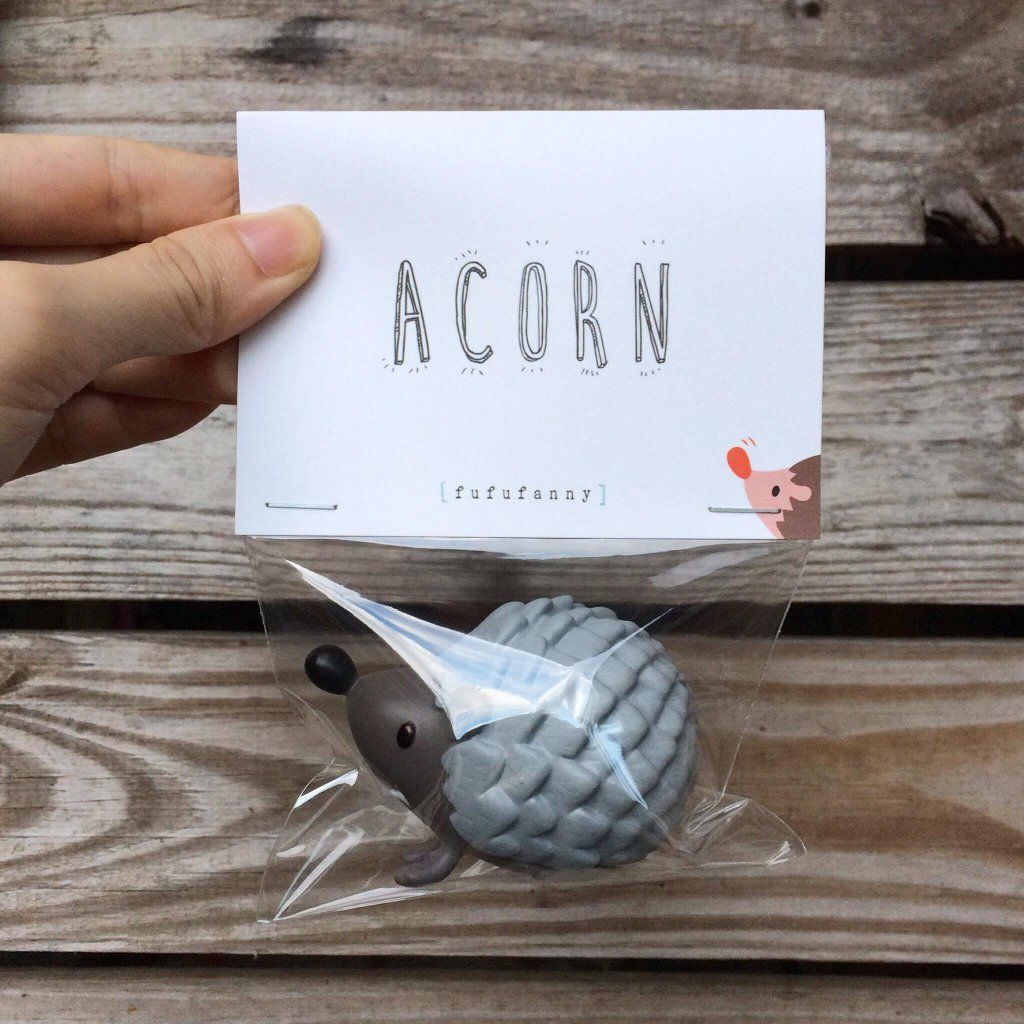 ROMEO – ARMY GREEN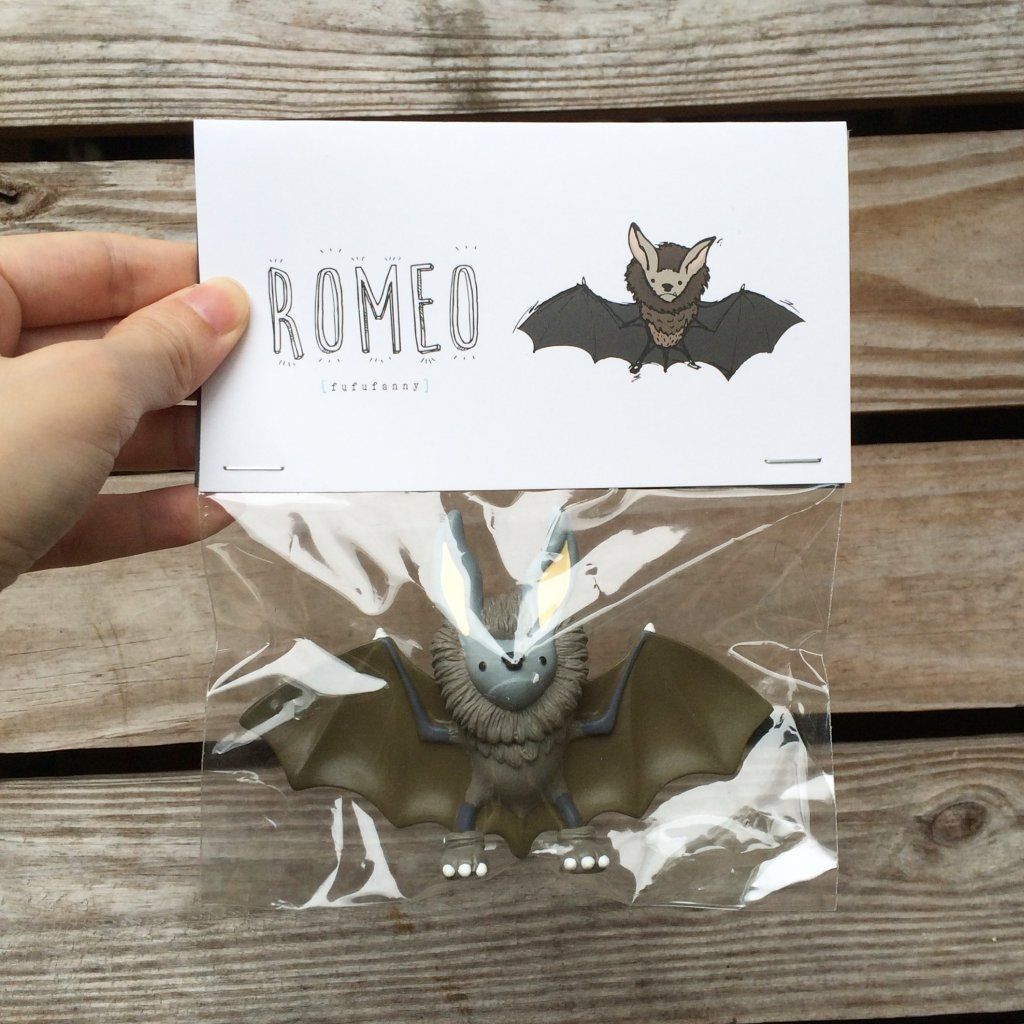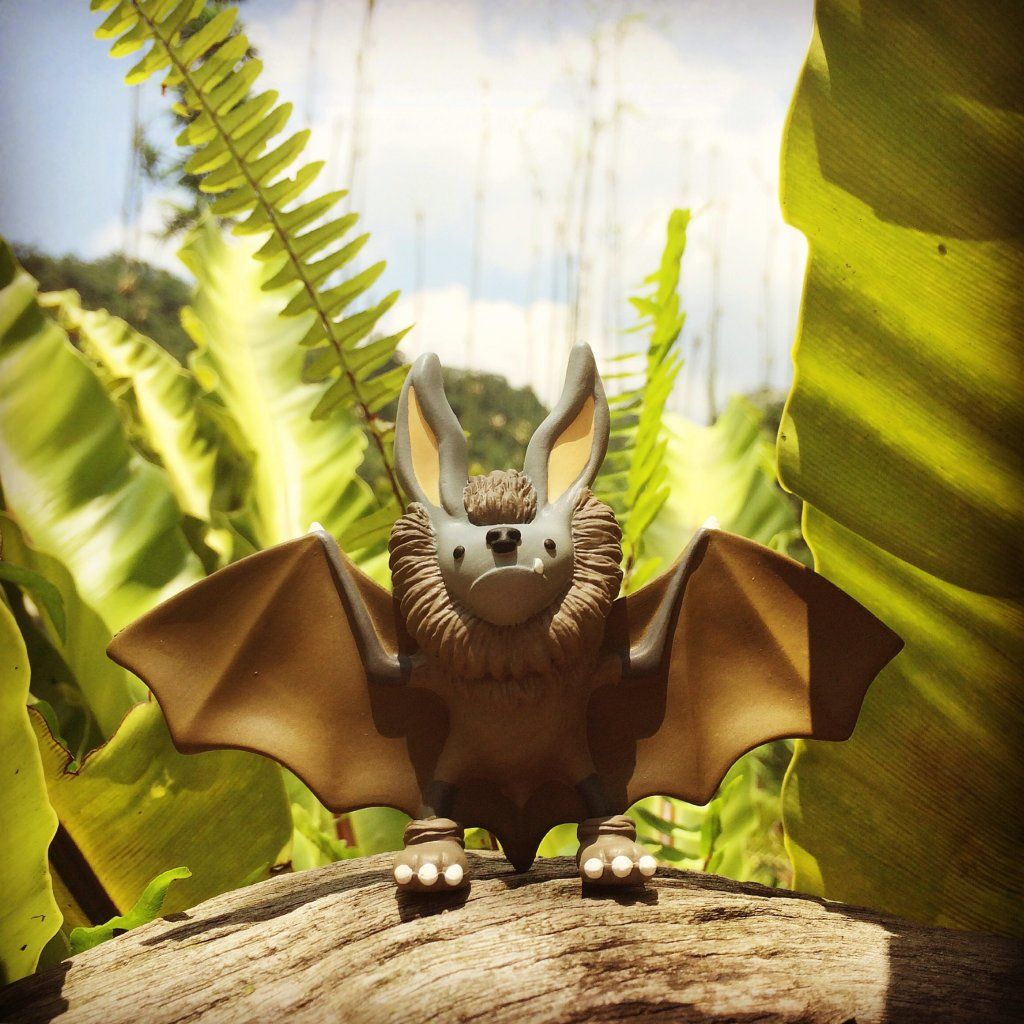 • Material : PVC
• Size : 12 cm wide, 8 cm high $28 USD.
Chompie Solid Colors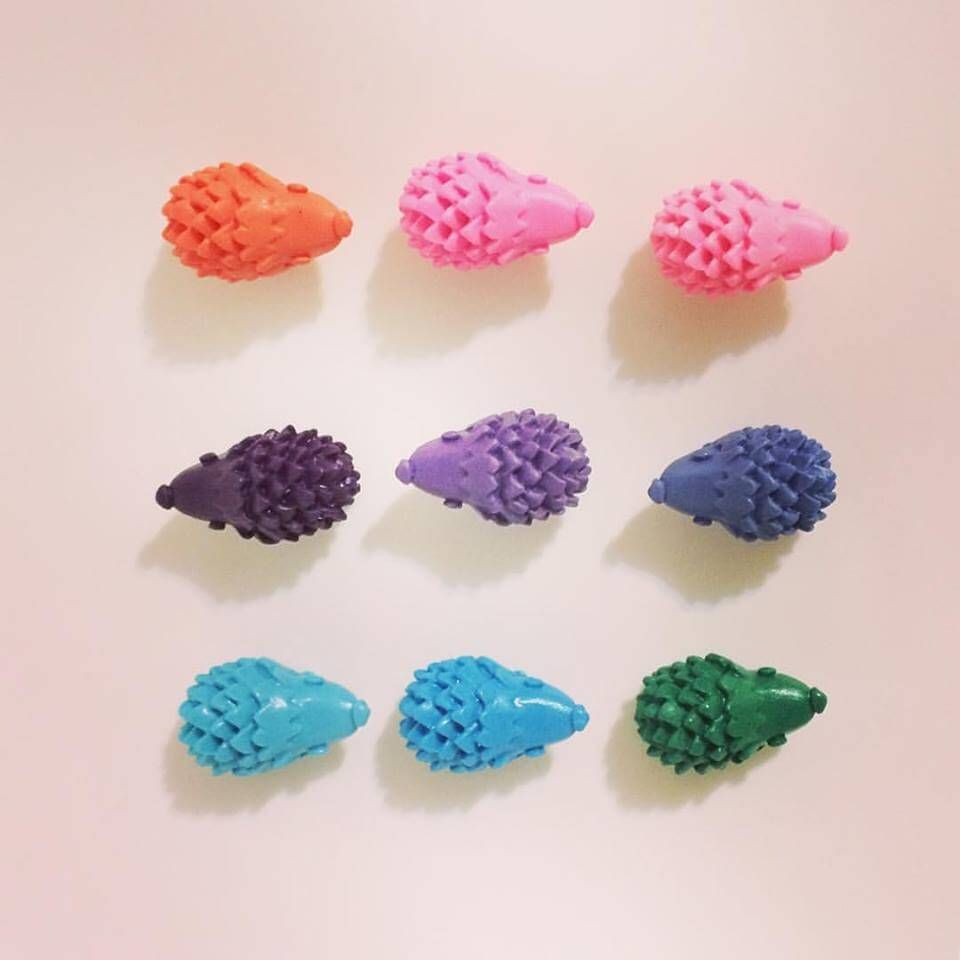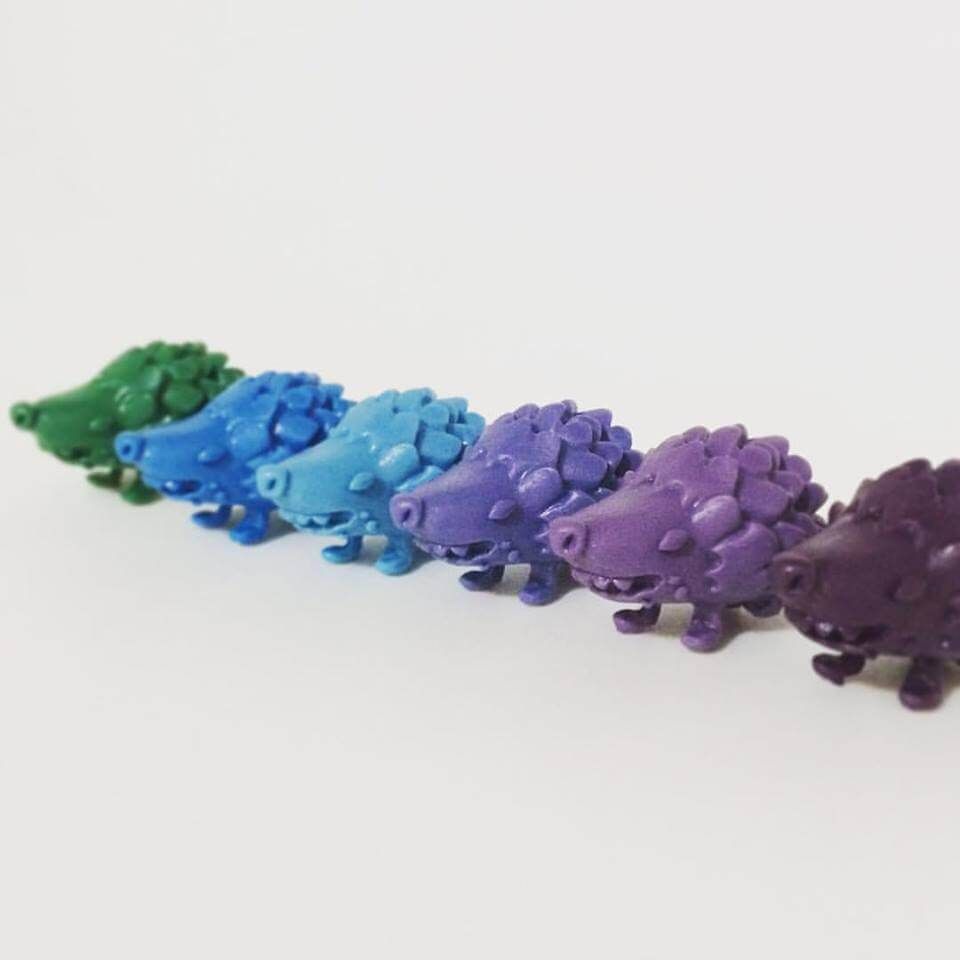 Fanny has produced these in PVC which has seen the cost of each piece go down, BARGAIN! released 28th October 10am Taiwan time at fufufanny.storenvy.com
We suggest using http://www.worldtimebuddy.com/ to find your timezone.
You can find Fufufanny on Instagram and Facebook.
(all images and info lifted from Fufufanny)