Forget Snoop Dogg theres a new top dog in town! Spotted Hustle Dog By Reflo at TTF 2016 by our TTC family member Lai Yui Wai and obviously sold out in a flash! Today is your chance to own this cool #LIT Hotdog "Hustle Dog" by Reflo! It also seems like Reflo has made some very swanky new packaging too.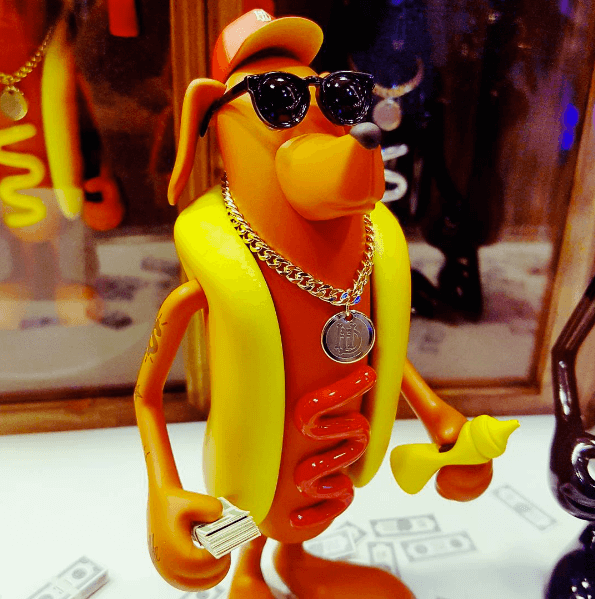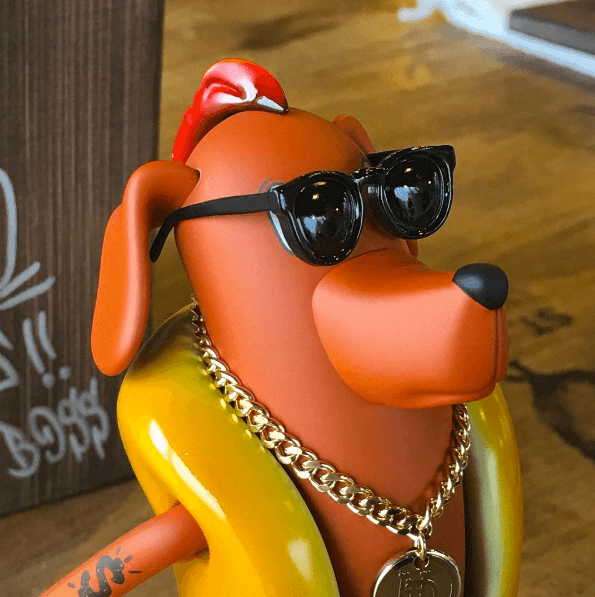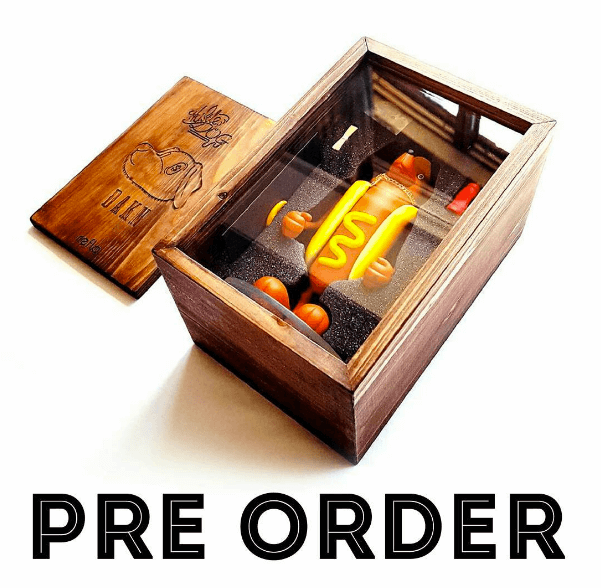 First Pre-Order [20pcs]
6" size / Resin, Original or Glossy Black
$190 (incl. paypal fee) – (Shipping cost not incl.)
delivery estimated from December 1st.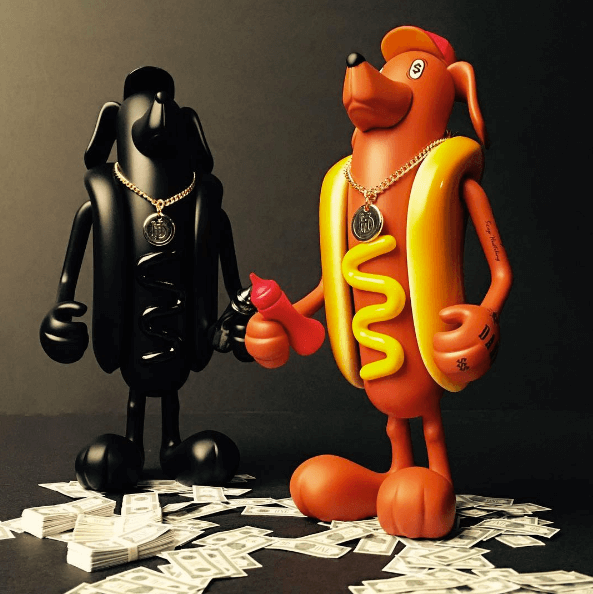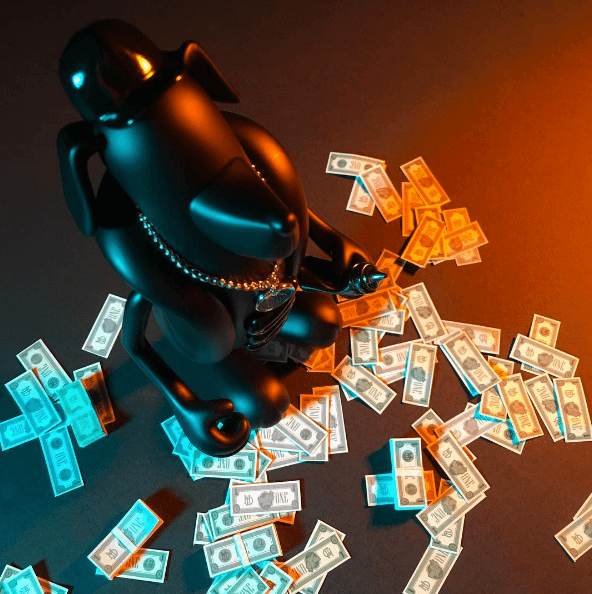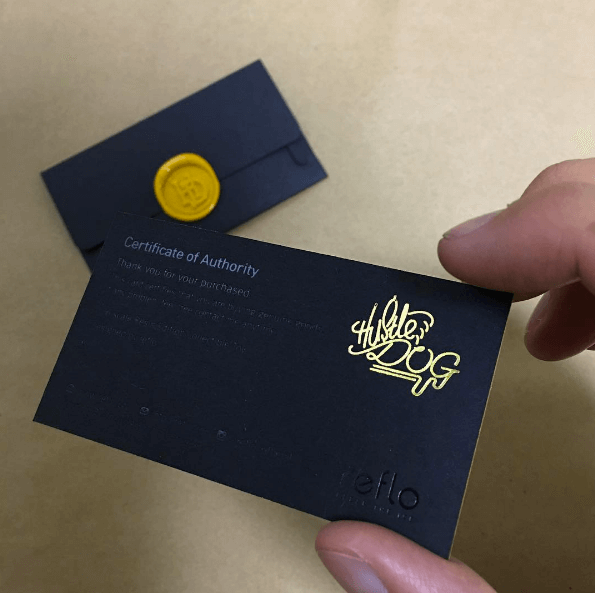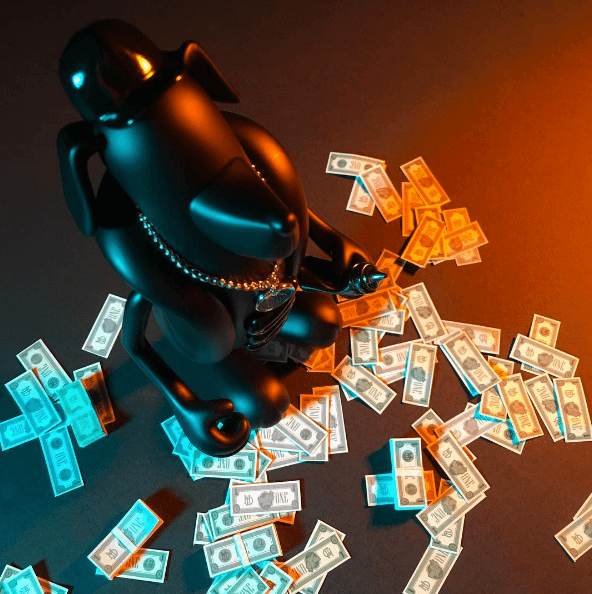 Please send an e-mail with following information to [email protected]
1. Choose color : Original or Glossy Black
2. Name
3. Paypal Account
4. shipping address(+ZIP code, contact number)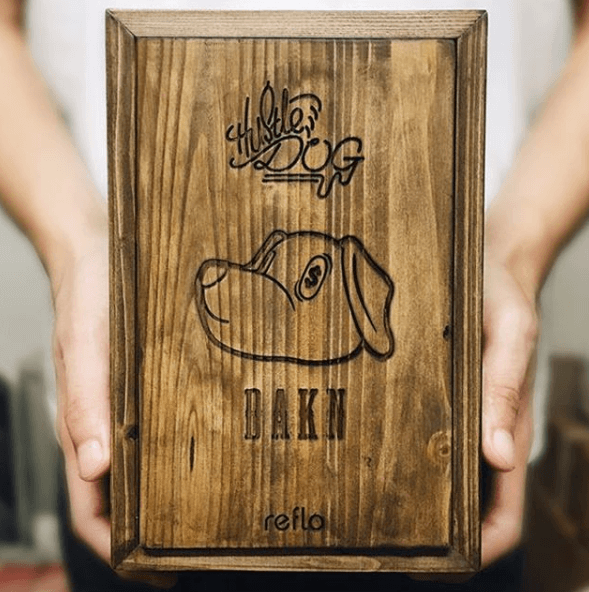 Find Reflo on Instagram.
(Thank you to FLABSLAB for giving us the heads up for the pre-order)