If you caught the TTC unboxing/review of the HUNG mini figure/zipper release by Luke Chueh & Munky King, you'll know how much we loved it back in May. So it's great to see that there will be an SDCC colourway exclusive next week.
[frame align="center"]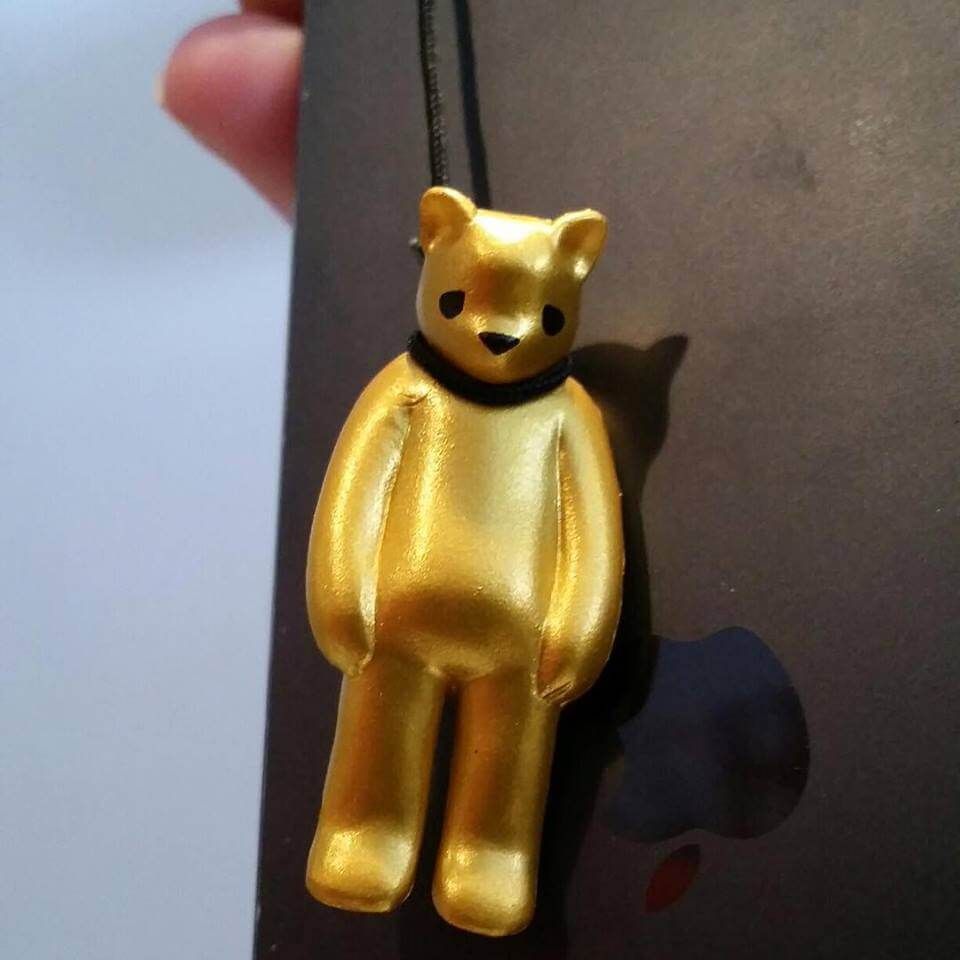 [/frame]
This 4cm golden HUNG will be available at the Munky King booth at San Diego, no price on details yet but we imagine around $12 (around £8). Hopefully the UK/Europe will get their hands on this exclusive after SDCC has finished. We'll keep you posted on details.