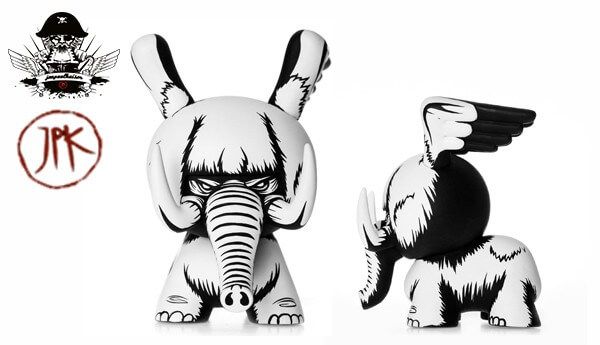 You would think Sir David  Attenborough would of covered all the animals in this world right? well looks like JPK has brought back a Mammoth to life… well kinda, but in vinyl terms that is. JPK used two Dunnys, one of which his Locodonta Dunny for this fine commission.
Another fine piece from Jon and great imagination. Sadly this 3″ Dunny custom is a private commission. But I don't be too disappointed you can always put yourself down for you're own commission.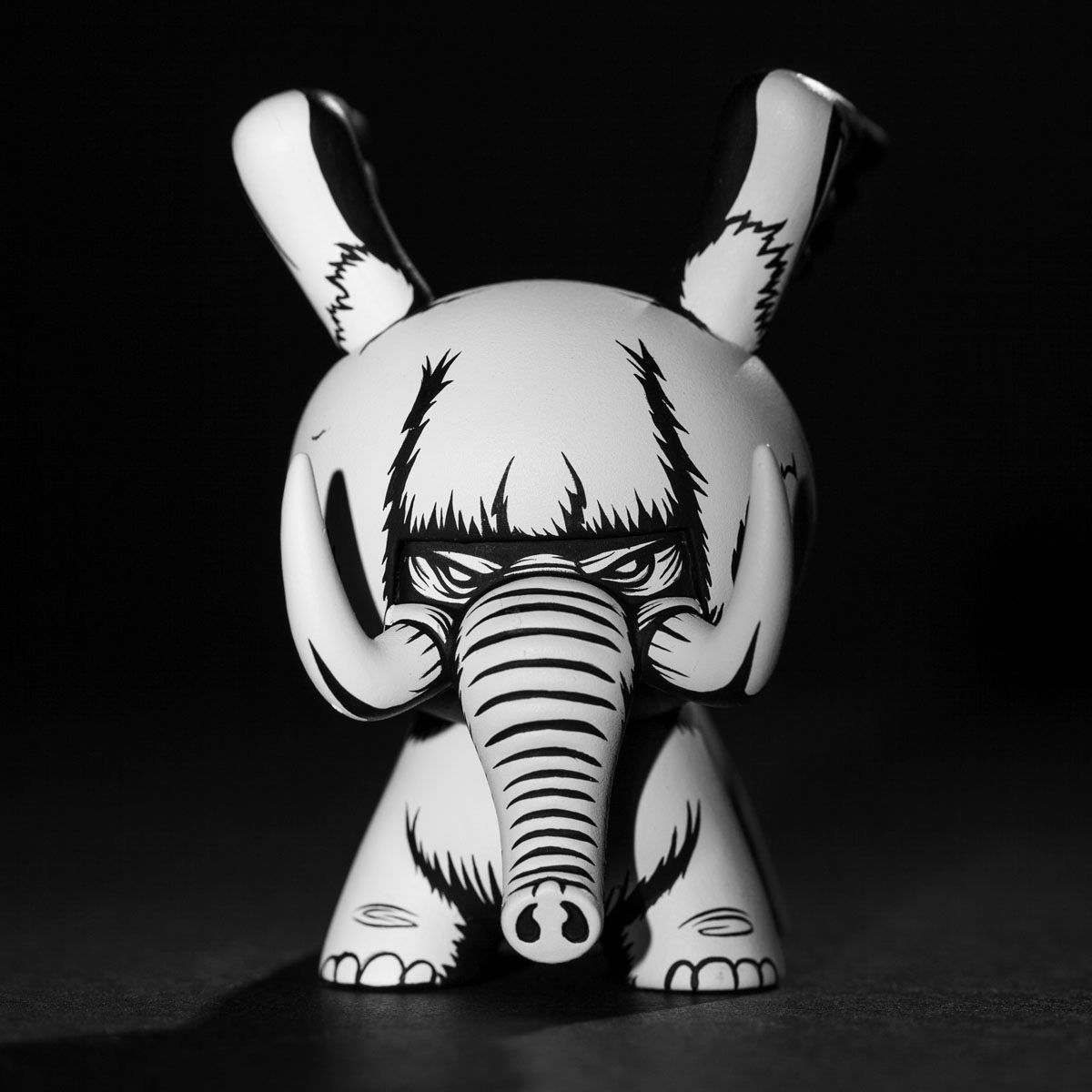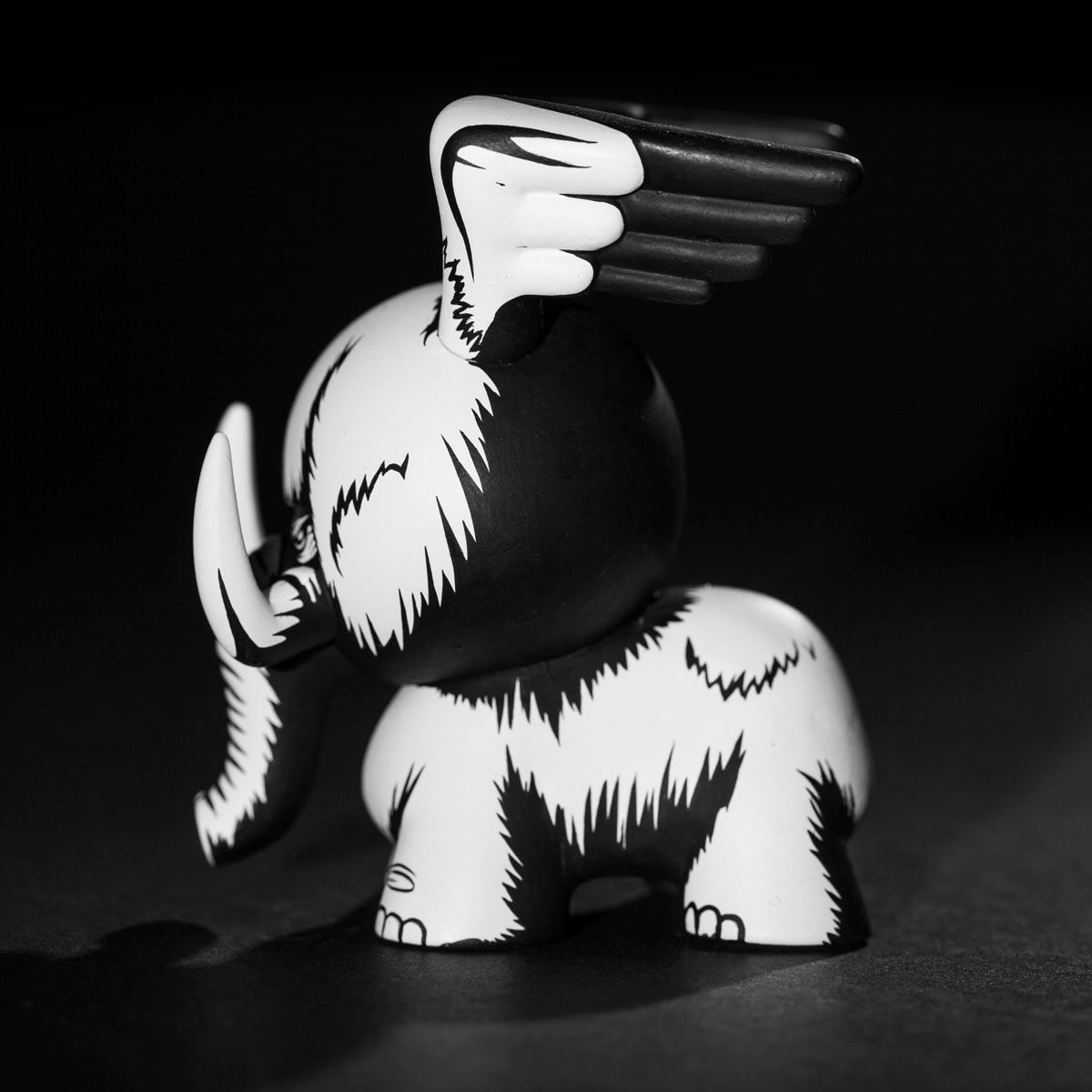 The photography, as per tradition, is by Justin Allfree – another great job and well worth a follow on Twitter!