Did you cry like a baby when "The Ghost of Kurosawa" OneSixth scale figure by Quiccs x Devil Toys x FLABSLAB sold out? In a few days time, Quiccs will be dropping the early awaited Artist Proofs, giving you a chance to own one and also help the artist directly whilst gaining a straight up cool The Ghost of Kurosawa. Time to make a cunning plan to hide the invoice from the Mrs and mark the calendar.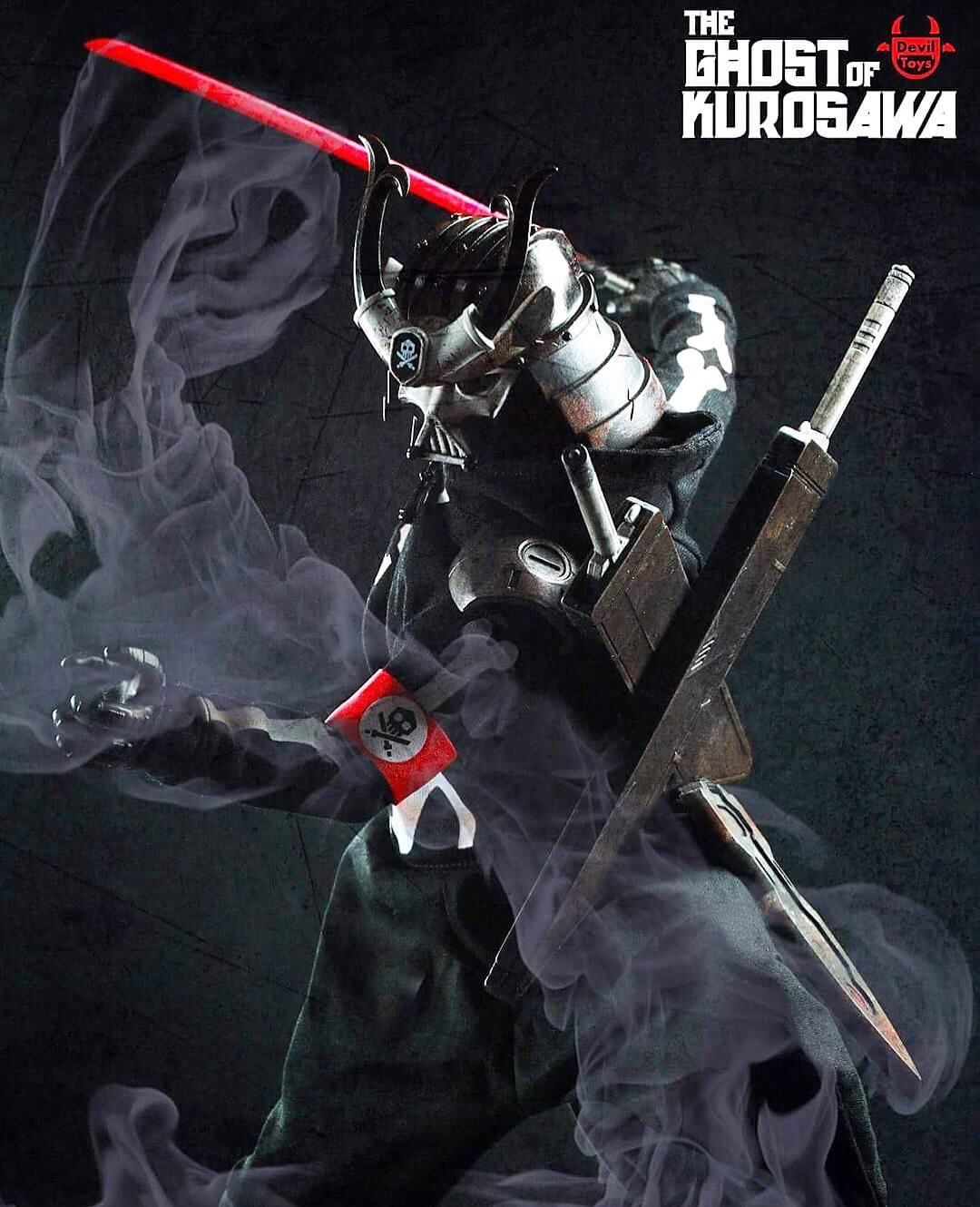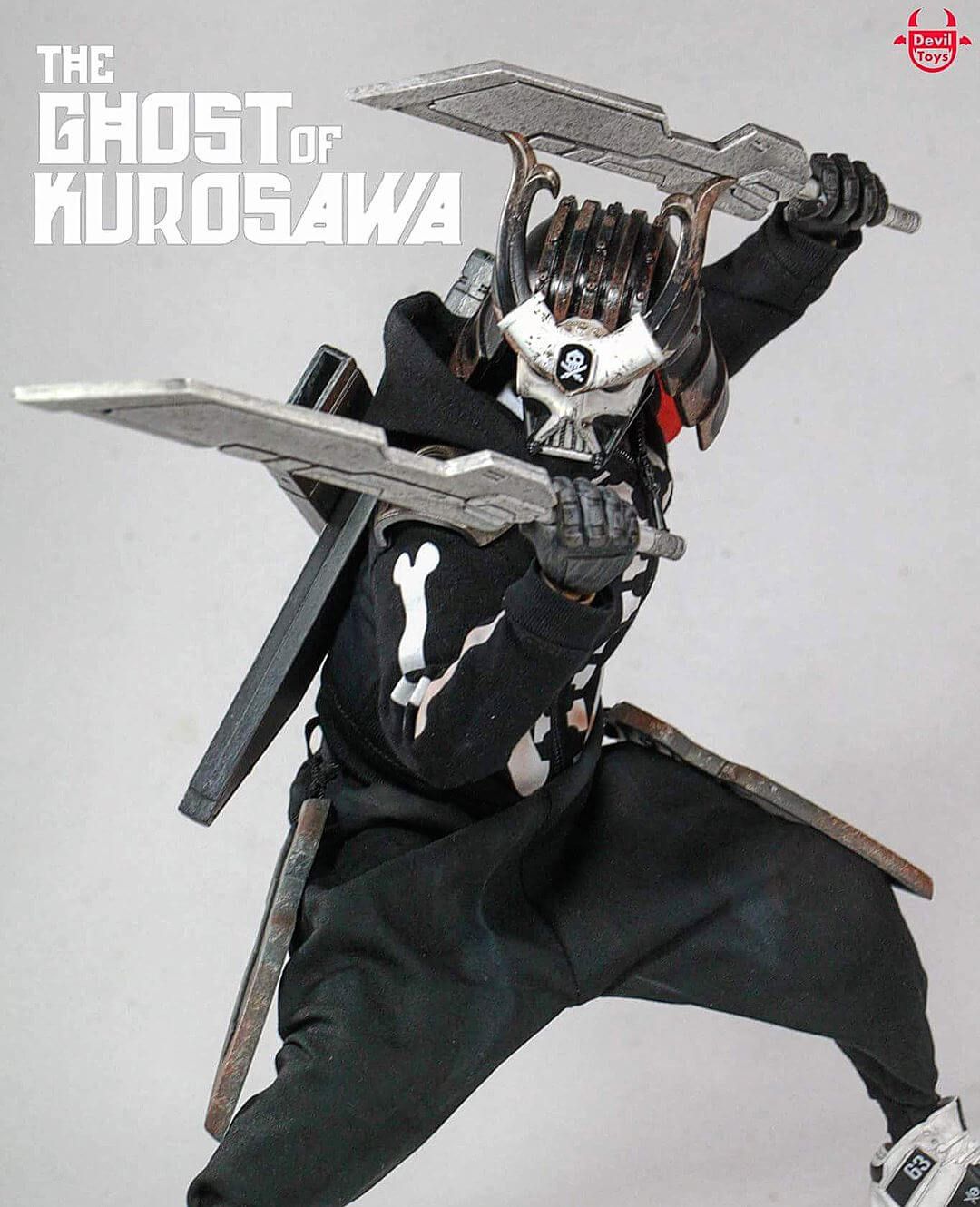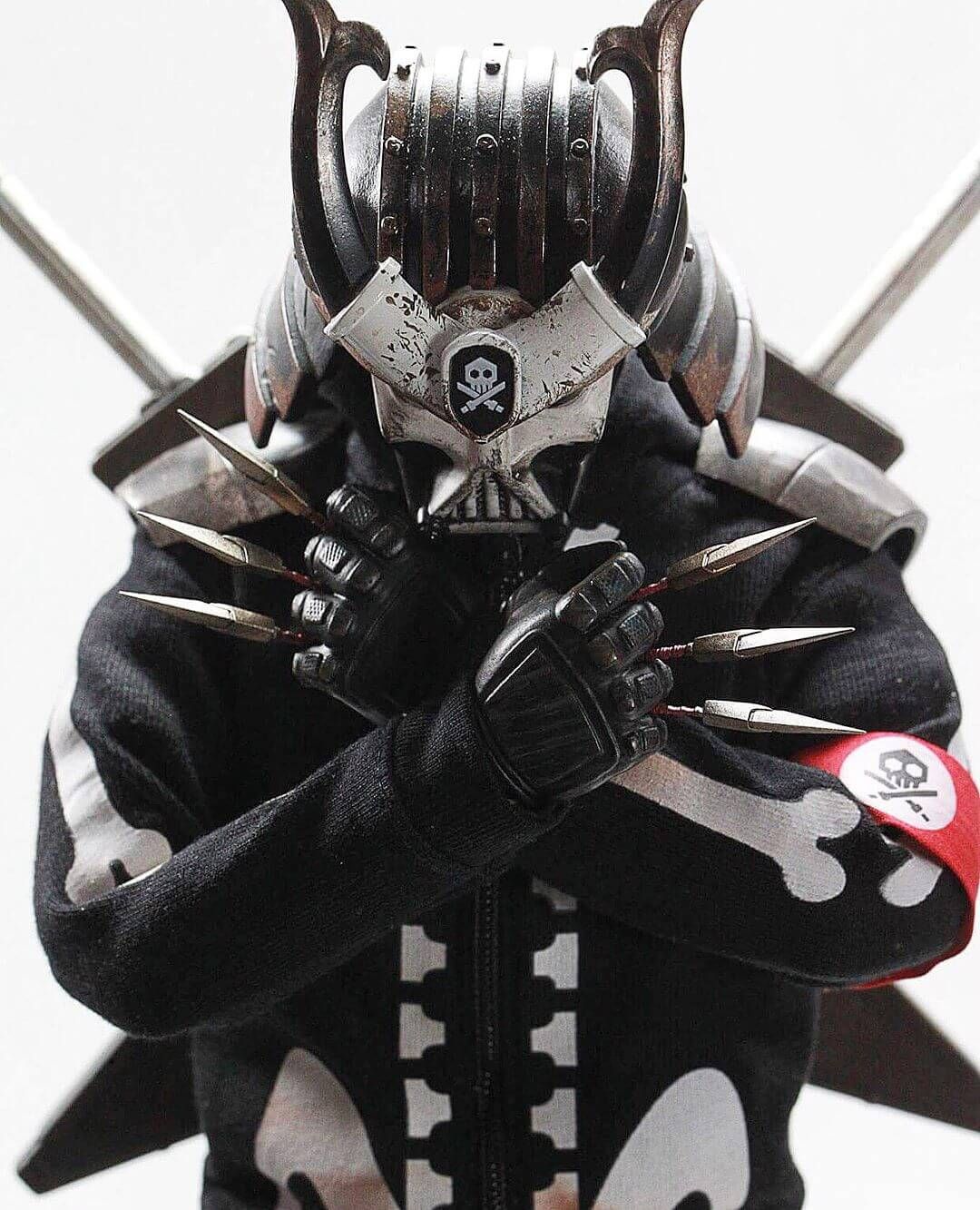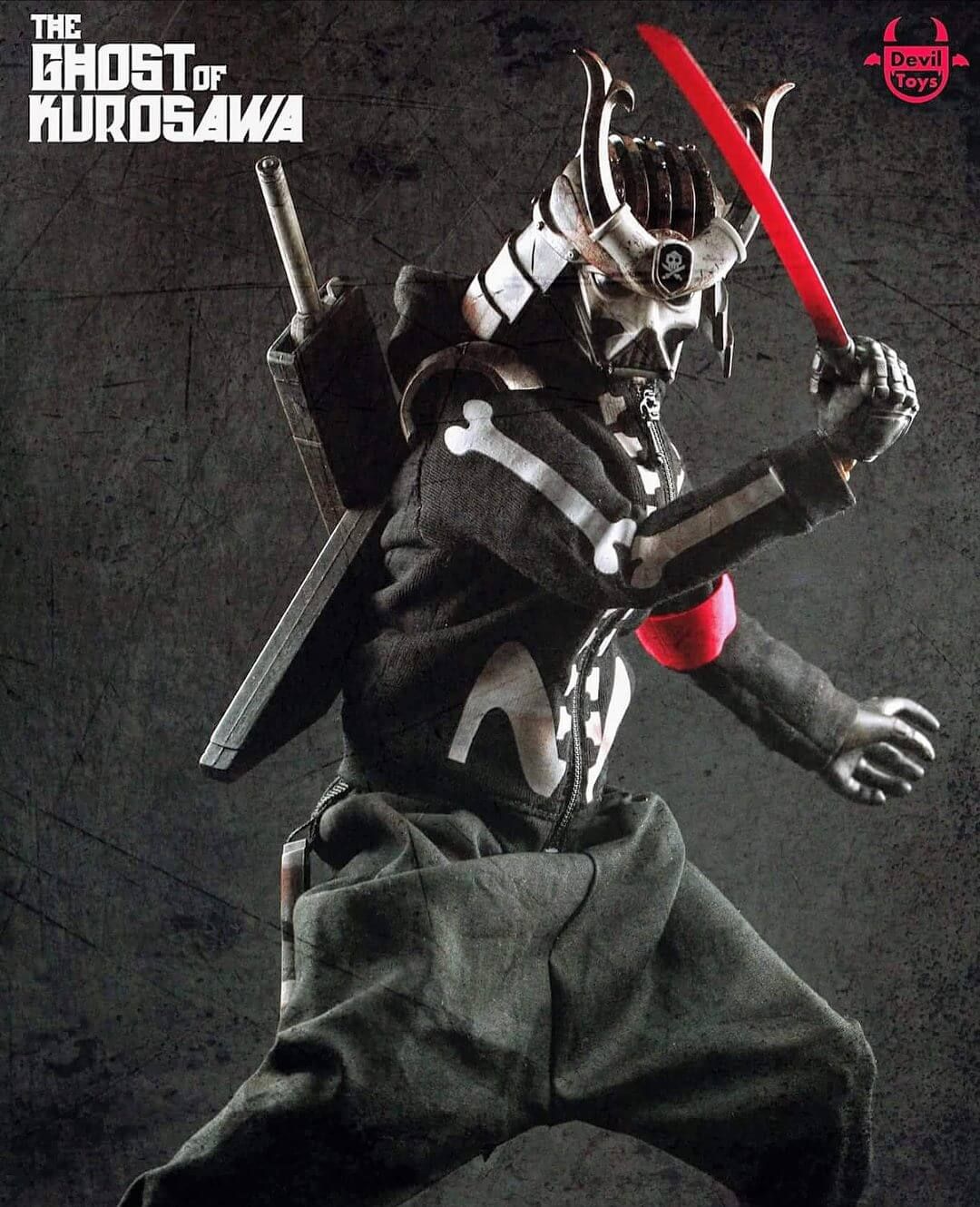 Photos by: ChengMoStyle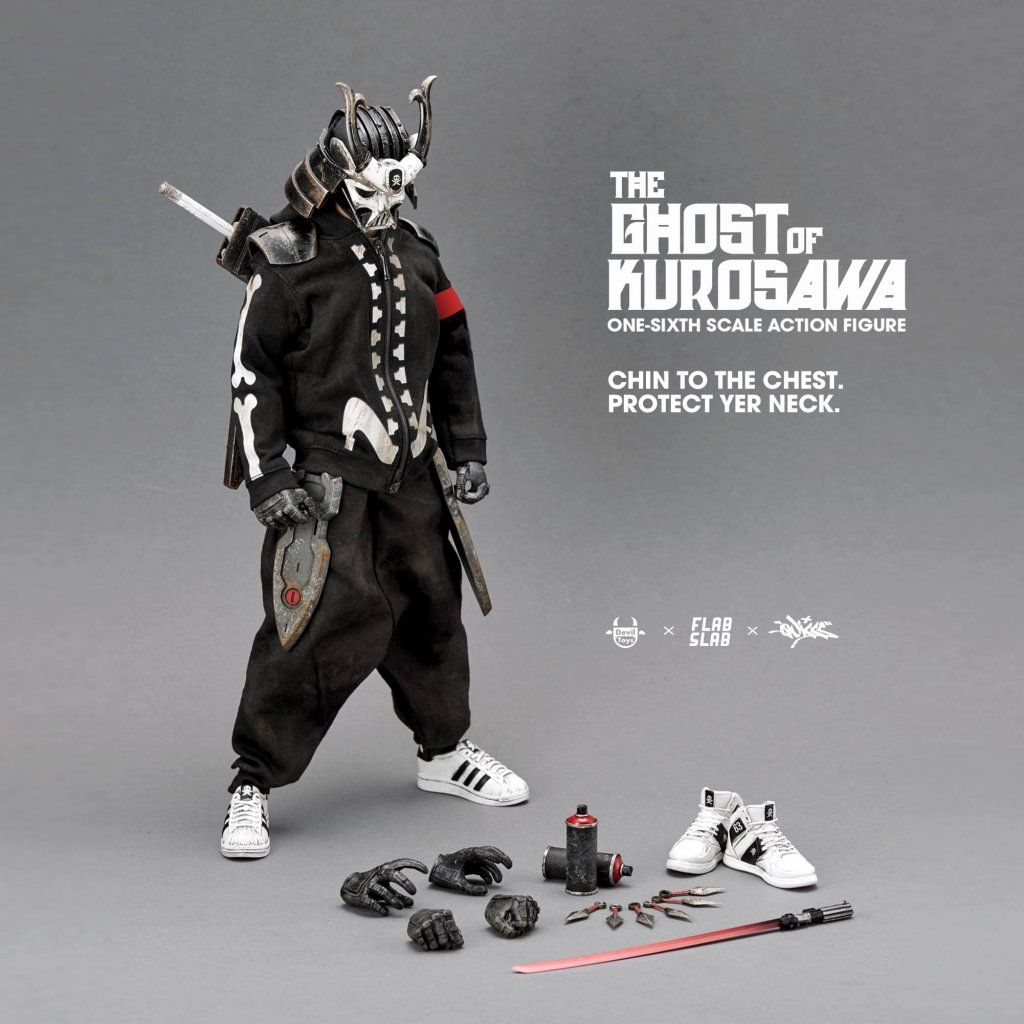 [box title="Important Details"]
WHEN: January 31st, 2018
WHERE:
Quiccs signed artist-Proofs edition of 20 The Ghost of Kurosawa OGs and 20 The Ghost of Kurosawa  Ghost White Edition will be up for grabs at www.hiddenfortressmanila.com 
Unsigned regular editions will also be available via flabslab.bigcartel.com.
[/box]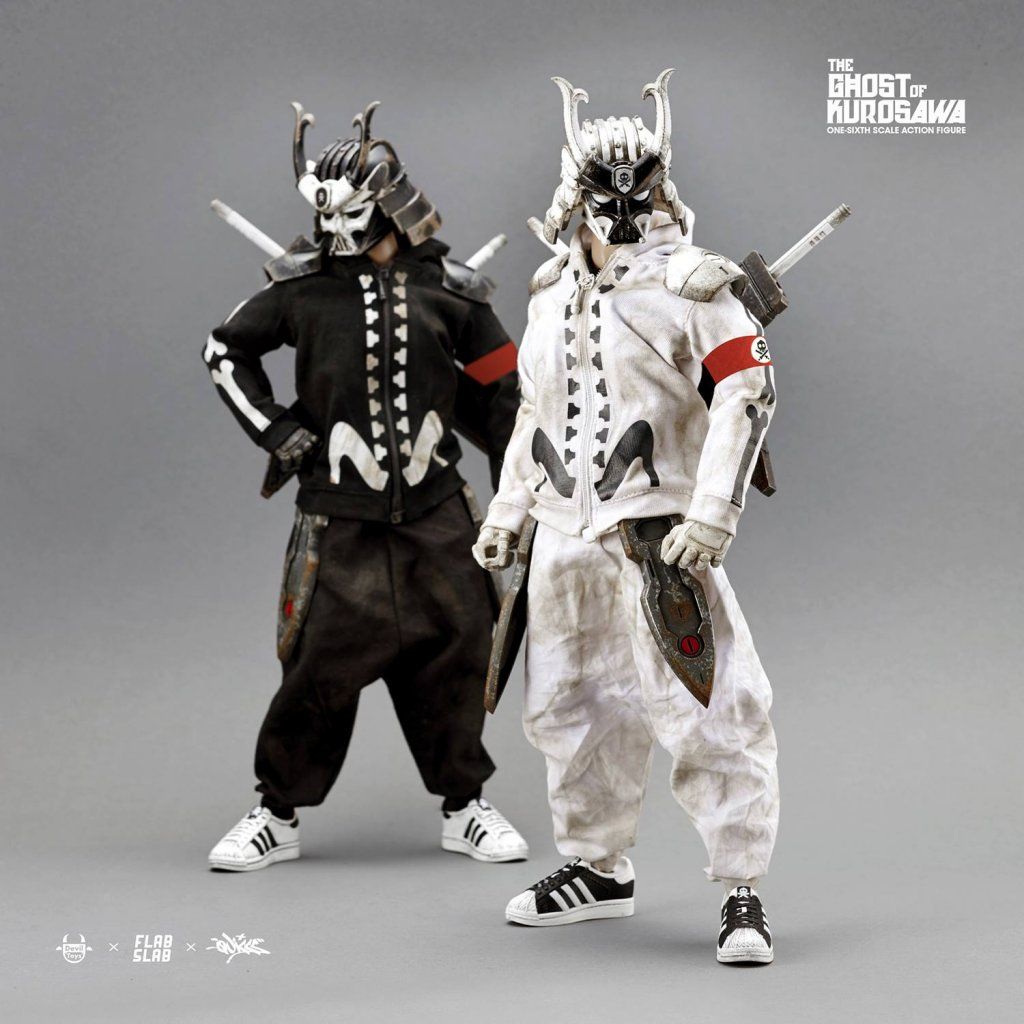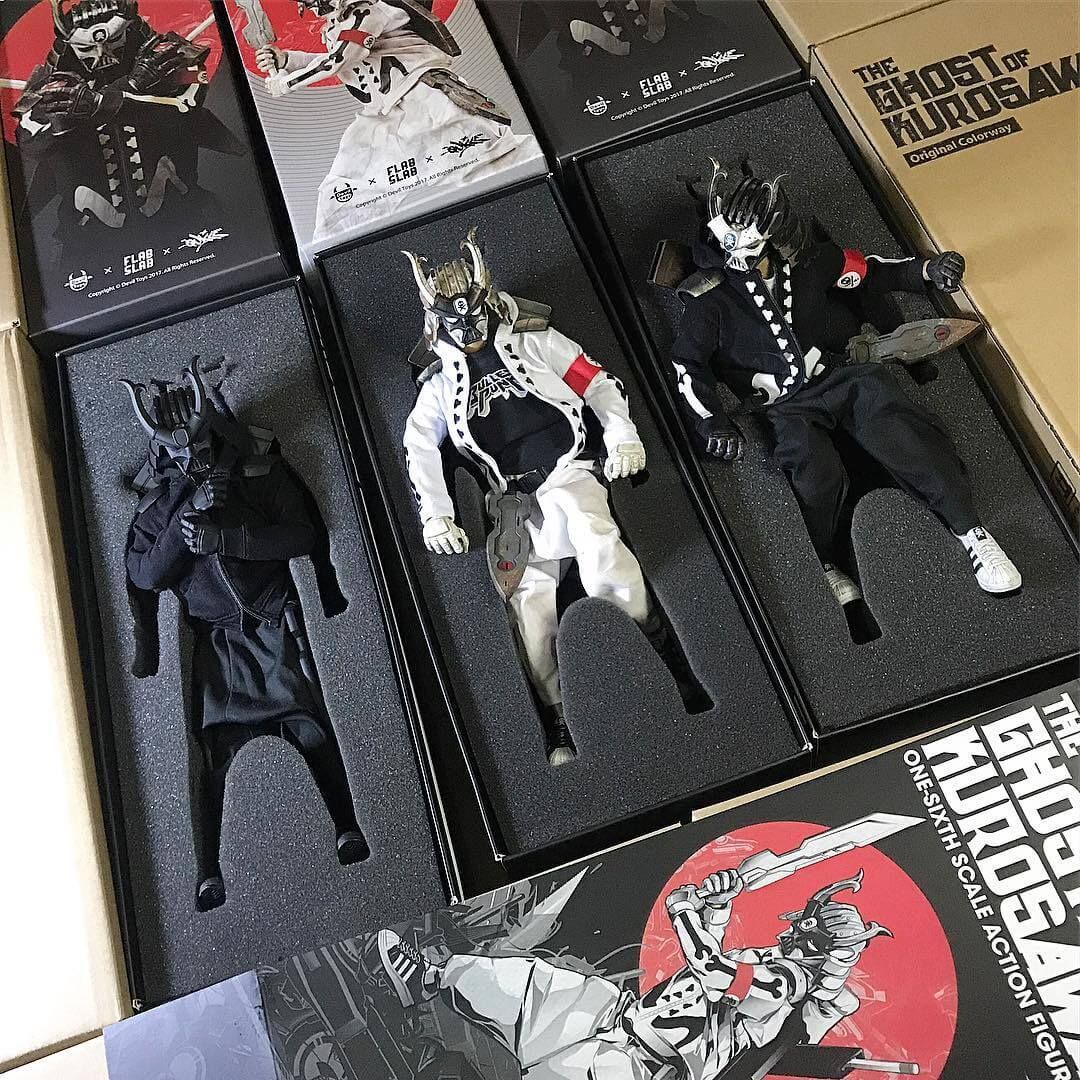 If you want to get your Designer Toy news first, you should look to download our new TTC Mobile App. Designer Toy news direct to your smartphone. No dealing with social media algorithms.
You can also find FLABSLAB via http://www.flabslab.com/ Facebook, Instagram and Twitter.
Contact Quicccs via E: [email protected]