BlackBook Toy presents the debut of Tank&Fighter sofubi by MISHKA! Ready to go to war with every sofubi mini figure. Any mini sofubi figure can ride them!
If you're looking to expand your collection in a different way, you should definitely check out these.
"One Off", "Micro run(mini)" and "Army Green Blank" are now available. When you purchase both Tank and Fighter blanks, you get g either one Beast or KONG mini for free!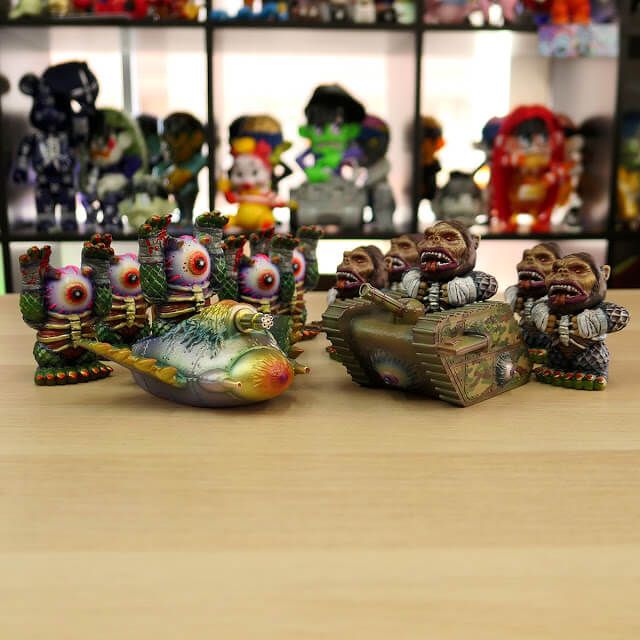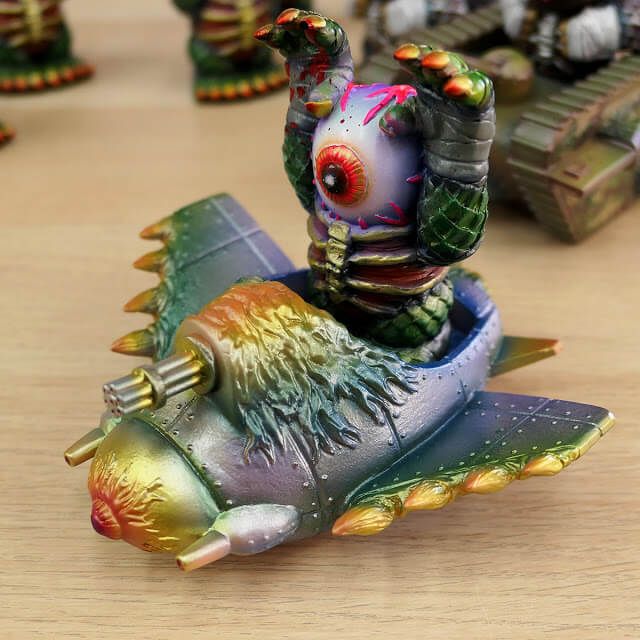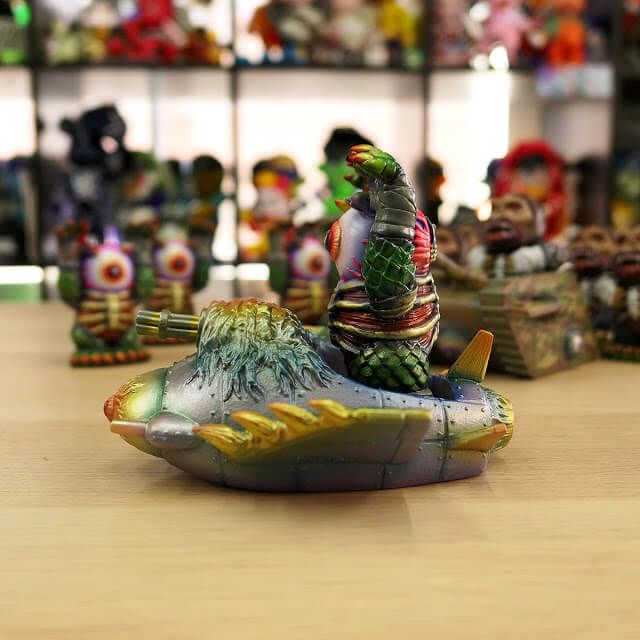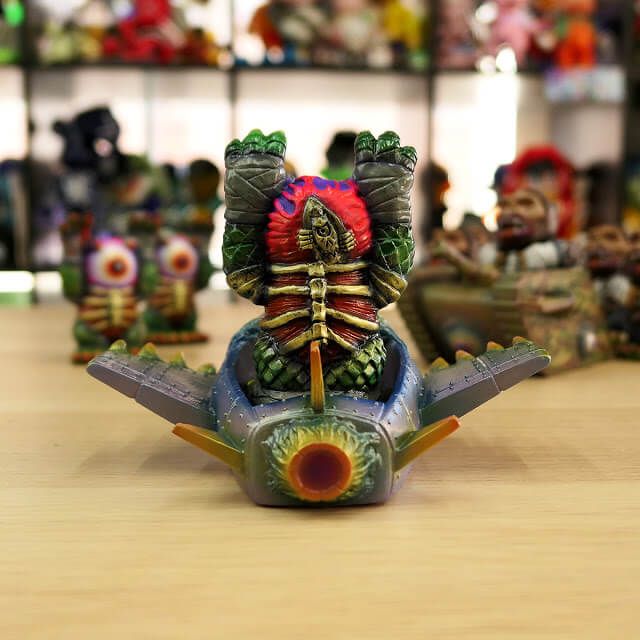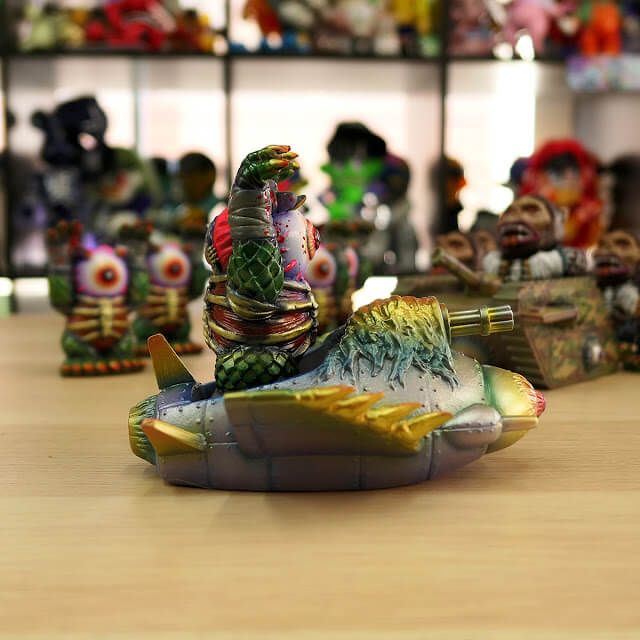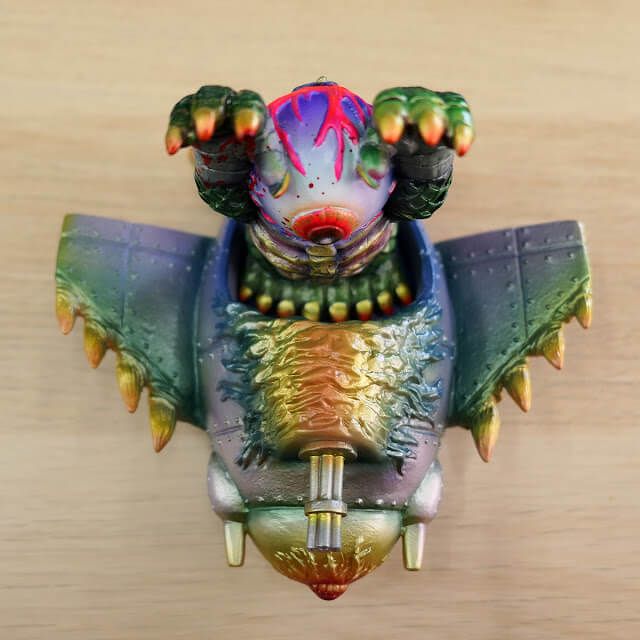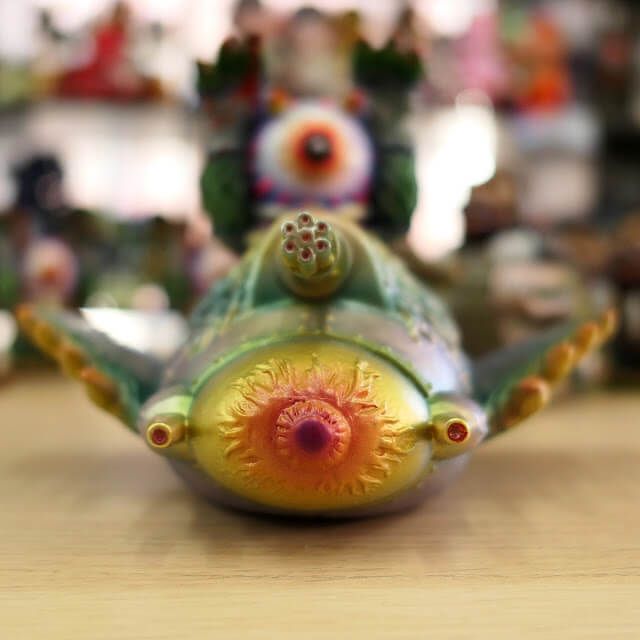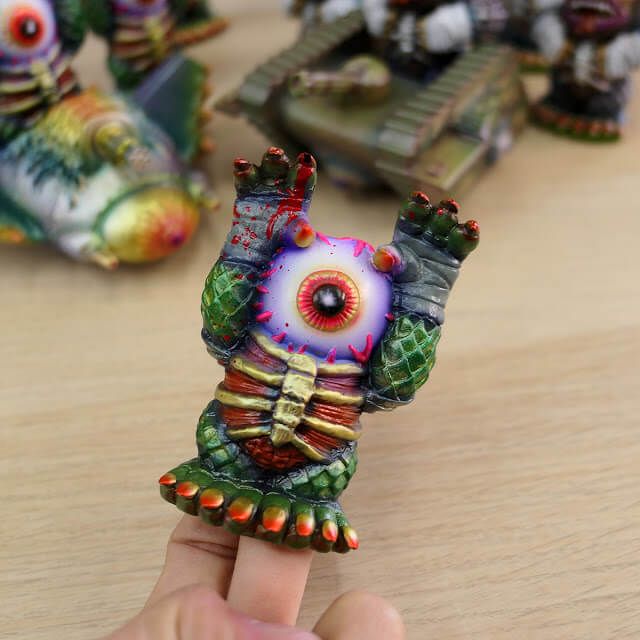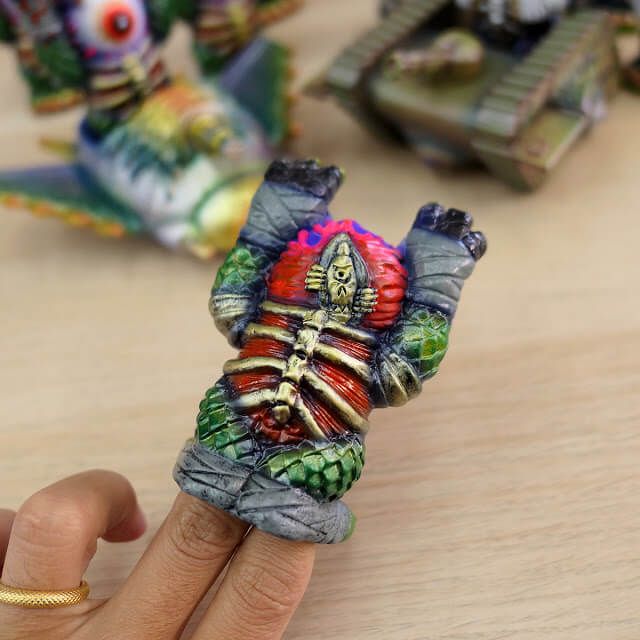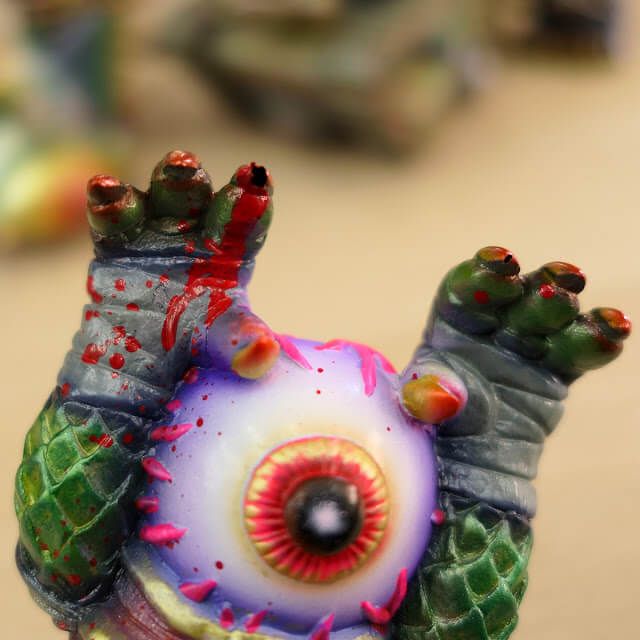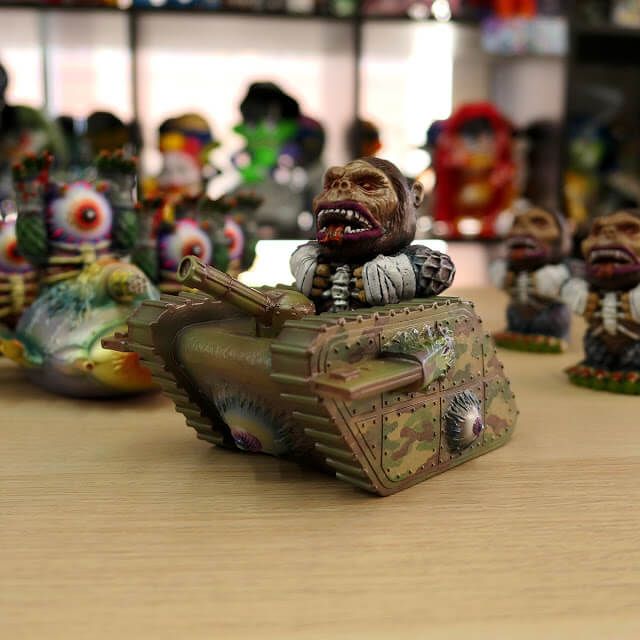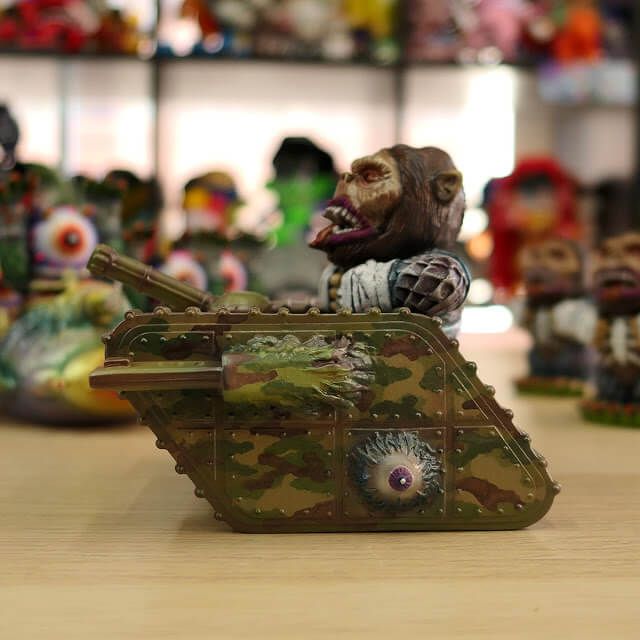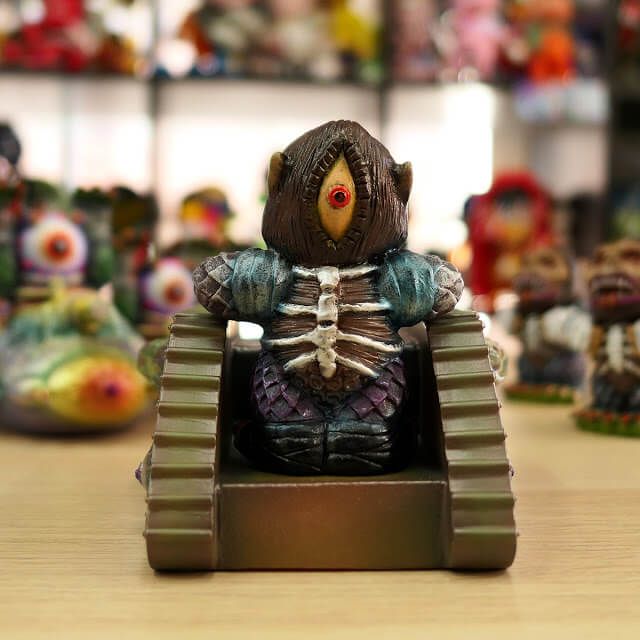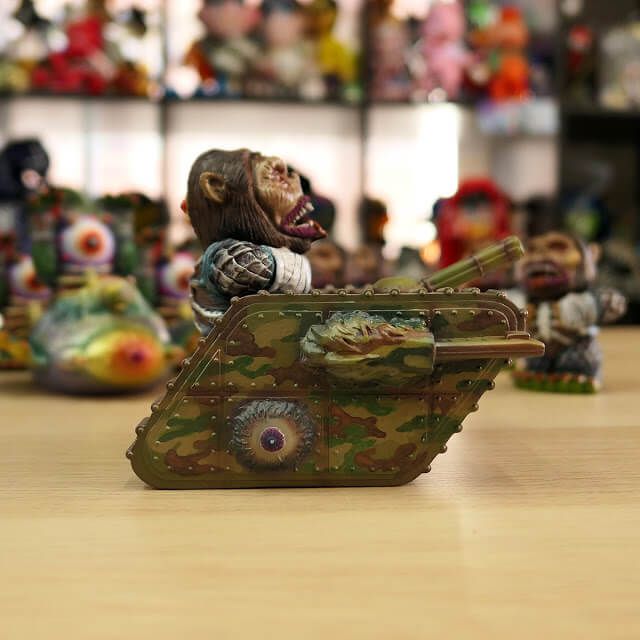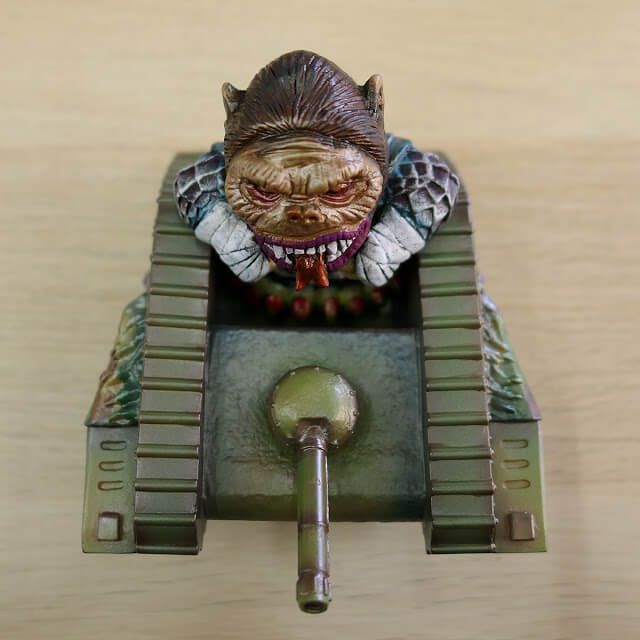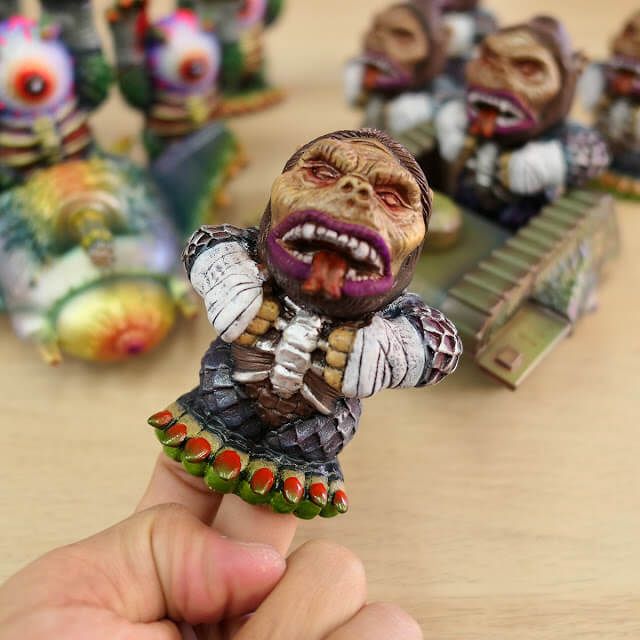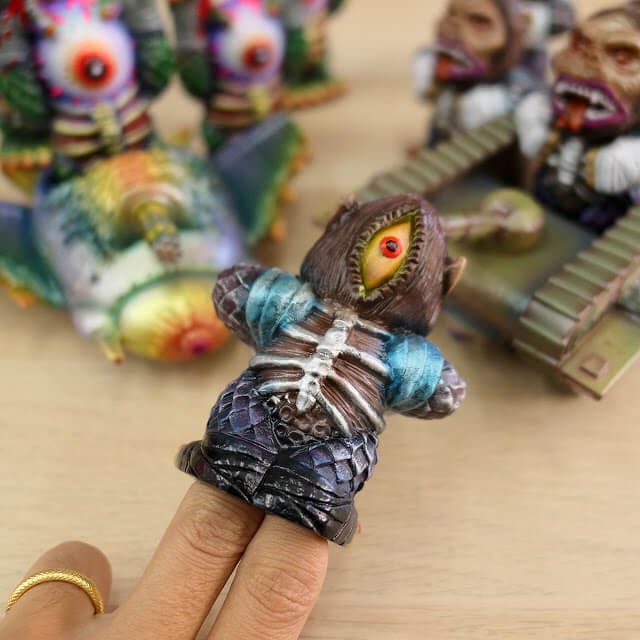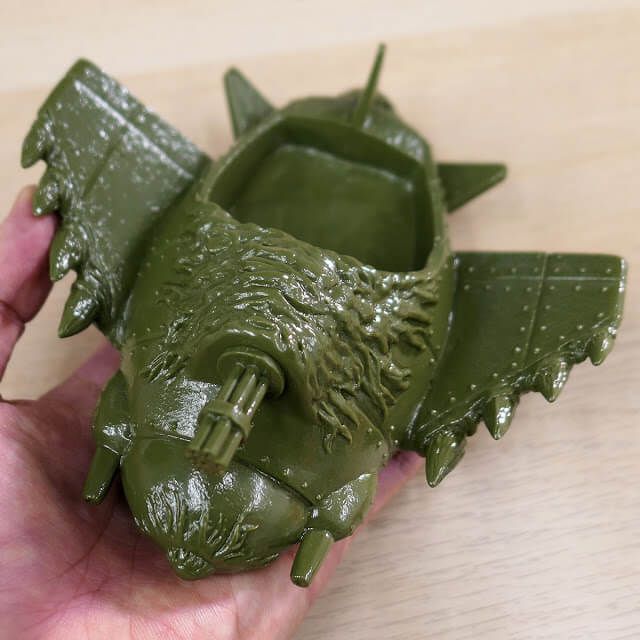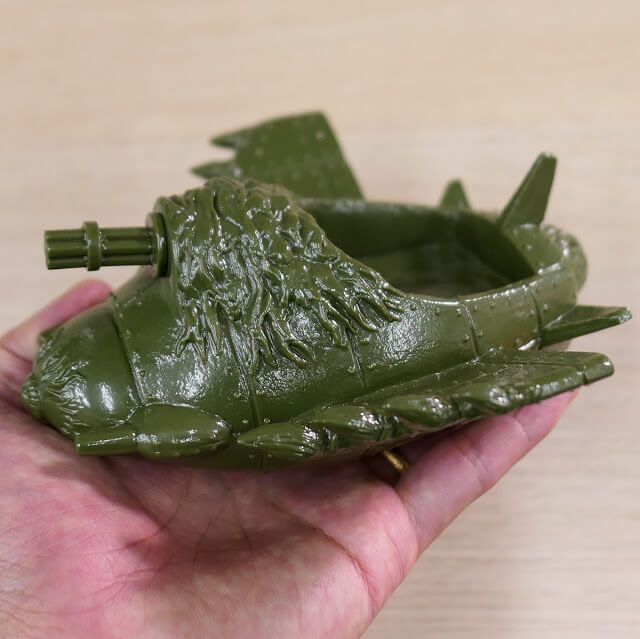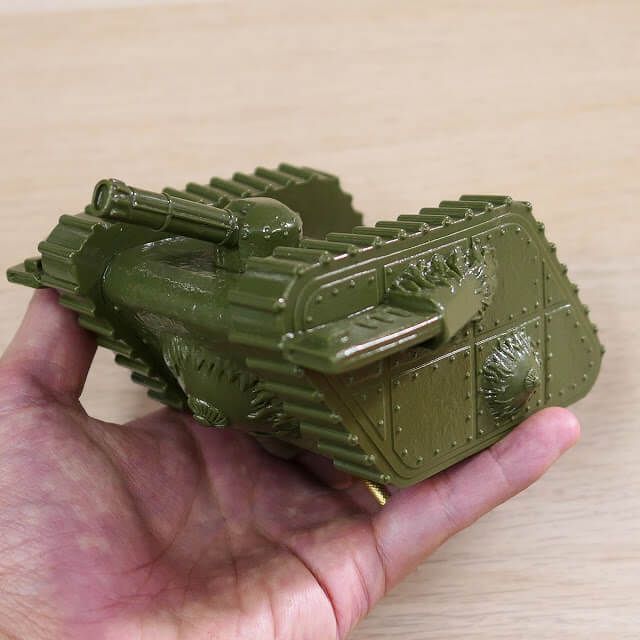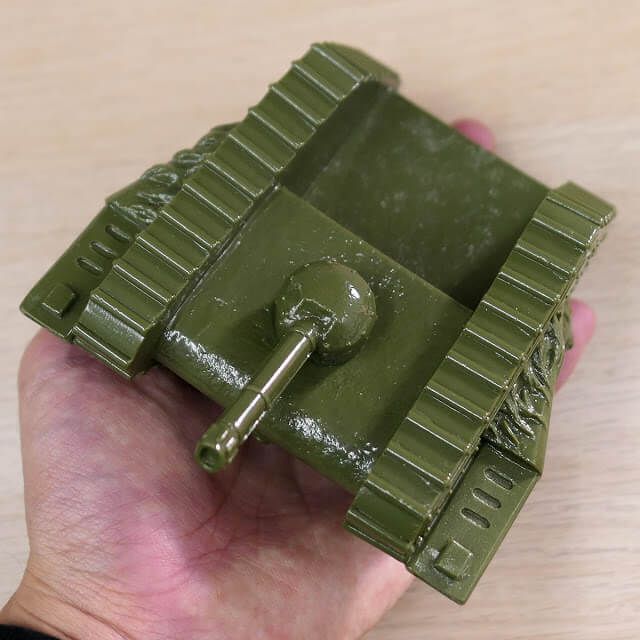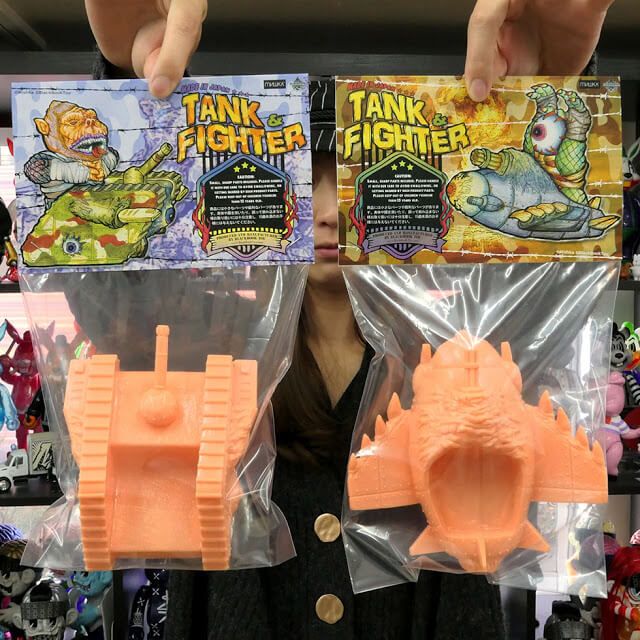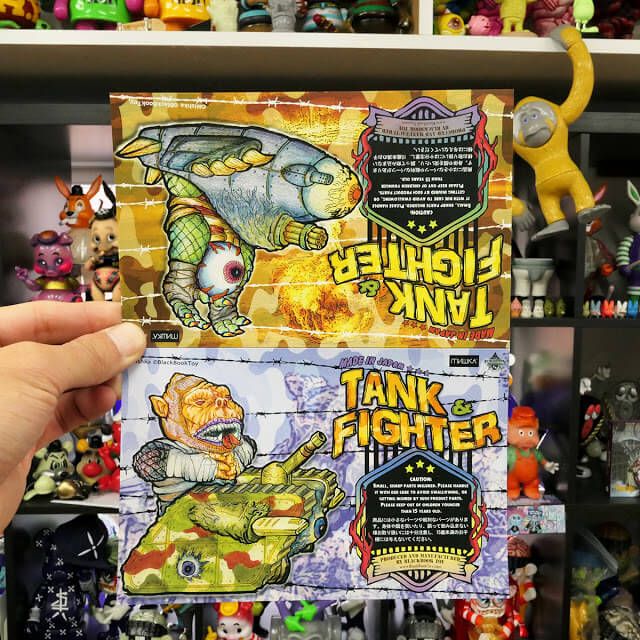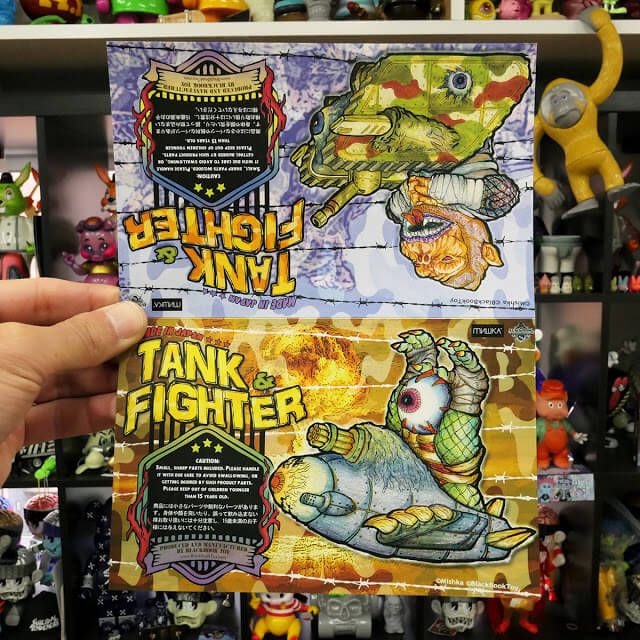 Head over to www.blackbooktoy.com and get your sofubi collection ready for war!
Blackbook's Twitter and Facebook.