Toy Art Gallery presents GACHAFEST 2020, this fest brings together several limited run festival releases of the beloved mini figures, and they're specially priced at only $10 apiece.
To kick off the fest we Tag presents the Paul Kaiju Mini Gacha Series! The Mini Gacha series features Boss Carrion, Unchiman, Mockbat, Demon Dog, and Mockpet. Each ones stands stands roughly 2 inches tall with limited articulation.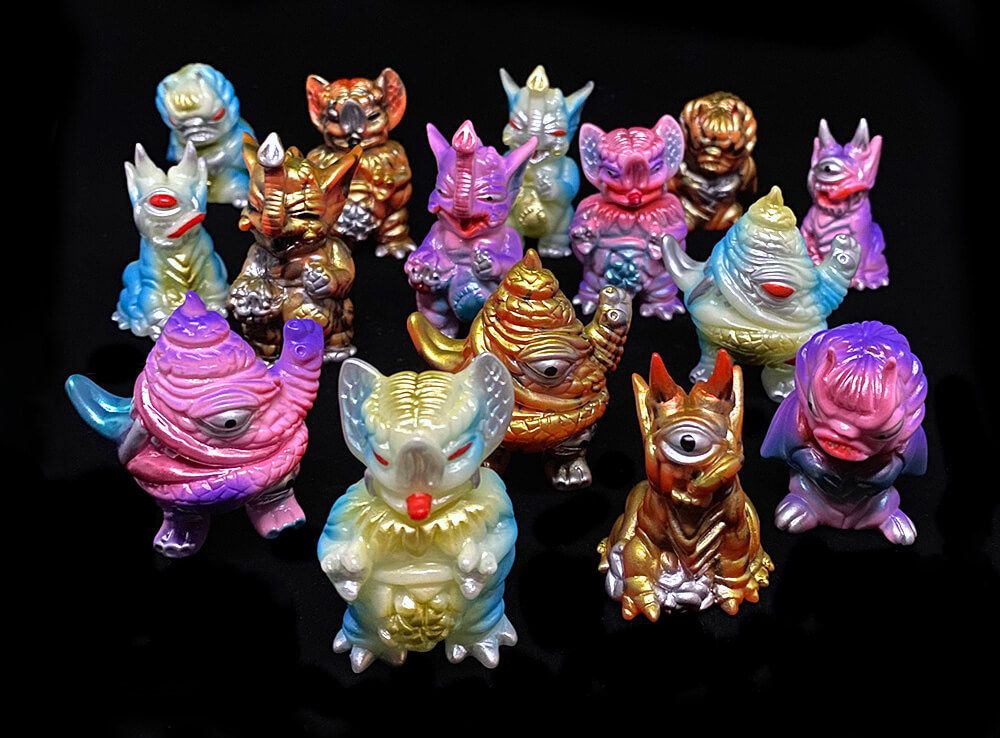 This Friday 5/8 GACHAFEST 2020 goes live at 12PM PST, at shop.toyartgallery.com!
Follow Paul Kaiju onFacebook, Twitter and Instagram.
Follow Toy Art Gallery on Facebook and Twitter.