The highly sought after soft vinyl figure Shakokitachi by Science Patrol will be available once more. This time around in a beautiful blank edition featuring a glow in the dark soft vinyl cast. An ideal companion for these troubled times. Not only will make you company during the day but will glow in the night to watch your sleep.
All three variants of Shakokitachi will be available for order. There will be 50 of each style individual for $30 and 50 sets of all three $90.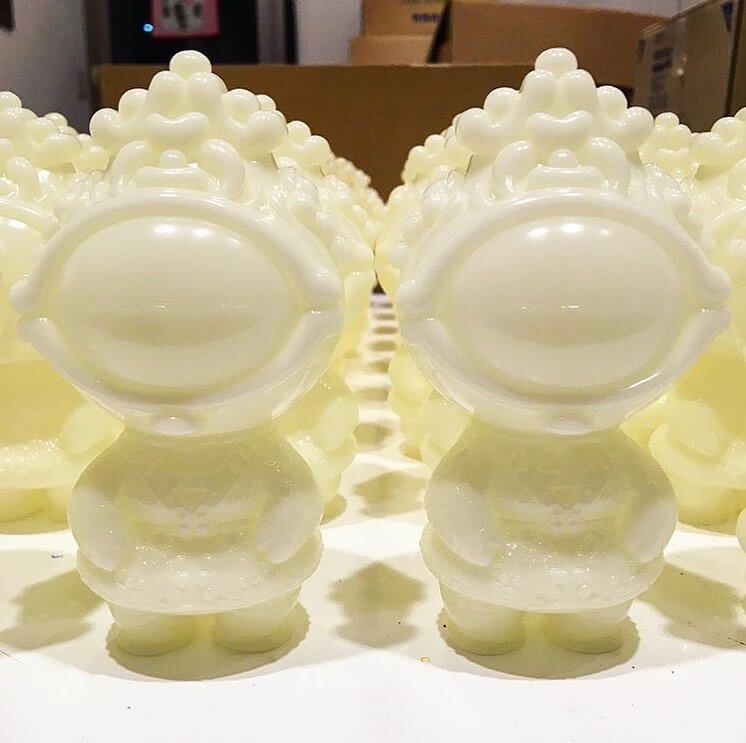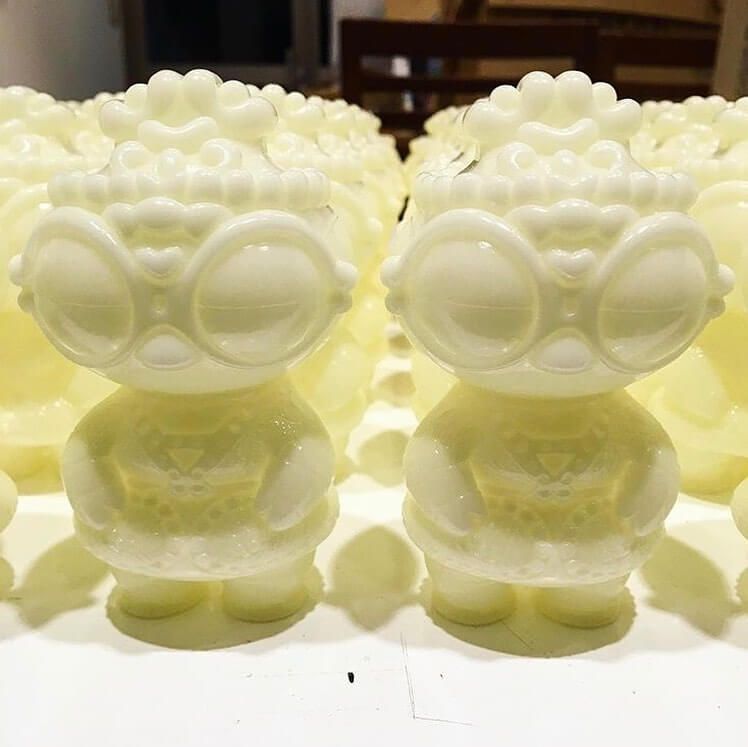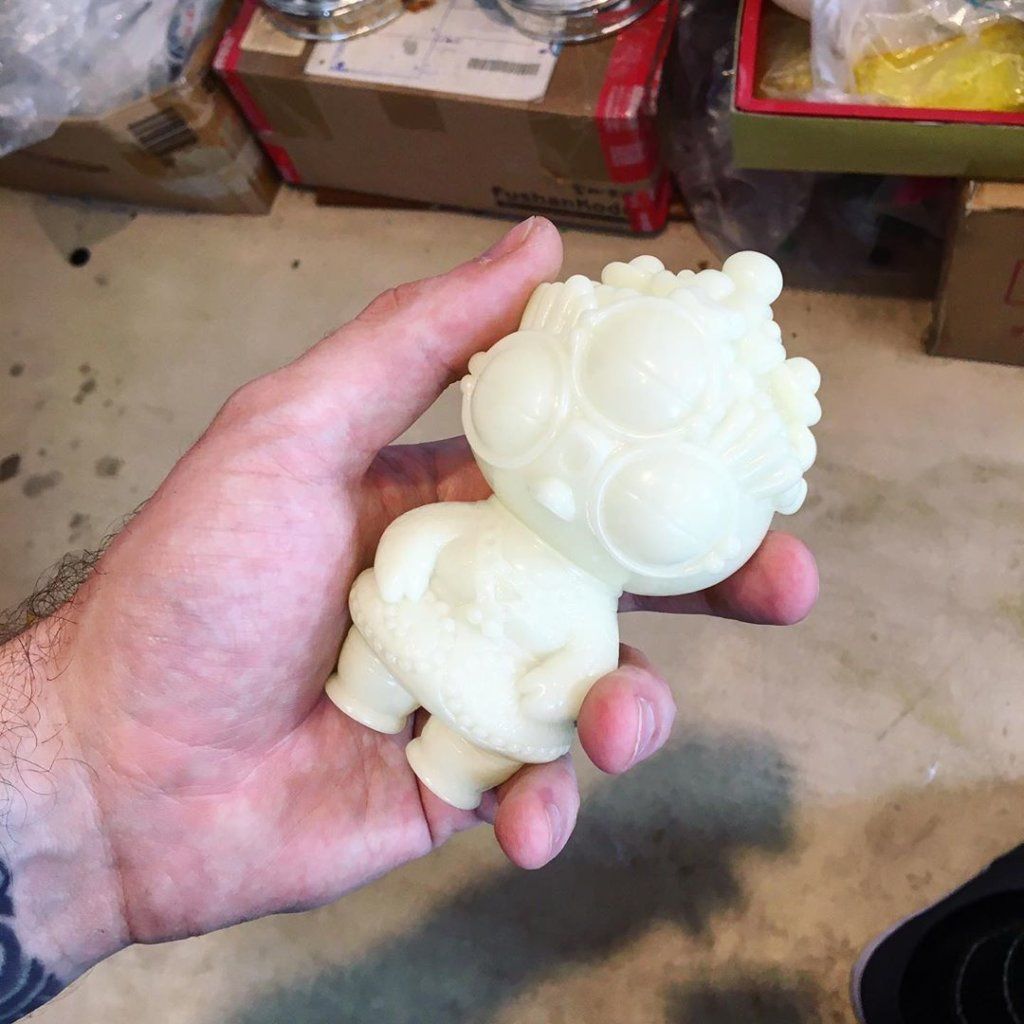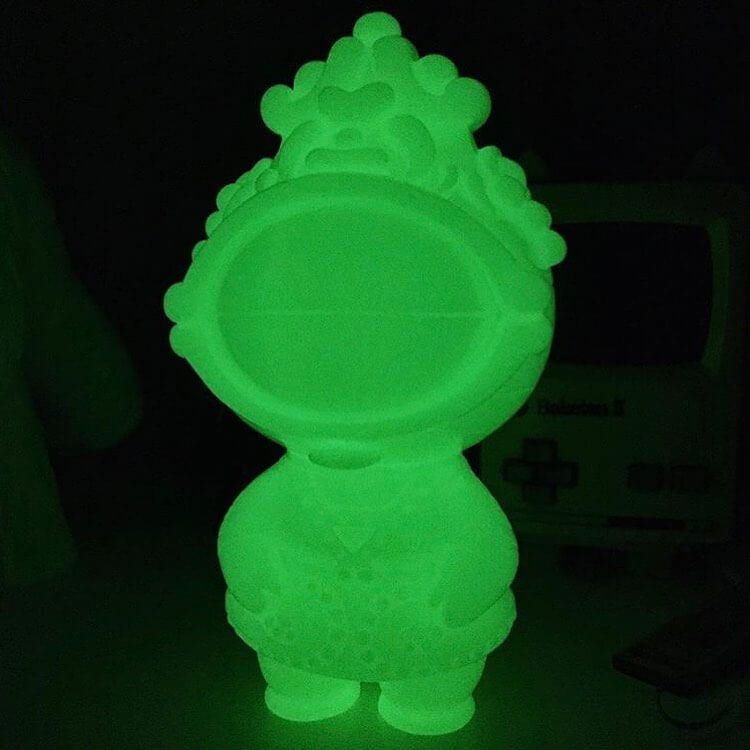 Available 5/13/2020 at sciencepatrol.storenvy.com.
Follow Science Patrol on Instagram and Twitter.