Super7 announced a new killer release in their M.U.S.C.L.E. figures line. After the ALIEN M.U.S.C.L.E. series, it's time for Ryu and the gang to get the keshi treatment in the new Street Fighter II series;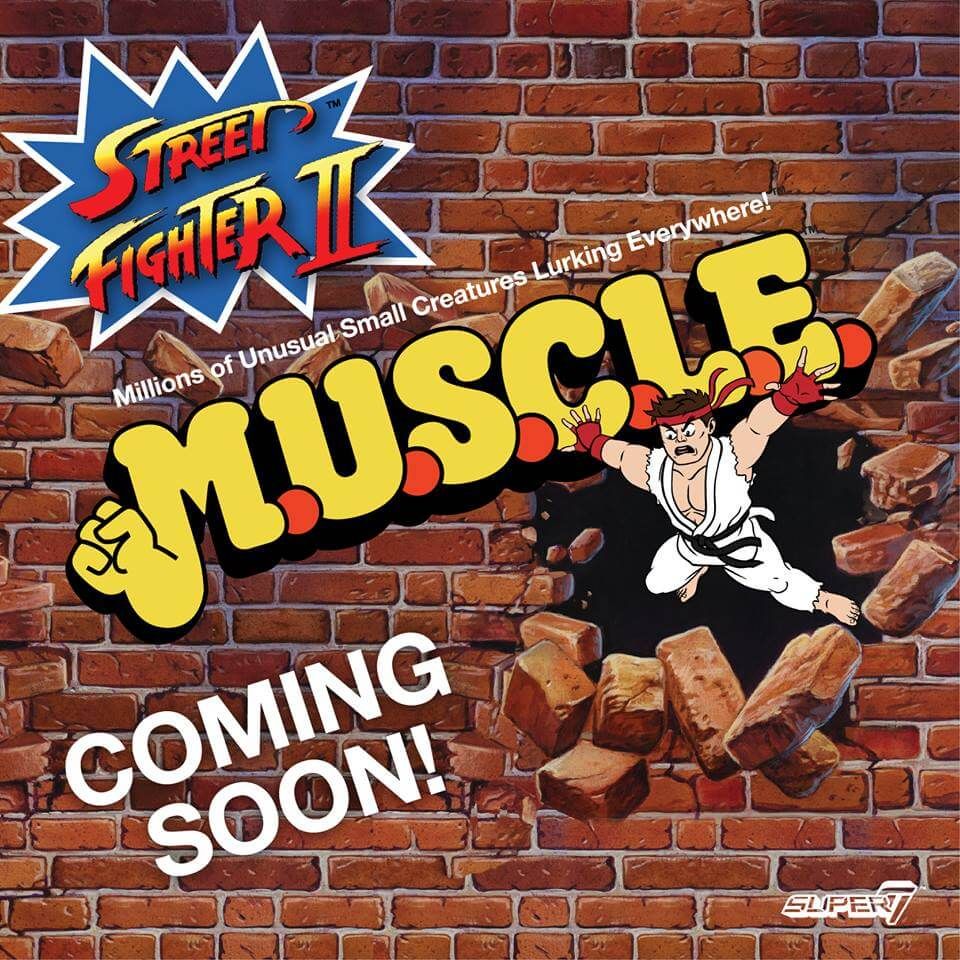 There's no info on release date and pricing. But yes this will happen, these will be fire! So stay tuned!
Hadouken!!!
Head over to  www.Super7HQ.com for more info.
Follow Super7 on Facebook, Twitter and Instragram.
*pics via Super7